Looking for some reliable online shopping sites for Nepal? I got you! This article covers some of the trusted sites that are recommended by the locals. It is great to see how far Nepal has come even from 5 years ago and although a developing country, with the power of technology it's exciting to be able to send some presents home and if you live there, getting delivery at your doorstep.
From festival gifting to the thought of you presents, and reliability, to special delivery on any day from anywhere in the world to anyone in Nepal online shopping, is booming in Nepal. And to help you here are,
5 Trusted online shopping sites for Nepal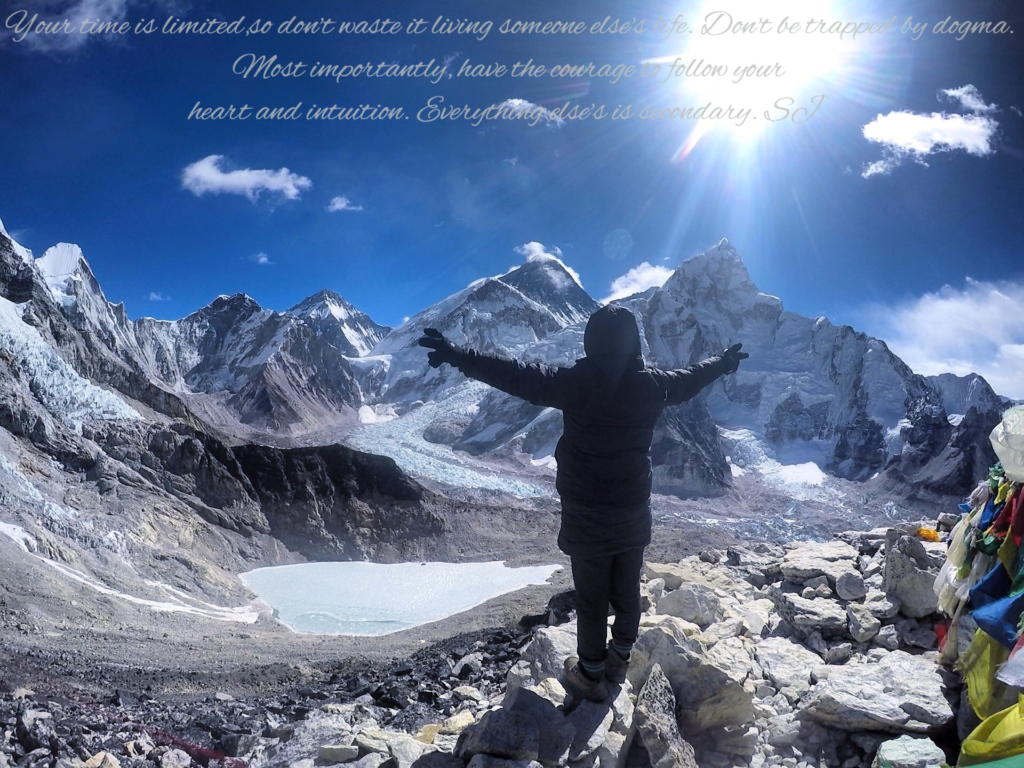 1. Muncha
Muncha House was the first department store opened back in the 1920s and in the 2000s they started selling online gifts targeted to nonresident Nepalese looking to surprise their family and friends back home. It is the most prominent name in gifting among Nepalese all over the world. You can send gifts for birthdays, anniversaries, Nepalese festivals, occasions, rituals, internationally celebrated festivals, weddings, celebrations for achievements, when missing family and friends, and for numerous other reasons. Products include cakes, sweets, flowers, mobile phones, apparel, electronics and can send gifts to Nepal online from the USA, UK, Australia, Canada, and all over the world.
2. Bhatbhateni
Bhat bhateni is the biggest retail supermarket chain in Nepal, opened by Min Bahadur Gurung in 1984 in Kathmandu. Now it has become Nepal's leading supermarket and departmental store chain spread out in eighteen superstores in Central Kathmandu, Patan, and Bhaktapur, Pokhara, Chitwan, Butwal, Dharan, Biratnagar, Nepalgunj, and Itahar. You can choose what you want to within a full range of 200,000 products from 1000 local and international suppliers. Their product range includes Groceries, Kitchenware, Glassware, plasticware, Utensils, Dinnerware, Electrical appliances, Sports & toys (Gifts, cards & flowers, Liquor, Clothing, Ladieswear, kurtas & saris, Menswear, Childrenswear, Babywear, Electricals and Jewellery (gold & silver) Also look out for their mobile app and club membership for discounts.
3. Daraz
One of the other reliable online shopping sites for Nepal is Daraz. It was launched in 2012 and acquired by Alibaba group in 2018. So it not only has a presence in Nepal but also in other South Asian countries like Pakistan, Bangladesh, Srilanka, and Burma. You can shop about 10 million products in more than 100+ categories with ease of purchase, excellent customer service, and hassle-free shopping and return experience.
4. Sastodeal
Sastodeal opened its eCommerce platform back in 2011, bootstrapped with just Rs.50,000 and now they are one of the trusted and popular online stores to come out of Nepal. You can buy/shop a wide variety of women/men in fashion, kids' clothes, watches, shoes, electronics, jewelry, accessories, and beauty products. Sastodeal has been making the online shopping experience in Nepal quite a treat with their quality products, customer care, and multiple payment options from Visa Card or mobile wallets like eSewa, IME pay, and Khalti.
5. SmartDoko
Last but not least, Smartdoko is getting popular for online shopping sites for Nepal. You can shop/buy wide assortments of products across 500+ diverse categories consisting of national to global brands, Free Delivery Inside Ring Road, and Cash/Card on Delivery or Visa/MC. Keep an eye on their SmartDoko Coupon System that provides a range of offers & discounts.
If you are looking for more than just daily essentials or a rather a larger purchase, take a look at hamro bazaar. You can post a FREE Ad for your bike, mobile, house, etc & sell Directly to the Buyer. They also offer no fees / no commission structure.
Something worth mentioning is Nepal first's food delivery: Foodmandu – Have to pay cash on delivery so if you want to order for someone in Nepal I don't think you can pay via international CC although they recently release a Nepal debit card payment option.
Gajabko, OkDam, OldPinch, eSewapasal, Socheko, RaraMart, and Kaymu are some other online shopping sites for Nepal but I haven't used them personally so can't comment on them.
Daily Annapurna Base Camp Helicopter Tour with Hotel Pickup
1 Hour Ultra Light Flight in the Himalayas
Pokhara: 7-Day Trek to Annapurna Base Camp and Hot Springs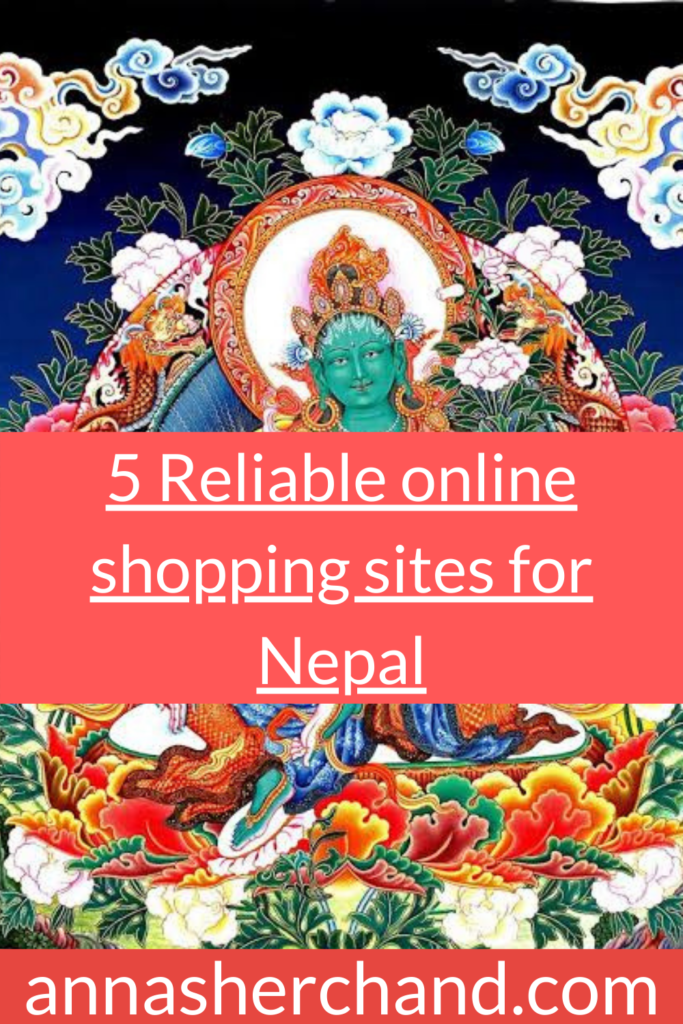 Let me know in the comments:
5 Reliable online shopping sites for Nepal