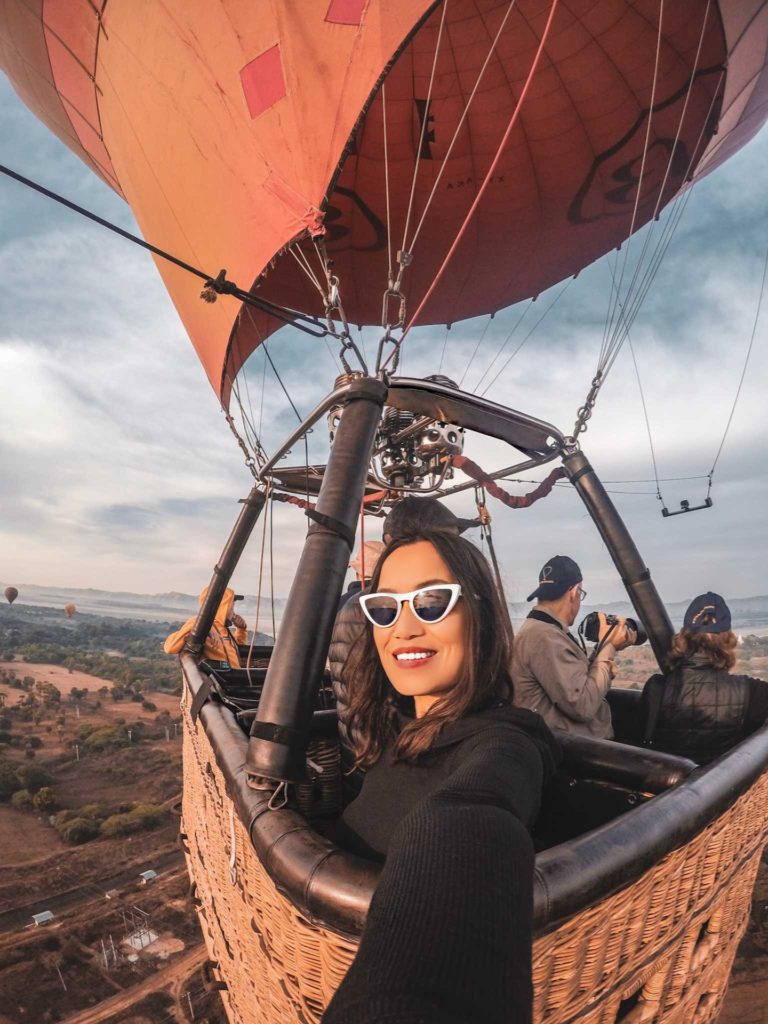 – The only people who fear death are those with regrets –
What is the bucket list you asked?
In simple terms, the bucket list is a list of things as in experiences or achievements you want to accomplish in your lifetime.
I thought it is cool to have one. So, here's my bucket list and it is not in any order. However, I am glad to say I have crossed off many but still a long way to tick all of them. If anything, it will serve me as a reminder what I am set out to do, see, experience and achieve before I die. I will update my list as I do them and add new ones as I go.
Let's begin!
Travel Antartica, take photos with lots of Penguins and giant shapes of ice
Travel Peru, Argentina and See Mount Roraima, the Andes in South America
Pursue my passion and turn it into a career (ongoing)
Live life with true meaning (ongoing)
See Mount Everest with my own eyes (Done March 2017)
Work for Global Org (Done 2013)
Be fluent in my fourth language (ongoing)
Bungee Jump (Done Nov 2017-NZ)
Travel to Scotland
Public Speaking
See fireflies (Done 2014)
Pat a rat (Done 2015)
Skydive 15000 feet (Done 2012)
Live as an expat in different countries ( 5 countries Done 2015-2017)
Go on the hot air balloon (Done twice in 2018)
Play with snake weird I know lol (Done 2014)
Pat a tiger (Done 2014)
Build a school in Nepal
Fly first class
Buy a dream house
Learn how to ride a bicycle (Done 2016)
Solo travel where I don't know a single soul (Done since 2014)
Spend New Year Eve at the beach (Done – Thailand 2014)
Experience island life (Done 2014)
Stay in a five-star hotel during one of my travels (Done Nov 2018)
Travel to Sahara desert (Done 2015)
Travel all 7 continents ( 5 down, 2 to go )
Travel Canada (Done 2016)
Hike on top of waterfalls (Done 2016)
Diving
Go to Musha Cay
Travel all Scandinavian countries (Done 2015)
Climb Mount Kilimanjaro in Tanzania
Be a model in a music video lol (Done 2012)
Meet Ajahn Brahm in WA
See Northern lights in Iceland
Check out blue glittering waves in the Maldives
Laucala Island or Neckar Island
Super Luxury travel to Santorini and islands
Stargazing (Done 2015)
Visit Sand dunes (Done 2011)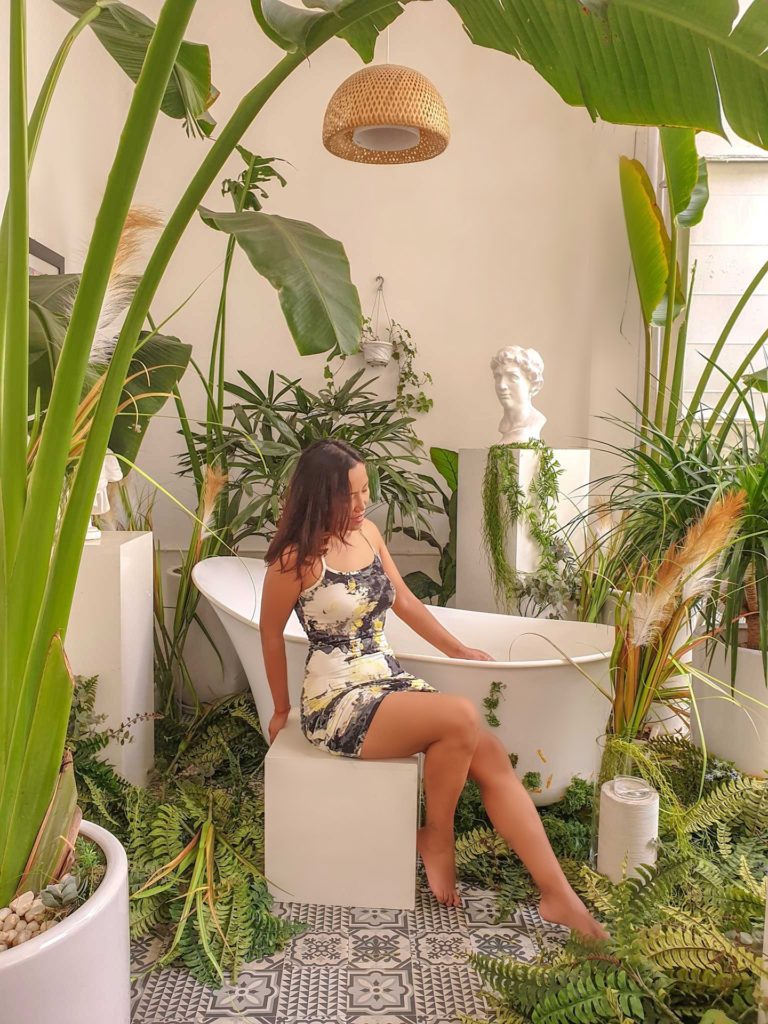 Solo travel Europe (Done 2015)
Learn how to snowboard
Travel Asia (Done 2016)
Go to Lake Hillier, Australia
Go Parasailing (Done 2013)
Solo travel North Africa (Done 2015)
Go on a month long road trip in a camper van/ RV
Experience living in a tree house
Sail out into the sea for a week
Visit all the countries in the world (38 done)
Drive a manual car
Trek Annapurna Region (Done 2017)
Take my mom on a travel break somewhere nice (Done 2013/ongoing)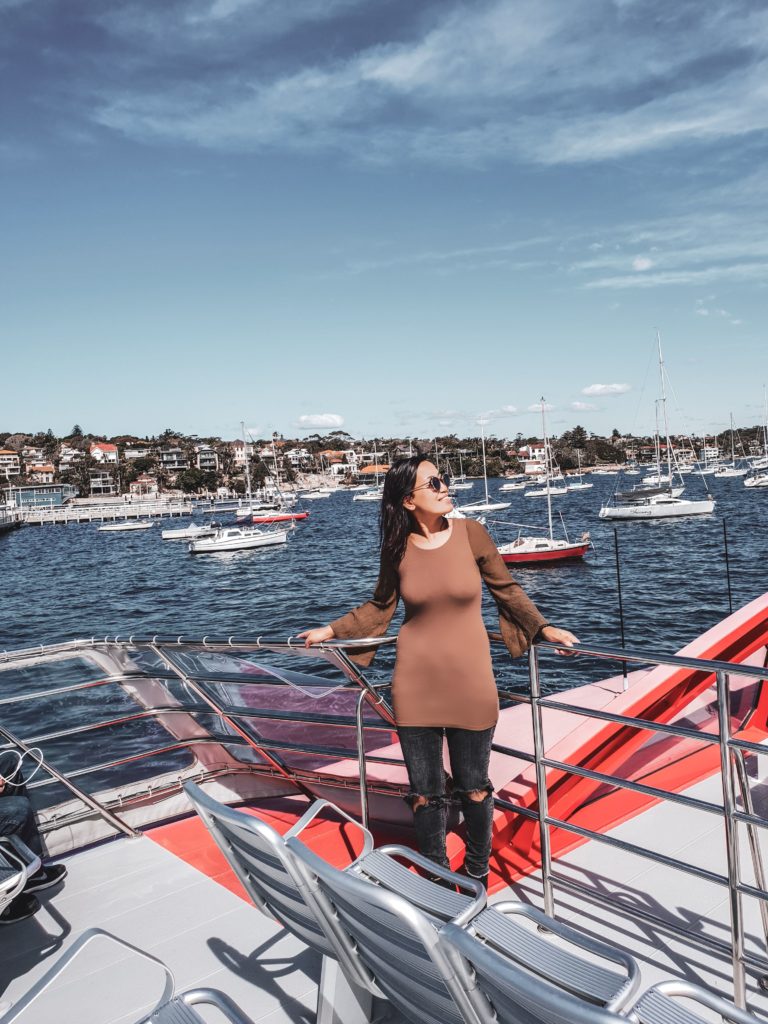 Travel to St. Barts
Shave my head (Done – 2009 please don't ask for the picture lol)
Holiday at St. Barthelemy
See Enchanted Well, Brazil
Check out Turquoise Ice, Lake Baikal, Russia
Go see The Kuang Si Falls waterfalls (Done 2016)
Teach (Done 2016)
Visit Mars
Experience forest bath (Done 2017)
Sunsets in Lake Como 🙂
If you like this article, follow my Adventures on Instagram, Facebook, YouTube, Twitter and Pinterest, but most importantly sign up to my E-mail list to keep up with updates and travel posts!