This is where you can get all the handy destination guides and itineraries.
You can use the top navigation bar in Destination for countries or use categories at the bottom if it's easier for you!
Destination Guides
New South Wales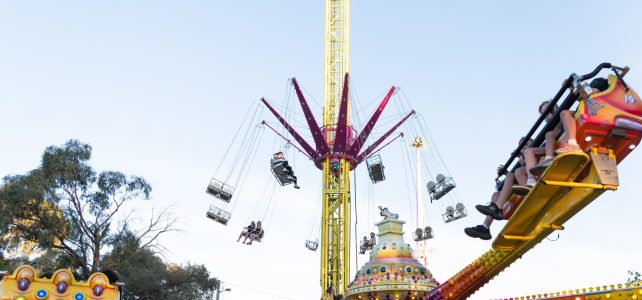 If you are looking for a fun getaway spot from Sydney that has fun events like a national Cherry Queen and King or tons of serene spaces, this could be one of the great places to visit. Here are the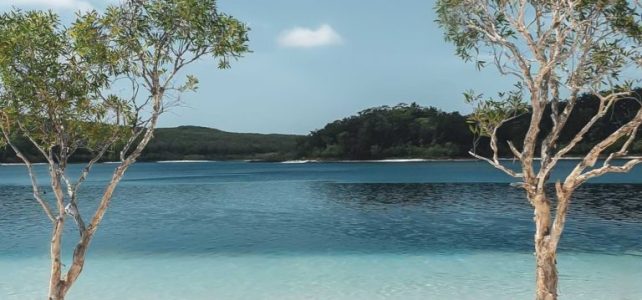 Australia is a vast and diverse country, home to some of the world's most iconic landmarks and breathtaking natural wonders. But beyond the popular tourist attractions lies a world of hidden gems, waiting to be discovered by adventurous travelers. From
Queensland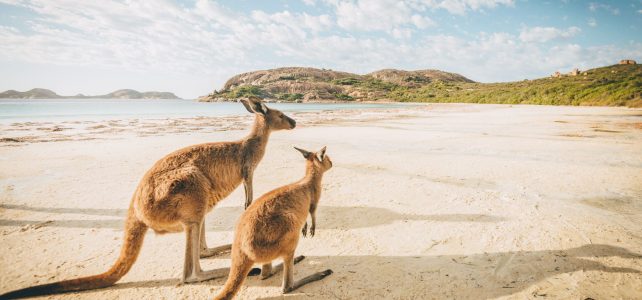 Welcome to one of Australia's most breathtaking road trips, the Sydney-Byron Bay road trip! Spanning over 800km, this road trip is the perfect way to explore the beauty and diversity of New South Wales. The journey takes you from the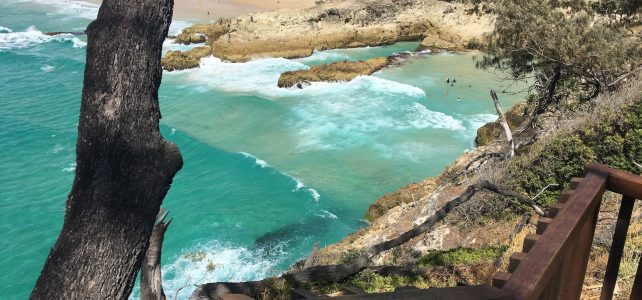 Brisbane, the capital of Queensland, is a vibrant and bustling city located on the east coast of Australia. But just a short distance away from the city lies Stradbroke Island, a picturesque destination that is perfect for a day trip.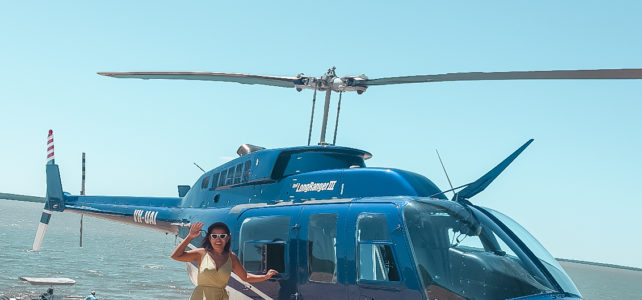 Looking for must do in Darwin, Northern Territory of Australia? I'm sharing the 5 best things to do in Darwin that you won't regret! Darwin is the capital city of the Northern Territory of Australia! It is the gateway to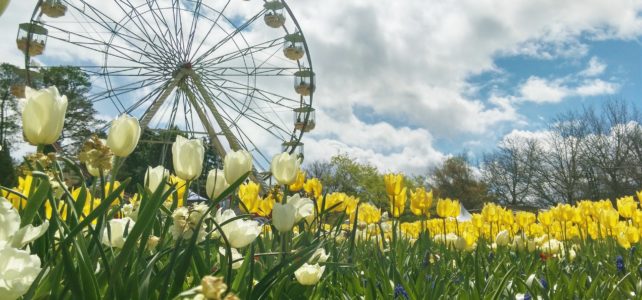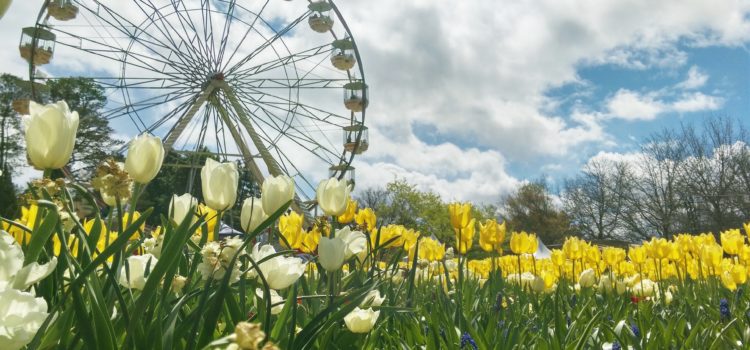 Canberra is an often overlooked place to visit for solo travellers coming to Australia. I hope when you're finished reading this solo itinerary to Canberra that you will add it to your bucket list when travelling down under. If you
This section is newish!
I have lived in 8 and worked as a digital nomad from 6 different countries! So, I'll be adding more helpful information about this lifestyle, and remote work here.
Digital Nomad Life
Some Fun Facts
About me
2015
Solo female traveller since
70
Countries travelled so far