If you are looking for a Tasmania solo travel guide, I got you! This article covers not only the best things to see in Tasmania but how to get there, how to get around, where to stay, when is the best time to visit Tasmania, what to eat, drink, and loads more information. It is more than an itinerary, it is a guide that covers everything you need to know before you go.
Tasmania is one of the 6 states in Australia, with Hobart being the capital city. As locals like to call it "Tassi" is the only island state in Australia.

IMHO it is underrated and should be visited more because of its stunning landscapes, rugged wilderness, fascinating art scene, great hiking, clean air with lush greenery, and equally fabulous food and wine. Whether you are a solo traveler, with friends or family there is something for everyone in Tassi.
Tasmania Solo Travel Guide
Everything you need to know before you go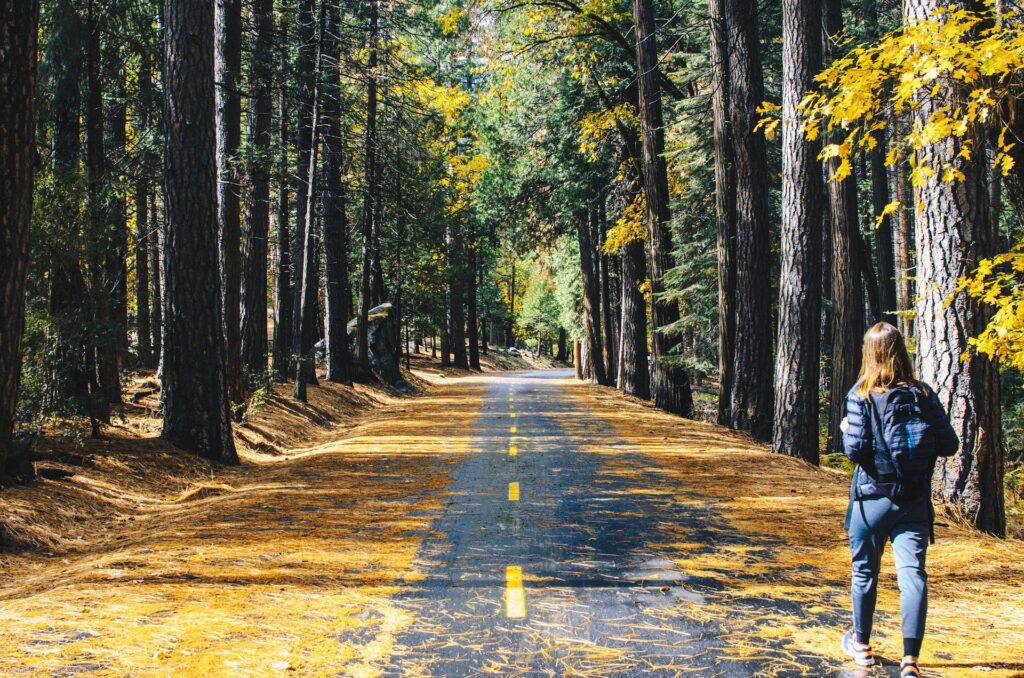 How to get to Tasmania?
You can get to Tasmania by either sea or air only. There are regular flights that fly direct from Melbourne, Sydney, and Brisbane to Hobart and Launceston. And also from Melbourne to Wynyard (Burnie), Devonport, King, and Flinders Island. Recommend to check Skyscanner for cheap flights.
By sea, you can get on board on Spirit of Tasmania ship, and it takes approximately 9-11 hours.
How to get around Tasmania?
My recommendation is to walk around in a new place to get to know it better. You see so much more. That said, the best way to get around Tasmania is by car/ rental car/bike.
You may find that some of Tasmania's hotels offer area shuttles, and public transport covers the majority of the island, but service is limited in some areas. Another option is to join group tours or guided tours that cover your worry about transport.
Alternatively, you can download Uber for going around in Tasmania. Here is the $10 off your first ride on the Uber app. To accept, use code 'k7zapn' to sign up. Enjoy! Details: https://www.uber.com/invite/k7zapn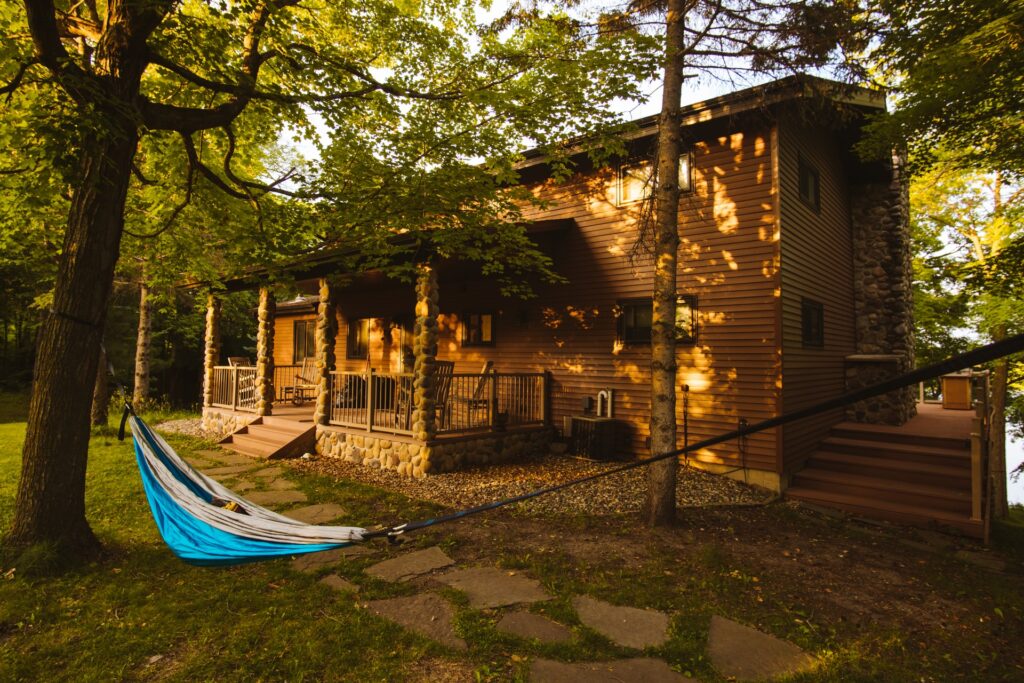 Where to stay in Tasmania?
Solo travelers like myself will tell you that booking accommodation early works wonders. You can be certain where you will be sleeping and start planning your trip straight away.
I understand planning could be stressful especially when you have to think about not one but two, three locations, and more. So, if you are looking for the best place to stay on the east coast tassie, central tassie, or west, suggest camping or looking up Airbnbs as they have loads across the country.
How many days is enough in Tasmania?
It is a beautiful island and you could easily spend months here but I would say 7 days or a week is the absolute minimum.
Do I need a visa for Tasmania?
Tasmania is a separate island but it is part of Australia so as an Australian passport holder, you don't require a visa, and if you are a foreign national, as long as you have a visa for Australia you should be fine. Please check the Embassy website for your country's requirements.
When is the best time to visit Tasmania?
Tasmania has 4 seasons: December to March = Summer best time to go
March-May =Autumn
June- August= Winter
September-November= Spring
The one season might be better than the other but it doesn't mean you shouldn't visit in those less favorable times in the year. Anytime beside summer, the off-peak season may be the best time to visit Tasmania because, during these months, you'll find the lowest airfares and hotel rates, with rooms often priced up to 50 percent lower than they are in the high season (especially during summer)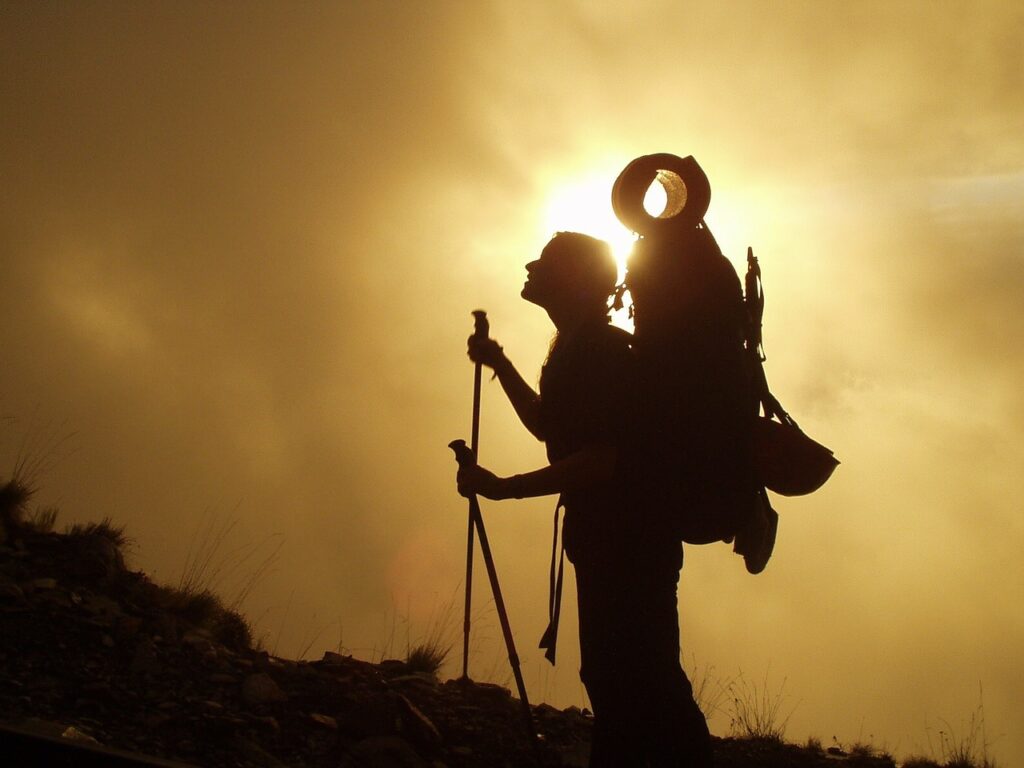 Is Tasmania safe for a solo female traveler?
People in Tasmania are friendly regardless of where you travel and the violent crime rate is low. Unless there is a drastic change in the country's political situation, pandemic, or some natural disaster it is safe to travel to Tasmania. Just remember to apply a general rule of thumb i.e. Don't walk down that dark alleyway on your own, respect the culture, don't argue about religion, dress modestly, trust your instincts, don't be afraid but be cautious.
People, language, WIFI and more
Mostly recognized as Aussies, there are also Tasmanian Aboriginal people, self-name Palawa. Aboriginal people of all ages can now speak palawa kani, the language of Tasmanian Aborigines, followed by Australian English.
In terms of WIFI, there are over 170 free Wi-Fi hotspots around Tasmania to help you share your holiday experiences with friends and family. It is 30 minutes of free Wi-Fi for each device, at each network location, each day and the currency used is AUD.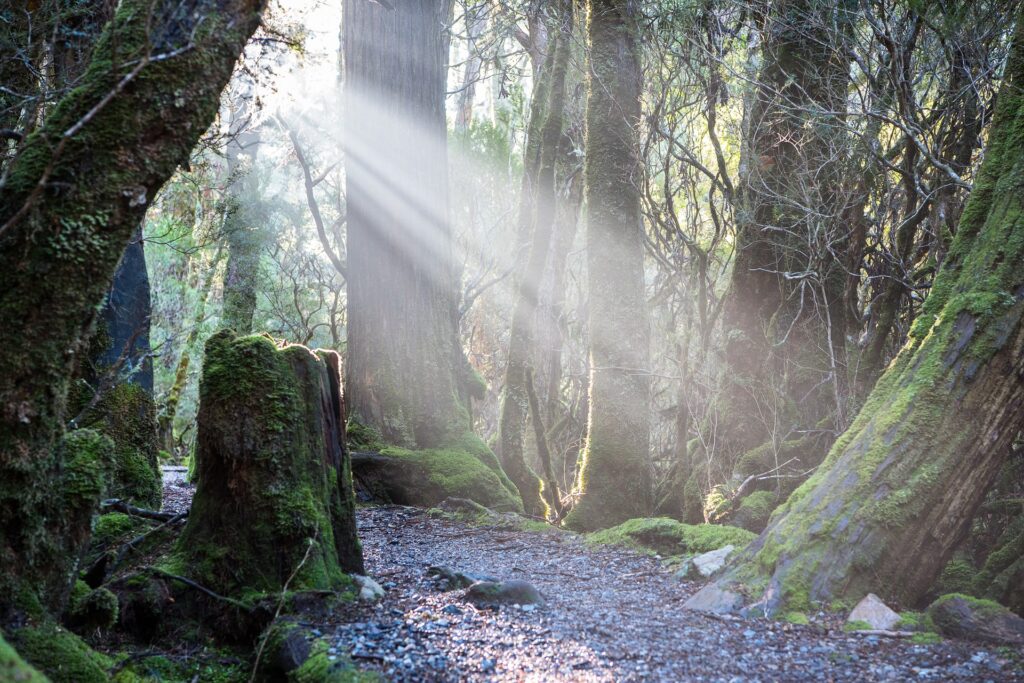 Must-Have Travel Apps for Tasmania
1. Google Maps or maps.me
Self-explanatory but you will need this.
2. Nature Apps
The 60 Great Walks is helpful (free on iTunes), but the same information is available in a booklet from tourist information centers, and having the actual booklet could be more useful.
Field Guide to Tasmanian Fauna app is available for free from Tasmanian Museum and Art Gallery – it has photos and information about fauna and wildlife.
3. Wi-Fi finder
If you can't upload your Insta perfect photo then did you even went on a vacation to prove it?! Jokes aside, it is super important to let your fam and friends know your whereabouts also.
Open the browser and go to https://freewifi.tas.gov .au/ then follow the prompts for 30mins free WIFI. Or Just buy a sim card with data in the phone stores.
4. AppNgo
This app is useful as it is updated by each Visitor Centre to provide the latest, most reliable, and accurate travel information. It includes details on all Visitor Centres, accommodation, restaurants, and attractions. Download for iOS: free from Apple iTunes
What to eat in Tasmania?
Highly recommend trying Flinders Island lamb, Tasman Atlantic Salmon, Trout, Pasture-fed Wallaby, Beef, Meat pies, Fudge, Leatherwood honey, Freshly shucked oysters, Scallop pies, Wasabi cheese, Lamington, and Apples are grown commercially across Tasmania so worth trying them out too. Besides that, Banh Minh in Collins street and other street food trucks that are fun to try too.
What to drink in Tasmania?
Whisky, Beer, Cider, Vodka, and Gin. You can find it at farmer's markets, in local eateries, from cheap and cheerful pubs to high-end restaurants and bars.
Best place to watch sunsets in Tasmania?
If you are in Hobart, kunanyi/Mount Wellington offers the best sunrise view. Tessellated Pavement, Hobart waterfront, Blackmans Bay and neighbor Kingston Beach, as well as Hartz Mountains National Park.
Other best places for sunrise and sunsets in Tasmania are Mortimer Bay, Tasman Peninsula, Richmond Bridge, Huon Valley, Mt Field National Park, The Neck, Cape Bruny Lighthouse, The Huon River, and Lune River or Cockle Creek.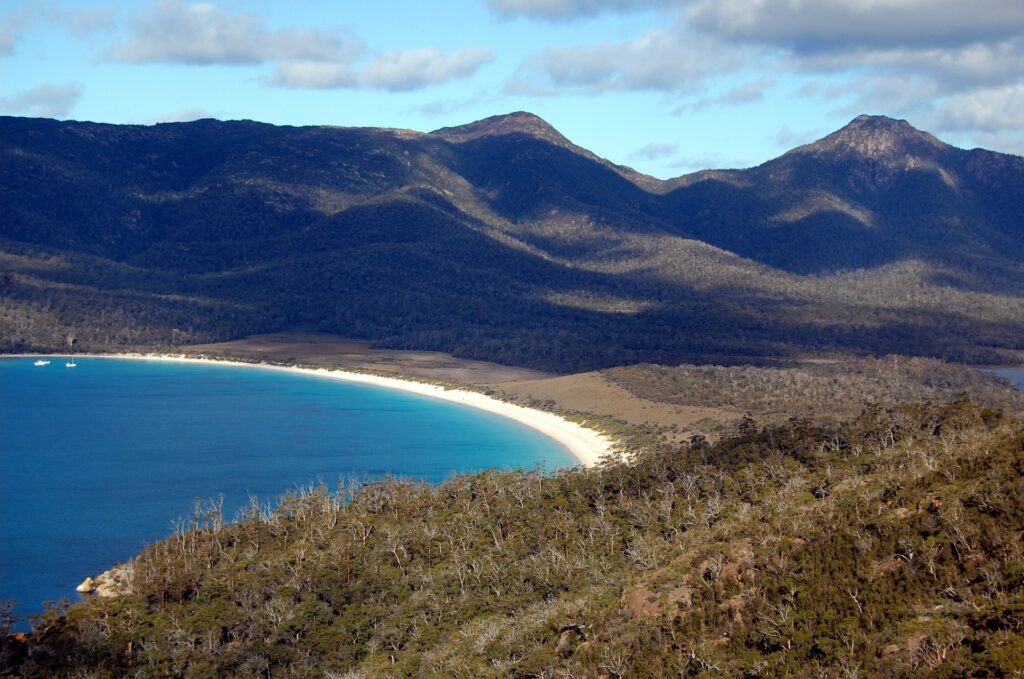 Solo Tasmania Travel Guide
Option 1 – Explore Launceston and its Surrounds
Option 2 – Explore Hobart and its Surrounds
Option 3 – Fly into Hobart and out of Launceston (or Vice Versa)
Regardless of which option you chose, here are the best spots you can't miss in Tasmania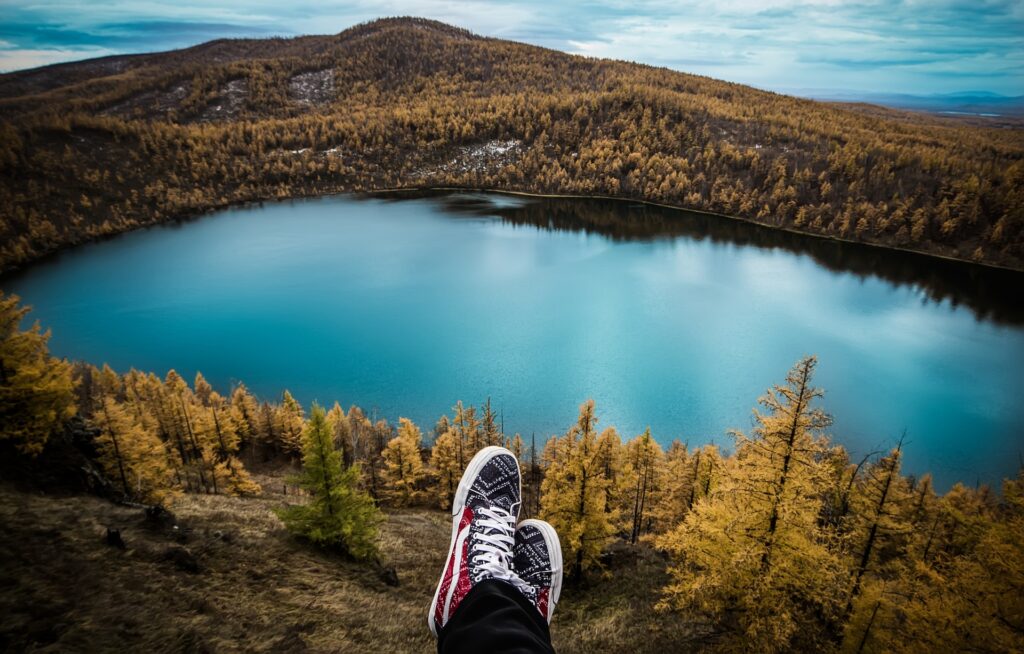 1. Cradle Mountain
This is the best spot to explore the natural wilderness in Tasmania. Also, don't miss the dove lake in Cradle Mountain. It is home to the world-famous overland track, ancient rainforests, alpine heaths, and a rich habitat for wildlife, including Tasmanian devils, quolls, platypus, echidna, and several bird species.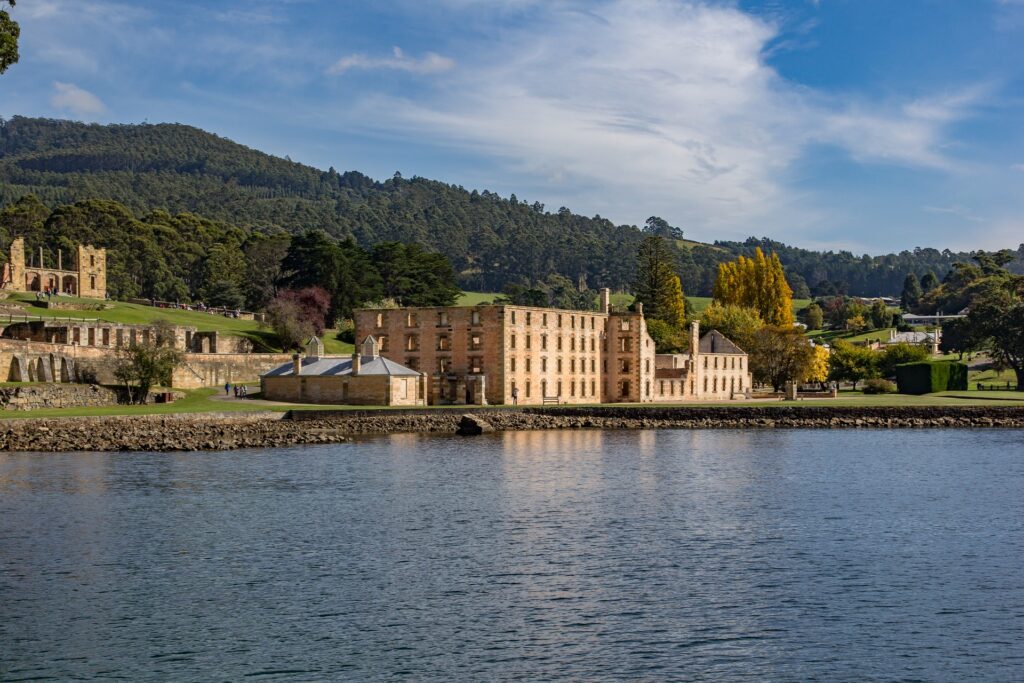 2. Port Authur's Dark History
If you are interested in a bit of history, visit the Port Arthur historic site which is a world heritage site of Tasmania. From the time it was established, the settlement at Port Arthur was associated with trauma. More than 1000 died here, you can learn more about it and the isolated prison, housing the worst convicts, and how it was intended to instill fear to deter others.
3. Freycinet National Park
Take in the Stunning Views of Wineglass Bay at Freycinet National Park. This Tasmania solo travel guide wouldn't be complete without this stunning spot. There is a 1.5-hour hike to reach wineglass bay from the car park. You can walk in from the north side to get to the south side and it's another 30-minute walk but well with it. Fewer People on the south side too and so much clearer and it's enclosed so it's a lot calmer.
4. Art at MONA
When in Hobart, admire the Controversial Works of Mona. Local tip: Sunrise just outside mona is spectacular as well.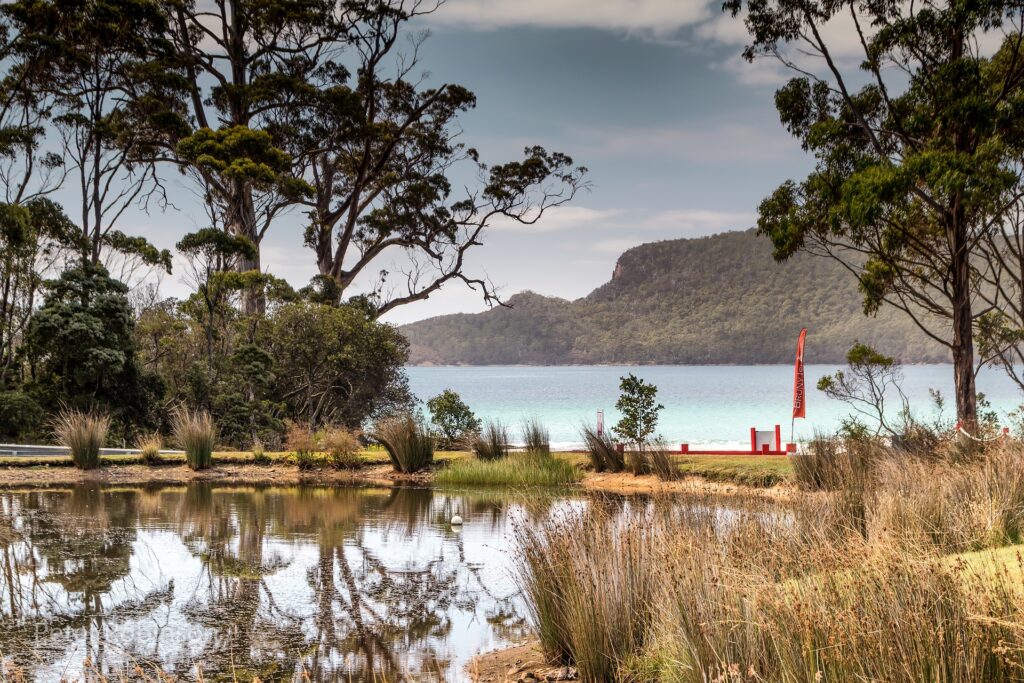 5. Bruny Island
Bruny Island is a great option for a day trip from Hobart. It provides many interesting food experiences from beer tastings to chocolate, cheese, honey, cider, and seafood. The natural landscape is dramatic in places with steep cliffs but also quintessential Australian bush in others. The neck lookout and the lighthouse are a highlight. The Ferry costs $38 return, could be busy during peak season but the island has some very nice beaches to discover, you can watch penguins return to their nests at dusk and even take a scenic flight.
6. Bay of Fires
Another must-see in your Tasmania solo travel is the Bay of fires where you can see the Stunning Red Rocks, turquoise waters, and white sand beaches. Breathtaking scenery and views.
7. Tamar Valley
If you are into wine, there are more than 20 vineyards lining the valley, and tourists are guided by the Tamar Valley Wine Route. 2Even if you are not into wine that much, still exploring the wine trail around the Tamar Valley is worth it.
8. Mount Wellington
This is the highest point in Hobart to enjoy the view. It has a weatherproof observation deck, a boardwalk, plenty of carpark spaces, lots of hiking tracks for hikers of different levels of experience, and most importantly, a great view of the city. It's a perfect spot to admire the Vistas without going too far.
9. Tasman National Park
Whether you are tackling one of Tasmania's epic hiking trails or getting on a boat, the view was breathtaking. But if you are on a boat, high chance to spot dolphins, seals, and a lot of different birds. The rock formation and erosion are very beautiful and the sea road to get there is a beauty too.
10. Hike the Three Capes Track
This hike goes for over four days and three nights, and you will cover the 48 kilometers, taking in tall eucalyptus forests, coastal heath, and Australia's highest sea cliffs. If you are a hiker or love walking in nature, recommend this hike along with the ones above.
11. Cataract Gorge, Launceston
If you looking for something near the city, then head to this national reserve. Launceston's own piece of wilderness just 15 minutes walk from the city center. You can ride the chairlift, walk along the well-marked paths, swim, picnic, and even enjoying coffee. Many peacocks and wallabies are in the gardens also.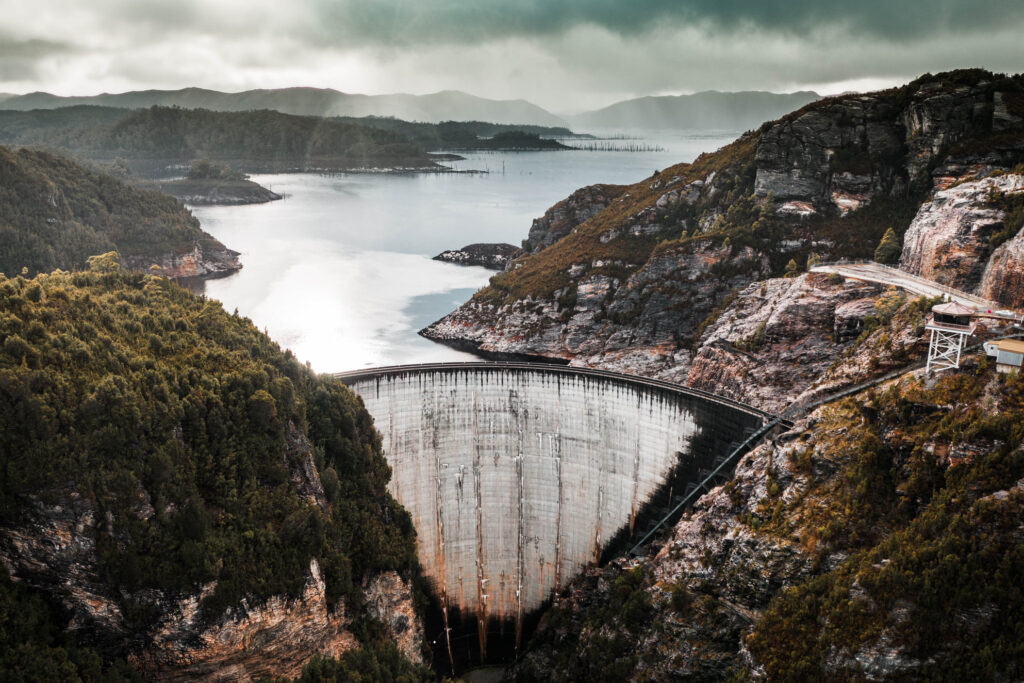 12. Gordan Dam
This is the tallest dam in Tasmania and probably the oldest aka Gordon river dam. If you are looking for a bit of adventure, it can be a good day trip that takes about 2.5hrs from Hobart going past Mount Field National Park. . The drive up to the dam has stunning views and perhaps good for 30mins exploring. Did you know 80% of Tasmanian's electricity is generated by hydropower?
13. Lavender Farm
Last but not least, this Tasmania solo travel guide needed a bit of color so, recommend including a visit to one of the lavender farm along the way. Great Instagrammable spots and you will be supporting local farms at the same time.
The blooming season in Tasmania runs from December through January. The largest fields in Tasmania that let people wander among the rows of flowers are Porth Arthur Lavender Farm and Bridestowe Lavender Estate. There may be others also but suggest to check their website for opening hours.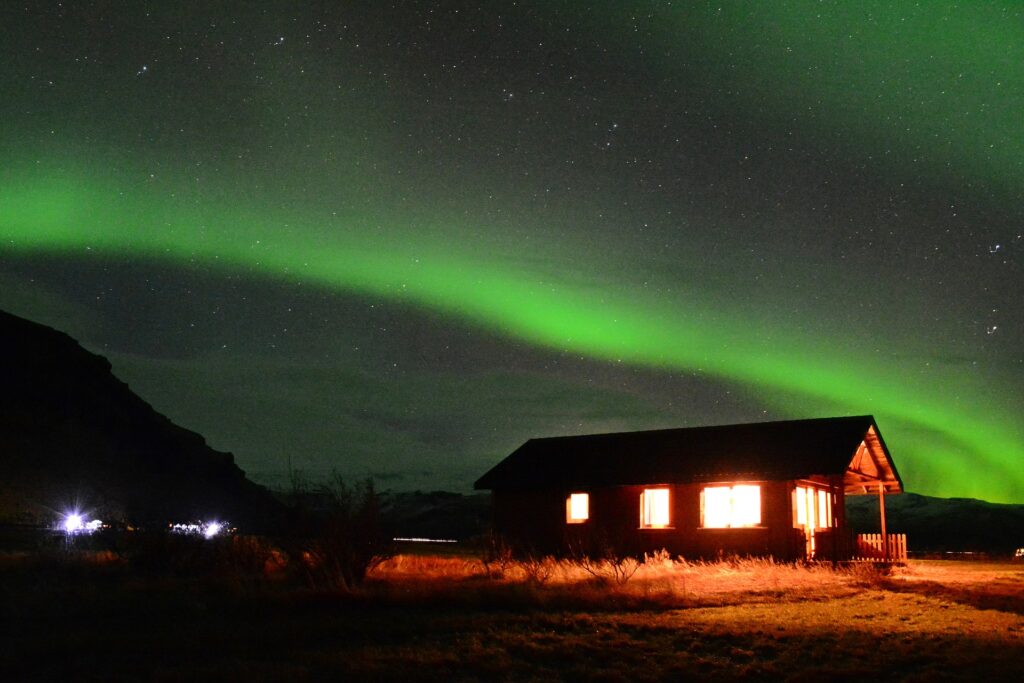 14. Southern Lights
I couldn't end this article without adding one of the most incredible things you can see in Tasmania. Southern lights aka Aurora Australia! You have to be at the right place at the right time of course but the best way is also to ask before booking your accommodation provider, and locals. The reason being is none can accurately predict when the lights are going to show up in the sky.
That said, you are in luck because I have researched this, and here are the best places to see Aurora lights in Tasmania. Bellerive and Howrah Beaches, Boat harbor beach, king island, rektango, aurora crossing, White Beach- the Tasman Peninsula, Remarkable Cave (Maingon Bay), Primrose Sands, Ross in the Midlands for easy access to a southerly aspect as well as low rainfall. No light pollution there from the S lookout, Clifton Beach, or South Arm area accommodation will give you a short drive to some good local viewing spots on the eastern shore of Hobart. Mortimer Bay, good auroras from pipe clay lagoon at Cremorne, Goats Bluff, or Hope Beach (near South Arm) which are not too far away.
Besides this, Huon Valley, Maria Island, Friendly beaches, and south sea cocktail lounge are some of the places you may want to check out as well.
Let me know in the comments: