Looking for London 2 days itinerary? I got you! If you are heading there solo or in a group, you could use this guide to plan your trip. London is nothing short of a movie. It is one of those places I want to go back to when I am craving some British city vibes, luxurious hotels, narrow sidewalks, cute cafes, and warm/chilly weather.
You can get to London by flying internationally or low-cost airline. You will land at Heathrow with the first option and arrive at Luton with the later flight. Do not use the train services available at the airport as there is a lot of delays and not enough time. Take the normal train service that is cheaper and express to Victoria station. London's main attractions are in Central London.
London 2 days itinerary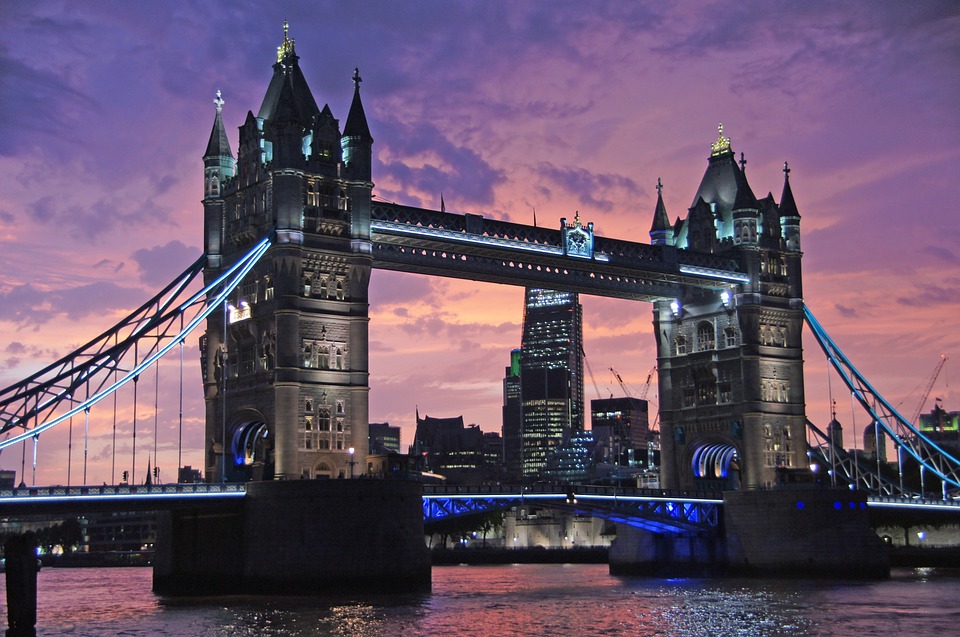 London is one of the most breath-taking places to visit. This two-day itinerary will have you see all the beautiful sceneries while saving on costs and time.
One day London itinerary
1. Oxford Street
This is the most recommended place to begin the tour. The street gets quite busy as time goes. You can even shop in the early hours of the morning and easily access the changing rooms.
2. Piccadilly Circus
Piccadilly Circus is located right next to Regent Street, walk down Oxford Circus and you will find it. Here you will find the gigantic advertising billboards, crowds, and street buskers. The area is vivacious and enchanting.
3. Leicester Square
Leicester Square is right next to Piccadilly Circus. The Square is famous for movie premiers. Get your celebrity status while admiring the buildings. You will get a lot of takeaway food, but I don't advise you to buy it here.
4. Covent Garden
Take a five-minute walk to Convent Garden. This area is famous for its bars, restaurants, and shops. The Apple Market is breath-taking, especially during the holidays.
5. Trafalgar Square
The National Gallery is located at Trafalgar Square, which is just next to Covent Garden. You will not be charged any coin to enter the British museum unless there is a particular showcase.
6. Westminster Abbey
Westminster Abbey has famously been the location for 17 royal weddings including the 2011 marriage of Prince William to Catherine Middleton. You can walk down to the Thames river from Trafalgar Square to arrive here. Check out the most reputable sights: Houses of Parliament, Big Ben, and the infamous red phone box that will blow you away.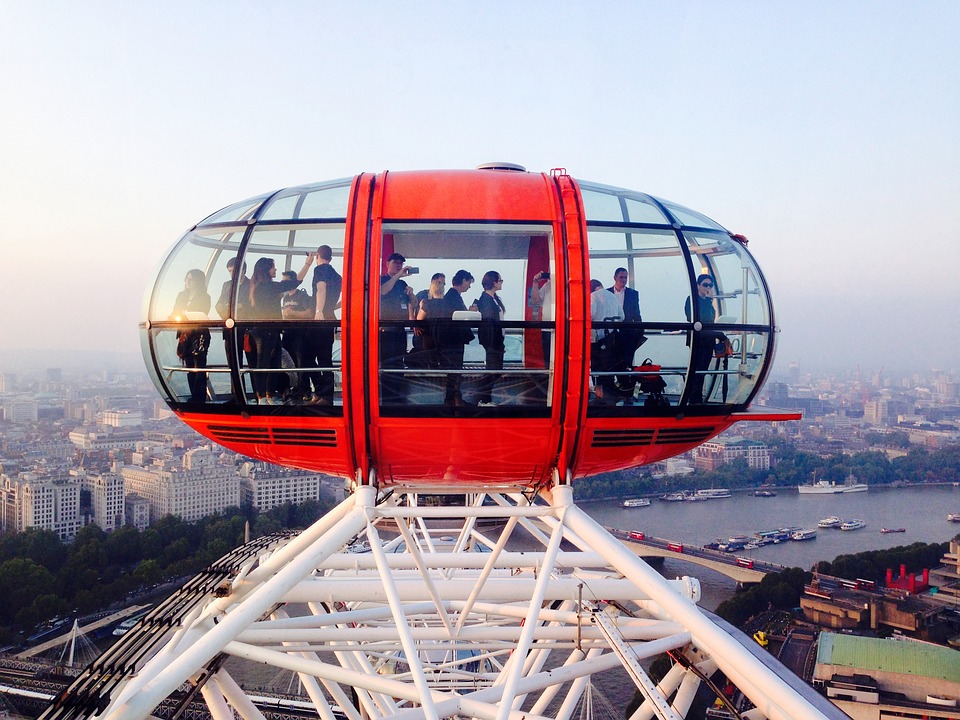 7. London Eye
You can easily cross to the other side of the river and get a whole new experience. The London Eye has one of the best views of the city.
8. Borough Market
You can opt to walk or take the tube at the tube station to get to Borough Market. The walk along South Bank will allow you to take in the best views of the town. There is the Tate Modern, the Millennium Bridge, and Shakespeare's Globe.
You can find any kind of food at Borough Market. It's one of the best places if you want a quick bite of something exotic.
9. The Shard
You cannot miss seeing the Shard while at Borough Market. The building goes up to the 95th floor and has a viewing floor on the 70th. You can get a ticket that costs about 32GBP. However, some floors do not charge an entry fee. There are bars that sell cocktails just to give you the necessary high.
10. Tower Bridge
Take a short stroll to London Bridge and get epic pictures. In fact, you can visit the tower bridge and walk from one end of the bridge to the other with a one day London pass. While there, don't miss the tower bridge exhibition where they have framed all the iconic bridges of the world including Sydney Harbor Bridge! There is not much activity during other seasons. The Summer you will find different Mexican Food Trucks as well as shows or plays.
11. Tower of London
The majestic beauty of the building can only be felt once one is inside. If you are interested in seeing Crown Jewels, you should go for a tour.
12. Sky Garden
Sky Garden is located five minutes away from the Tower of London. It offers a mind-blowing view of London. Ensure that you are well dressed, and if you arrive after 6 pm, you get a free entry. That draws the conclusion of our day one itinerary.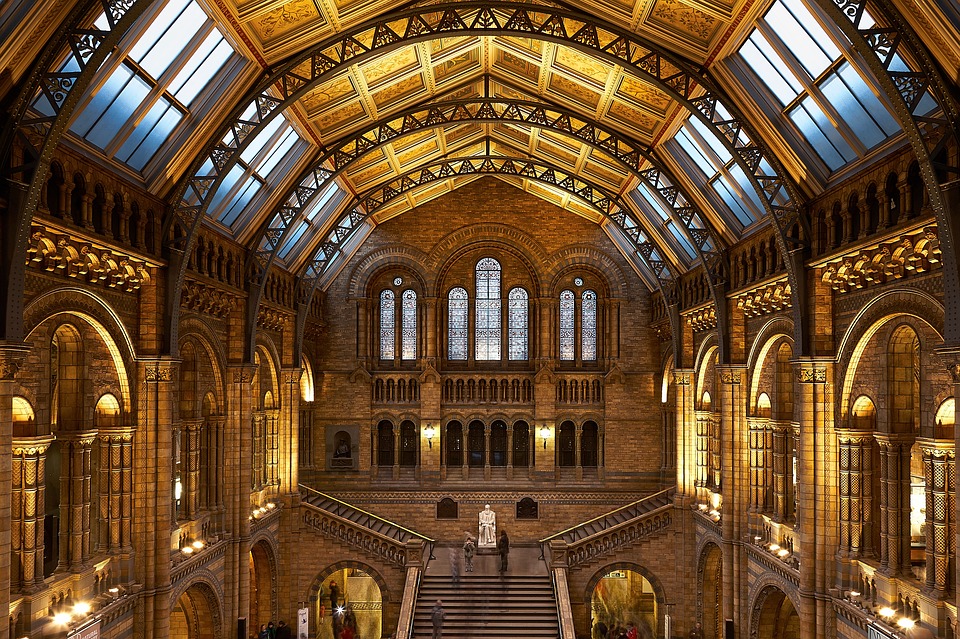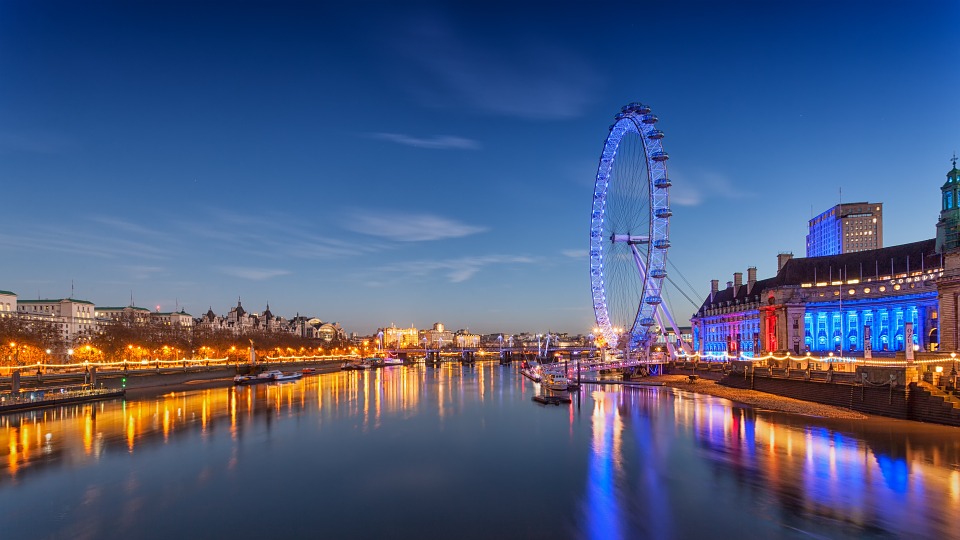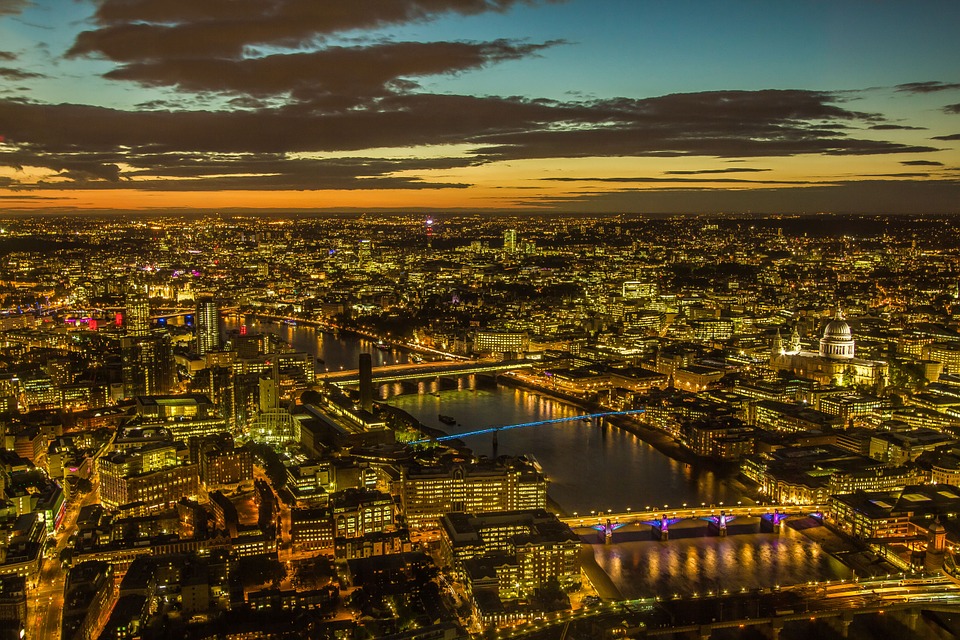 2nd day itinerary in London
With all the sightseeing from yesterday, I'm sure you are eager to see even more popular areas in London. You can easily find yourself finishing the whole walking tour of the following places under 3 hours but depending on how long you will take at the museum.
Don't forget you can also join some walking tour or go on a day trip if you feel like getting out of the hustle and bustle of the city. If not, let's continue exploring the charming London!
1. Portobello Market
Located away from Central London, you will enjoy the tranquillity of the area. The area is filled with beautiful houses, shops, and market areas.
2. Notting Hill
You will enjoy the Victorian architecture of the buildings. The houses are all in white, and it is quite refreshing taking a stroll.
3. Hyde Park
Right after Notting Hill is Hyde Park. You cannot claim to have been in London without seeing the infamous Hyde Park. You will get to enjoy the biggest park in Central London while appreciating Kensington Palace and the Serpentine.
4. South Kensington and the museums
Walk right towards Kensington Palace and the museums. As you walk through the Royal Albert Hall, you will get to the museums. There is the Natural History Museum, Science Museum ad the Victoria and Albert Museum. The architecture and designs are so many, and it will be hard to see everything at once.
5. Harrods
If you are done visiting the museums, go to Harrods. It's a relatively big department store found in 1824, and you will find all sorts of things. I wouldn't advise anyone to shop here as it is very expensive, but you will appreciate the intricacies.
6. Buckingham Palace
Only a 20-minute walk from Harrods and you get to Buckingham Palace. The administrative headquarters of the Royal Family is located here. This is a great place to finish today's odyssey. You can easily find yourself finishing the whole walking tour under 3 hours but depending on how long you will take at the museum.
Unique street art tours, English afternoon tea experience, and Thames river cruise also come highly recommended if you are into this type of activity. Recommend to book tickets in advance though.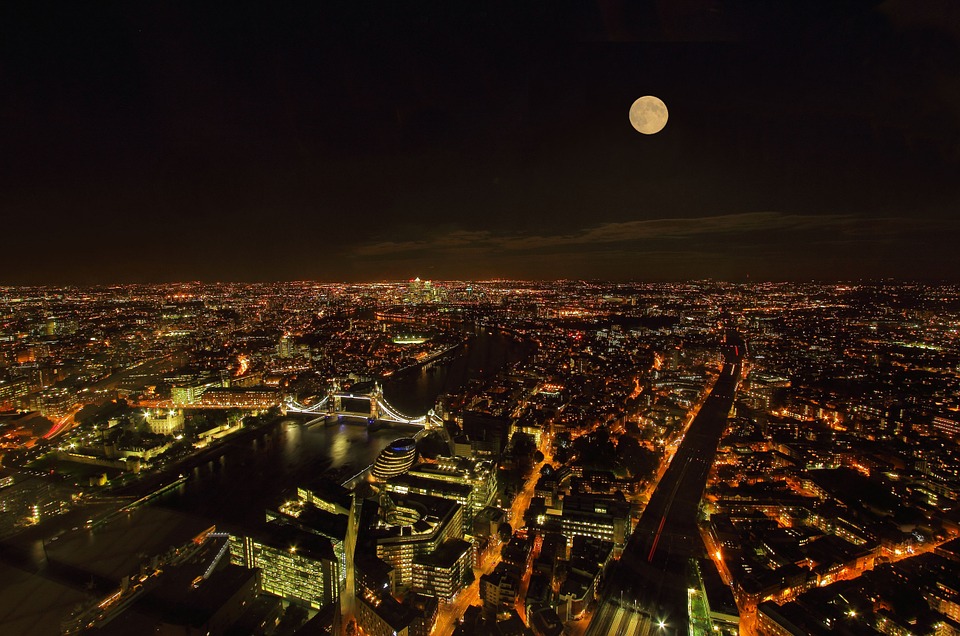 Verdict
Visiting London is the best experience you will have in a lifetime. This London 2 days itinerary covers the essential segments of the trip. However, there is more than what meets the eye. London has excellent restaurants that you should take a look at. For example, Michelin, Rosa's Thai, Cheval Three Quays, St Pancras Renaissance Hotel, and the famous Hilton Hotel. If you prefer street food, which is equally good, there is plenty to choose from here: the Borough Market, Camden Market, and food trucks. The latter is relatively cheaper than hotels.
You can always opt for accommodation that is very affordable since its only two days. The Marriot and Hilton serve plenty of tourists. There are also Airbnb as mentioned above, Wombats, and the Holiday Inn, which are very affordable. London is beautiful, and you will appreciate the adventures set out for you above. Make sure to enjoy every last minute!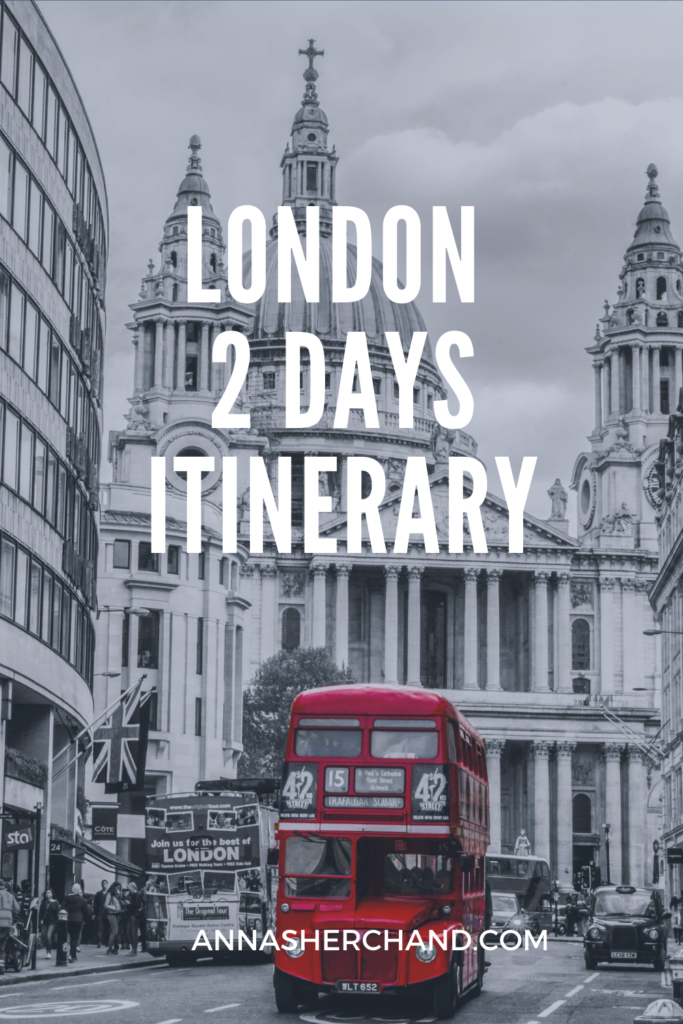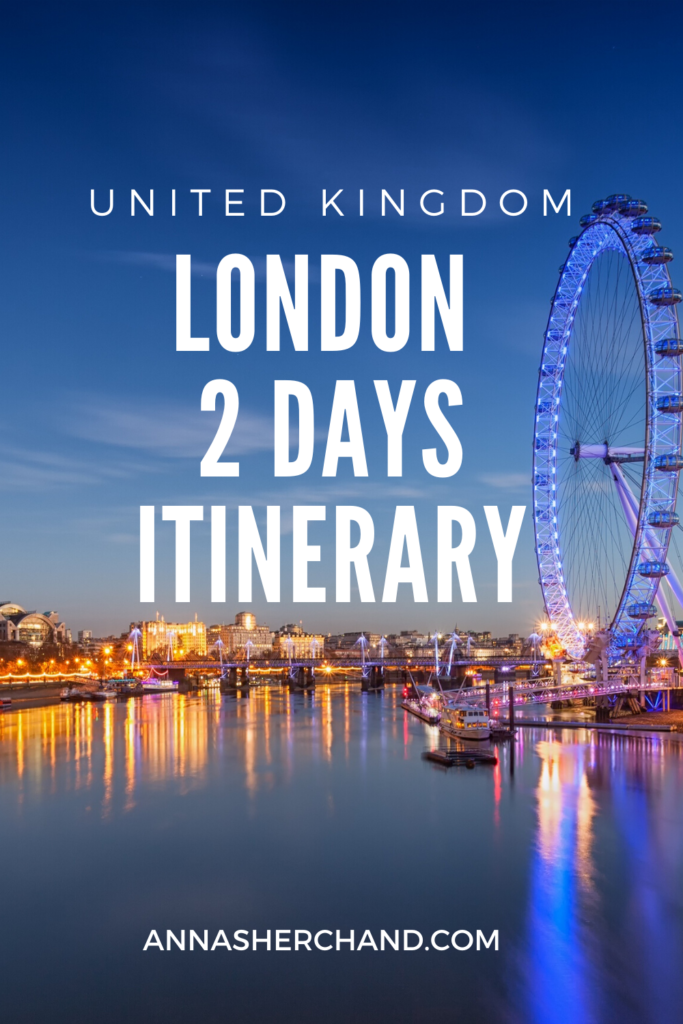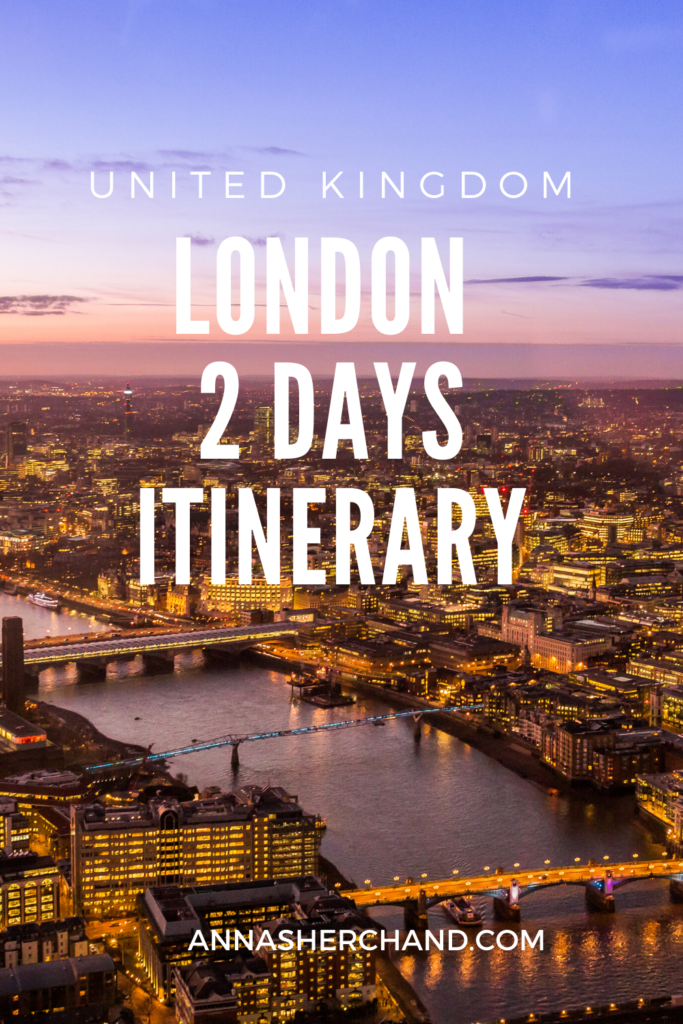 Let me know in the comments:
London 2 days itinerary for first-timers