Canberra is an often overlooked place to visit for solo travellers coming to Australia. I hope when you're finished reading this solo itinerary to Canberra that you will add it to your bucket list when travelling down under.
If you aren't aware, Australia has 6 states (New South Wales, Victoria, Queensland, Western Australia, South Australia, Tasmania) and 2 territories (Australian Capital Territory and Northern Territory). Within the Australian Capital Territory is Canberra, the capital of Australia. In this travel guide, I'll be covering all the basics for travellers looking to visit Canberra, including how to get to Canberra, where to stay and eat in Canberra, and what are the best activities to do in this city.
How to get to Canberra from Sydney?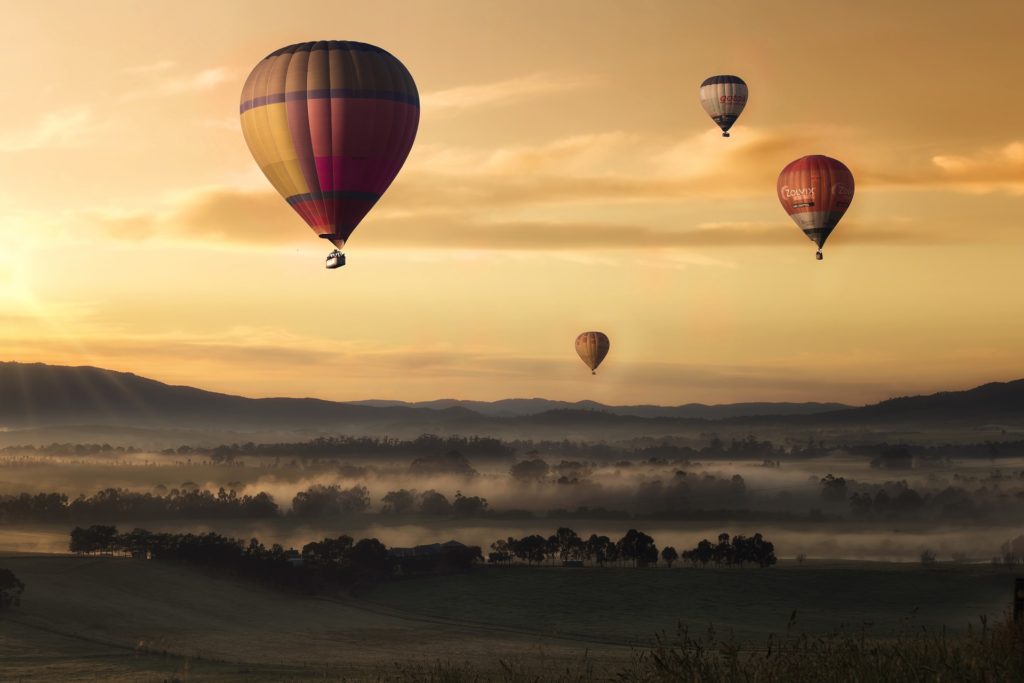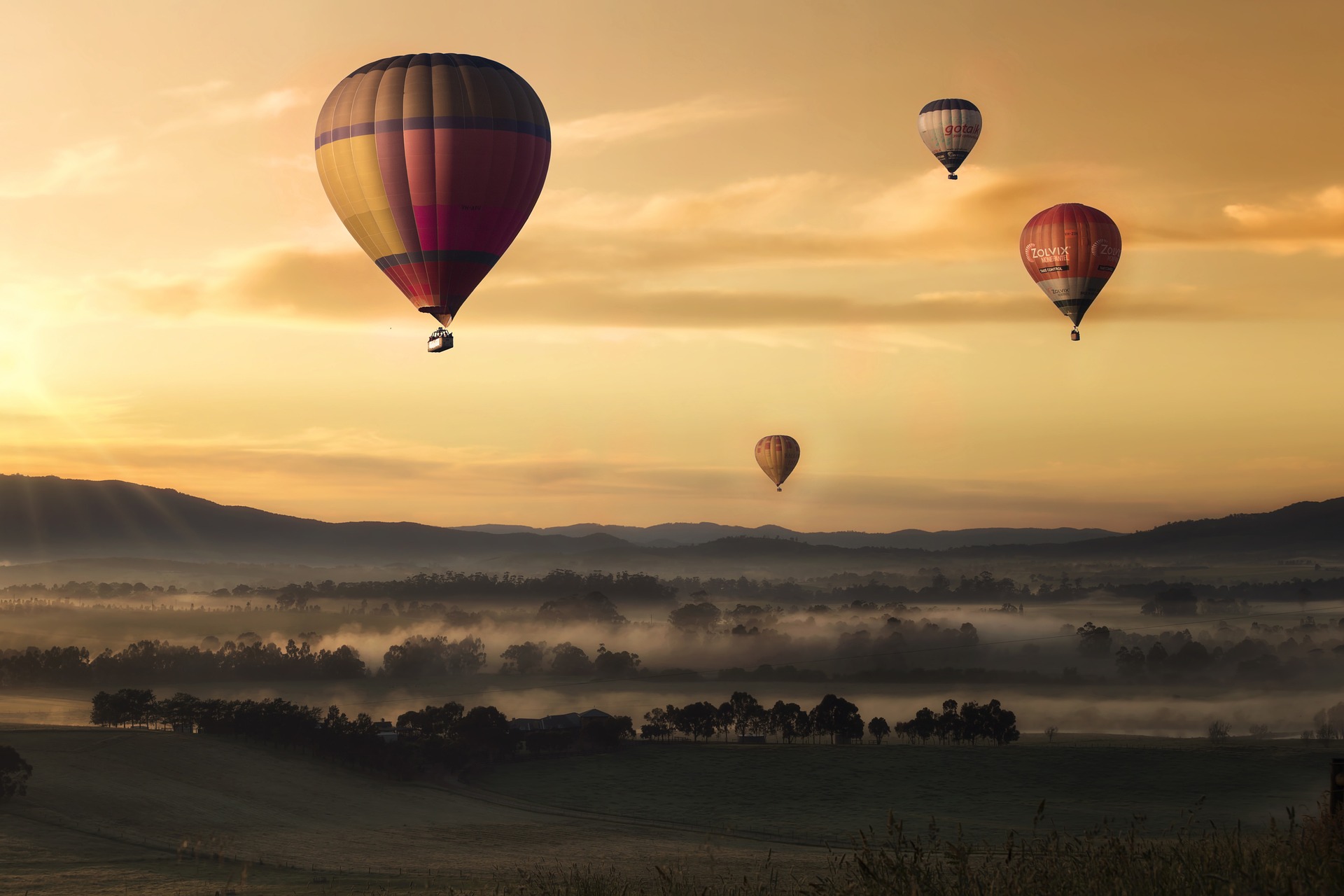 Many people mistake Sydney as the capital of Australia but, it's Canberra which is only a short 3-hour drive south of Sydney.
Canberra is home to an international and domestic airport, connecting you to 180 global destinations. If you fly from Sydney though, it takes usually less than an hour. There are nonstop flights 5 times a week from Sydney. I recommend booking the flights using the most trusted Skyscanner and Momodo.
Read the most wanted travel resource here.
Sydney Australia travel blog
Alternatively, from Sydney, if you take a train you will arrive in Canberra just after 6 hours. You can also combine train and bus and the total trip would be around 5 hours. If you are feeling adventurous, the bike takes just over 15 hours! For more info, you can call 13 22 32 or go to transportnsw.info
If you are using public transportation, I recommend buying the Opal card which is the ticket to ride the train, ferry, light rail, and bus services around NSW. You can buy the Opal card from retailers including news agencies, 7/11, supermarkets, and some pharmacies. Just load dollar amounts onto the Opal card and tap on and off at Opal card readers. If you are traveling on a budget, then the train can be a safe option combined with Uber below.
Taxis, cars, and rideshare in case you are going to book taxi ranks are available around the city and at the airport too. Ride-share service Uber operates in Canberra and car hire is available at the airport and points around the city from companies including Avis, Budget, Thrifty, and Hertz.
Book Uber for $10 off your first Uber ride- Use code k7zapn and use code WT7BSQD2 for a $20 Didi discount which is a rivalry to Uber.
Where to stay in Canberra?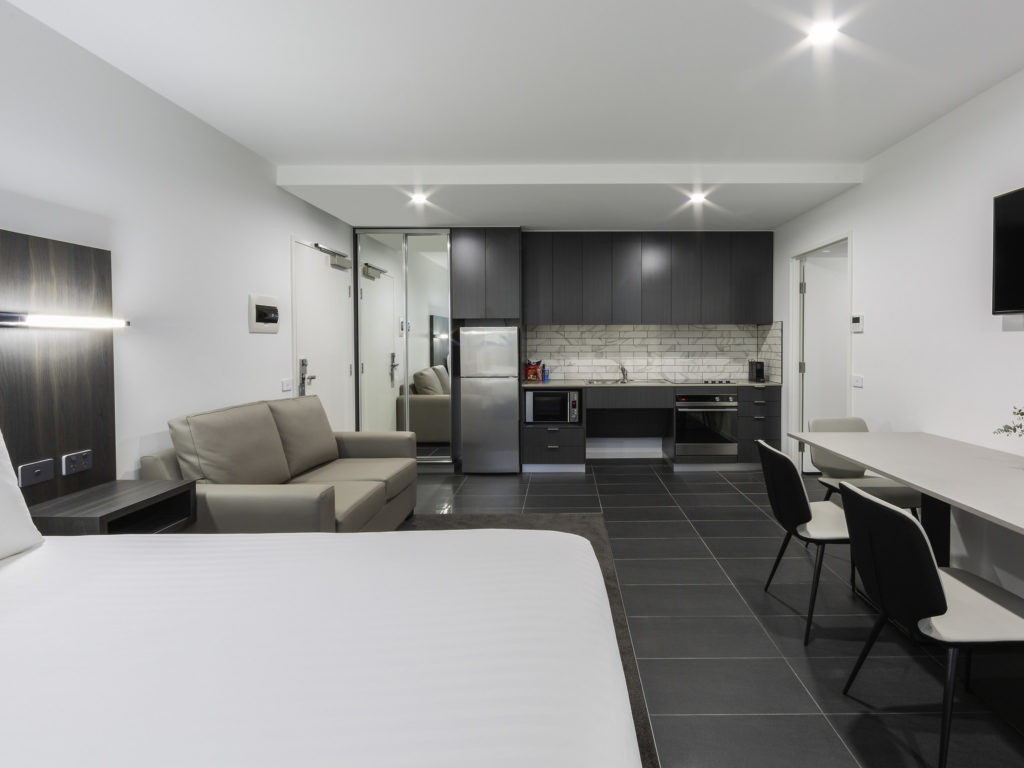 Solo travellers like myself will tell you that booking accommodation early works wonders. You can be certain where you will be sleeping and start planning your trip straight away. That said, I enjoy staying at nice and clean serviced apartments because it gives the privacy I desire and the central location to explore.
You can check hotel prices and book it through trusted Booking.com or Agoda & find the best one that suits you. From central apartment-styled hotels, with all the necessities to cheap hostels; you can see it all on those two websites.
Solo itinerary to Canberra, Australia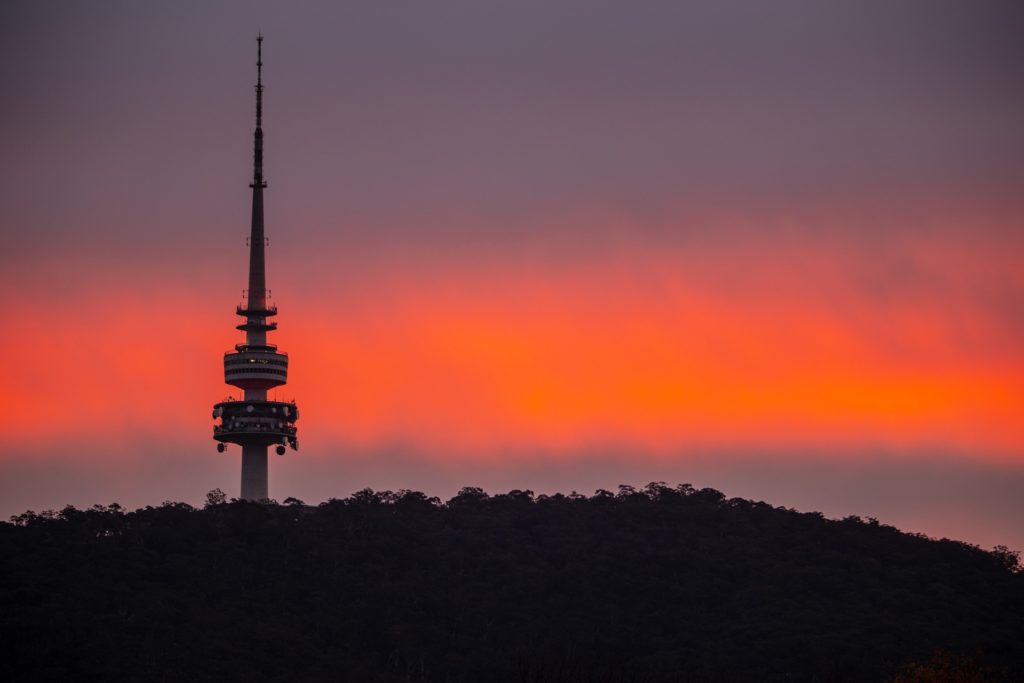 Why visit Canberra?
First of all, why not? Yeah. I mean it is the capital city of Australia so there's that and we all need a solo getaway from time to time. In Spring, Canberra offers vantage points for whale watching, while winter and late autumn are excellent times to step out on a Coastal walk. All year round it's a great place to explore the city, surrounding green spaces, historic museums, and culture. Besides that, Canberra offers some unique experiences and beautiful places that I have elaborated on below. I hope this gives you some good reason to visit Canberra and as explained above it is not that far from other cities in Australia. So, it is a convenient choice for that short break also.
What are the must-sees in Canberra?
1. See Australian History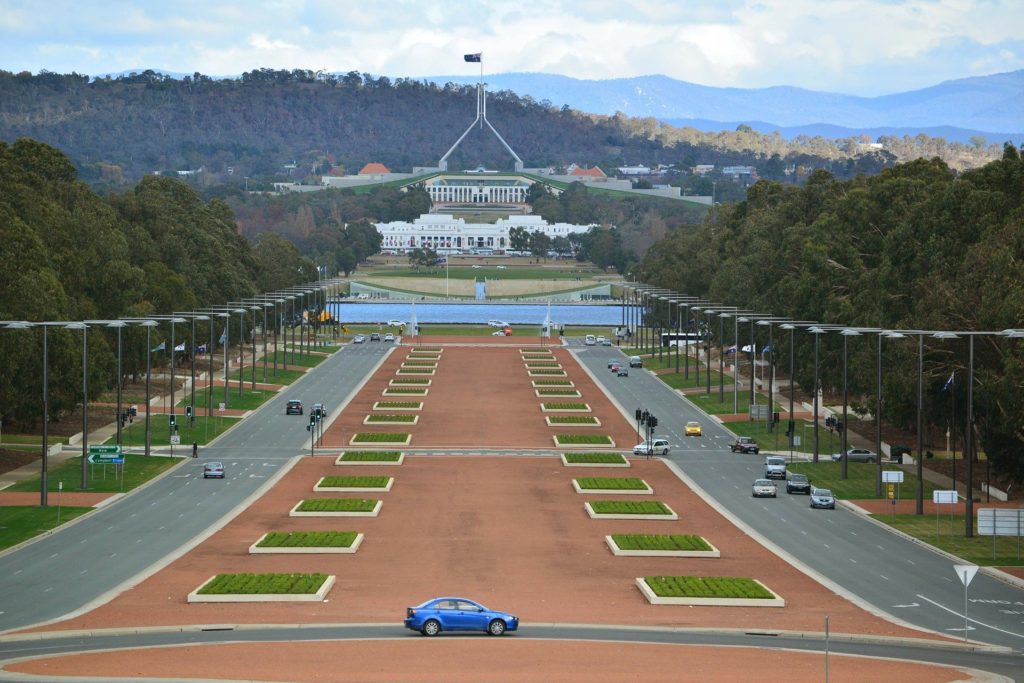 If you are interested to see Australian history (National Museum of Australia, Australia's Parliament House, the National Gallery of Australia, and the Australian War Memorial), and wildlife Canberra is a perfect place. Compared to Sydney there are lesser things to see here but there are enough nonetheless.
As mentioned above, Canberra serviced apartments are right in the CBD and it was a short stroll to the museums and landmarks. You can even start your day with a few laps in the indoor heated pool, gym session, or sauna! Hence, I recommend staying there for ease of exploring. Just remember entry to most of the city's major attractions is free and you can even do Canberra one day tour.
2. Visit the Floriade Festival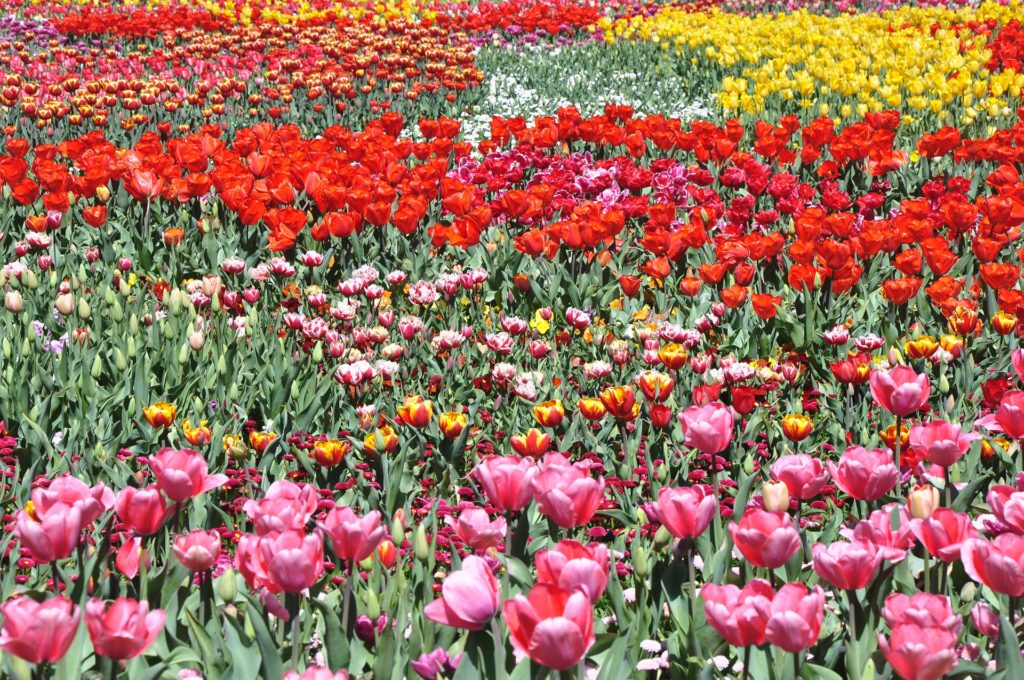 For this one, you will have to time it right which means it only runs between September and October. Floriade is a flower and entertainment festival that runs annually in Canberra's Commonwealth Park featuring extensive displays of flowers with integrated sculptures and other artistic features. I remember enjoying this festival on a chilly night so, don't forget to check the weather before you go and pack accordingly. A solo itinerary to Canberra would be fun only when you are dressed suitably for the weather!
I also enjoy heading over to Canberra for long weekend getaways, especially during the Floriade flower festival. It is definitely a must-visit for people interested in beautiful flower shows, usually open day and night!
3. See the Canberra Balloon Spectacular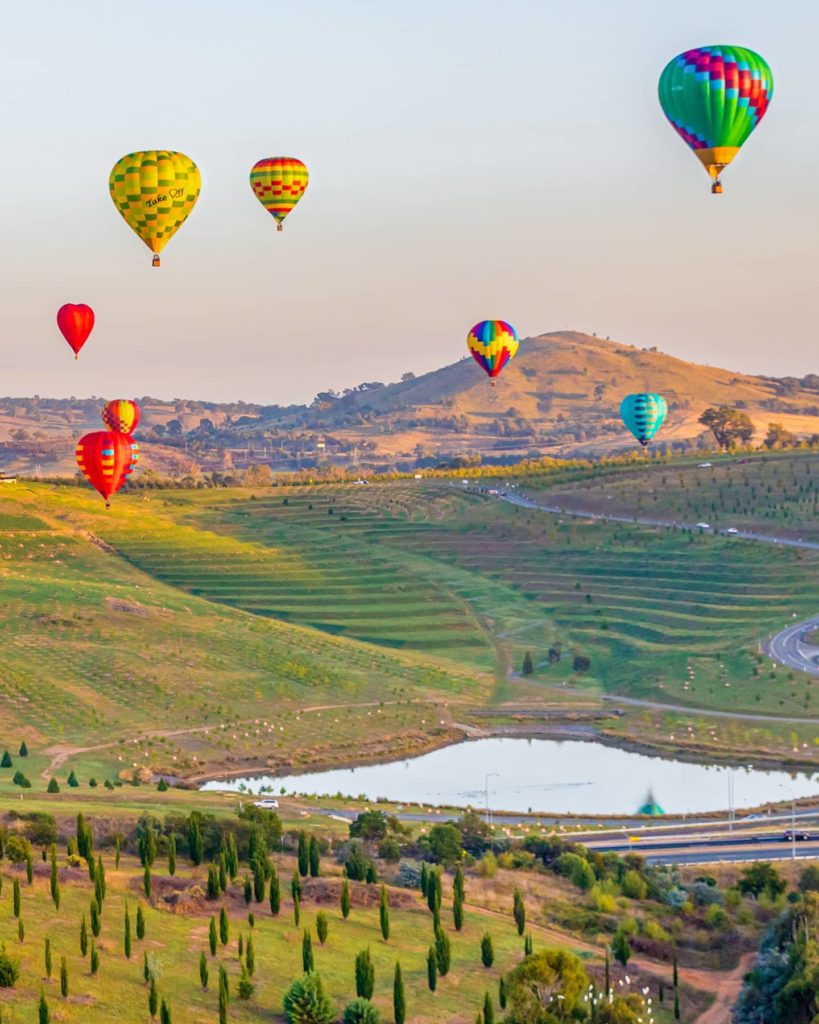 This is another must-see in the solo itinerary to Canberra. This balloon festival used to be called the Canberra Balloon Festival. It is an annual hot air balloon festival that takes place on the lawns of the old Parliament House in Canberra. Balloons will start inflating at approximately 6.30 am and will be expected to launch at around 7 am, so make sure you get up early to see this amazing site. You can also buy breakfast in the morning from a variety of vendors or bring your own picnic.
Alternatively, you can also take a hot air balloon flight over Australia's capital for the best view of Canberra.
4. Check out the views from Mount Ainslie Lookout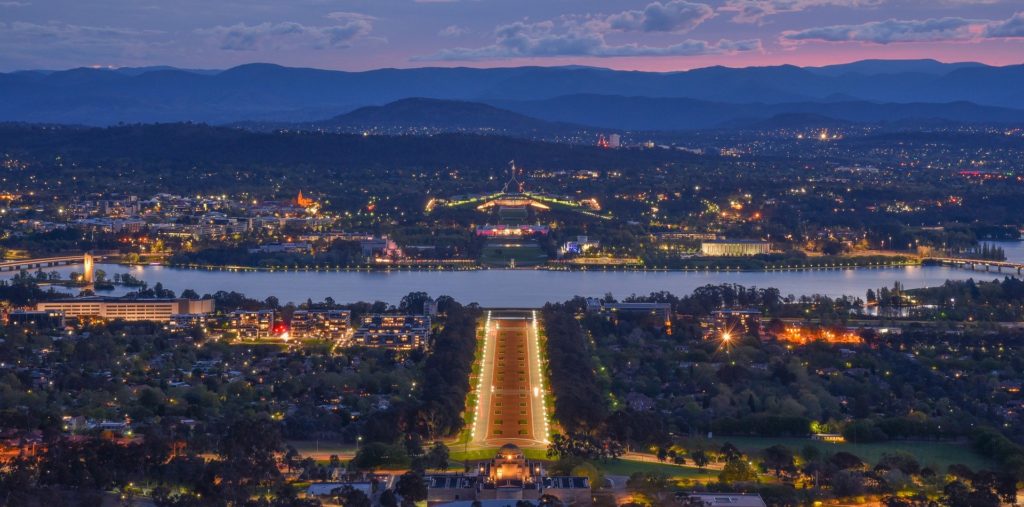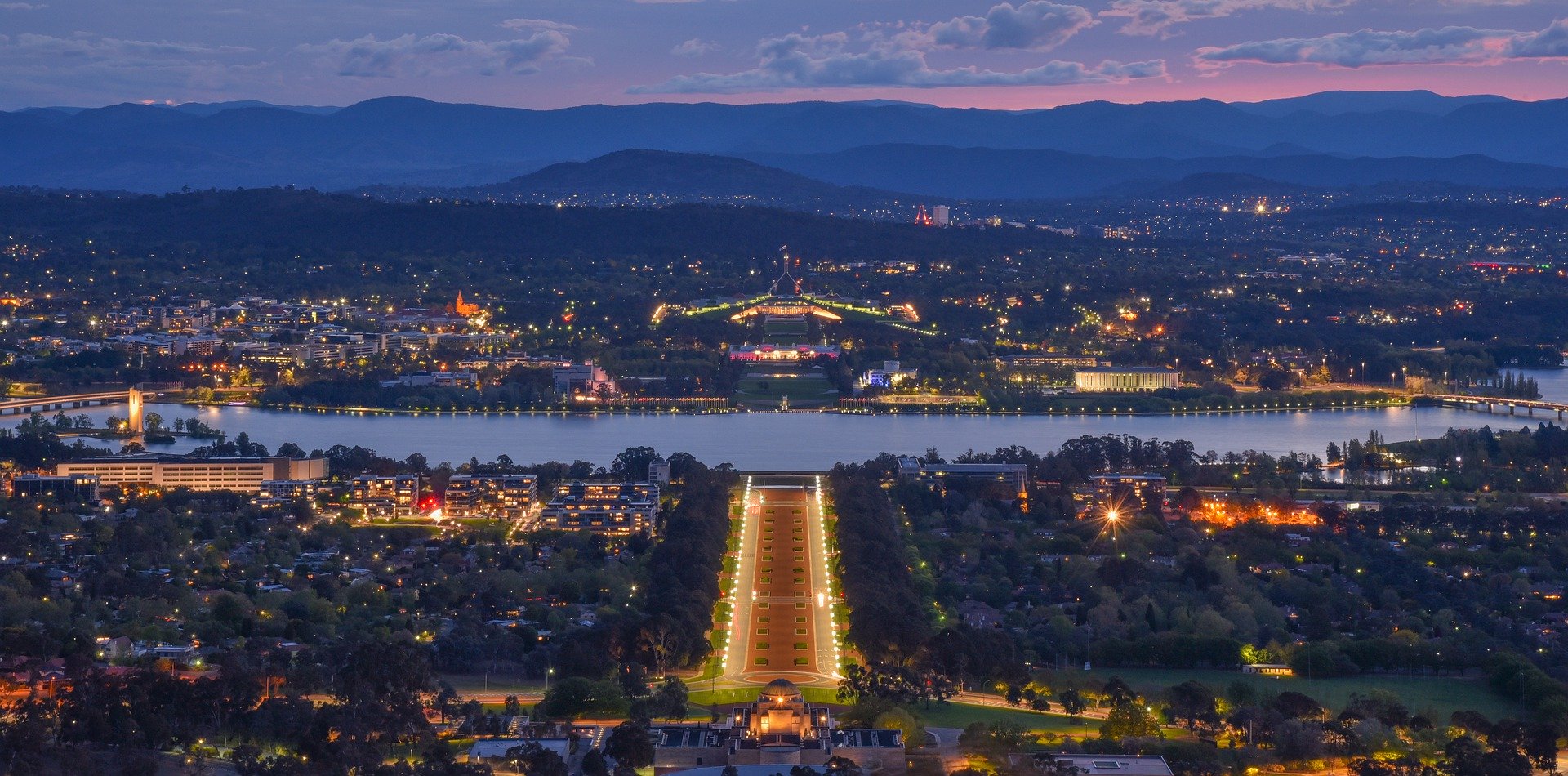 MT Ainslie lookout offers fantastic views over Canberra along with the famous landmarks to be seen. It is not a bad walk-up at all, some step-ups are all paved if keep to the main trail. The path is well constructed and there are information boards on the way up about the war in the pacific. The drinking fountain at the top is appreciated. It is a beautiful environment with great walking/running/mountain bike trails. The views of Canberra and the surrounding areas are second to none. A great location for a picnic lunch or simply to get above it all for a spot of reflection.
5. Sip excellent wines at the Wineries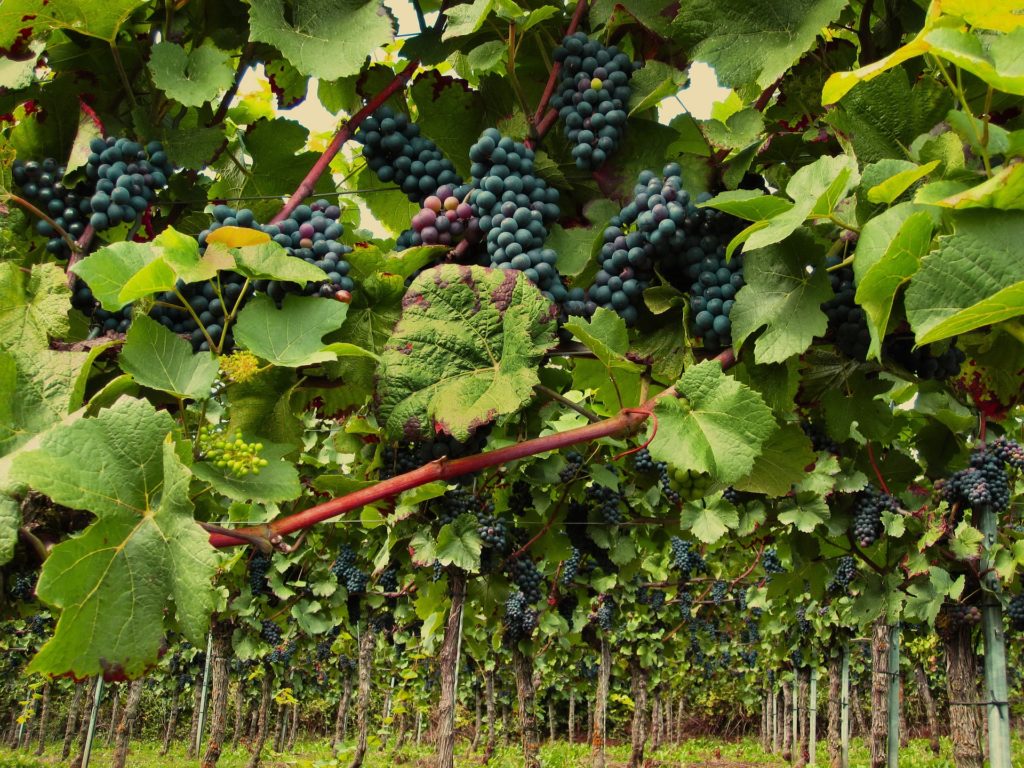 With more than 30 wineries within 35 minutes drive of the city, the Canberra region is now also known as a wine-growing region. The exciting wine flavors and aromas are a given and you may even meet the actual winemaker when you visit their cellar doors for a tasting. They offer a wealth of knowledge about the local region, as well as the unique growing conditions and delicious blends.
There are tours of the wineries available which you can choose based on their reviews and years of experience. Many offer a pick-up service from your hotel or accommodation, so you can confidently enjoy wines with your lunch.
6. Lake Burley Griffin
Lake Burley is a manmade lovely lake in Canberra. There are walking and cycling tracks, and scenic boat cruises, and it's also a great spot for a picnic by the lake! It is quiet and suitable for kayaking or having brunch at many cafes around the lake. You can also watch the Captain Cook Memorial Jet which is on from 11 am to 2 pm each day. The jet is projected upwards of 114m high and leaves a misty trail that reaches the shore due to winds, so be careful if you don't want to get wet. It is a must-see if you're in Canberra!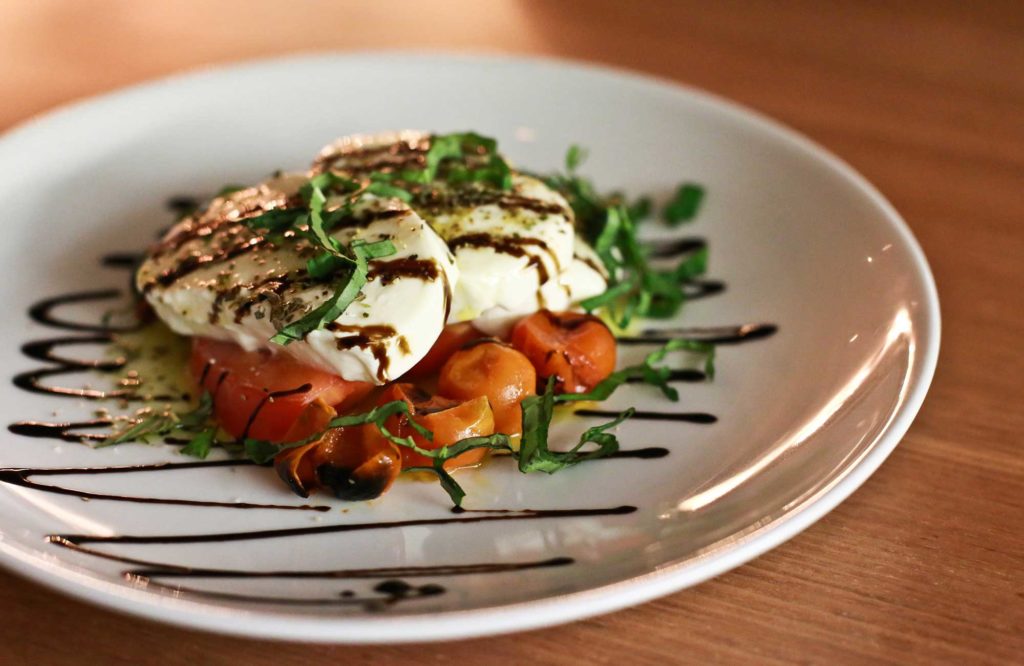 If you are after great food in a comfortable setting, I recommend the Stock Kitchen and Bar. Despite being next to a busy road, it is quiet and comfy once you are inside. This hidden gem is located at one of Canberra's serviced apartments Mantra on Northbourne Ave. Stock Kitchen is Canberra's best-kept dining secret offering delicious food and great service.
8. Go to the Farmers Markets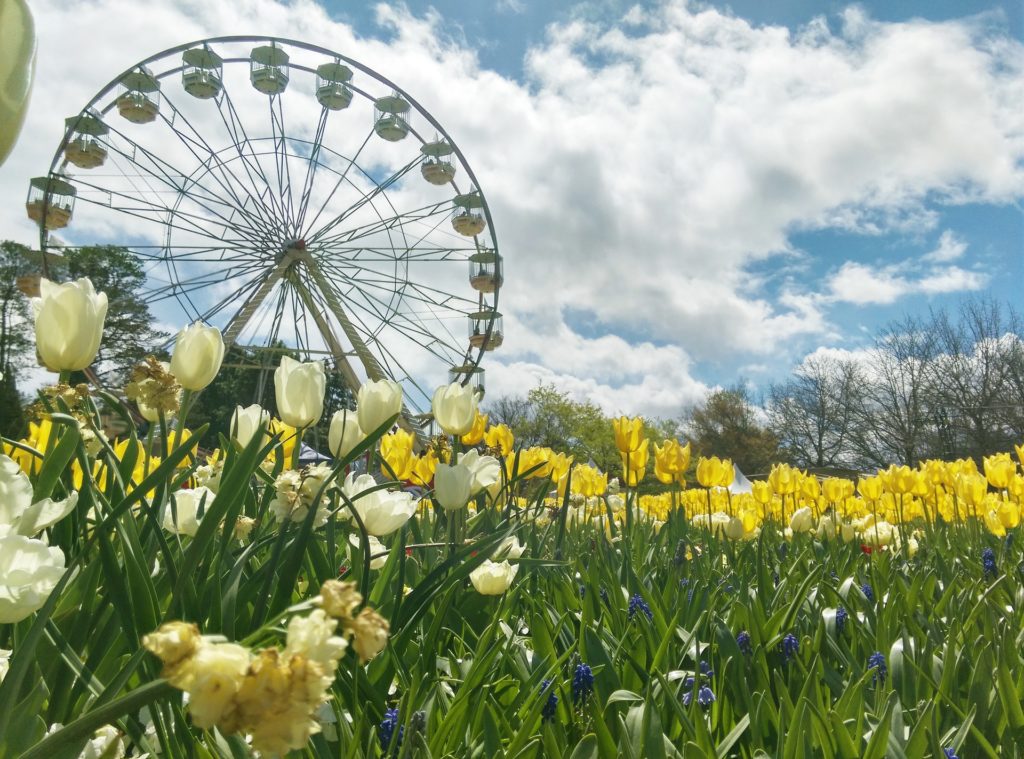 Capital Region Farmers Markets is where you can buy fresh produce directly from the growers and enjoy a delicious local breakfast or brunch on Saturdays. Then on Sunday as Canberra's tradition, you can visit the Old Bus Depot Markets. It is a great spot to pick up some tasty treats, a bunch of flowers, some fashion gems, and local artwork.
9. Namadgi National Park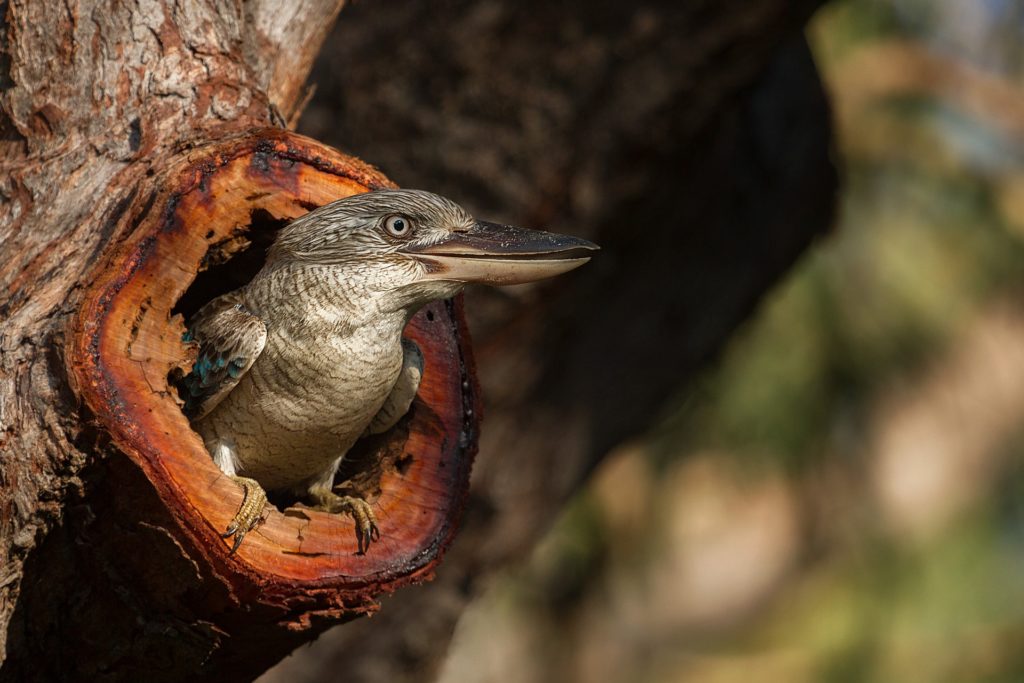 If you want a lovely place for wandering, I recommend heading to Namadgi National Park. It is a beautiful place full of Australian native flora and fauna. Sometimes you can even see wallabies, kookaburras, lizards, and more animals! If you want to have a great view while hiking this is a great place to go. Burrumbah rock is a great short hike with a fantastic view. For more advanced hiking I'd recommend Mt Tennant which is a 5-hour return trip.
10. Tidbinbilla Nature Reserve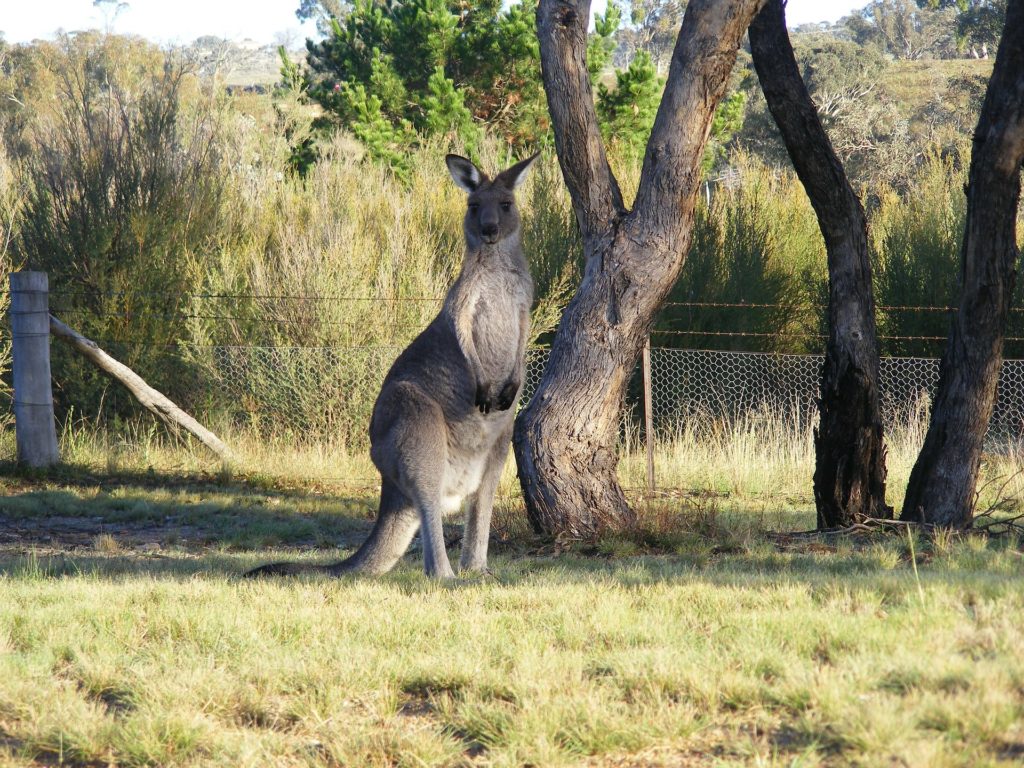 Tidbinbilla Nature Reserve is a perfect place to spend a day in nature with kangaroos! Not only that you can also spot five famous native Australian animals that call the area home: the koala, platypus, kangaroo, emu, and wombat, Mount Ainslie, and Jerrabomberra Wetlands also! it's a great place to interact with the local wildlife.
There are barbeques, picnic tables, and ample toilet facilities available. Easy walking trail and information signposts for everyone and great views from the top. Once you arrive here, don't forget to pick up a free brochure available from the Visitor Centre to plan your day inside the reserve. Remember, the only drinking water supply is outside the Visitor Centre so recommend bringing your own.
11. Day trips to the Beach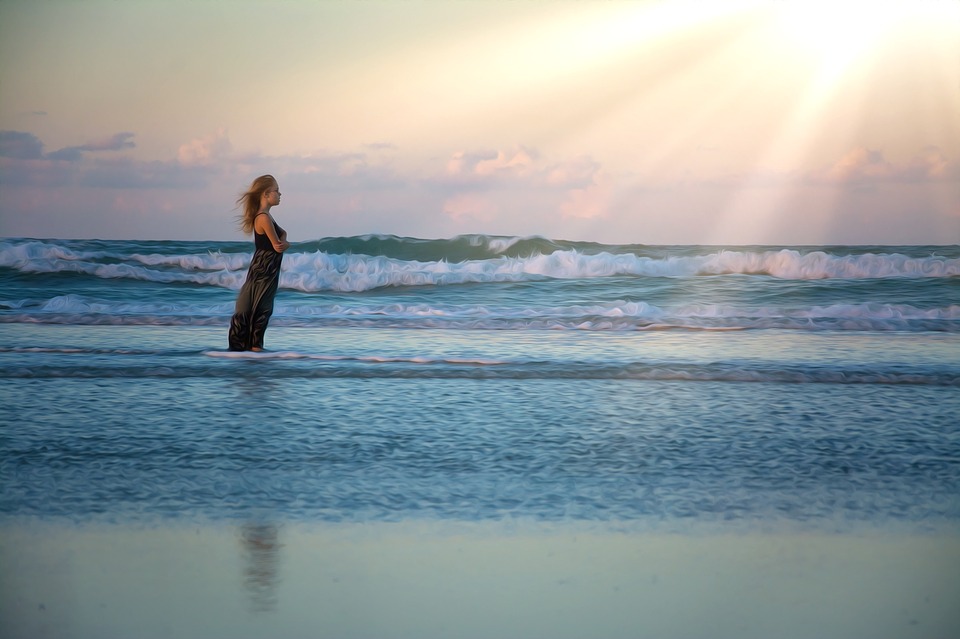 If you don't mind a drive Canberra is only two hours drive to the NSW south coast for its unspoiled beaches, stunning scenery, and quaint towns. The best months for swimming are February and March and even in the peak summer period, you can find a beach to have all to yourself on the Canberra Region Coast. Beaches in Eurobodalla and Narooma offer some great options near Canberra.
I hope this solo itinerary to Canberra and its surrounds helped you.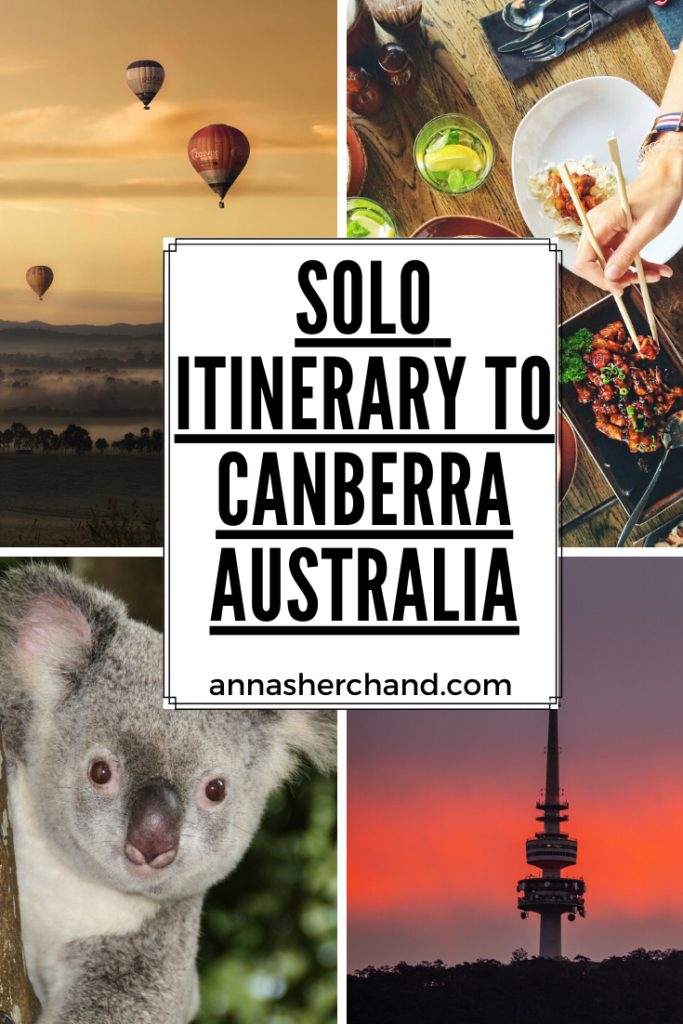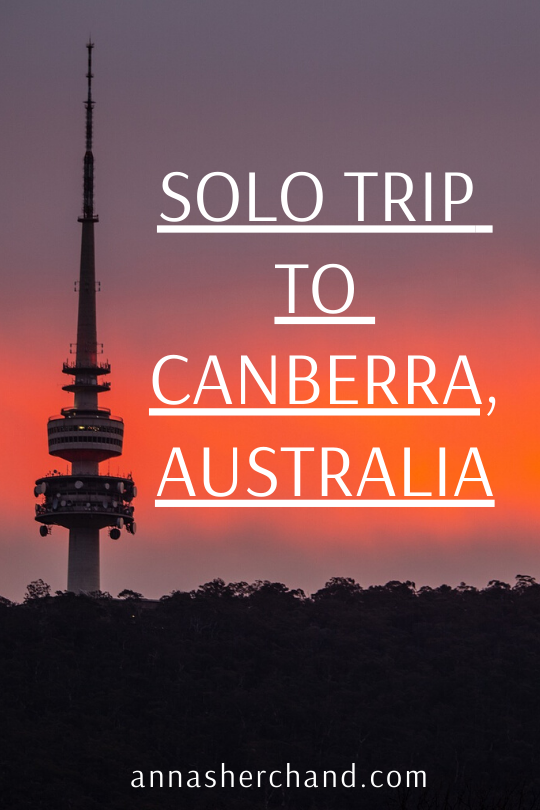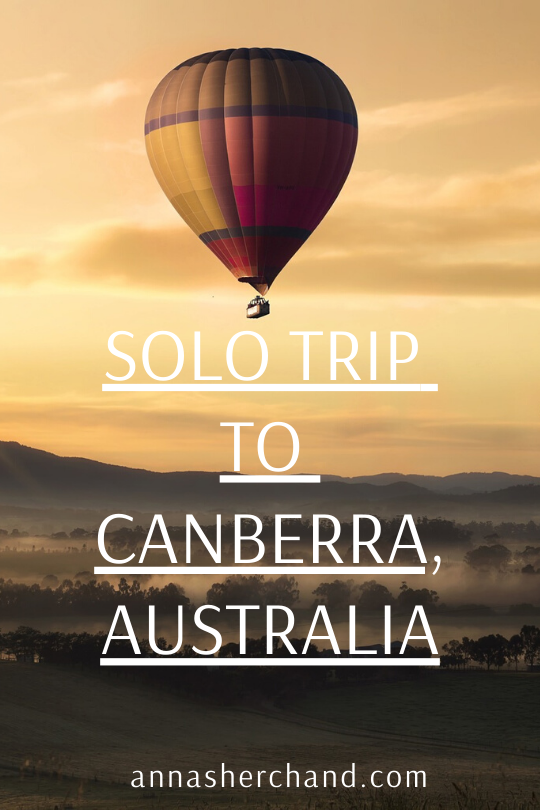 Let me know in the comments:
A Solo Travel Itinerary to Australia's Beautiful Capital City, Canberra