Well, we all need something to look forward to right?! So I am putting together this list of best places to travel after quarantine. Some of these bucket list places include national parks and do check for travel restrictions for your country and follow the social distancing when it is required. The travel industry has been hit hard this year and let's hope next year our future trip will get better.
Best places to travel after quarantine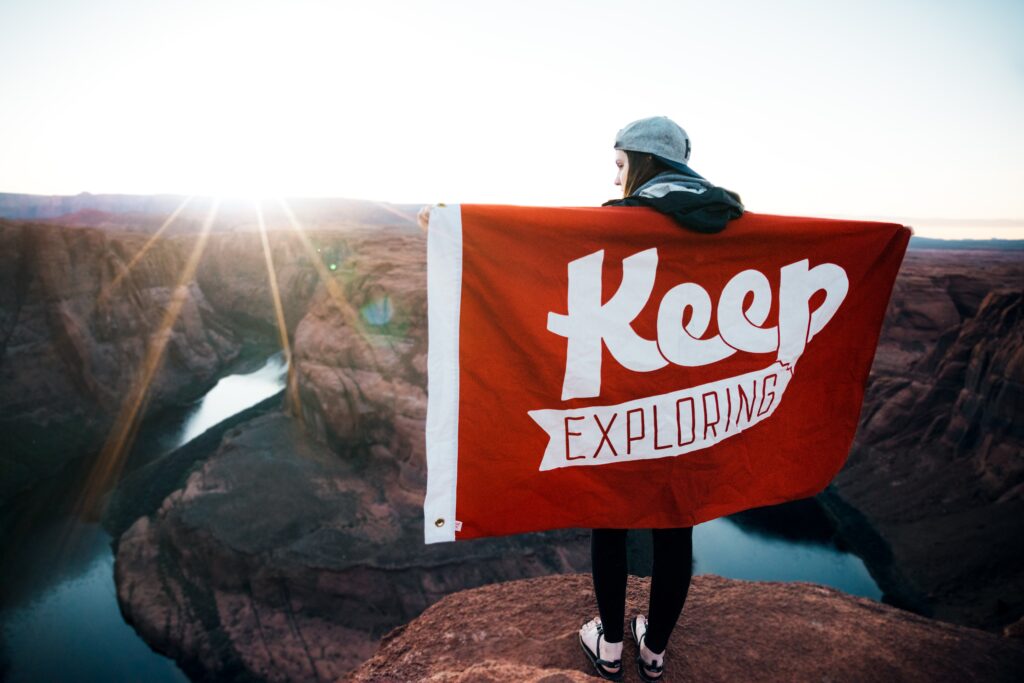 Curacao
Curacao is an island country in the Caribbean which is one of the sought-after vacation destinations on the continent but a hidden gem for those who were not aware of it and a country that will make you want to stay forever in the Caribbean. Situated approx 37 miles (60 km) north of the coast of Venezuela, South America, and filled with beautiful Dutch-Caribbean architecture, hidden beaches, and spectacular snorkeling and diving paradise, it is becoming travelers' favorite!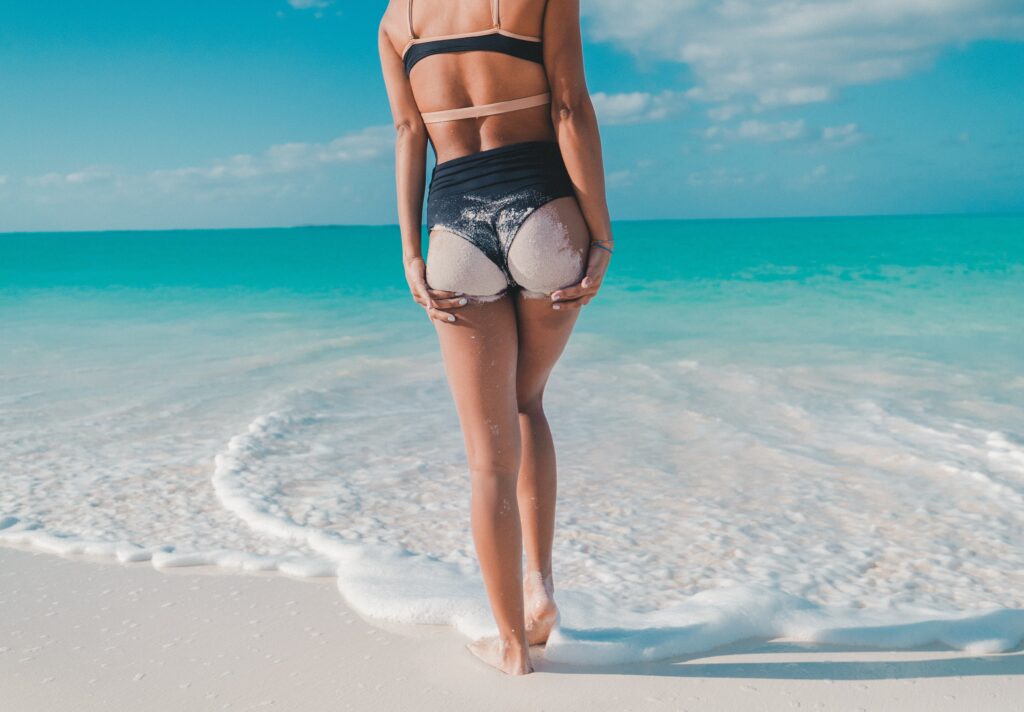 Barbados
Since Barbados introduced a one-year digital visa, this country has been digital nomads' top of the list to go-to. Barbados is an island ripe with history, significantly influenced by the many years during which it was under the colonial rule of the British Government. Fast forward to 2020, it has been a free country for a while and home to Rihana and beautiful blue water. It is a paradise for digital nomads and those alike. Here are two articles to help you inspire.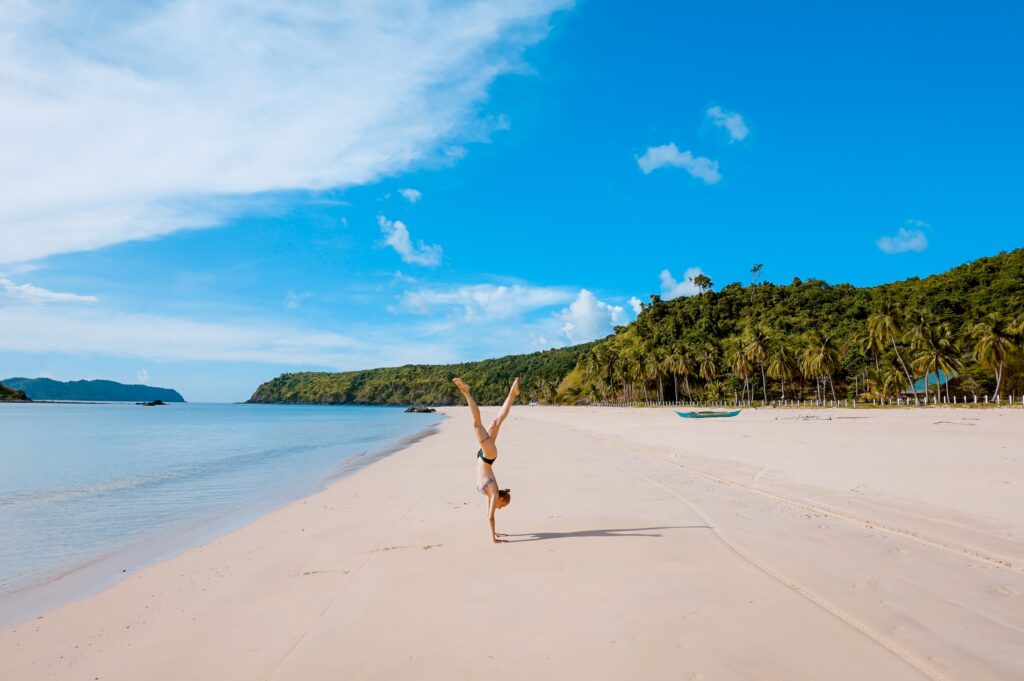 Taiwan
Taipei is the capital city of Taiwan and Asia's 2nd richest city per capita. It is also home to the world's 5th tallest building Taipei 101. Something you may not know is this beautiful country is commonly known as "Taiwan" but officially it is actually called the Republic of China. And interestingly there is New Taipei City and Taipei city and before you get confused let me break it down for you.
New Taipei City is outside of Taipei and the cost of living there is cheaper than in central Taipei. However, due to the extensive subway lines that cover this region; it is not difficult to travel between these cities and locals regularly commute between the two for work. You are also closer to the mountains if you stay around New Taipei city.
Singapore
Singapore is a modern city with the headquarters of many Multinational Companies, rich culture, long-standing history, delicious food, and picture-perfect setting of the background contrast between the old temples and the new modern buildings. One of the Asian country with architecture and skyscrapers that are better designed and impressive.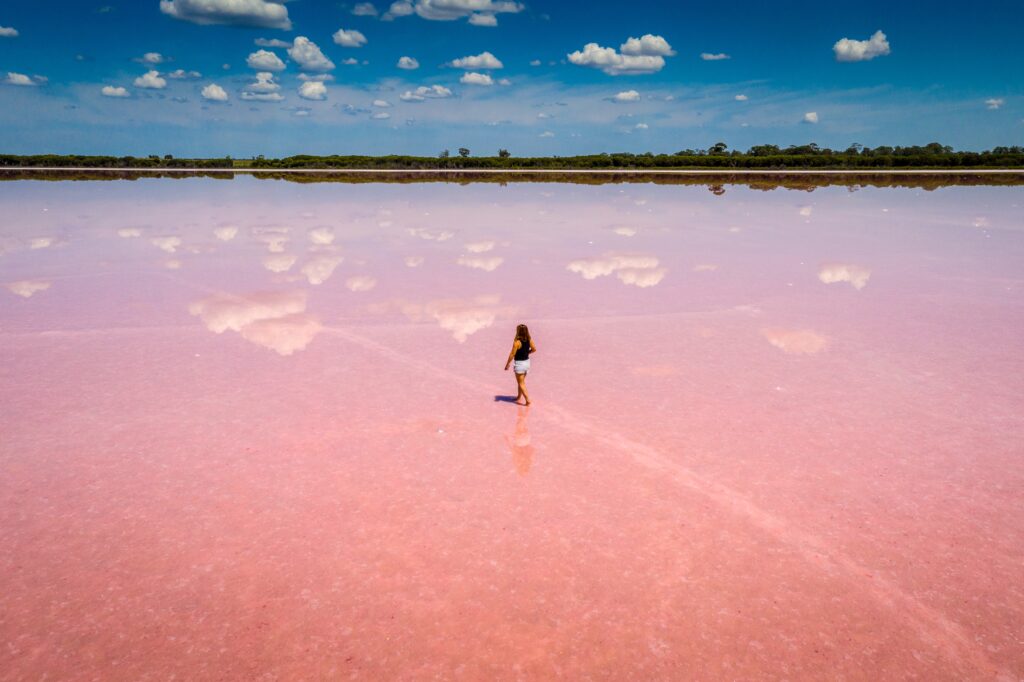 Australia
In the Southern Hemisphere, Australia is one of the best places to travel after quarantine. Compared to the situation in other countries, I feel safer here and would recommend it to anyone who is planning to visit or live in post covid. The overall weather is great, food is plentiful, you may even find cuisine from almost every nationality and thousands of stunningly beautiful places waiting for you to visit. Needless to day tons of space and isolation!
I have written extensively for Australia, for every 6 states and 2 territories which you can find here.
Do you know Australia is as big as the whole of Europe?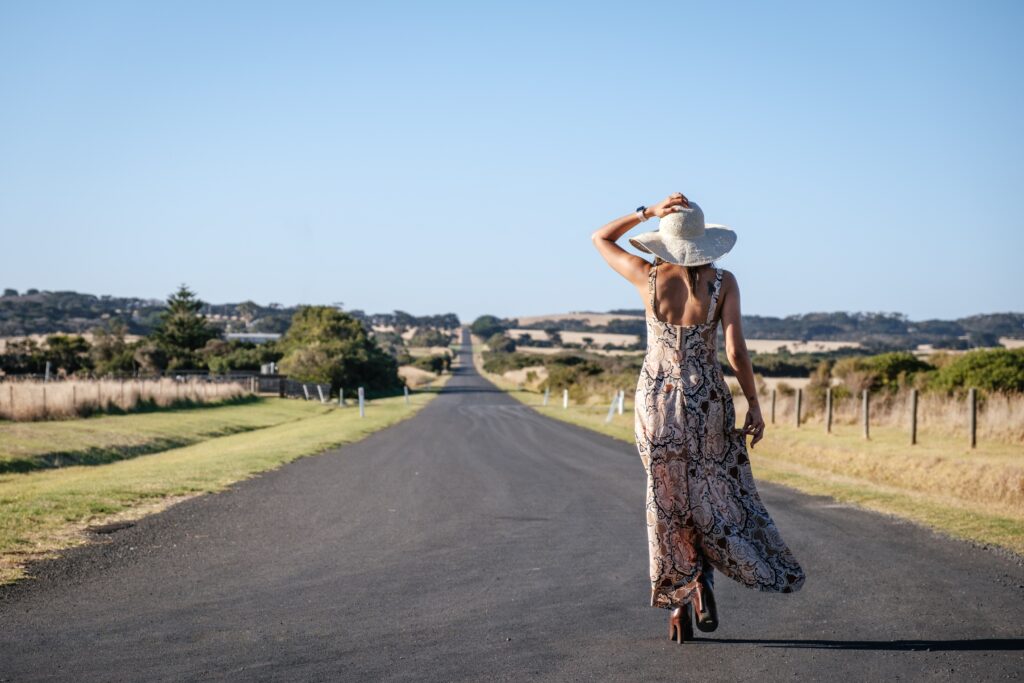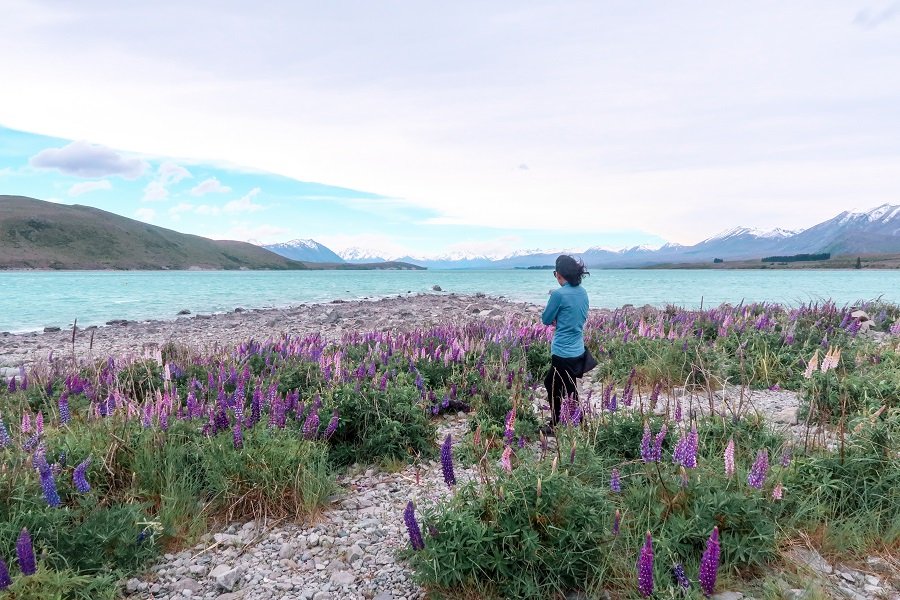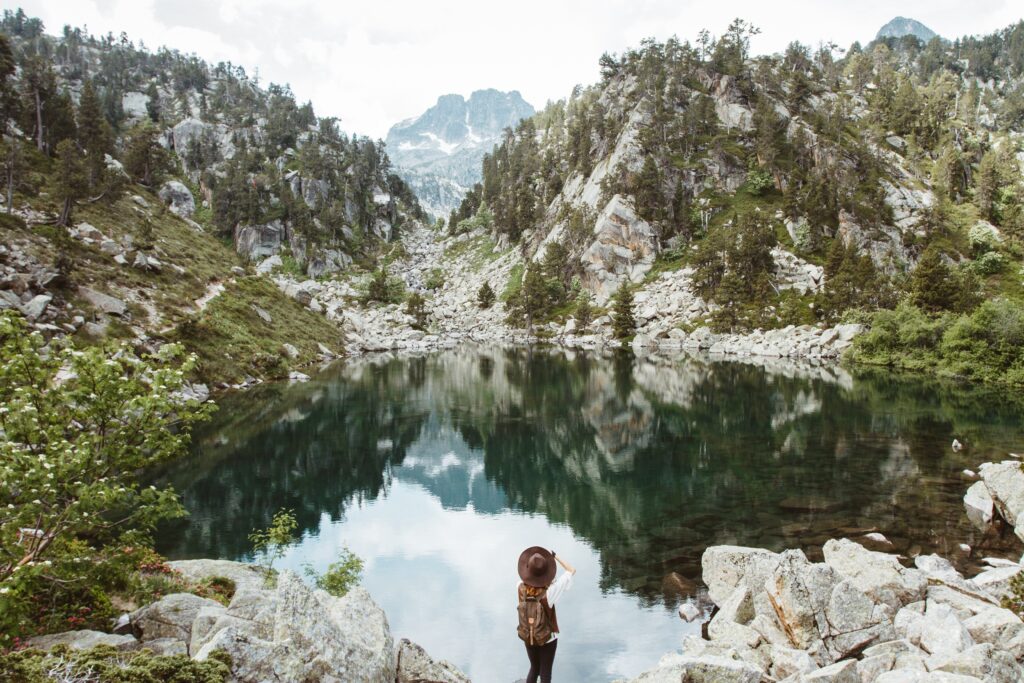 New Zealand
Last but not least, our neighboring country New Zealand is one of the best places to travel after quarantine. From the gorgeous landscape to the never-ending beautiful views, and warm people and hospitality, New Zealand has it all.
I would also like to recommend South Arica, Costa Rica, and New York, United States but it may be too soon for that. That being said, I will update this post with new countries if and when their current situation improves.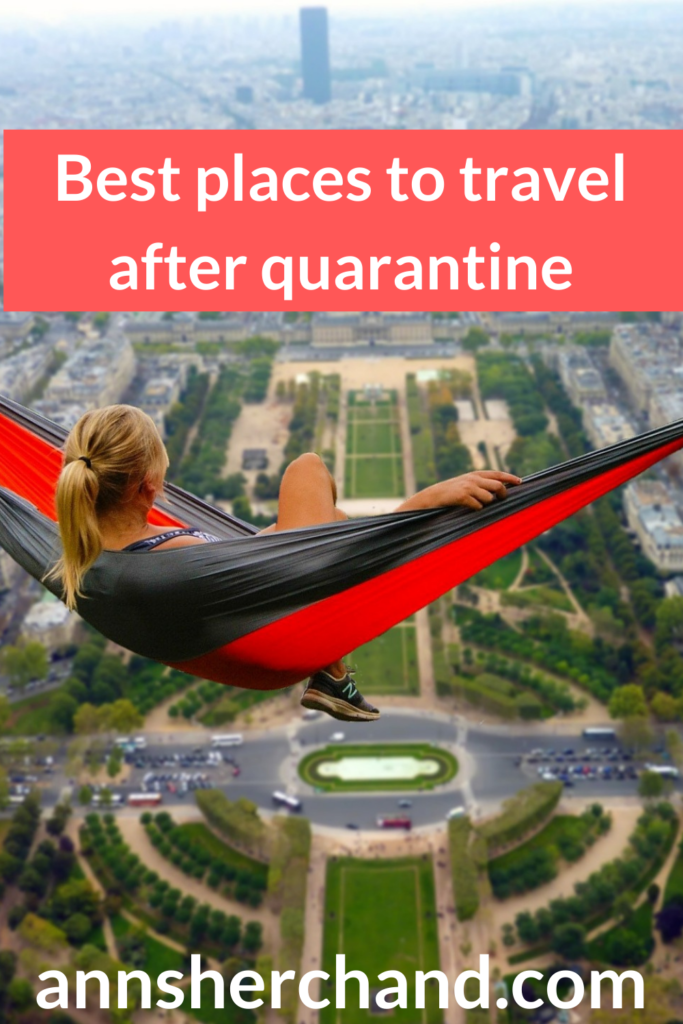 Let me know in the comments:
Best places to travel after quarantine