Sydney is one of the most visited cities in the southern hemisphere. Although many may think this is the capital city of Australia, it is actually not, Sydney is the coastal modern city full of skyscrapers but also equally full of jaw-dropping nature. More on that below.
I have updated this Sydney Australia travel blog with everything you need to know before you come here. From where to stay, where to eat, the points of interest in Sydney, visa, Sim cards, and more. This is the ultimate Sydney travel guide right here. What to know about Sydney before traveling? This is all you need my friends!
Sydney Australia Blog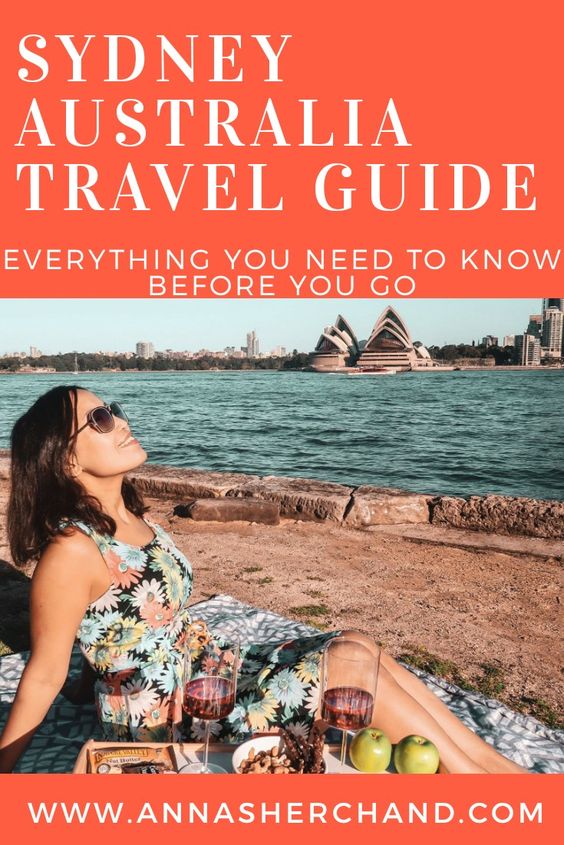 How to

get around Sydney

?
Whether you are heading to the most instagrammable places in Sydney or secret Sydney walks, don't worry. Sydney is well serviced by public transport across buses, trains, ferries, and light rail. Public transport inquiries number is 13 15 00 or transportnsw.info
If you are using public transportation, I recommend buying an Opal card which is the ticket to ride the train, ferry, light rail, and bus services around Sydney and in the neighboring areas of the blue mountains, the central coast, and the hunter, and the Illawarra. You can buy an Opal card from retailers including news agencies, 7/11, supermarkets, and some pharmacies. Just load dollar amounts onto the Opal card and tap on and off at Opal card readers.
Buses
Bus routes service most of Sydney. Check the website or your google map for convenient and current routes.
Trains
Rail lines service much of the city plus inner and out suburbs. The airport line train is the most convenient method of transport between Sydney Airport and the CBD.
Taxis, cars, and Rideshare
Taxi ranks are available around the city and at the airport. Ride-share service Uber operates in Sydney, with a designated pickup area at the airport. Car hire is available at the airport and points around the city from companies including Avis, Budget, Thrifty, and Hertz.
Use code k7zapn for $10 off your first Uber ride and use code WT7BSQD2 for a $20 Didi discount which is a rivalry to Uber.
If you are still wondering about the capital city of Australia. You may like to read a solo itinerary to Canberra, enjoy!
Which visa to apply for Sydney, Australia?
There are many options to choose from when it comes to visas. Australia wants the world to come and enjoy our great weather and beautiful sights:)
It could be just a holiday visa, working holiday, students, partner, joining a family, starting a business, investing, and more types of visas are available. You can use this official Australian Immigration website to find out which visas fit you best and how to apply. This is a brand new government site that they are testing at the moment (Sep 2018) and you can provide feedback as well.
If you wish to use the old and trusted website, go here.
As most of my readers are from the USA – Most U.S. passport holders traveling to Australia for tourism or business purposes for less than 90 days can obtain an Electronic Travel Authority (ETA). Apply on the Australian government's official website here.
Remember while on the tourist visa, working isn't legal in Australia unless you have a working holiday visa.
Note
The visa application fee is non-refundable, so make sure that your information is entered correctly the first time and that your photo meets the specifications.
Is WIFI any good in Australia? What about the local sim?
Compared to international standards, WIFI is a little slow here in Australia but it does the job. Most cafes would give you a password once you order your coffee. For free WIFI head to the nearest library.
In regards to the local sim, if you have an unlocked phone that is compatible with Australian GSM technology, then all you will need is a SIM card and a prepaid plan. Having said that, there are other options available too. For example Package deals, data deals, capped inclusions, and contract options. I suggest comparing either one of the following 4 major cell phone carriers in Australia and buying what suits you best.
1 Telstra – Australia's leading provider of mobile phones, mobile devices, home phones, and broadband internet, 2. Optus – second in the area covered behind Telstra; about 30 personal plans + 8 business plans; 3. Vodaphone – the smaller of the 3 major providers and covers mostly metropolitan and larger regional areas); about 38 plans; and 4. Virgin Mobile – uses the Optus network; with about 27 plans.
What cell phone/plan is good?
Well, that depends on what you are after. If you are like me a social media fanatic then perhaps best to get a data plan but if you are into talking and texting a lot then getting a call and msg plan would suit you. There can be many considerations like how much data you might need, what network coverage is available, and whether you should enter into a contract or go prepaid. But if you are here for a short amount of time, I wouldn't worry too much, and just get a prepaid plan that you can cancel anytime.
However, if you are planning to travel or live in Australia for over 3 months, then spend some time researching beforehand as many options are available. Weigh up prepaid vs entering a contract.
How to book cheap flights to Sydney?
Here is one of the pro tips not only for this Sydney Australia travel blog but anywhere you would like to book cheap flights. The secret is to be in a private or incognito mode for searching or clear your browser's cache after searching to avoid price increases! I recommend using these two websites Skyscanner and Momodo.
Skyscanner lets you search "everywhere" to see where is cheaper to fly to and from! It also lets you search full month if you are flexible with dates. Momodo lets you filter by airline alliance, which is also helpful when trying to earn frequent flyer miles in a particular loyalty program. It also displays an overview of information about your route and the factors that affect the price.
After years of full-time traveling, I've spent hours trying to figure out how to travel cheaper and better. This is a collection of the best travel resources when it comes to flights, accommodation, gear, travel insurance, and more. I have personally used all of those items listed and recommend them to you.
Handy Info
Currency = Australian Dollars
Hello = Good Day, G'day!
Bye = See you later!
Capital City = Canberra
(Sydney -New South Wales, Melbourne -Victoria, Adelaide -South Australia, Perth -Western Australia, Brisbane -Queensland, Hobart –Tasmania) and 2 territories (Canberra -Australian Capital Territory and Darwin –Northern Territory)
Sydney Australia travel blog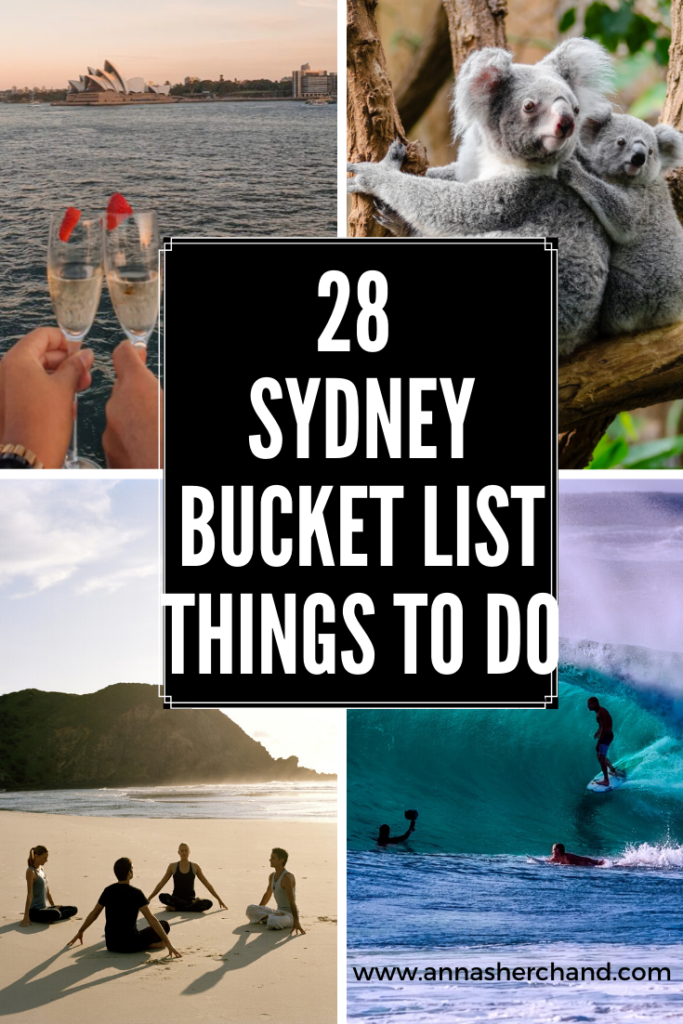 Let me start by sharing the extensive list of Sydney bucketlist things. How many of these AMAZING activities can you tick off?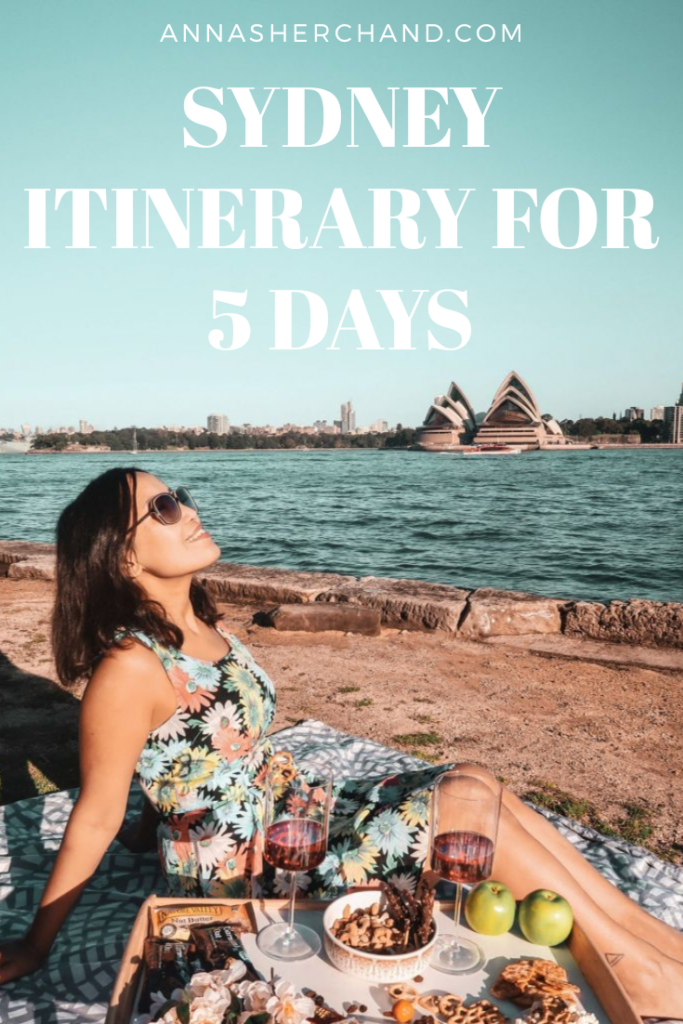 If you click the photo above, you can find the best way to see it all in 5 days in Sydney. It is literally the best sydney itinerary for 5 days!
What are the best walks in and around Sydney?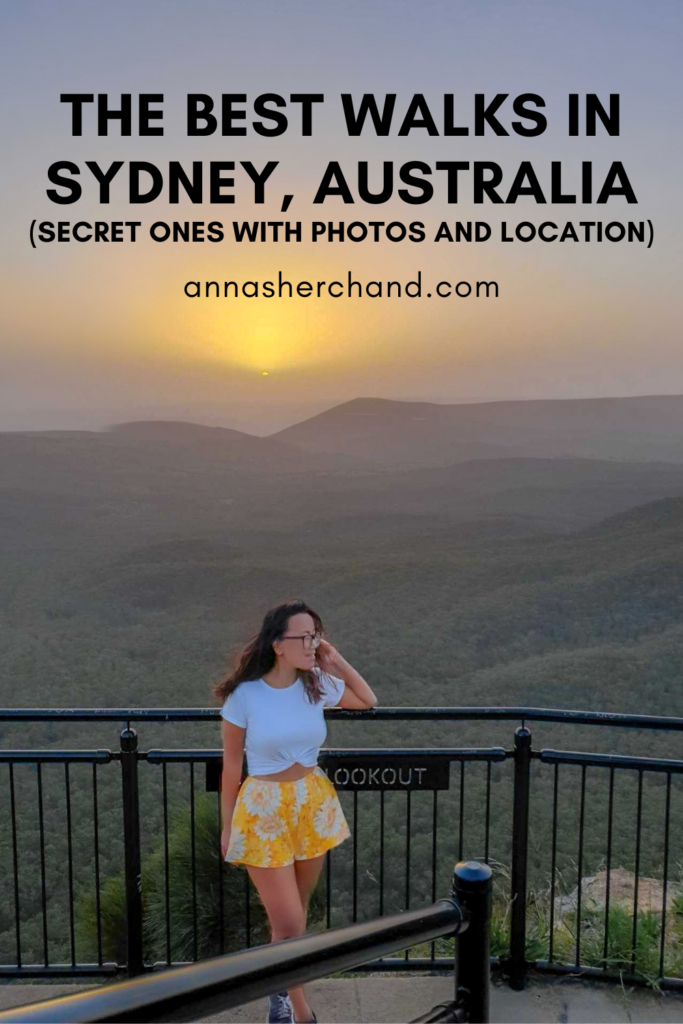 Here are my top 24 best walks in and around Sydney, secret sydney walks with pictures included also. Sydney has great weather all around so hope you enjoy that by heading outdoors.
What are Sydney's top attractions?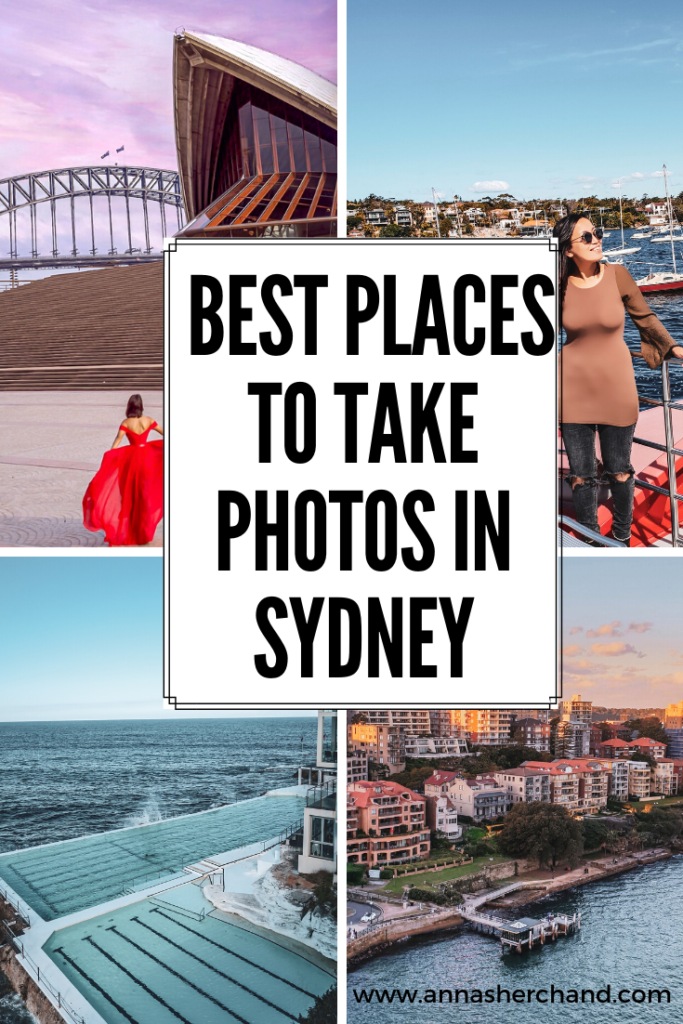 Although I am local, I am not usually home because I am away traveling the world. So when I am home I make sure to visit many places in Sydney and have some awesome and different experiences. Here's the list of top Sydney attractions also known as the best places to take photos in Sydney.
Where to stay in Sydney?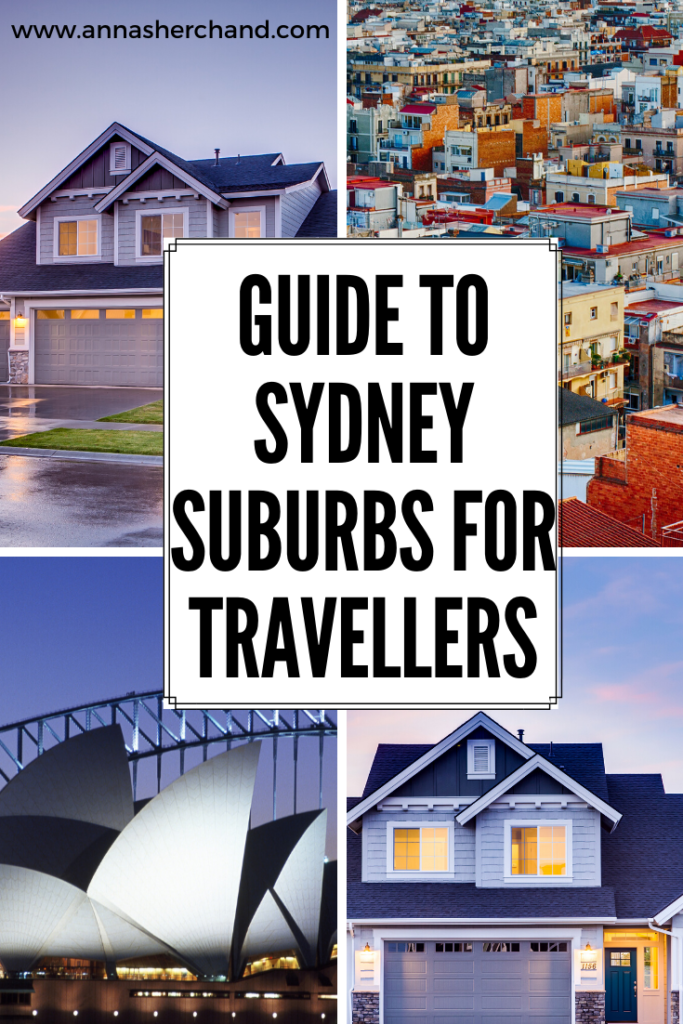 Did you know Sydney is made up of 658 suburbs and residents of Sydney are known as "Sydney Siders"? If you want to pick the best place in town or to find out the options that are available, you will find this where to stay in Sydney post helpful.
There are 3000+ hotels & hundreds of hostels available in Sydney. In 2021 Hostel price starts at $14 AUD & Hotel Prices start at $70 AUD per night for 2 adults 1 room! Check out trusted booking.com to see all the properties and find one that suits you best. Alternatively, Agoda offers various accommodation options also.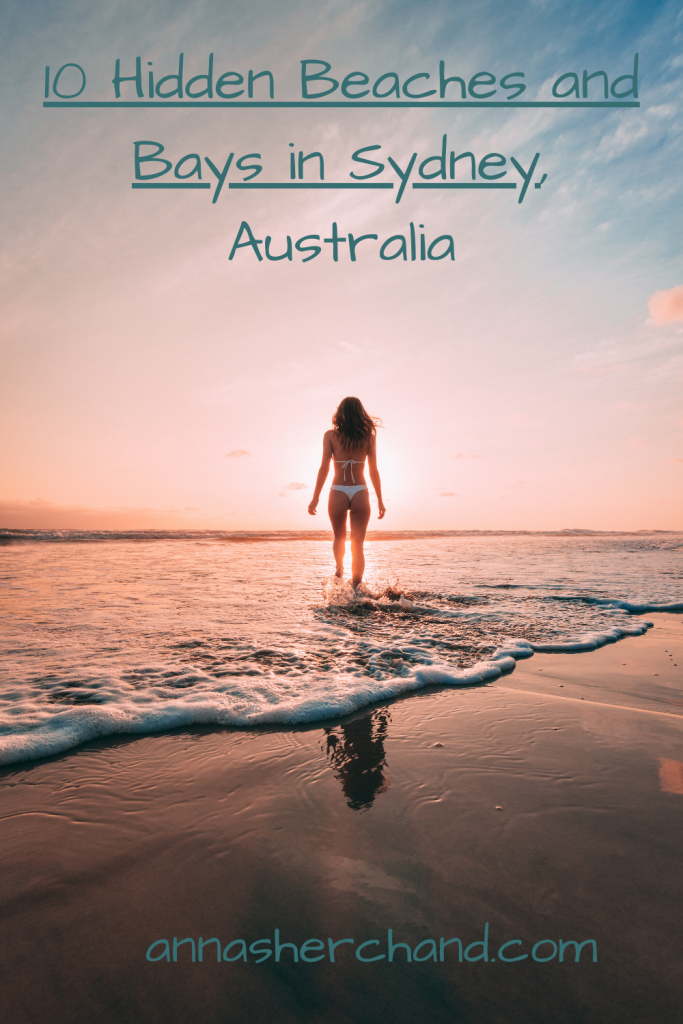 Since I am local, I have been to many hidden gems in Sydney. Here I am sharing my hidden beaches and bays just for you guys.
Best beaches for solo or group?
Any Sydney Australia travel blog wouldn't be complete without including the beach. Here I have handpicked the 9 best beaches in Sydney, Australia for families and it is equally good for solo also.
Where are the most instagrammable cafes in Sydney?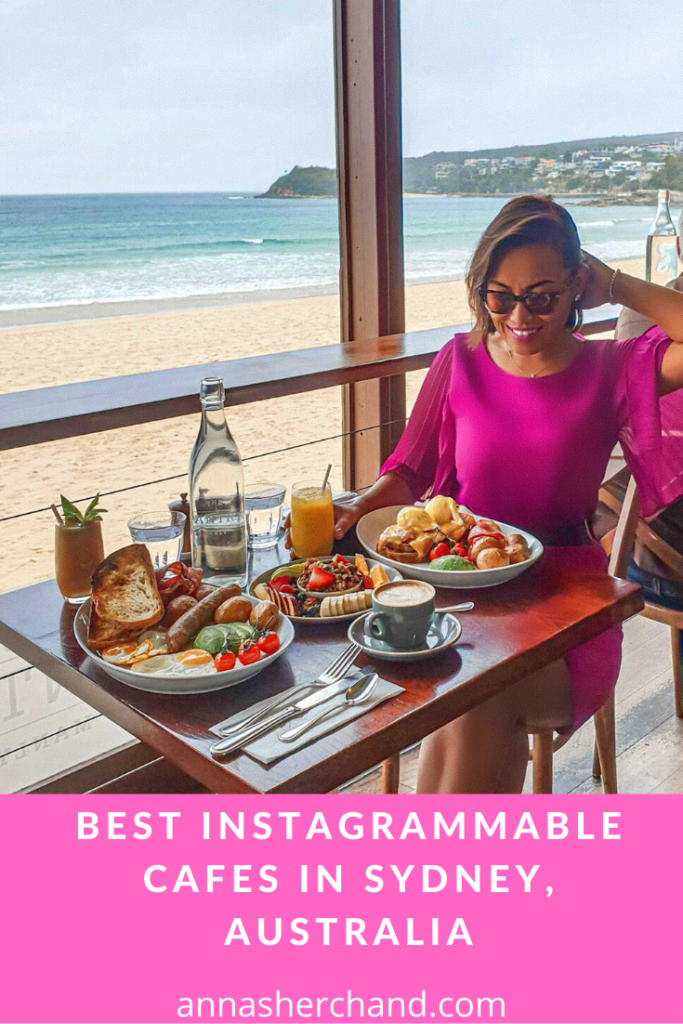 I covered that question too 🙂 You can find the guide to most instagrammable cafes in Sydney here.
Recommendations on where to eat in Sydney?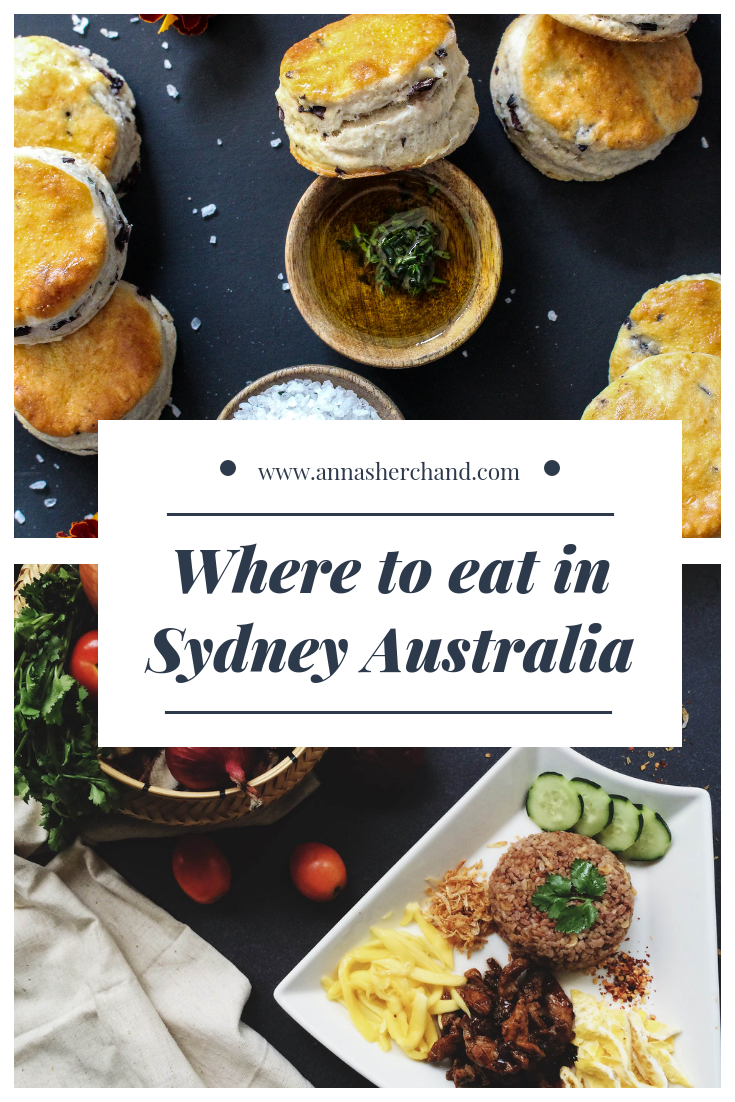 As you can imagine, there are thousands of dining places to choose from. This guide comes from my personal experience of eating at many restaurants in Sydney multiple times. They won't break your bank either, prices are reasonably standard except for the Japanese one as it's a fine dine. This straight-to-the-point guide will help you uncover different cuisines and restaurants not to miss in Sydney, Australia.
Here is a blog post dedicated to where to eat in Sydney.
Most Instagrammable places in Sydney, Australia?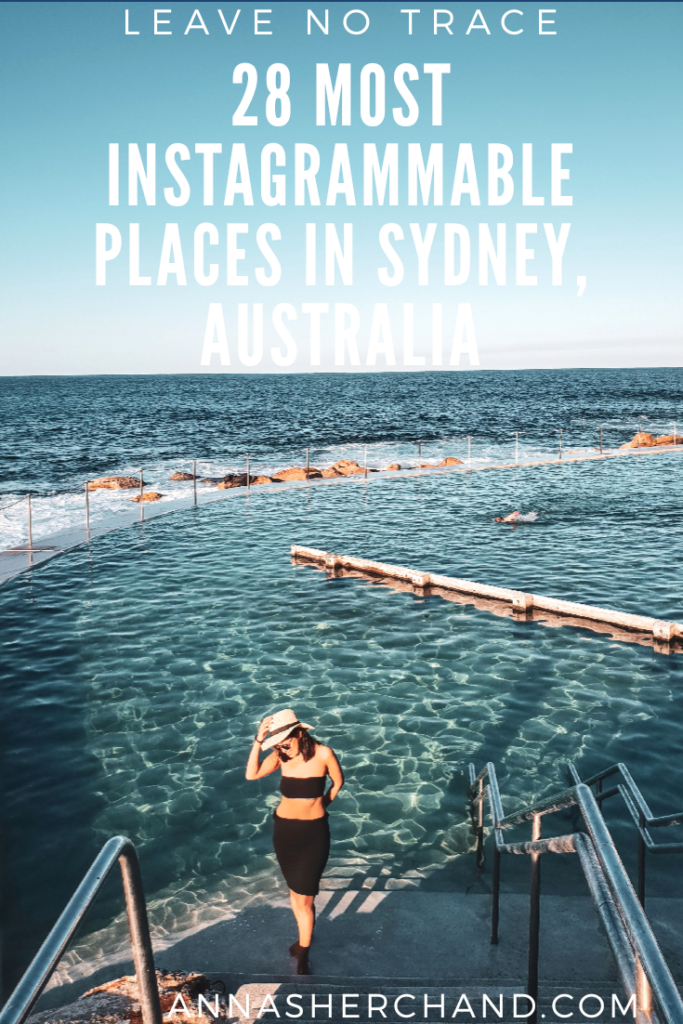 As a lover of beautiful places, I seek and find Insta worthy places in all the countries I travel to no matter home or abroad. Here are my favorite Insta worthy places in my own backyard. See the 31 most Instagrammable places in Sydney, Australia (updated)
I hope this Sydney Australia Travel Blog gave you an insight into what to expect during your travel to Sydney.
If you want more places to visit in Sydney, New South Wales or NSW; check out my Sydney Australia blog
Let me know in the comments
Sydney Australia Travel Blog 2023