I solo traveled to Bucharest for a weekend trip in July followed by a longer Romania travel. It was a fantastic opportunity to explore the city and get to know Romanian history, locals, and cuisines with Experience Romania. Based on that incredible experience, today I am sharing how to spend a weekend in Bucharest. I hope these travel tips come in handy when you are planning your trip to this quirky ancient city.
Bucharest is the capital of Romania as well as the largest city in the country. It is the nation's cultural, industrial, and financial hub. One of the least visited countries in eastern Europe but a must-see one.
Back in the day, it was one of the poorest cities in Europe but in just 70 years of monarchy in Romania, Bucharest changed and became so beautiful that it was called "Little Paris"!
How to spend a weekend in Bucharest?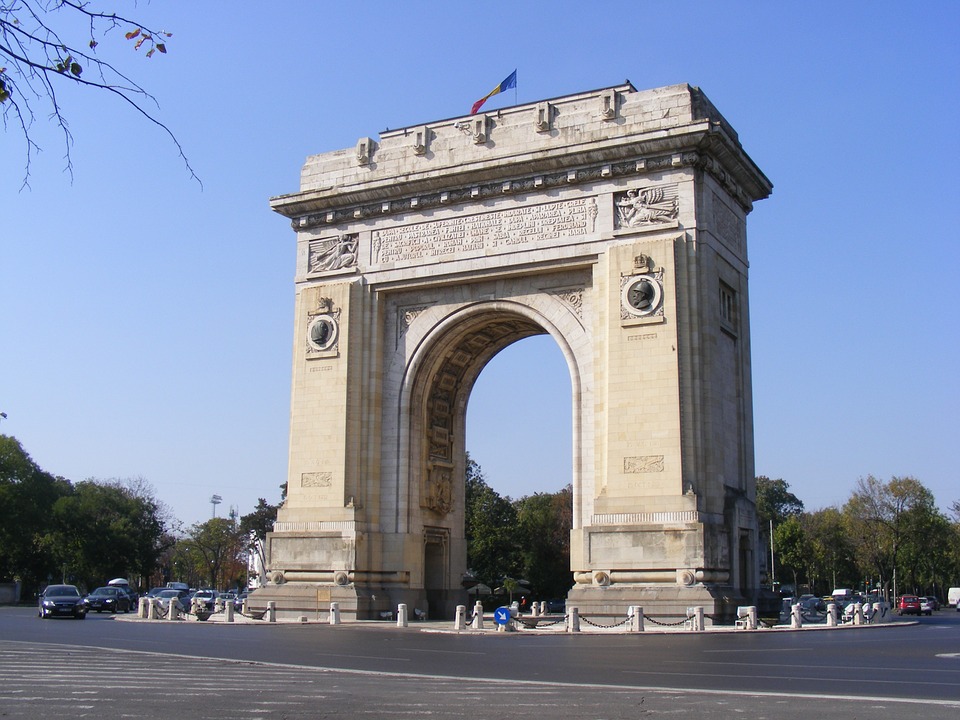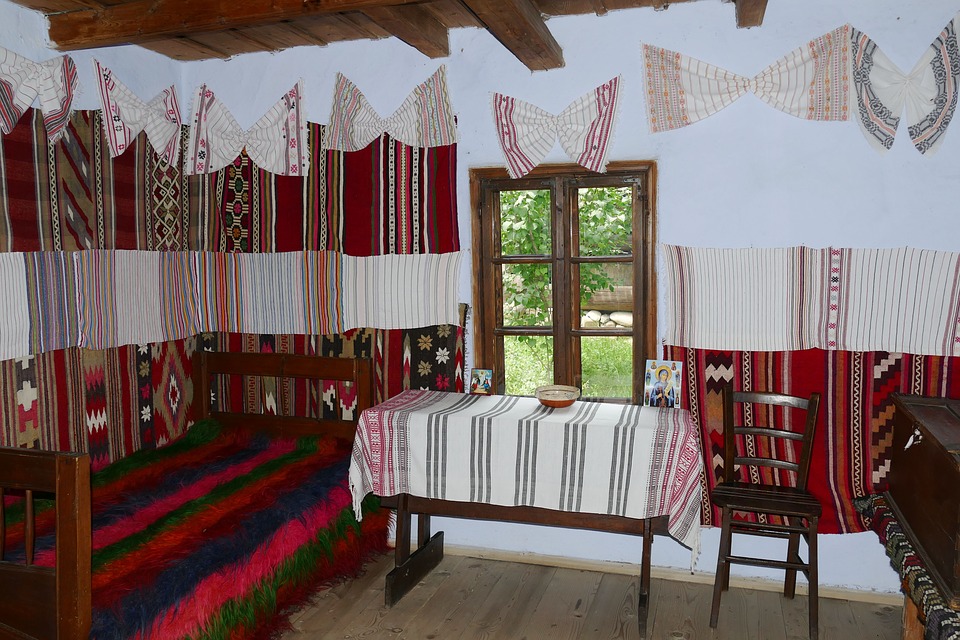 Say you land in Bucharest Thursday and ready to start your exploring Friday morning. Here's how to spend a weekend in Bucharest based on my personal experience. I honestly enjoyed these tours and experiences and hope you do too.
Day 1: Friday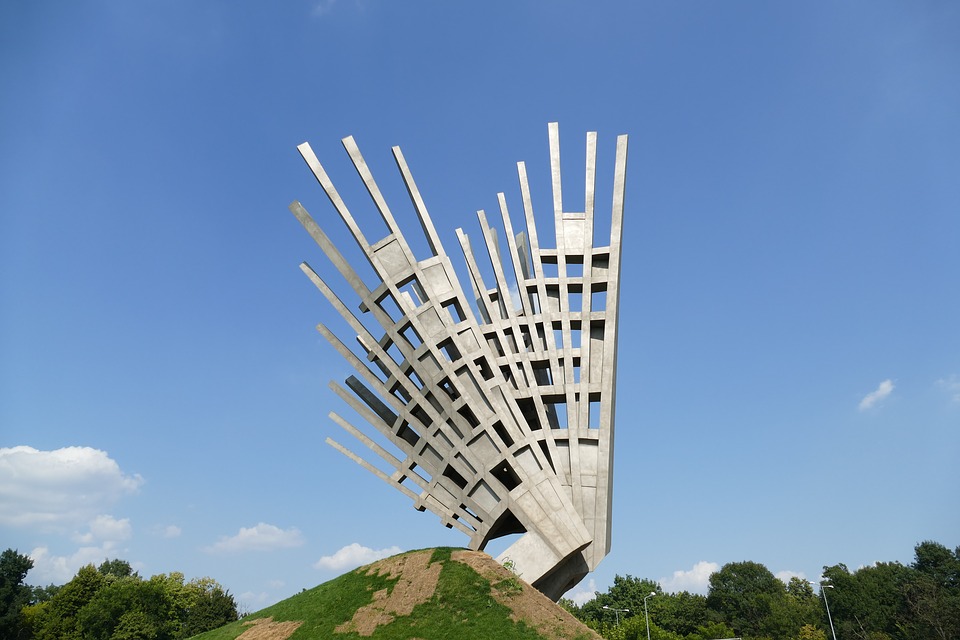 10:20 – 13:30 The Green Gardens Of Bucharest – Bike tour by Activator
This is where you can explore Bucharest like a local on a 4-hour bike tour of the city! It is a fun way to learn new facts, fascinating stories, and find out the spiciest gossip of some of Bucharest's most remarkable people and places, all while exploring off-beaten paths and discovering hidden urban gems scattered throughout the city.

14.00- 16.00 Lunch at some of the traditional Romanian restaurants, cafes in the old town. If not, I recommend the Nomad for their delicious menu or one of many greek or Turkish walk-in restaurants.

16.00 – 19.00 Walking tour 'Royal Century' powered by Walkabout Free Tours
If cycling isn't your thing, then I recommend this tour which showcases a hidden world of palaces, elegance, and intriguing stories. Don't forget the parliament house, the most elegant boulevard and coolest places in town with a passionate local guide. Some of the top highlights are Romanian Atheneum, Romanian Monarchy, French-like Palaces, Calea Victoriei, and World Wars stories.
Day 2: Saturday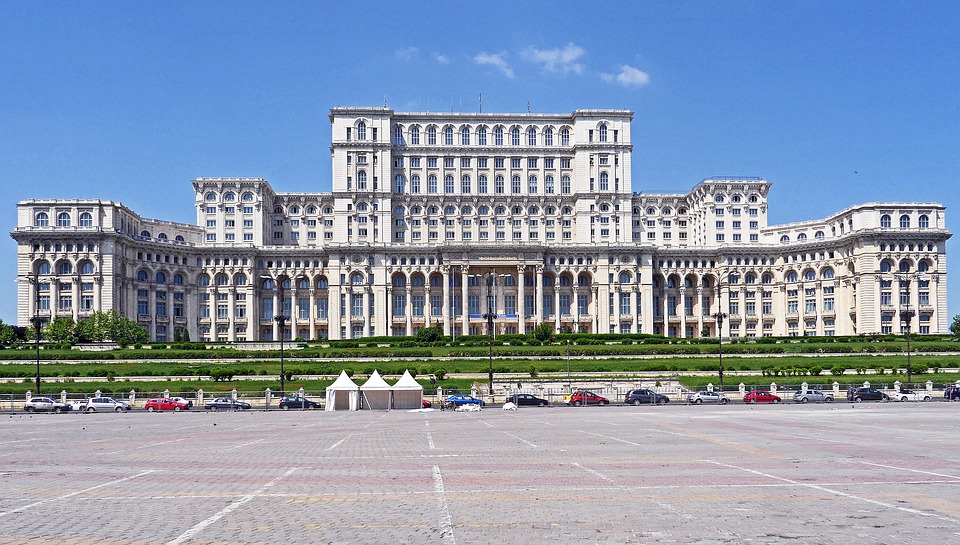 8.45 – 9.45 Stretch & Relax powered by the same company Activator as above.
If you are feeling a bit jagged, these stretching and mobility exercises should help you relax, connect with nature, and work gently multiple muscle groups.

10.00 – 13.00 Pick one out of three to cover your mid-morning exploring.

Story of Bucharest powered by Walkabout free tours
This is another introduction to Bucharest tour but the places you will see are different than yesterday. This tour's top highlights include Stavropoleos Convent, Ruins of Vlad's Citadel, Manuc's Inn, Palace of Parliament, Revolution Spots, and Victory Blvd.

Rroma Heritage Tour powered by Open Doors Travel
This tour covers unique angles spiced with controversial subjects on discrimination, reality, activism, labels, and segregation but also history, design, and colorful culture! This tour was full of contrasts where you can experience real life: the gray part of a ghetto balanced it with a vibrant flower market.

Bohemian Markets powered by Urban Adventures
This Bohemian Markets tour takes you on a culinary, historical, and architectural adventure through the many faces (and tastes) of Bucharest! You will dive deep into the neighborhoods of La Belle Époque Bucharest while sampling the traditional peasant foods that define Romanian cuisine.


15.00 – 17.30 A choice between:

Monarchy vs. Communism powered by BTrip Bucharest
If you slept in and missed the tours above, you can check out this tour. You will have insight into Romanian history and more. Some of the top highlights include Victoria Blvd, Palace of the Parliament, Romanian Atheneum, Revolution Square, Novotel (the history behind it), Odeon Theatre, Military Cercle, Cismigiu Park, and Mihai Voda church

Alternative tour powered by Open Doors Travel
As the name suggests, if you would like to see the alternative side of Bucharest, this tour is perfect for you because it covers much more than the Old Town and palaces. Such as hidden gems behind the main boulevards: street art, secret messages of current political and social situation, creative initiatives, and reinvented places. Stencils, paste-ups, tags, stickers, murals and festivals, unique bars, creative hubs, and social business also.


17:30 – 20.00 Bucharest Beer Tour powered by Bucharest Urban Adventures & Interesting times
On this tour you can sample some of the best local beers, from craft/microbrews to everyday brands, while learning a few insights into the brewing process. You will also be discovering the historical area of Bucharest and the beautiful city center and squares. It is a great fun way to end the busy day!
Day 3: Sunday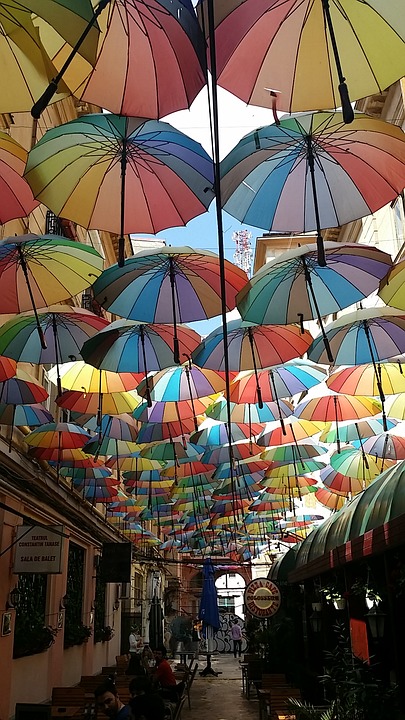 10.00 – 13.00 Outdoor and fun alternative experiences

Breakfast and relax followed by

Hot Rod powered by HotRodFun
If you would like to try something different, this should excite you! You will be sitting on one of those amazing little cars that look like the ones from our childhood dreams! Plus experiencing a different perspective of discovering the beautiful Romanian capital Bucharest and the main touristic points.

Kayaking on Herăstrău powered by Green Adventure
If you are looking for some relaxation away from the hustle and bustle of the city, but don't feel like taking the car and getting away. You can join a green adventure on the lake and discover a green oasis right in the middle of the city.

Bucharest on 2 wheels powered by Blinkee.city
Here's another option: If walking or sitting in a car is not your cup of tea and you would like some speed! Check out the 2 wheels electric scooters tours. They are ecological, fun, practical, and silent. Just don't forget to bring your driving license or a scooter license.


15.00 – 18.00 Again I had to include some options here for you so you can pick what interests you the most.

Journey into the communist Era by Ferestroika
On this tour you will know & feel how a Romanian family lived during the communist period. The time-traveling session at Ferestroika is better than any communism museum. Its a highly recommended tour that gives you the chance to experience history through touching, sitting, trying, smelling, and feeling.

Darkside Tour powered by Urban Adventures
If you are after deeper stories with a bit of context, and a broader sense of events unfolding through history in Romania, this tour will be a good fit for you.

Old Town Legends & Stories powered by BTrip Bucharest
This tour overs the famous old town sights and around. Such as Manuc Inn, Old Court, Stravopoleos, CEC Palace, Villacrose, National Bank, University Square, Şutu Palace, Latin Passage, Gabroveni Inn, and Manuc Inn.

Alternative Tour powered by Urban Adventures
It sounds the same as the alternative tour above but it is run by a different company. It mainly covers the untouched areas in Bucharest allowing you to explore and learn about the history and see its urban development through time with your own eyes. Another focus points on this tour are the street arts, cool local hangouts, and quaint neighborhoods that you can further explore.
I hope this how to spend a weekend in bucharest article gave you an insight into what you can do here.
That being said, if you have a few more days on your hands, I recommend the following 3 self-guided tours that can be done in your spare time.
Self guided tours
The haunted Bucharest: Ghost and Horror Stories by Questo
You will need an hour and 20 minutes for this self-guided haunted tour that covers 3KM around town and some frightening stories!
Along the way you will find stories of famous criminals, eternally restless spirits, and the most cursed places in the city. Can you do it?

The Hidden Stories of Bellu Cemetery
This hidden stories tour is also run by the Questo app and it covers the same 3 KM but is only 1 KM in distance. On this self-guided tour you will discover the weirdest and most unexpected deaths of well-known Romanians, as well as borderline dark jokes to die for!

The hidden gems of Bucharest
If you don't feel like joining in any group tours above and want to explore on your own. I recommend this tour by Questo that lets you discover the not so famous places in Bucharest. Not far from the city center, this part of town is completely decorated with uniquely picturesque Romanian architecture. This tour covers 1.9 KM and takes about an hour.
Where to stay in Bucharest?
If you are after a luxury stay, I recommend Sheraton Bucharest and Intercontinental Hotels.
If you are on a budget I recommend the Pura Vida Sky hostel which is in the old town itself.
Alternatively, you can also stay in an Airbnb with privacy like a hotel. Just open a new Airbnb account with my link and use this $76 Airbnb discount for your first booking!
Let me know in the comments:
How to spend a weekend in bucharest