Monaco, officially known as the Principality of Monaco which is 13 km away from the city of Nice, France. It is one of the most luxurious tourist resorts in the world. It is situated along the Mediterranean Sea and is a part of French Riviera. And today I am sharing what to do in Monaco for a day. It is not the best top things to see in Monaco but my personal recommendations as a solo female traveller.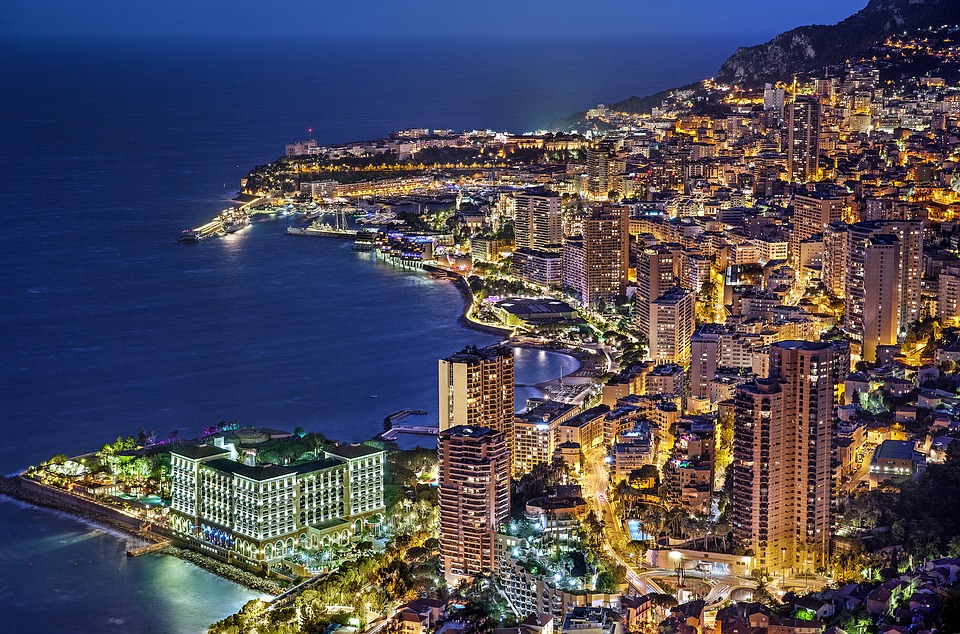 What to do in Monaco for a day
Your visit to this city-state, which is smaller than Central Park in New York, can be your dream one-day vacation and getaway.
I'm excited to present you with a complete guide to one day in Monaco! But first,
How to get to Monaco from Nice?
Option number one is you can either rent a car or book your seat via rideshare apps such as bla bla car. If not, there are two other easy ways you can get to Monaco from Nice.
Train
According to the website, RailEurope, the average travel time between Nice and Monaco is 22 minutes. The quickest route is 14 minutes. The first train leaving Nice is at 05:25, the last at 23:59. There is an average of 80 trains a day between Nice and Monaco, leaving approximately every 16 minutes which makes it a perfect day trip out of Nice also.
When traveling by train, leave at Gare de Nice Ville train station and reach Monaco after six stops. Some of the stops include Gare De Nice-Riquier and Gare De Eze Sur Mer. If you choose to travel this way, be sure to go early since the trains are usually packed with commuters during rush hours.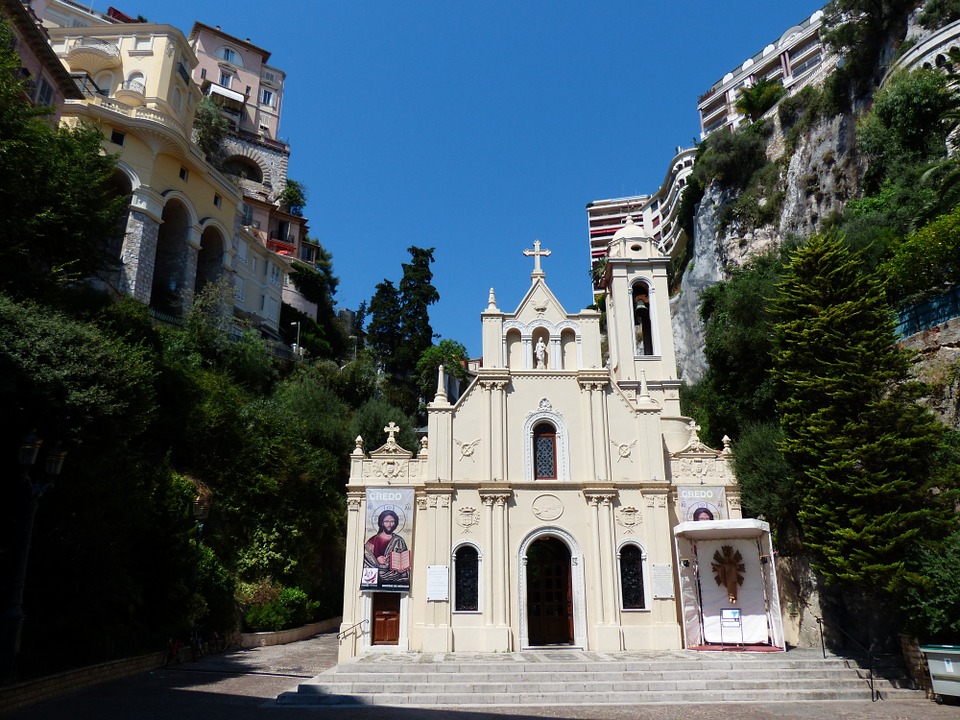 Bus
I took bus 100 from Nice to Monaco and was a very easy experience! It cost me a mere 1.50 € and the bus ran every 15 minutes mostly, and the journey took 30-45 minutes. If you enjoy absolutely scenic route along the coast, passing through pretty seaside towns such as Beaulieu and Villefranche, then I recommend taking Bus 100.
Alternatively, you can also take a Lignes D'azur bus from Nice Le Port bus stop to Monaco Place Des Moulins which runs every 30 minutes. The ticket costs 2€ and takes about 51 minutes to get there.
Your one-day itinerary to Monaco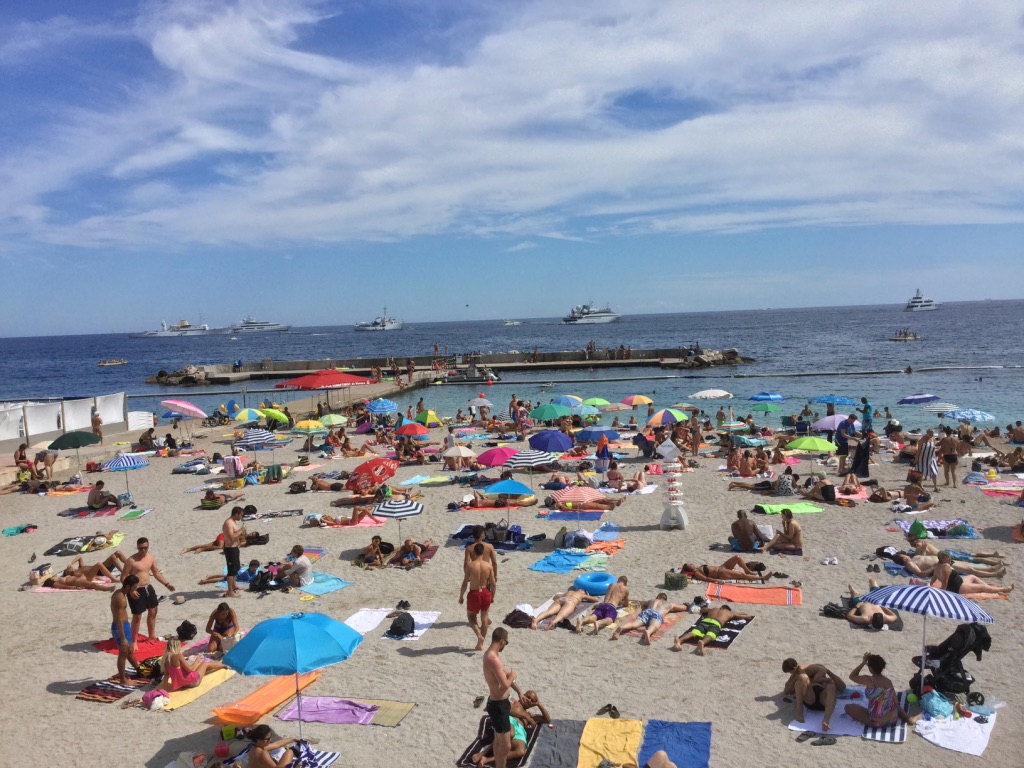 1. Sunbathe at Larvotto Beach
Your complete guide to one day in Monaco starts with pampering yourself in the cold waters of Larvotto Beach. Since this place is one of the busiest beaches in Monaco, you need to be there early to get a spot.
Don't expect white sand in Larvotto Beach though, because, like any other French Riviera beaches, the shore has tiny pebbles instead of sand. However, it would be great to unfold your beach towel and sunbathe with the Monte Carlo buildings as your backdrop and people watch as you get your tan on.
2. Meditate at the Japanese Garden
Continue your Monaco one-day tour by going to the Japanese Garden at Avenue Princesse Grace. It is only a 6-minute walk from Lorvatto Beach.
Here, you can enjoy the Japanese-inspired landscape, which has a combination of rock, water, and plants. It is a hill dotted with well-trimmed bushes and other Mediterranean plants.
Inside, you can also see a Zen garden, which is perfect for your meditation. There are also bridges, ponds, brooks, lanterns, waterfall, and islands.
This Garden was specially-made by architect Yasuo Beppu, the winner of the Flower Exhibition of Osaka 1990.
3. Savor the grand view outside Monte Carlo casino
If you're a fan of James Bond, visiting Casino Monte-Carlo is a must for your one-day visit to Monaco. This gambling den for the rich is a 17-minute walk away from the Japanese Garden was the setting of James Bond's Casino Royale.
If you don't have the money or plan to try your luck in one of its gaming rooms, you can enjoy the grand view outside this building.
4. Visit Le Palais des Princes de Monaco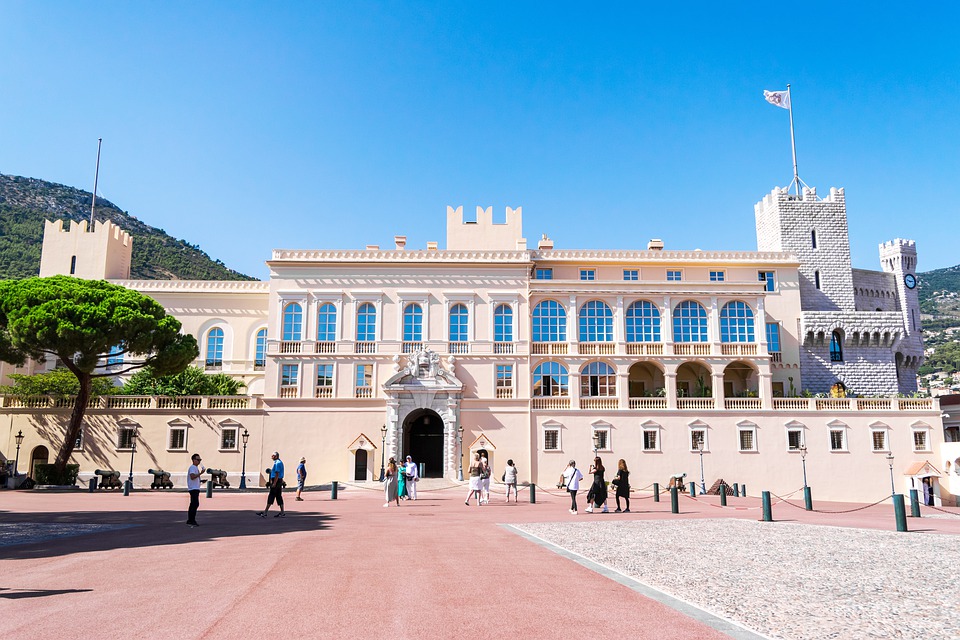 If you want to witness the traditional Changing of the Guard, be there before 11:55 in the morning. Le Palais des Princes de Monaco is located in the old town. Touring this palace is like going back to centuries of the sovereignty of the Monaco monarchy. The part open to visitors offers a view of elegant furniture pieces and a whole section dedicated to Grace Kelly aka princess grace of Monaco who was married to prince rainier of Monaco. Don't forget to visit the throne room and the Duke of York's place.
When you're up in the palace, you can also have panoramic views of the city and that of Monte Carlo.
5. Dine at La Montgolfiere Henri Geraci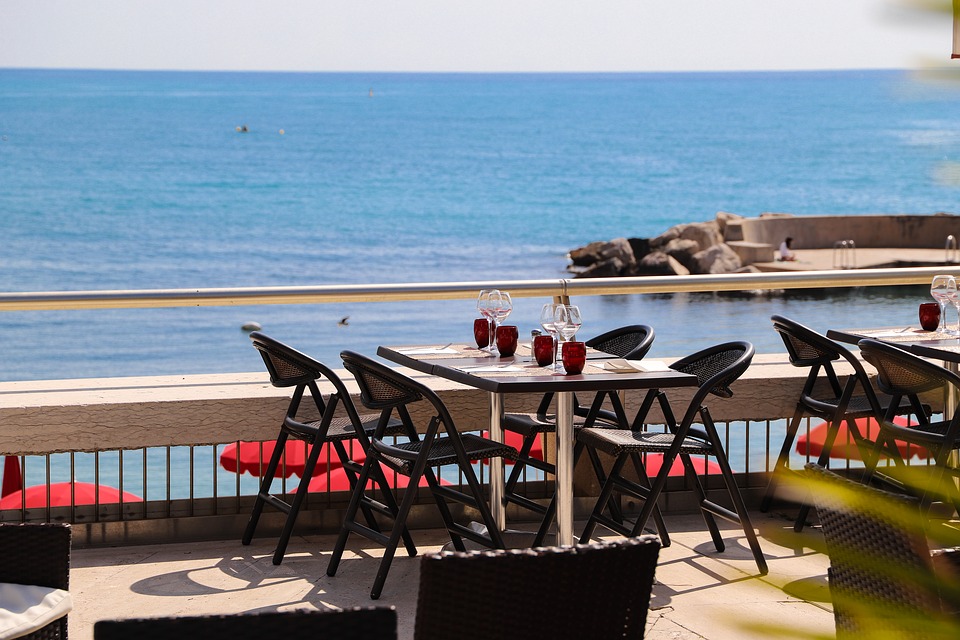 After exploring the Prince Palace, why not try dining at La Montgolfiere Henri Geraci? On your way, you can also have shopping spree along the way or take Instagram-perfect photos of beautiful buildings and structures.
La Montgolfiere Henri Geraci restaurant is ranked first by TripAdvisor, and you might want to challenge the reviews by tasting their European cuisines.
Remember, visiting a place is not complete without savoring their menus.
6. Enjoy the architectural design of Saint Nicholas Cathedral
From La Montgolfiere Henri Geraci, walk for about 3 minutes, and visit Saint Nicholas Cathedral.
This chapel, which was finished in 1911, is a significant landmark in the Principality of Monaco. It is the venue of some meaningful events in Monaco's history, like the wedding of Grace Kelly and Prince Reinier III and the investing of Prince Albert II.
It is also the burial place of some of the members of the royal family, including Grace Kelly and Prince Reinier.
7. Experience at Saint-Martin Gardens
Saint-Martin Gardens, where you can find a bronze statue of Prince Albert I, is very near Saint Nicholas Cathedral. From there, you can have a panoramic view of the Mediterranean Sea and a refreshing walk along paths lined with different varieties of ornamental plants.
8. Explore Monaco Museum of Oceanographic
Climb the hill, and you'll see the grand Monaco Oceanographic Museum. Prince Albert, I inaugurated the museum in March 1910, and it houses more than 6,000 specimens.
The Whale Room and Prince Albert I Room house a collection of oceanographic discoveries, specimens, images, and even skeletons.
Other attractions in the building are the aquariums, which offer visitors a personal experience of meeting sharks, piranhas, octopus, and other marine species.
9. Enjoy your Pizza at V.I.P. (Very Italian Pizza)
Be ready to shell out some euros and enjoy a slice or two at this small pizza stand know for its authentic Italian pizza.
10. Monaco Grand Prix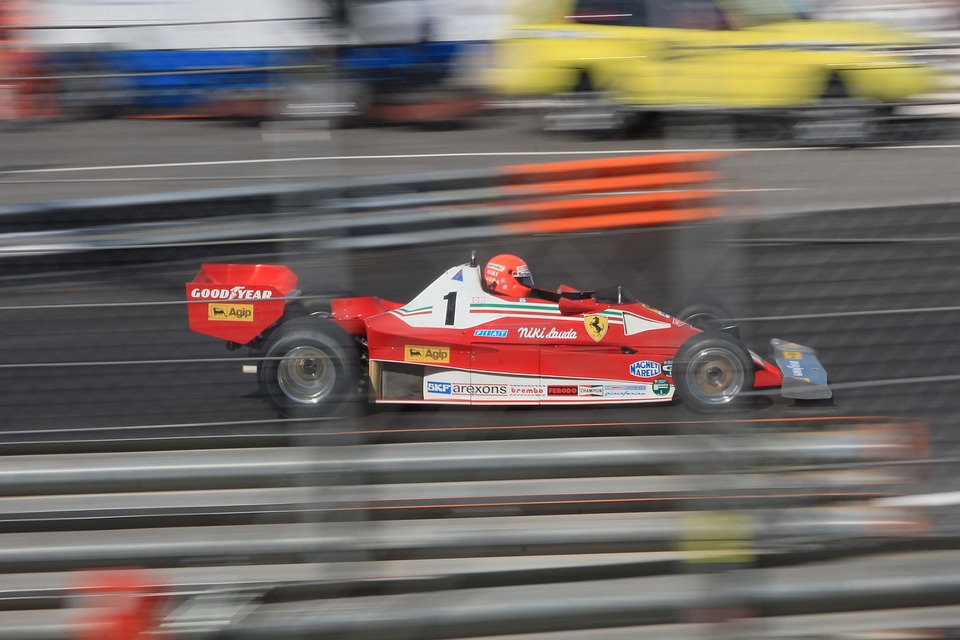 If you are into the motor race, Monaco Grand Prix will blow your mind. It is a Formula One motor race that has been running since 1929 and is held annually on the Circuit de Monaco on the last weekend in May. Just don't forget to book your tickets in advance for this one and time it right!
11. Have stargazing at Fort Antoine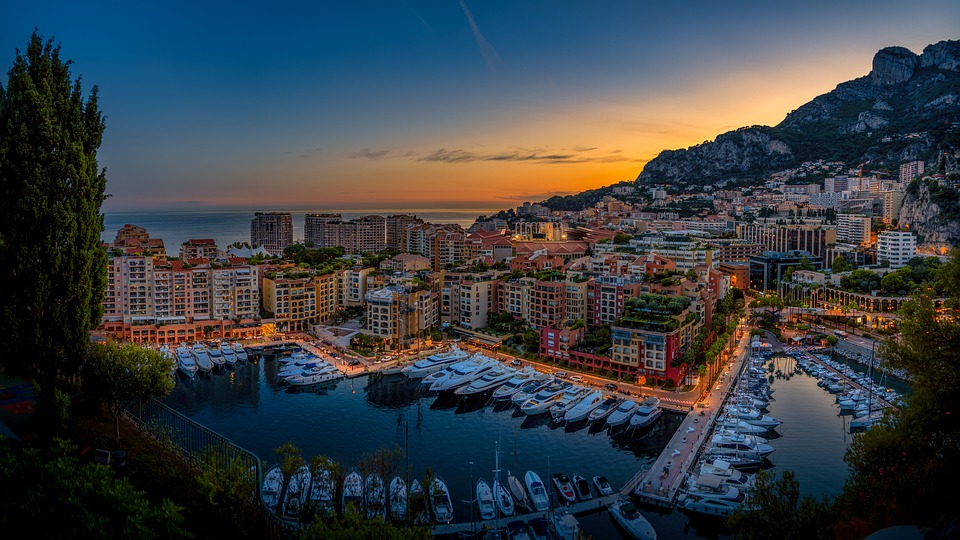 Before heading back to Nice, you may want to rest your tired feet and have stargazing at Fort Antoine. This military fort, built in the 18th century, was turned into an open amphitheater. However, this can be the best place to relax your tired feet and be refreshed while looking at the stars.

Alternatively, if you do decide to stay a bit longer check out Monte Carlo which is the most famous of the Principality of Monaco's districts. It is named after Prince Charles III, who was behind its construction in the nineteenth century. Monte-Carlo is one of the nine districts that make up the city-state of Monaco. Here's 4 days in the Monte Carlo itinerary hope that helps.
The Principality of Monaco has a lot to offer to locals and tourists alike that words can't describe. But always remember to check on the availability of public transport going there, especially during this pandemic time. Also, please be reminded that these public places can have opening hours restrictions, so it's always better to check on them before planning your visit to this beautiful place.
I hope this what to do in Monaco for a day post gave you an insight into what to see and things to do in this exciting Lil country!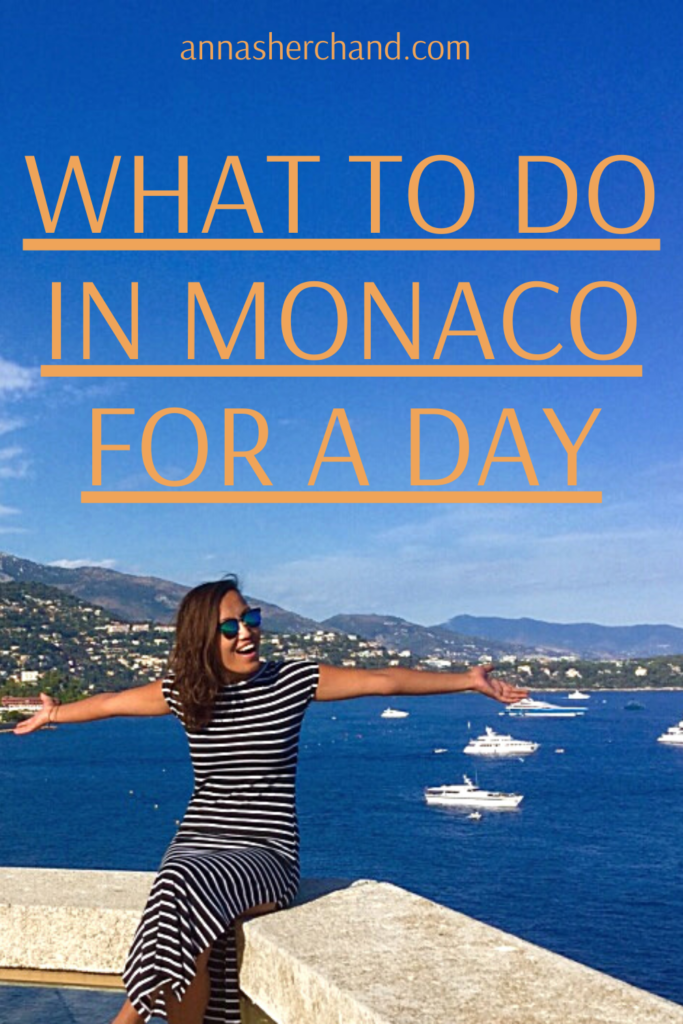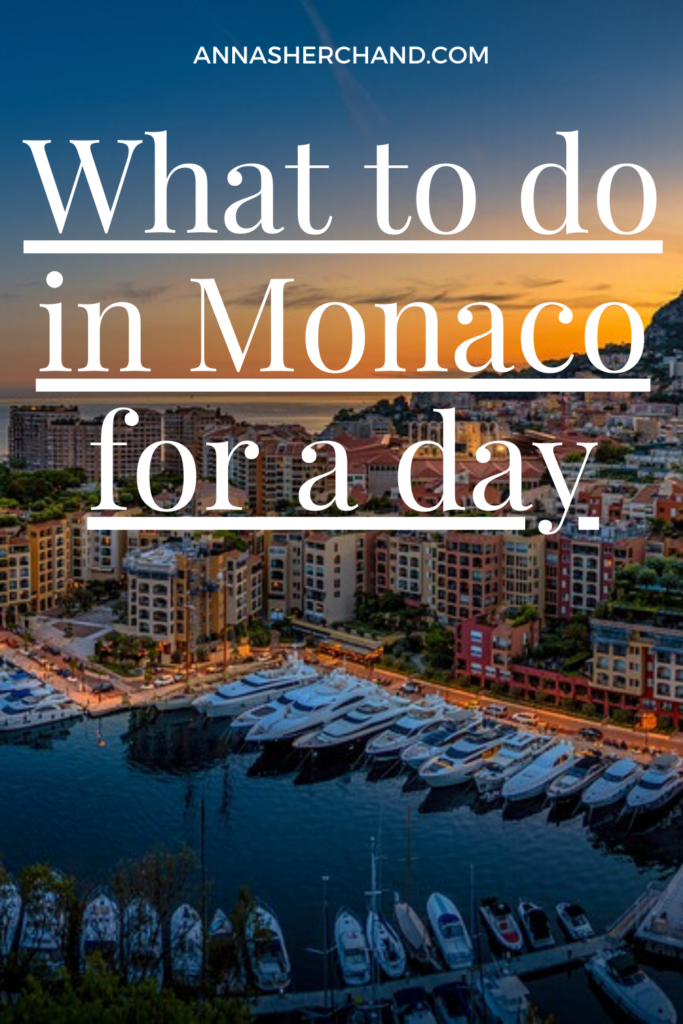 Let me know in the comments:
What to do in Monaco for a day