Andorra, also known as the Catalan, is a small country bordered by both France and Paris. In addition to the beautiful geographical features of Andorra, this country is one of the safest places for solo females travelers. With that said, let me share a travel guide for solo female travel to Andorra.
If you are a lady who fancies hiking, biking, or skiing, then you will definitely like it here. In fact, most ladies visit Andorra during the winter season, to hike and ski in the beautiful Andorran mountains. During June and July, Andorra hosts special workshops dedicated to women and mountain biking. There are a ton of cool things that you will find enjoyable while visiting Andorra.
The landlocked state is one of the smallest countries in Europe, spanning over 470 square kilometers. Additionally, Andorra is home to about 70,000 people who speak Catalan, Italian, French, Portuguese, and Spanish. Below is a guide that will help you as a solo female traveler get around and find enjoyable things to do while touring the country or on a day trip.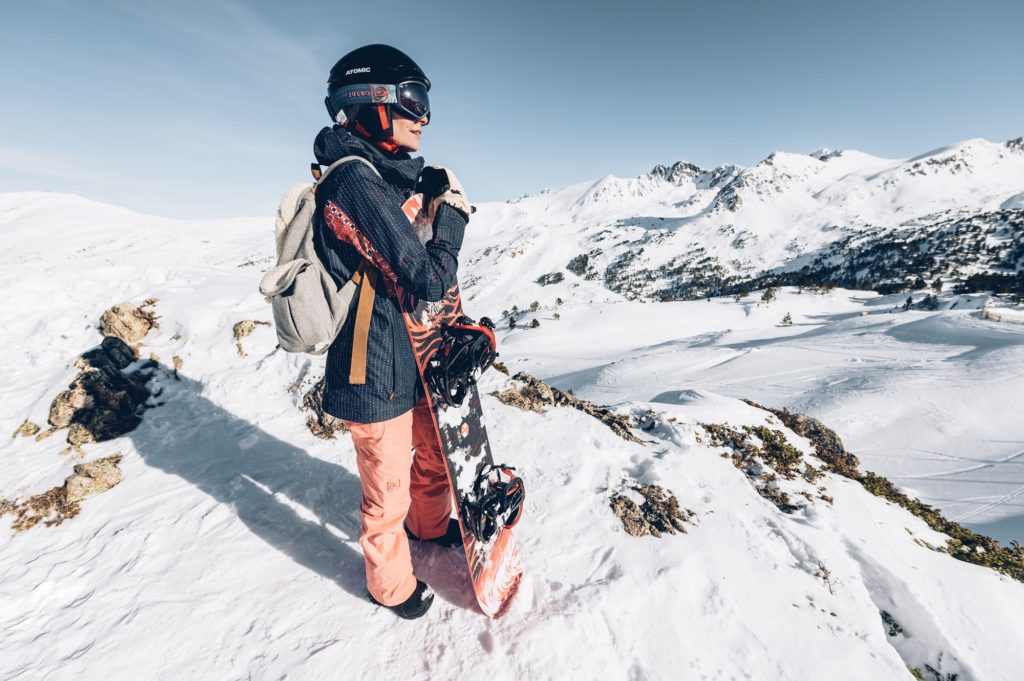 Andorra Solo Female Travel
How To Get to Andorra by Land
As mentioned above, Andorra is a small country. In fact, it's the 16th smallest country in the world! Plus, the country is landlocked. So, this means that you can only get in and out of the country by road. This also applies to movement within the state.
Andorra is bordered by both Spain and France. From France, there is only one major highway that enters the country. From Spain, there is only one road to be used. So, if you are coming from Barcelona in Spain or Paris in France, the journey should take you approximately three hours, to reach the capital, Andorra la Vella.
If you are not driving a private or rental car, the other 2 ways you can arrive from Spain to Andorra is by train and bus.
You can take a bus from Madrid to Andorra la Vella via Nuevos Ministerios, Nuevos Ministerios, Avenida De America, Madrid Est Sur, and Lleida.
Check out the Renfe AVE for train operator and for bus operator Grup Montmantel, Eurolines FR, and ALSA.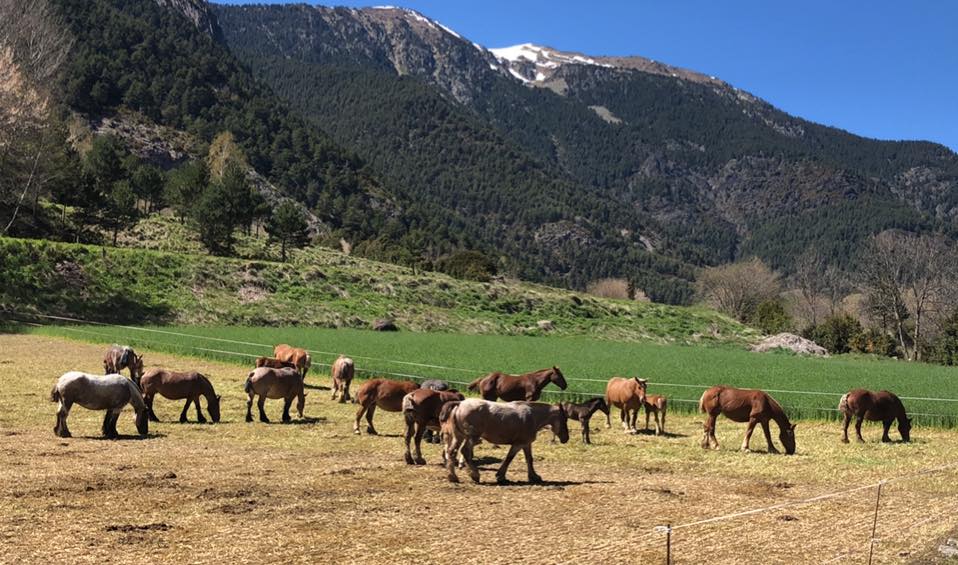 'Must See' Tourist Destinations
1. Go for the views at Madriu-Perafita-Claror Natural Park
This is the largest natural park in Andorra. Ironically, it covers approximately 10% of the countries land. Declared a world heritage site in 2004 by UNESCO, the Madriu-Perafita-Claror Natural Park is home to many species of flora and fauna. You can enjoy the beautiful views from hiking, biking or just walking. And by the way, there are cabins available should you choose to extend your stay here.
2. Relax at the Caldea Spa
As a lady, sometimes you just want to kick back and enjoy a therapeutic time at the spa. Luckily for you, Andorra is home to the largest European mountain spa. The Caldea Spa complex is engulfed by futuristic and contemporary glass designs. The water is heated by geothermal energy which promotes natural health and wellness. Well, if you've had a long day hiking and mountain climbing, then this is the perfect place to wrap it all up. You can swim under waterfalls or get excellent massages from the staff here. Lastly, there are bubbling Jacuzzis for those ladies who fancy such.
3. Visit the museums and monument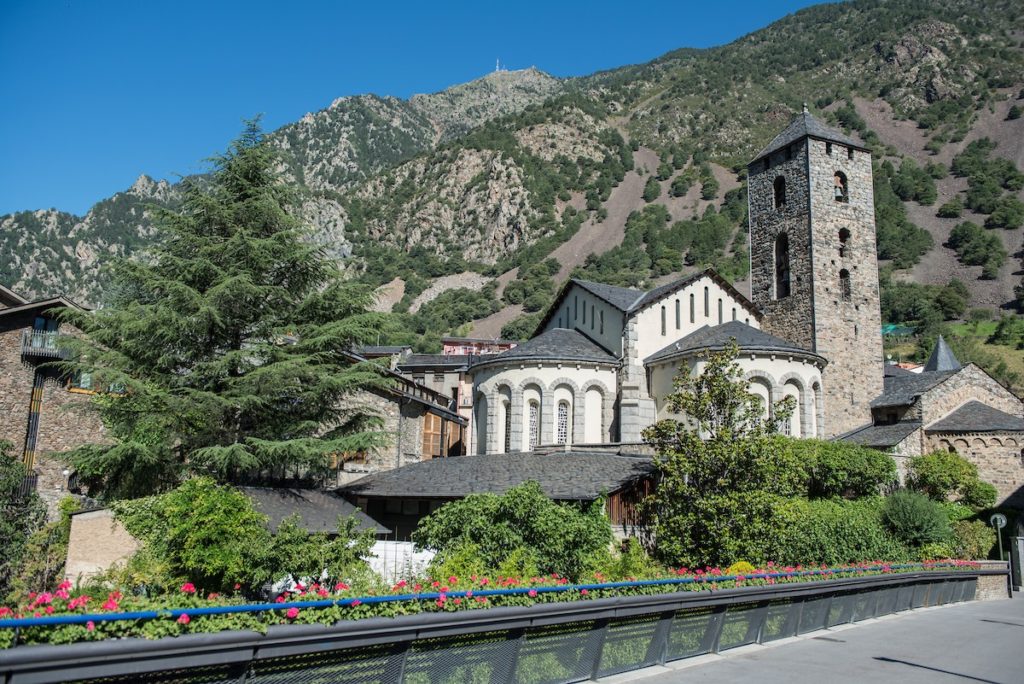 Andorra is home to some of the most valuable and historically sound museums. Top museums that you simply have to visit include the Museum of Sacred Art, Viladomat Museum, National Automobile Museum, and the Tobacco Museum, the Miniature Museum, the Perfume Museum, or the Comic Museum.
Andorra la Vella the capital, has tons of interesting monuments, statues, and landmarks too. A not to be missed sculpture created by famous Salvador Dali, is known as "Noblesse du Temps", "the Nobility of Time" or "the Dali Clock". And I am sure you will pass by the main city square at one point– it is so serene and calm, even though it is in the capital city!
Just sit on a bench, enjoy the views of the surroundings, and take it all in.
4. Admire the Romanesque churches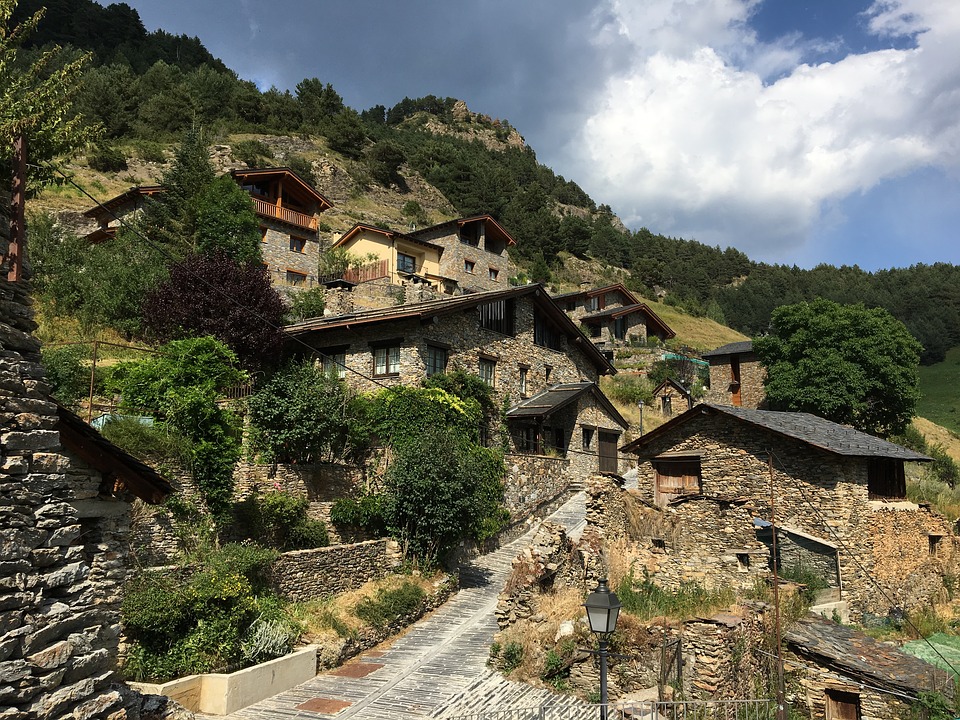 If you love old, stone buildings, Romanesque churches in Andorra will blow your mind. Some of the most beautiful ones are the Church of Santa Coloma and the Church of Sant Esteve, both located in the capital. They all hide tons of artwork and breath-taking altarpieces, you'll be amazed.
Fun Things To Do in Andorra
The country is located in the Mediterranean Sea (Pyrenees). Furthermore, it is the highest capital city in Europe, at 1000 meters above sea level. The climate in these regions is perfect for outdoor travelling and site seeing, especially in the sunny/ hot days. The summer months start in June and go all the way to September. If hiking and winter sports are your thing, then you should visit in the months between December and April. With that said, here are some of the enjoyable activities you can do in Andorra.
1. Hiking and Biking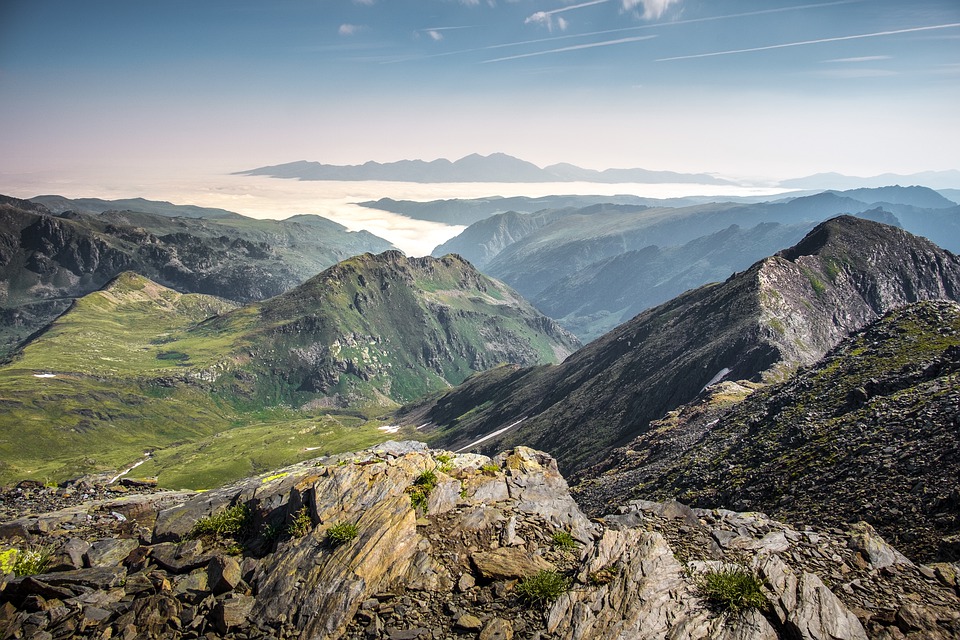 Whether you are a sports fan or just a girl who loves nature, Andorra is a beautiful state where you can easily connect the two. There are a ton of hiking routes that are characterized by forests and superb views. However, the easiest one is the Cami de Rocafort which starts at the Coll del Jou.
There are hiking trails that connect with villages and skiing resorts. Besides, these areas have one thing in common; a great nightlife. If you are really adventurous, you could easily climb the 3000m peak. The mountain is an excellent place to test both your hiking and biking skills, depending on the time of year.
2. Skiing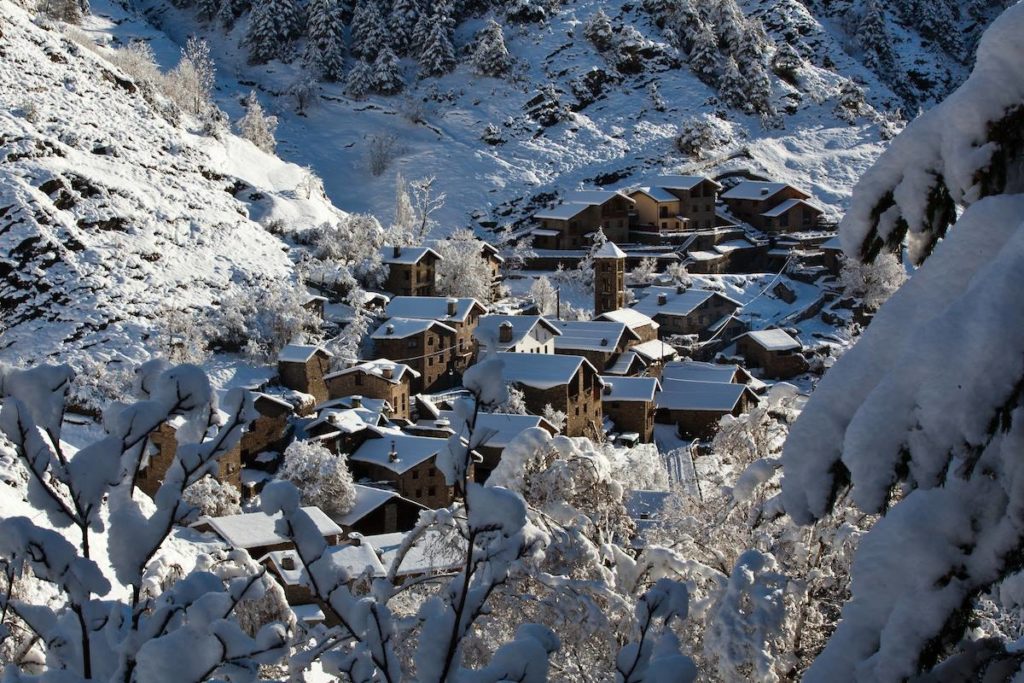 Skiing is one of Andorra's best-selling export. From winter sports to remote village skiing, Andorra has landscapes with excellent terrains for skiing. You could even take your chances with paragliding! Start at the famous Granvalira.
Where to Stay in Andorra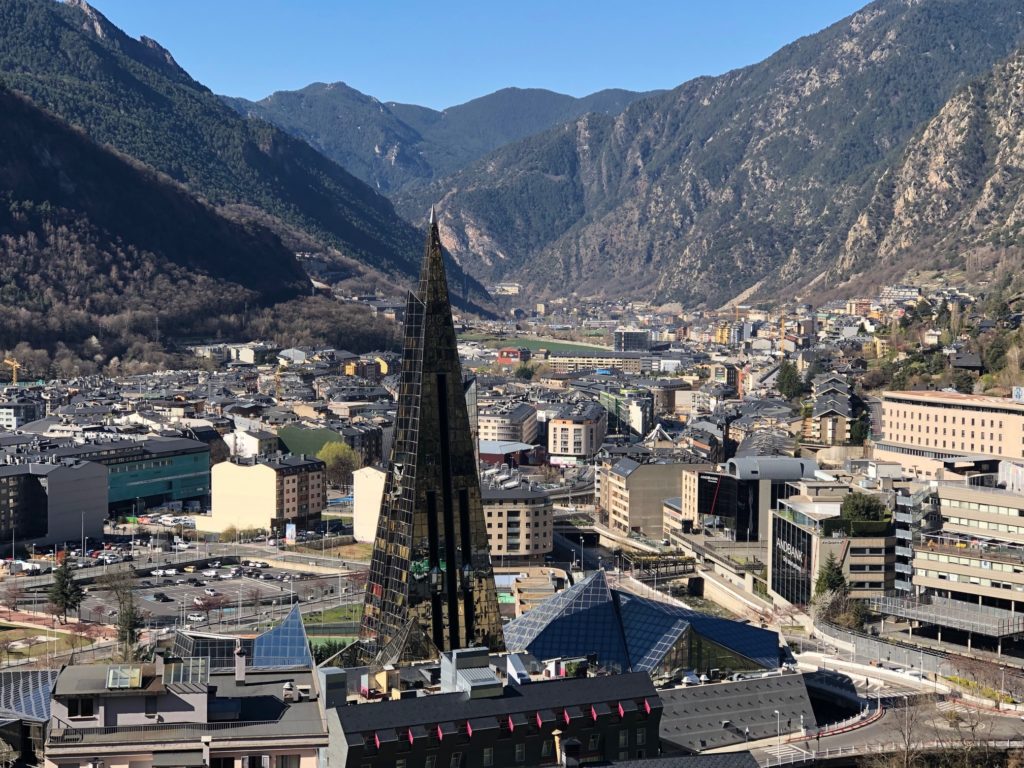 As a solo female traveller, you need to identify the main reason for your stay. This will help you find a hotel or resort that will make your stay comfortable, affordable, and safe. For instance, if skiing is the main reason behind your tour in Andorra, then you are better off staying at one of the Andorran Ski resorts and hotels.
If the allure of health and wellness offered by the Caldea is the main reason behind your stay, then consider the hotels nearby. There are a couple of accommodation places that are dependent on your budget and comfort. However, popular hotels include the Mountain Hostel Tarter, Hotel Pyrenees, and Hotel Pyrenees.
Alternatively, here's a $51 discount for your first Airbnb booking. To use it, open a new Airbnb account with a new email. Enjoy!
Where to Eat and Drink in Andorra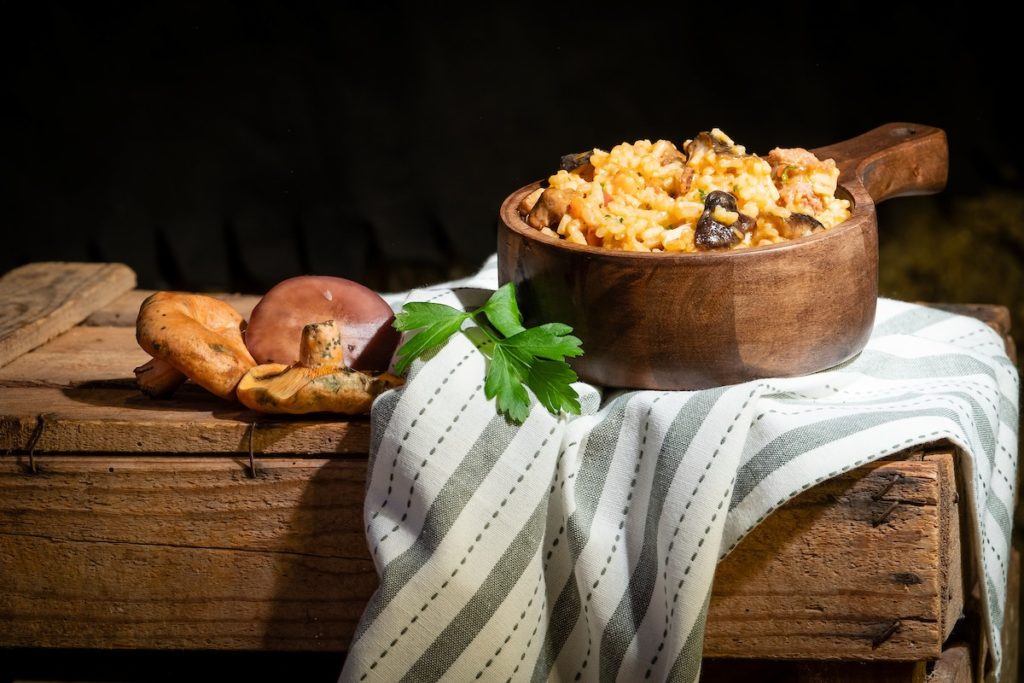 If you are staying in the capital town, then there are plenty of fancy and budget restaurants perfect for solo travellers as well as tax haven duty-free shopping. Some of the best restaurants include Restaurant El Crosto for Mediterranean foods, 13,50 for alcoholic beverages, The Place: Coffee, Food, Kids Zone. Cuina Ecologica for popular European dishes.
For vegetarians, consider Kokosnot, which is a pleasant vegan and gluten-free restaurant. If you want to go out and have a great time during the night, consider the Red Lion, La Birreria, Atelier By Aitor Estela.
Verdict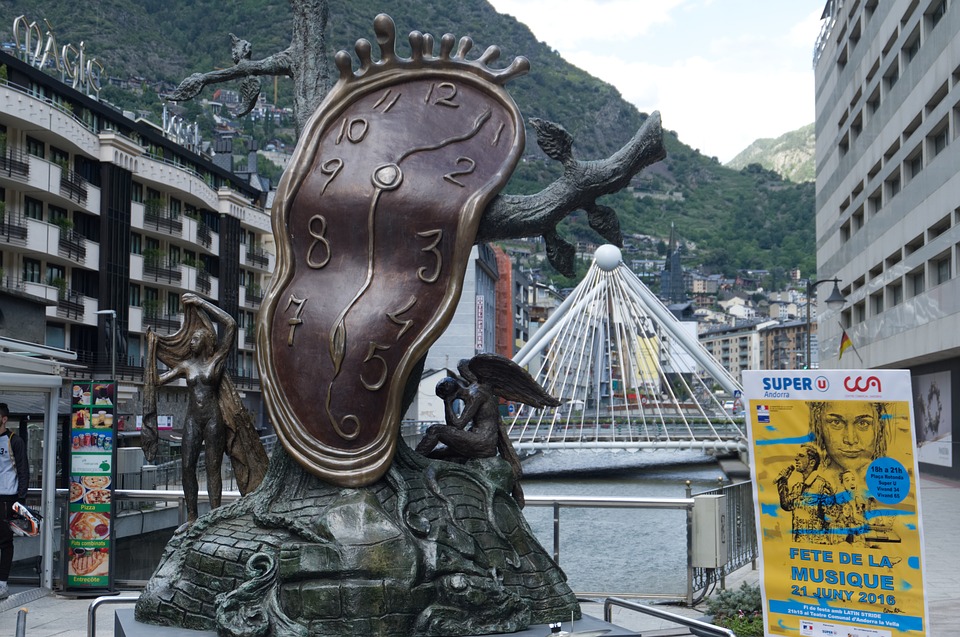 Andorra is a lovely place, especially for the female solo travelers, to go and have a pleasant time. On a budget of $100 a day, you are almost guaranteed an enjoyable time in the capital, Andorra la Vella. There are also apps dedicated to helping tourists locate the nearest rescue teams in the unfortunate event of an emergency. Stay safe and remember to have fun!
I hope this solo female travel to Andorra guide gave you an insight into how you can spend your time in Andorra.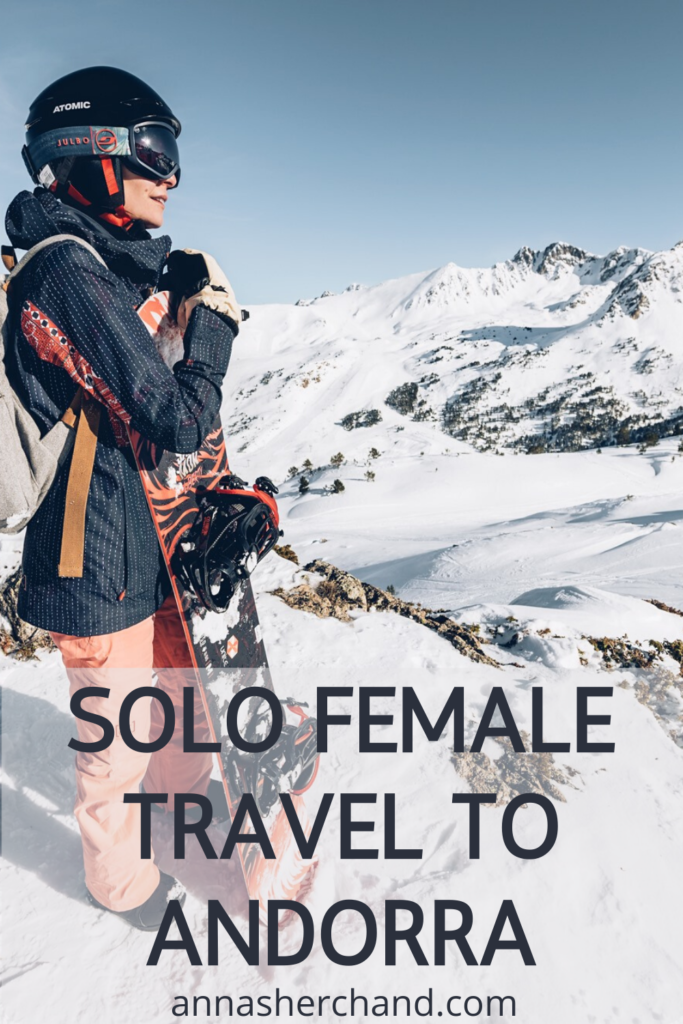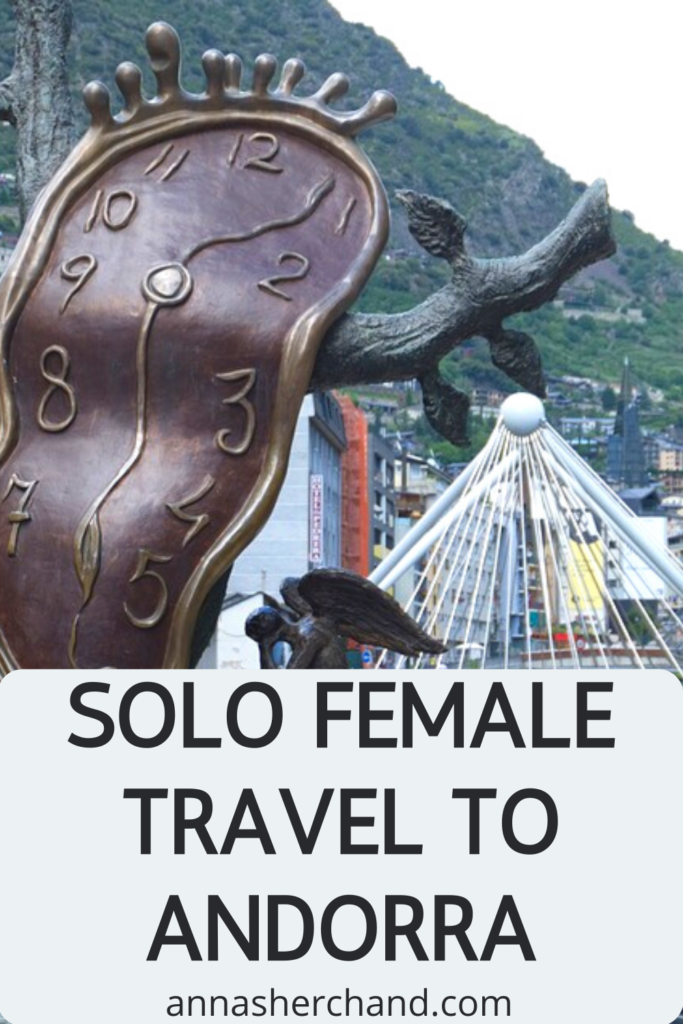 Let me know in the comments-
Solo female travel to Andorra, the beautiful Catalan country