Ok since it is looking like it will require a vaccine to travel overseas, and having no ETA on this, I will just continue exploring what Victoria has to offer. As most of us are exploring outside our bedroom now and into nature, today I will share where you can free camping on great ocean road.
This famous scenic route is world-renowned for its stunning scenery and jaw-dropping views built in the early 1900s, the road runs for 243 kilometers along the spectacular Victorian coastline between Torquay and Warrnambool. You will feel inspired exclaiming oohs and aahs as you will immerse yourself in the thought-provoking and awe-inspiring views of the coastlines.
Best areas for free camping on the great ocean road
But first, let me answer some FAQs,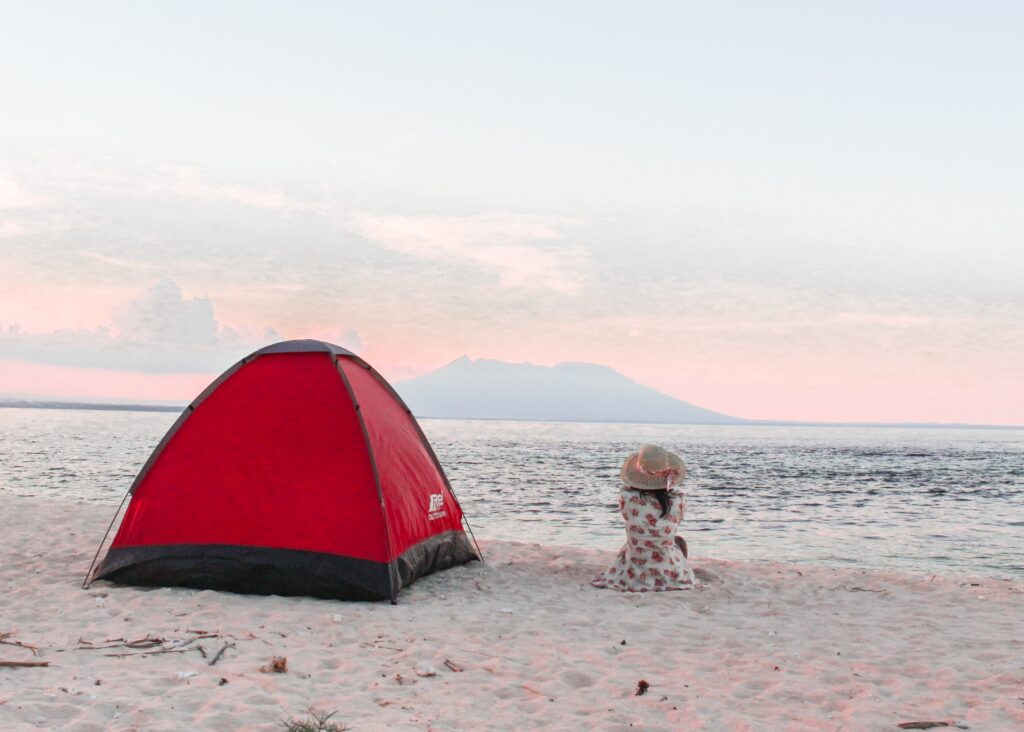 When is the best time to go to Great Ocean Road?
Australia has 4 seasons. Summer (December-march) Autumn (April-May), Winter (June-August), and Spring (September-November). Although it may seem summer is the best time to go, other seasons as not too bad either as mostly it is sunny here and even if it rains it will stop after an hour or so. So, unless there is a pandemic or a cyclone, any season should be good to go. Just bring your face net (in the summer there tends to be a lot of flies as in Uluru) and camera!
How to get to great ocean road?
Public transport:
Not impossible but challenging as it involves a train journey to Geelong followed by a bus trip. You can catch a V/Line train from Southern Cross Station in Melbourne to Geelong (about 1 hr). Then switch to the Warrnambool bus and stop along the way. This whole journey could take approximately 5 hours+!
Private Car/ Rental:
Given the limited public transport option, the best way to see the Great Ocean Road is to drive your own car or rent one and go at your own pace. This fab road trip will take about 2.5 hours (90-minute) drive from Melbourne's city center.
You can also download Uber for going around the Great Ocean Road. Here is the $10 off your first ride on the Uber app. To accept, use code 'k7zapn' to sign up. Enjoy! Details: https://www.uber.com/invite/k7zapn
Alternatively, join the guided tours but you are reading this article so I take you are not joining any tours.
That being said, I want to warn you beforehand Free camping is only allowed in allocated camp zones, and these are few and far between. From Torquay right through to Aireys Inlet will need to be done within caravan parks. If you choose to take the risk to free camp, you could be charged a $125 fine from the council rangers.
Free campsites are only 'policed' by the occasional ranger – so antisocial behavior of other users will not necessarily be managed and you might just have to tolerate loud music and suchlike. That said, all of the free camping on great ocean road is well-managed by Parks Victoria.
Without further ado, let's begin
Free camping sites on the great ocean road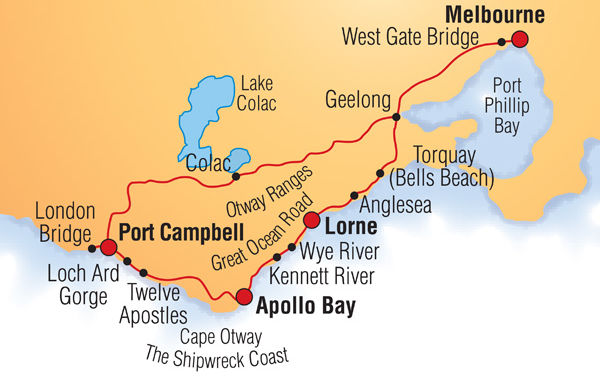 1. Hammond Road North Campground (Angelsea)
This campground is near Aireys Inet in Gret Otway National Park. Kangaroos are regulars here, and you'll see many different bird species too. The Hammond Road North free campsite is 12 km inland from Angelsea. It is basically free camping on great ocean road (dog-friendly), offers tables and the drop toilets and 10 campsites clearly marked. (bring your own water) That said, pitching tents may not be as easy, the ground is fairly compacted, make sure your tents are weighted so they don't blow away!
Update:
From Sunday 1 November, sites at Hammond Road campground will need to be booked through www.parkstay.vic.gov. au
2. Big Hill Track (Great Otway National Park)
Big Hill is open between November-June and has a 4wd recommendation. It offers toilets and is around 12 km on the Lorne-Deans Marsh Rd and offers 20 campsites with access for caravans, campers in dry weather, and tents.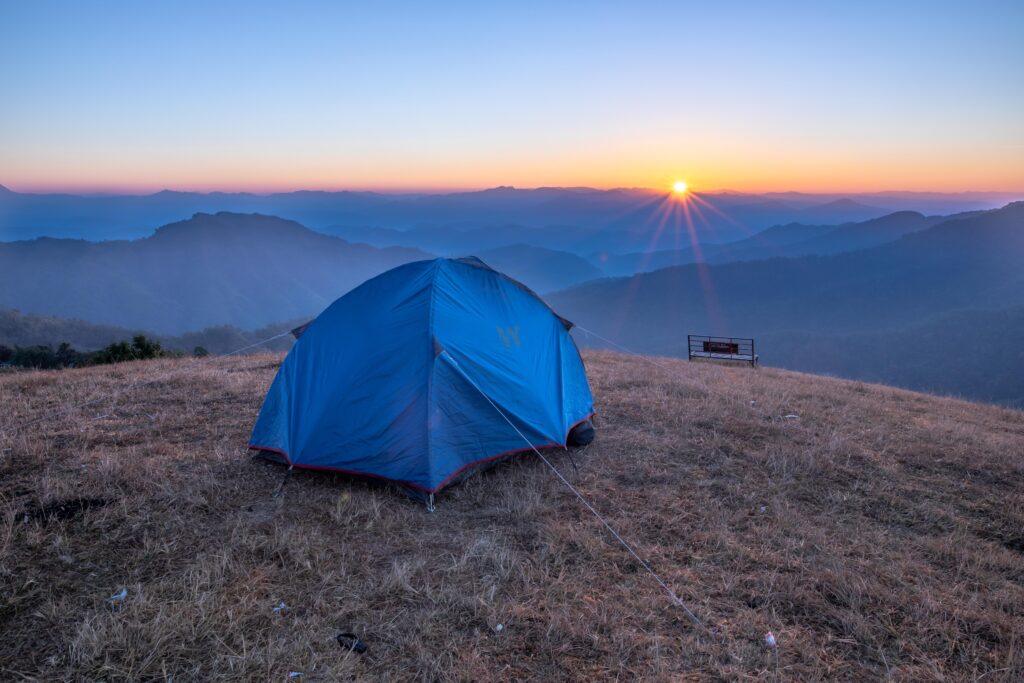 3. Allenvale Mill Bush Campground: Allenvale Rd (Great Otway National Park)
This free camping site offers 20 campsites in the forest beside the creek, a short walk from the car park though. It is open year-round and toilets are available.
4. Cora Lynn (Erskine Falls Road)
This is another free camping on great ocean road but it requires you to walk in approx 1km via Cora Lynn. There is a cascades foot track to two small camp spaces.
5. Sharps Camping Area (Lorne)
You can get here via Allenvale Rd, turn onto Garvey track, then Sharps Track. There are 8 camping spaces available and access to Kalimna Falls, but no toilets. So yes can everyone please just pee and shake, there is a lot of toilet paper around unnecessarily :p or pick up your rubbish as you go. It's a great spot if you are easy-going and happy to be a bit wild.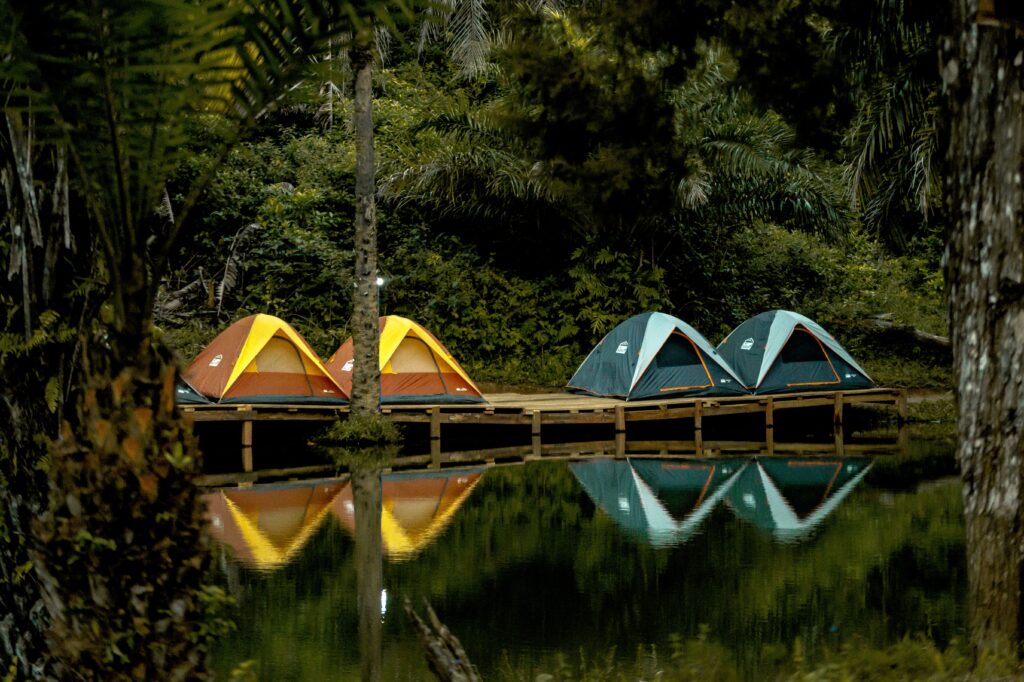 6. Wye River Road Camp (Ayres Inlet and Lorne)
Peaceful setting close to the popular seaside town of Lorne Victoria with uninterrupted beach views. There are 3 camping areas with a total of 11 campsites available which are approx. 4kms from the township of Wye River. All campsites are non-powered, and there are no facilities at the Wye River campground. No bookings can be made, secure a campsite on a first-come, first-served basis.
7. Jamieson Creek campground
This track is on the way South of Lorne and offers bush camping, without facilities as above. It's accessible only by 4wd, subject to seasonal access. The only drawback with this little spot was the toilet paper littering the area again. To anyone reading this, toilet paper counts as rubbish so please take it with you!
8. Aire Crossing Campsite
Aire free camping site is a free little campground with only 5 sites and a short distance from the main road but not too far from the attractions of the Great Ocean Road. The sites are close together so your stay and sleep could easily be impacted by others. There is a river also which is a lovely spot to sit, swim, float and cool off in summer. At night don't miss the glow worms, there are hundreds to see just a very short distance from camp, which makes this a very magic spot to stay.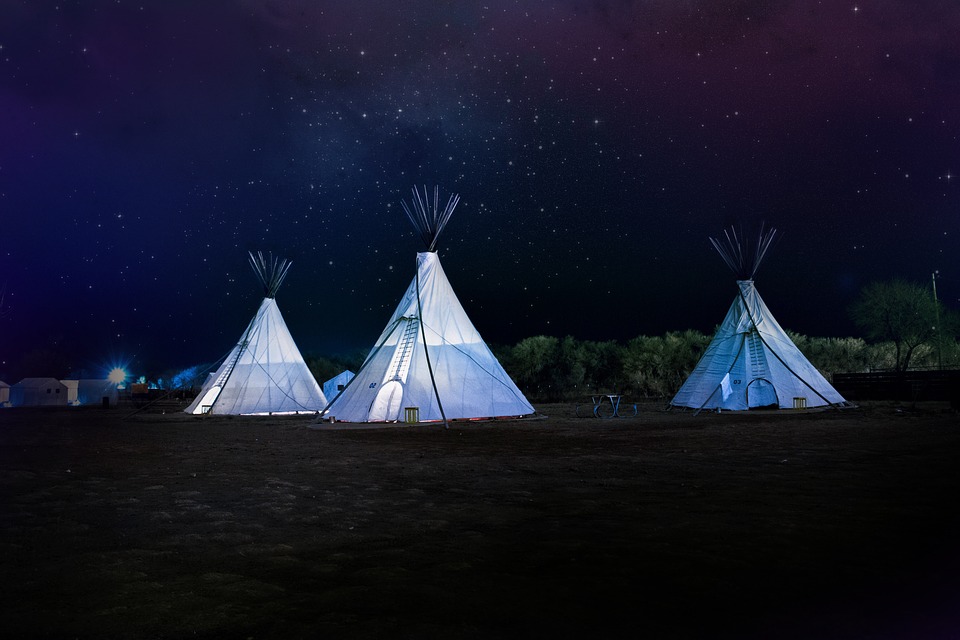 9. Beauchamp Falls
This free campground is currently closed until 2021
The walk to the falls is amazing with all the nature but be careful with snakes! There's a large grassy area where you can pitch a tent probably space for 8-10 cars or just park in the large lot with camper trailers.
10. Dandos Free Campsite
Located near the Gellibrand River and set amongst tall trees, this free camping on great ocean road has swimming holes, over 20 camping spots large enough for a caravan, and two drop toilets. This spot can fill up regularly on weekends & even weekdays so the advice is to come early. Also, no phone reception anywhere near here, grab an online or offline map beforehand.
11. Stevensons Falls
Last but not least, another free camping spots on the great ocean road is Stevensons falls. This free campground is as remote as you can be. It boasts a beautiful walk to the nearby Stevenson's Falls, one of the prettiest waterfalls in the Otways and the Milkyway are visible from here which are an incredible sight to see.
Highly recommend bringing your own drinking water, torch, offline map, camp-appropriate clothes, and enough food for your stay.
If you come across an Honest Box in some free sites, you can put in a donation for using the site and help it to be maintained. I think donating a few dollars is a good idea to keep these places going. Needless to say again but please take your trash with you.
Must-see spots along the way are Apollo Bay, Lavers Hill, Pt Campbell, Warrnambool, and of course walking trails in the national parks, and the state forest.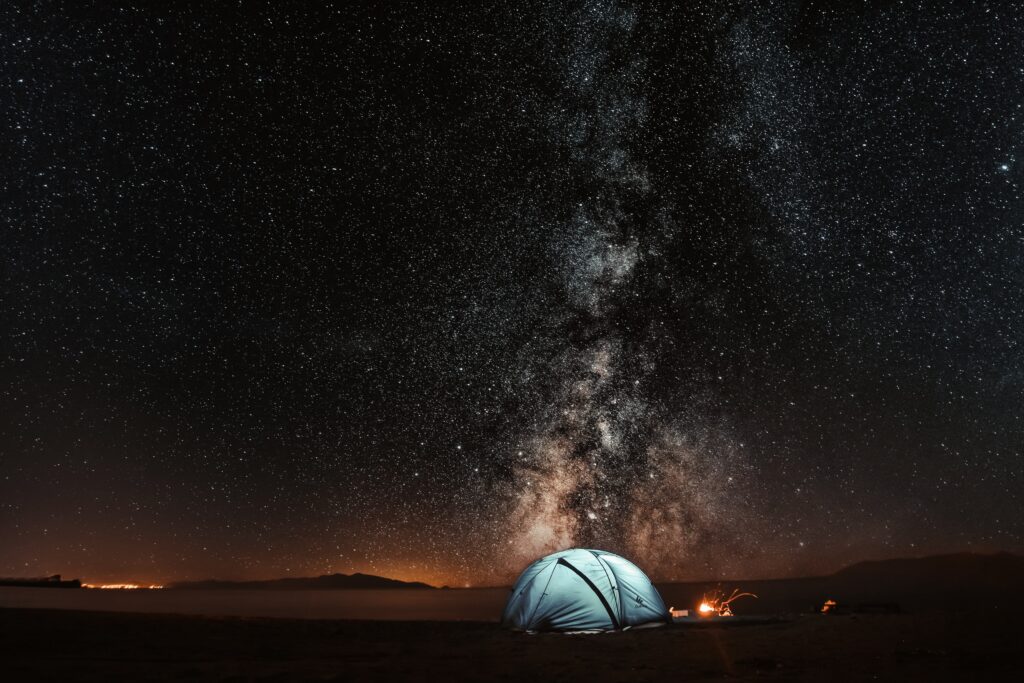 Must have Camp Apps
Wiki Camps Australia
This app has the most up to date info on campgrounds, caravan parks, and hostels, day-use area, points of interest, information centers, and public dump points you're sure to find what you're looking for.

The app users update it with the latest info who are campers like us.
Camps App
This app puts together all the information and photographs from the Camps Australia Wide and Caravan Parks Australia Wide guides and offers a user-friendly and interactive tool you can use anywhere. The Camps App also has public dump points & Information Centres on the active map.
Country Pub Camping
Perhaps you haven't heard of it but Country Pub camping is a good way to support the local businesses and get your bed for the day at the same time. Many country pubs will provide a spot to camp, very often for free or at a low cost. So in exchange, they expect you to pop into the pub for a drink or a meal. Fair deal if you ask me.
Join their Aussie Pub Camping Facebook group or read the website for more info.
www.parkstay.vic.gov. au for any new updates.free camping on great ocean road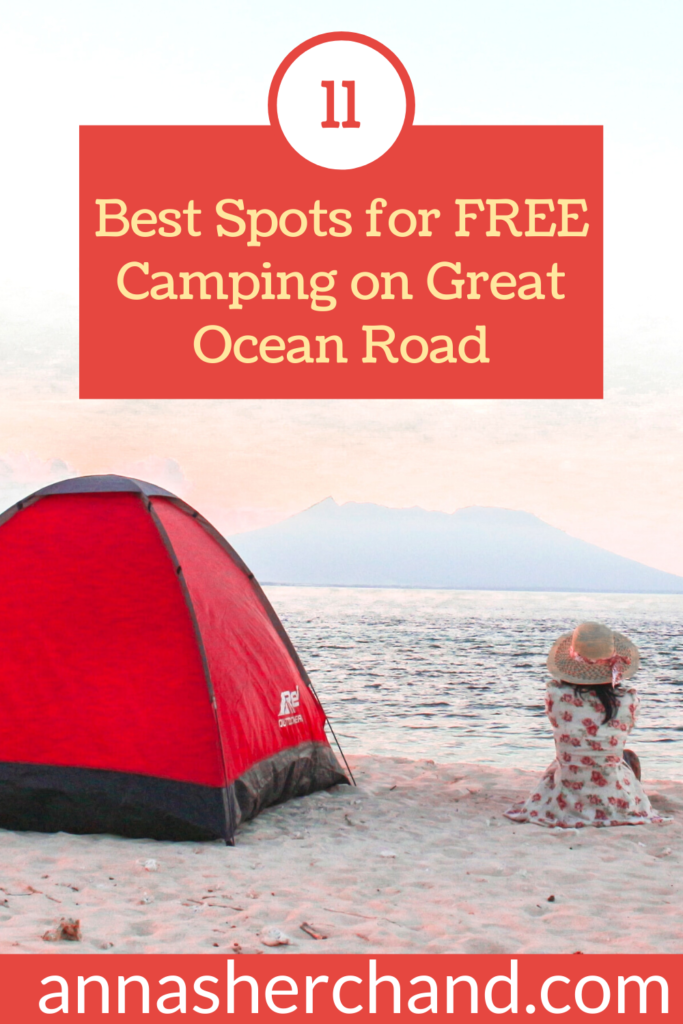 Let me know in the comments:
11 best spots for free camping on Great Ocean Road