Thinking about camping on Philip Island? This article covers the list of camping areas with powered sites and also free camping sites within driving distance to Phillip Island, Victoria because there are currently no free camping grounds on the Island.
Philip Island is a local favorite and visitors' sought-after destination. Located about 2 hours drive away from the city center. It is a great spot to see the penguin parade, scenic views and wildlife are spectacular and the seals as well as the Antarctica exhibit are some personal favorites. You can also expect to see a slice of Victorian country life by the seaside. It is also great for beach and surfing lovers too.
Camping in Philip Island Guide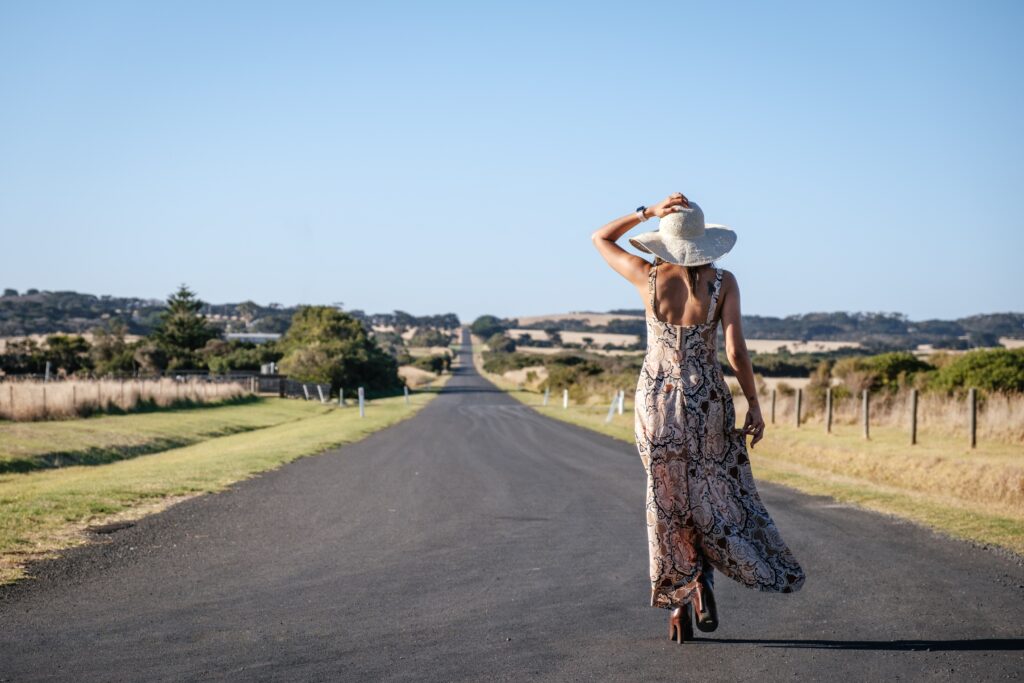 But first, here is the FAQ,
When is the best time to go to Philip Island?
Australia has 4 seasons. Summer (December-march) Autumn (April-May), Winter (June-August), and Spring (September-November). Although it may seem summer is the best time to go, other seasons as not too bad either as mostly it is sunny here and even if it rains it will stop after an hour or so. So, unless there is a pandemic or a cyclone, any season should be good to go.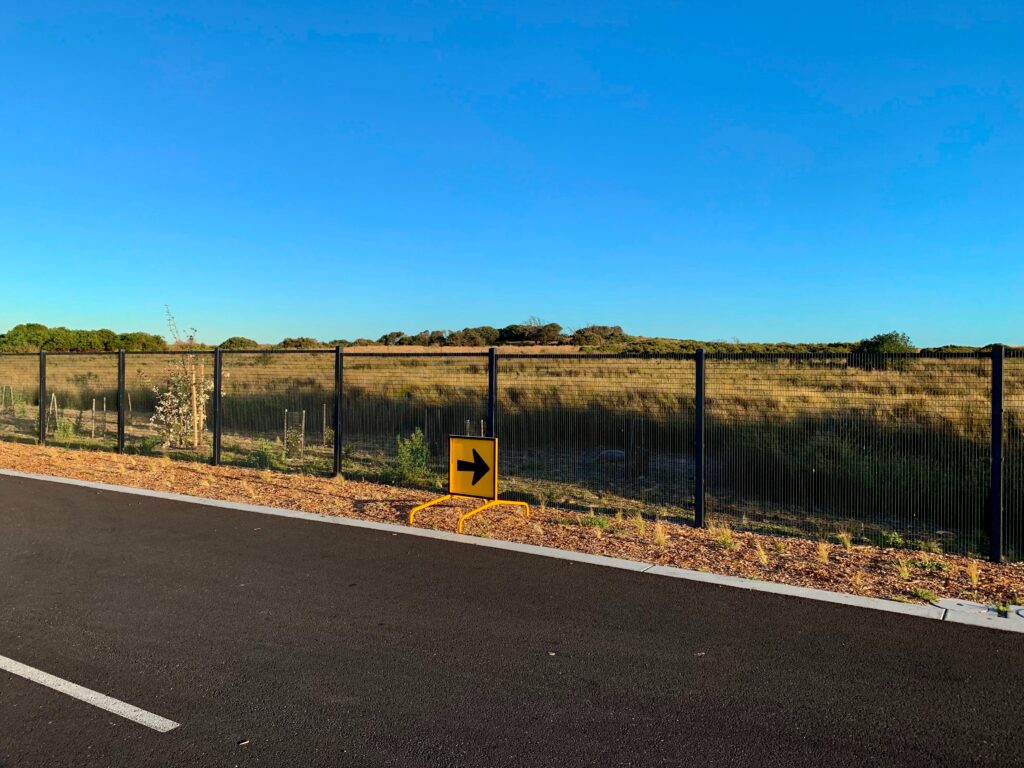 How to get to Philip Island?
Public transport:
You can take a train from Melbourne to Phillip Island and switch to the bus at Koo We Rup Bus exchange. This could take 2 hours though.
Private Car/ Rental:
Given the limited public transport option, the best way to get to Philip Island is to drive your own car or rent one and go at your own pace. This fab road trip will take about 2.5 hours (90-minute) drive from Melbourne's city center. The journey time is usually around 90 minutes. Note that there is no car ferry to Phillip Island, so if you wish to bring your vehicle onto the island, you must use the bridge at San Remo.
You can also download Uber to get there. Here is the $10 off your first ride on the Uber app. To accept, use code 'k7zapn' to sign up. Enjoy! Details: https://www.uber.com/invite/k7zapn
Alternatively, join the guided tours but you are reading this camping in Philip Island article so I take you are not joining any tours.
That being said, I want to warn you beforehand camping is only allowed in allocated camp zones, and these are few and far between. If you choose to take the risk to free camp, you could be charged a $125 fine from the council rangers.
Free campsites are only 'policed' by the occasional ranger – so antisocial behavior of other users will not necessarily be managed and you might just have to tolerate loud music and suchlike. That said, all of the free camping on Great Ocean Road is well-managed by Parks Victoria.
Without further ado, let's begin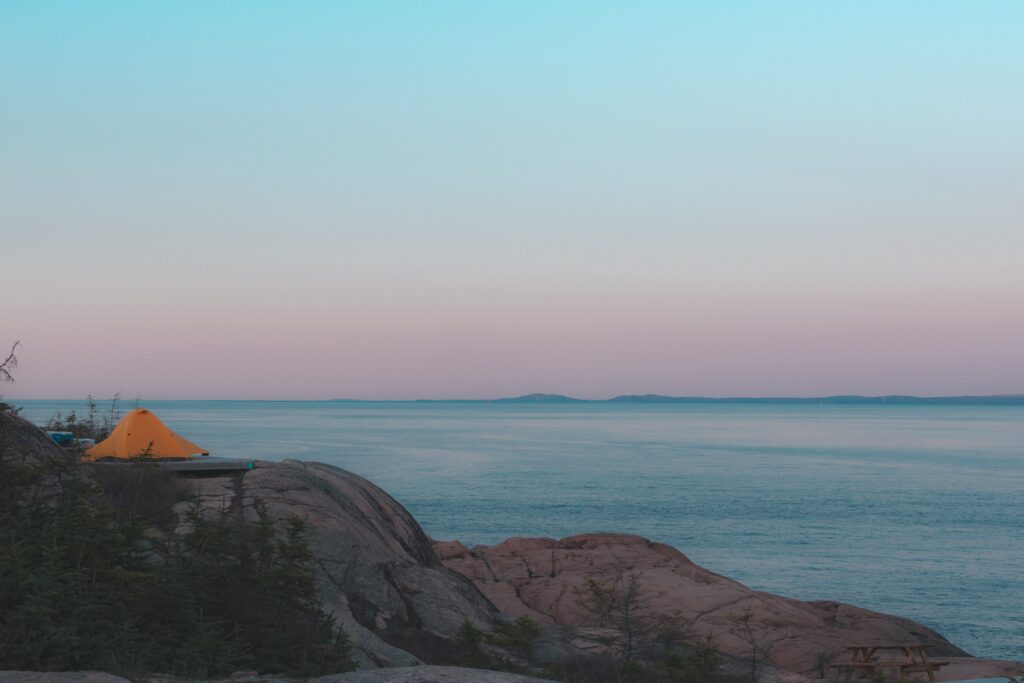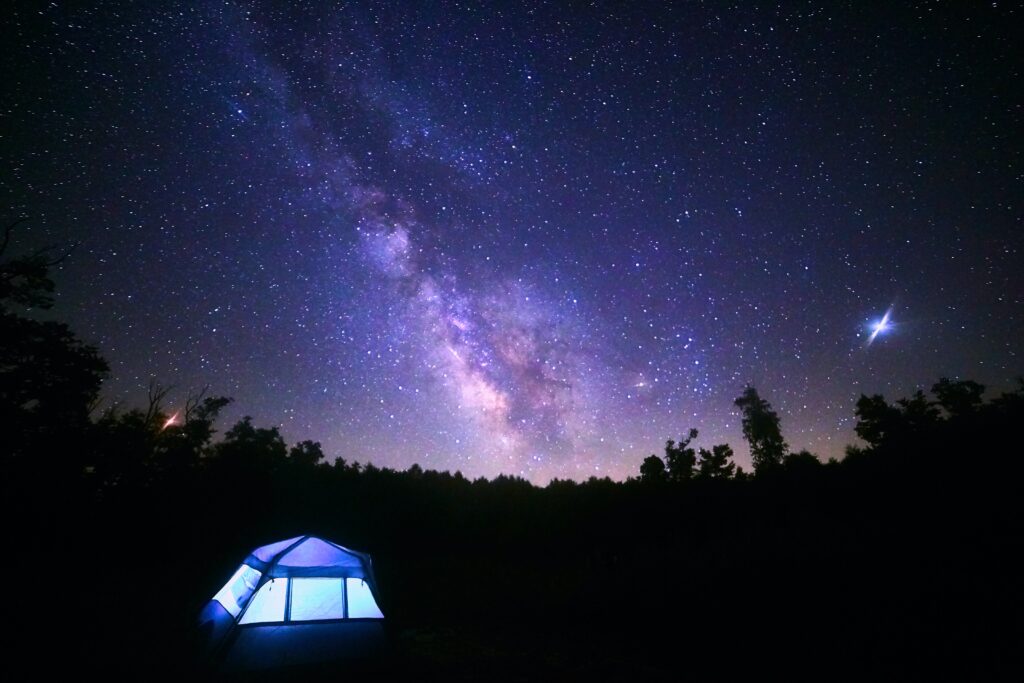 Free Camping Around Philip Island
Here is the list of the free camping sites
Kurth Kiln Scout Loop. Soldiers Rd, Gembrook, Victoria ( toilets, pet-friendly park)
Boolarra Community Hotel. 2760 Monash Way, Boolarra, Victoria ( accommodation also available in the hotel)
Nash Creek Campground (Toilets, family-friendly, and allows fires)
Gentle Annie Camp (toilet blocks with hot showers and BBQ and kitchen facilities)
Limberlost Trailbike Camp Ground (bike stands, toilets, and allows fires)
Riverside Camp Areas (shower, toilet, laundry, river and surf)
The Yallourn North Hotel (food, shower, toilet)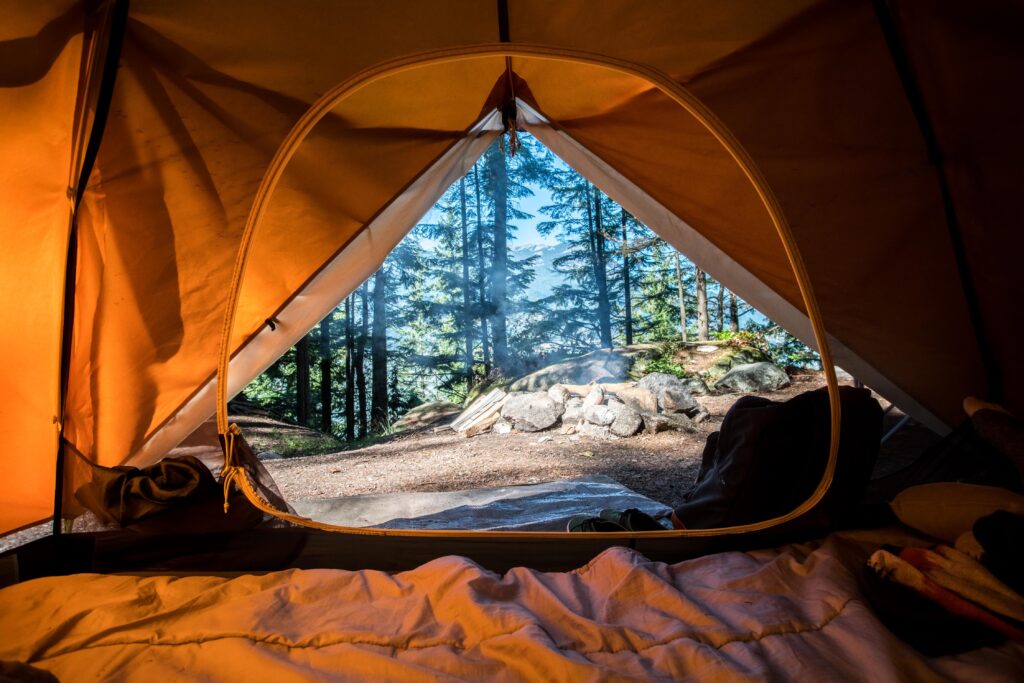 Powered camping sites around Phillip Island
Phillip island caravan park
Anchor Belle Holiday Park
Big4 Philip Island
Seaview Caravan Park
Beach Park Tourist Caravan Park
Anchorage Caravan Park
Bushy Park Caravan Park
Kaloha Holiday Park
Amaroo Holiday Park
Cowes Caravan Park
Seaview Holiday Parks
NRMA Phillip Island Holiday Park
Cape Woolamai State Faunal Reserve
A Maze 'N Things Holiday & Cabin Park
Phillip Island Adventure Resort
Phillip Island Glamping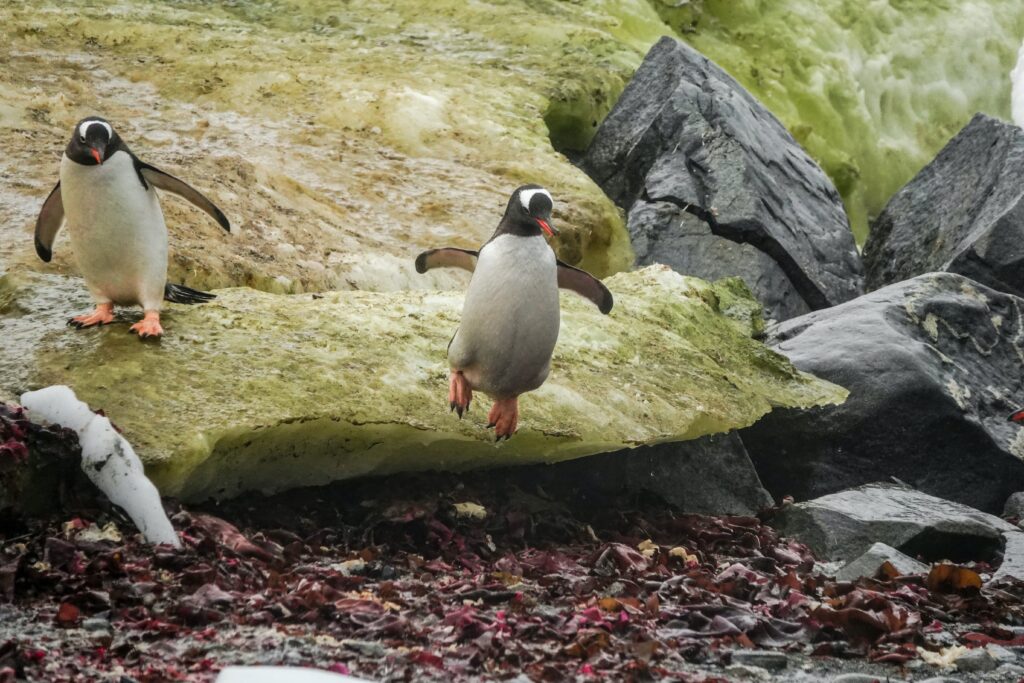 Best spots to see while camping in Philip Island
Camping in Phillip Island wouldn't be complete without visiting some of its must-see sights. Here is the list of what you can expect to see and experience in Philip island.
Royal Botanic Gardens
Warrook Farm
Caldermeade Farm & Cafe
Maru Koala and Animal Park
Nobbies Centre
Forrest Caves
Penguin Parade
Churchill Island
Seal Rock
Cowes Beach
A Maze'N Things
Cape Woolamai Beach
Koala Conservation Reserve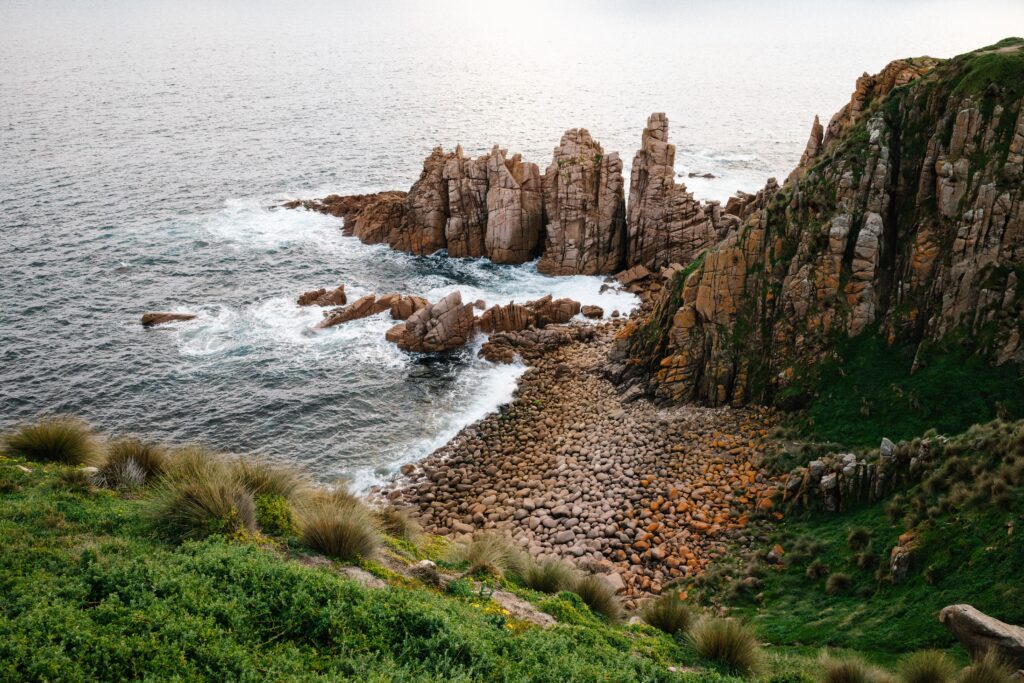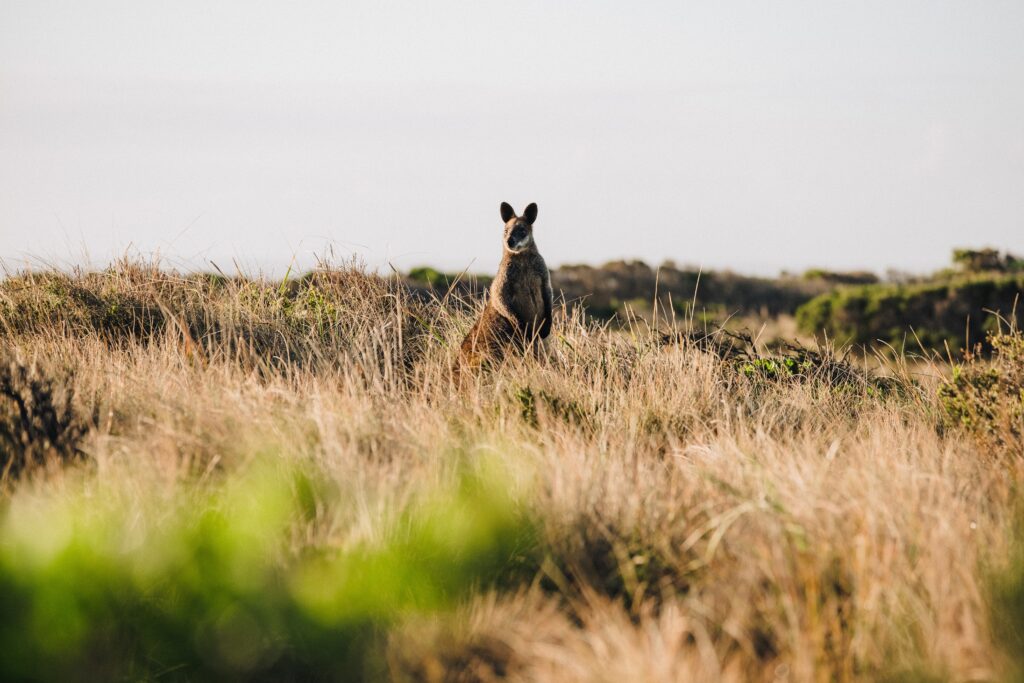 The Pinnacles lookout
Phili island wildlife park
Walking trails in Phillip Island Nature Parks
Kitty Miller Bay & The SS Speke Shipwreck
Pannys Amazing World of Chocolate
Phillip Island Wildlife Twilight Cruise
Phillip Island Grand Prix Circuit
French Island National Park
Rhyll Inlet State Wildlife Reserve
Purple Hen Winery
National Vietnam Veterans Museum
George Bass Coastal Walk
Flynns Beach
Swan Lake Trail
Erehwon Point Beach
Scenic Estate Conservation Reserve
Try catch southern lights/ aurora lights in Philip island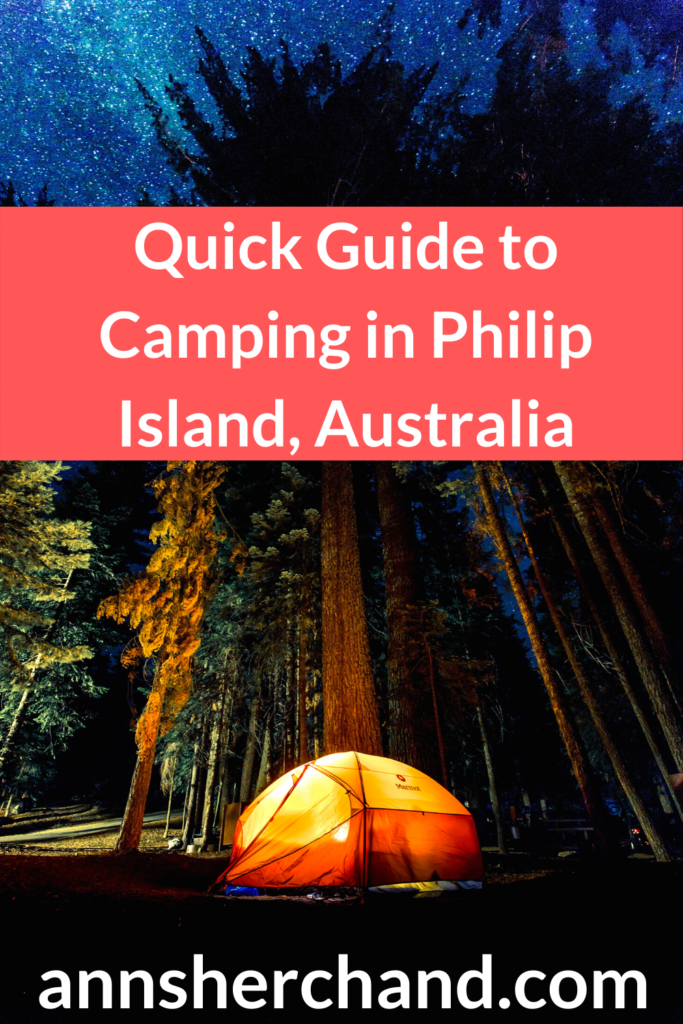 Let me know in the comments:
A quick guide to camping in Philip Island