Perth is the capital and largest city of Western Australia (WA) state in Australia. I have fond fun memories of visiting Perth and I miss its warm and sunny weather. Not only it's a fun city to visit but there are numerous places near Perth that are worth exploring also. Whether you are living in Perth or visiting, I hope you will make it to one of these 13 weekend getaways from Perth that are the perfect places to unwind and escape the noisy city life.
This simple and straightforward travel guide will give you an idea of places that offer diverse experiences from the mountain to the beach. Also, a perfect place to recharge and refocus your mind, body, and soul.
Beautiful Weekend Getaways From Perth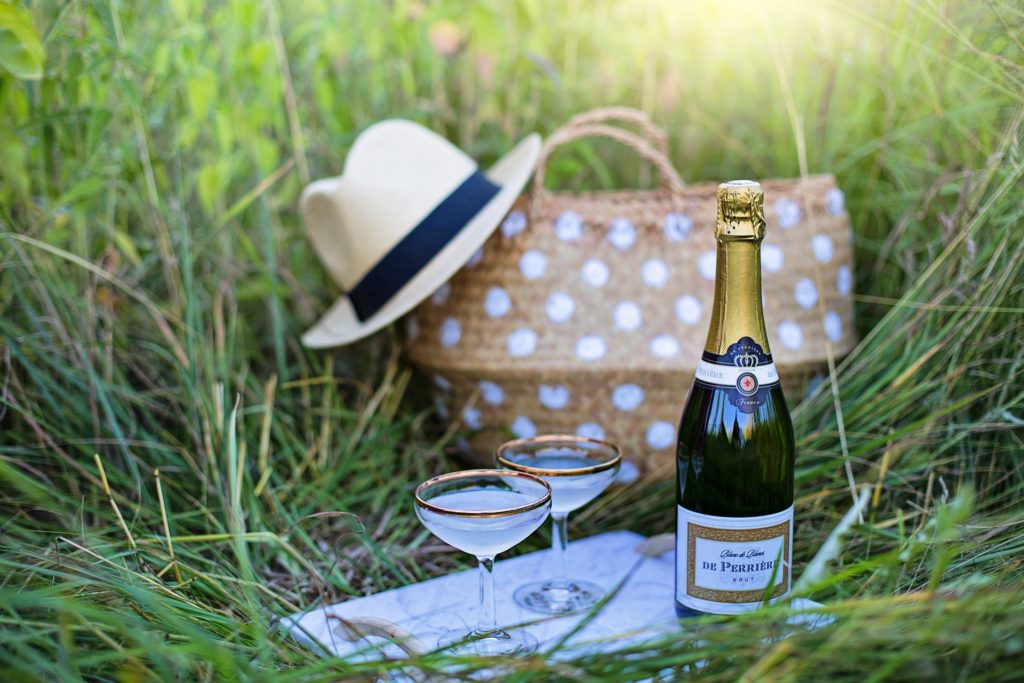 1. Perth Hills
You can go to Perth Hills as one of the fun day trips from Perth or even quick weekend getaways.
Check out Perth Solo itinerary which covers fun things to do in Perth.
What to do in Perth Hills:

• Enjoy a picnic with nature in the different stunning parks around the area like the Araluen Botanical Park.
• Follow trails through the thicket and immerse yourself in nature's invigorating green view in Bibbulmun Track.
• Satisfy your tastebuds with Perth Hills' most excellent wines at Bickley Valley Wine Trail.
• Experience fruit-picking at several orchards.
• Look for the Big Dipper while stargazing at the Perth Observatory.
• Have a picnic at Lesmurdie Falls.
• Visit John Forrest National Park.
Travel time from Perth: 30 minutes
2. Ferguson Valley
What to do in Ferguson Valley:
Head to the quirkiest attraction in Australia, the Gnomesville.
Share a story or two to the passionate winemakers of Ferguson Valley.
Wrap your arms around the 300-500 years old King Jarrah tree.
Look for wildflowers at Crooked Brook Forest trails.
Find unique artworks in the different galleries.
Get sweaty and daring at Mount Lennard Mountain Bike Network.
All these activities make Ferguson valley a great choice for even overnight trips from Perth.
Travel Time from Perth: 2 hours
3. York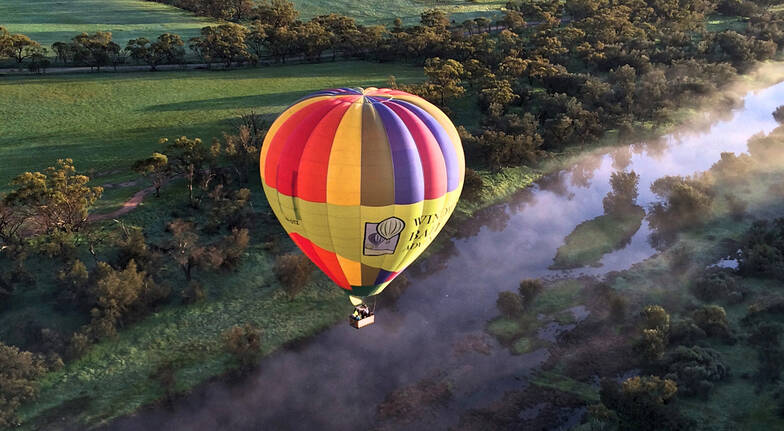 What to do in York:
Surround yourself with all the vintage cars at the York Motor Museum.
Take a walk to Mount Brown lookout for 360 views of the Avon Valley.
Get on a hot air balloon over Avon Valley
Visit Gallery 152 and see the artworks of some of Australia's finest modern artists.
Explore WA's pastoral history at the Residency Museum.
Head to the York Olive Oil Co. and learn the process of producing this olive oil.
Travel time from Perth: 1.5 hours
4. Armadale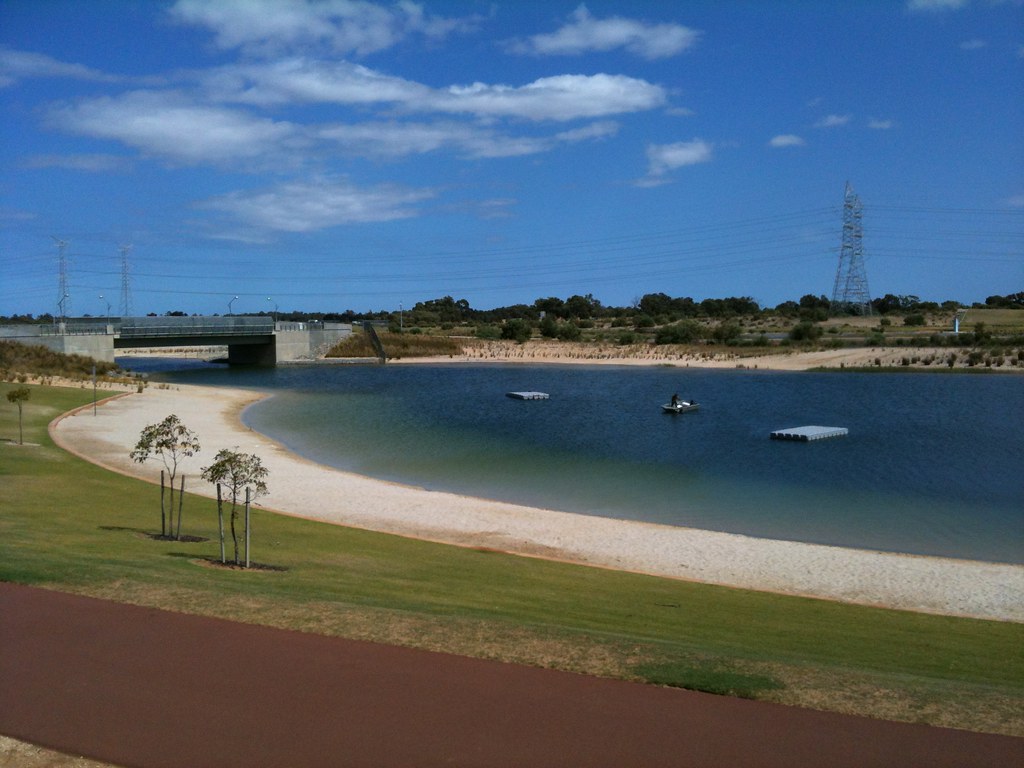 What to do in Armadale:
Enjoy a peaceful walk at Araluen Botanic Park.
While driving along Armadale Hills Scenic Drive, immerse yourself in the true beauty of nature and enjoy a picnic among the trees.
Visit the 55-hectare Champion Lakes Regatta Centre where you can row, swim, canoe, walk, cycle, or have a picnic.
All this makes Armadale perfect Perth weekend getaways.
Travel time from Perth: 45 minutes
5. Swan Valley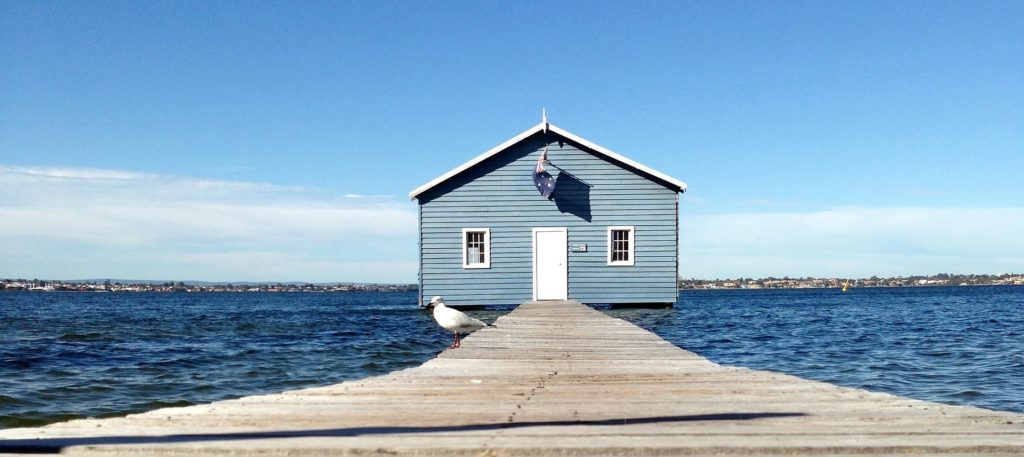 One of the most sought after holiday places near Perth is Swan Valley.

What to do in Swan Valley:
Meet and greet winemakers at Swan Valley Wine and Art Trail.
Play a modified version of golf in Supa Golf, which involves playing nine holes with larger clubs and balls.
Hand-feed kangaroos at Caversham Wildlife Park.
Savor the taste of Swan Valley's diverse food hubs and wineries.
Travel time from Perth: 30 minutes
6. Dwellingup
What to do in Dwellingup:
7. Ledge Point
What to do in Ledge Point:
Swim or play with your kids at Ledge Point Holiday Park.
Walk along the seemingly endless coastline.
Pump your adrenaline with a 4WD along the beach or on the long stretch of dunes.
Golf with the stunning view of the ocean at Ledge Point golf Club.
Travel time from Perth: 1.5 hours
8. Moore River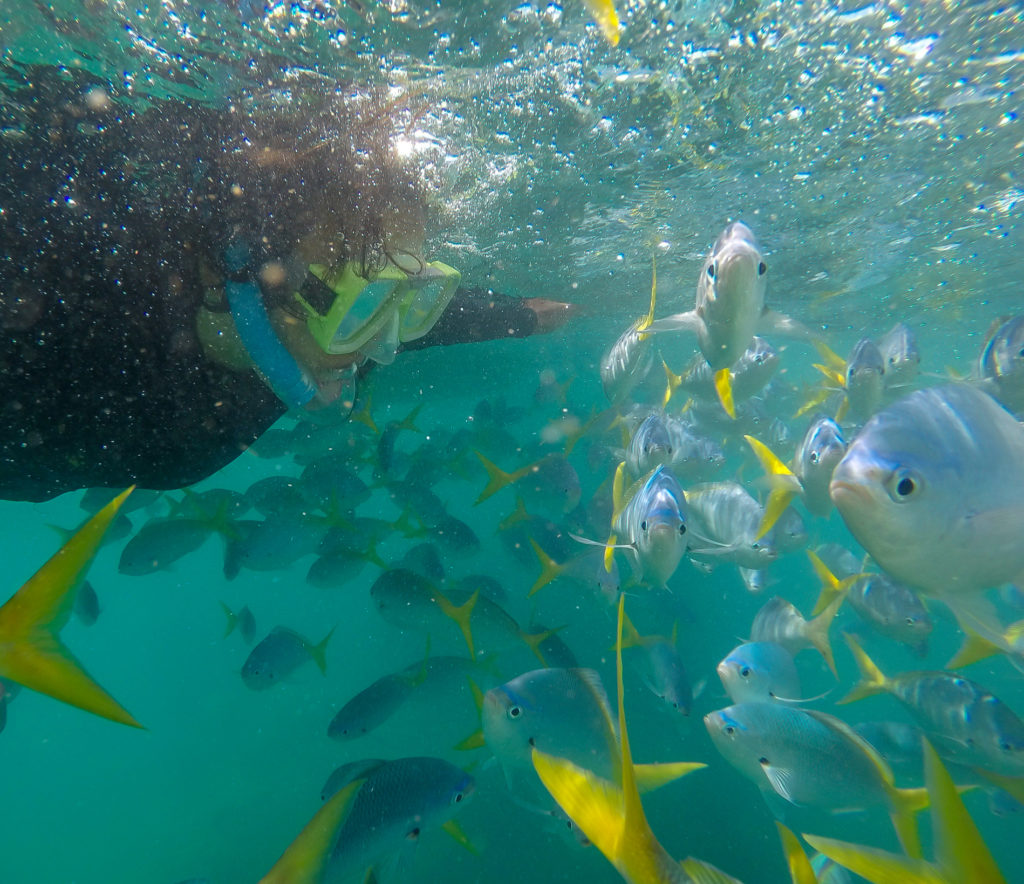 What to do in Moore River:

• Enjoy different water activities like swimming, canoeing, diving, snorkeling, and fishing.
• Pitch your tents and enjoy a picnic or barbecue.
• Take a walk and listen to the birds singing.
• Have a great weekend with these other activities and enjoy your weekend getaways from Perth
Travel time from Perth:2 hours
9. Margaret River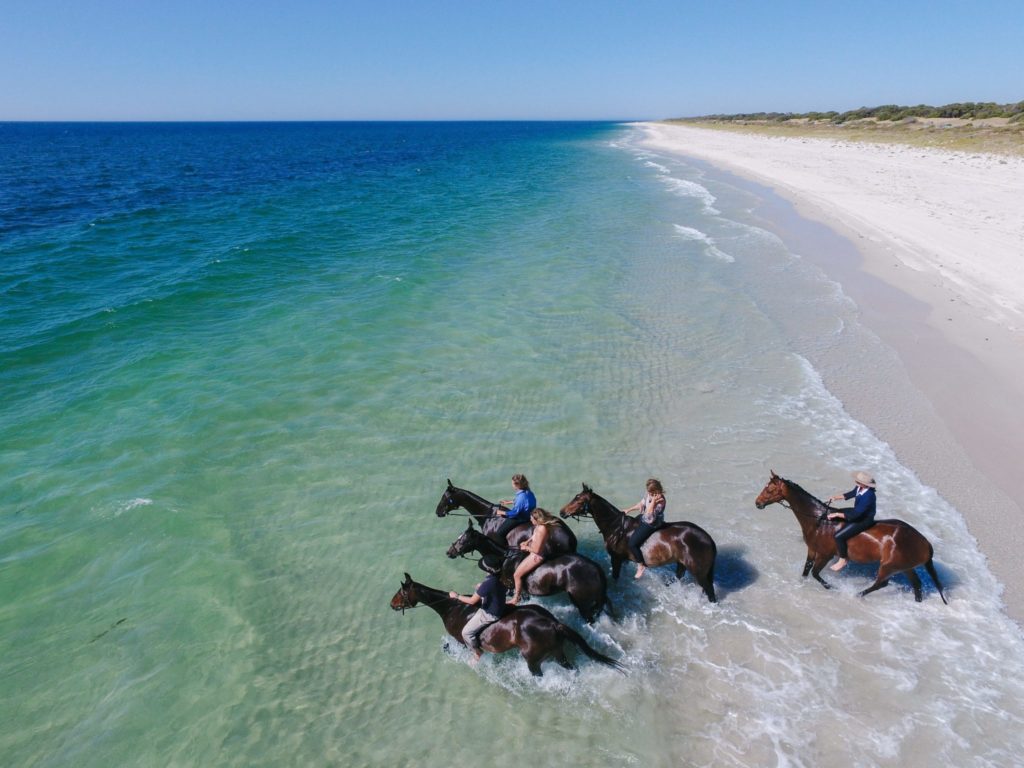 Margaret River is one of the excellent road trips for weekend getaways from Perth.

What to do in Margaret River:

• Marvel at the beautiful formations inside Lake Cave, Jewel Cave, Mammoth Cave, and Ngilgi Cave.
• Taste authentic wines from the more than 120 wineries in the area.
• Surf, play with the waves or horse ride at the ocean!
• Try mountain biking through Boranup Forest.
•. Walk into the blue waters on the 1.8 kilometer Busselton Jetty and take a look at the life under the waves at the Underwater Observatory.
Travel time from Perth: 3-4 hours
10. Rottnest Island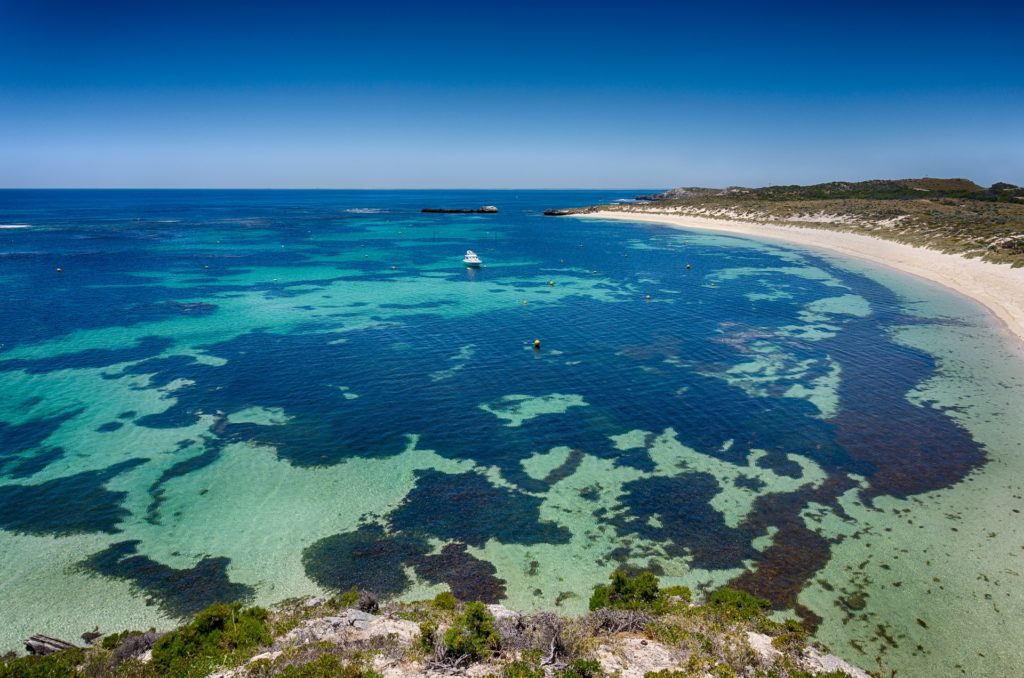 One of my favorite weekend trips from Perth is Rottnest Island.

What to do in Rottnest Island:

• Snorkel in the clear water of its 63 beaches.
• Pump your heart while skydiving into the deep blue waters.
• Come face-to-face with cute quokkas.
• Beat the heat of summer and dip into the pristine waters of the island.
Travel time from Perth: 1-2 hours
11. Jurien Bay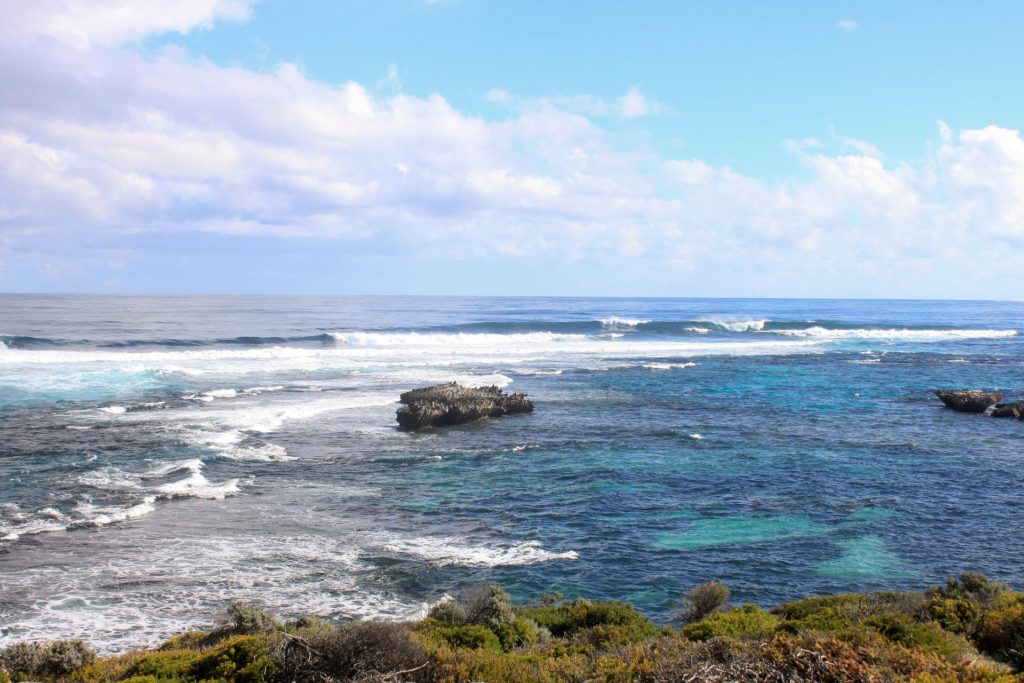 What to do in Jurien Bay:
Drive, along with the scenic view of the Indian Ocean.
Enjoy aquatic activities like swimming, fishing, diving, and snorkeling.
Bike on Turquoise Way Trail while enjoying the view of the long blue coast.
Be amazed by the 900 species of plants and 100 species of birds at Lesueur National Park.
Travel time from Perth: 2.5-3 hours
12. Toodyay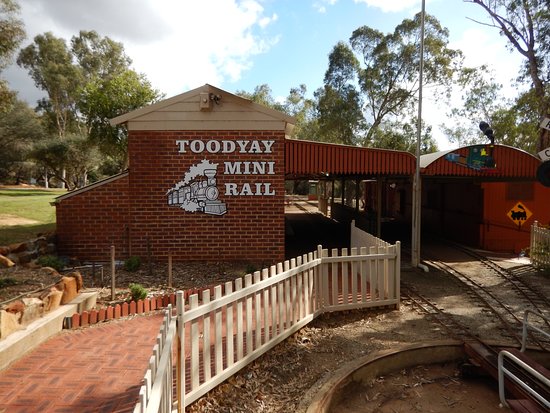 What to do in Toodyay:
Observe the outer space at Space Place Observatory.
Experience getting face-to-face with kangaroos while onboard Toodyay Miniature Railway. This a great experience for the children.
Spend a minute or more on the small cafes and towns.
Bring your camping gear and enjoy nature while having a barbecue at Toodyay Holiday Park and Chalets.
Travel time from Perth: 1 hour
13. Rockingham
Head to Rockingham, around 45 minutes south of Perth, for a nearby experience with inhabitant bottlenose dolphins.
Go through a day with the dolphins with Rockingham Wild Encounters. The Swim with Wild Dolphins Cruise permits you to join the creatures in the water with the assistance of an accomplished guide. You will have a snorkel and veil to ensure you do not miss any of the activities.
For one more untamed life experience, paddle out to the Shoal water Islands Marine Park to spot ocean lions and little penguins. Capricorn Sea kayaking offers a little gathering eco visit through Seal Island and Penguin Island. Stay the night in Rockingham, or head back to Fremantle for a night spent in a memorable jail!
There you have it, the 13 beautiful weekend getaways from Perth. Before you pack your bag and plan your trip, please check on these attractions' websites or the current travel news. Some of these places could be temporarily be closed for the public due to covid. Nevertheless, I hope when the time is right you will be able to clear your schedule and visit these fascinating places.
FAQs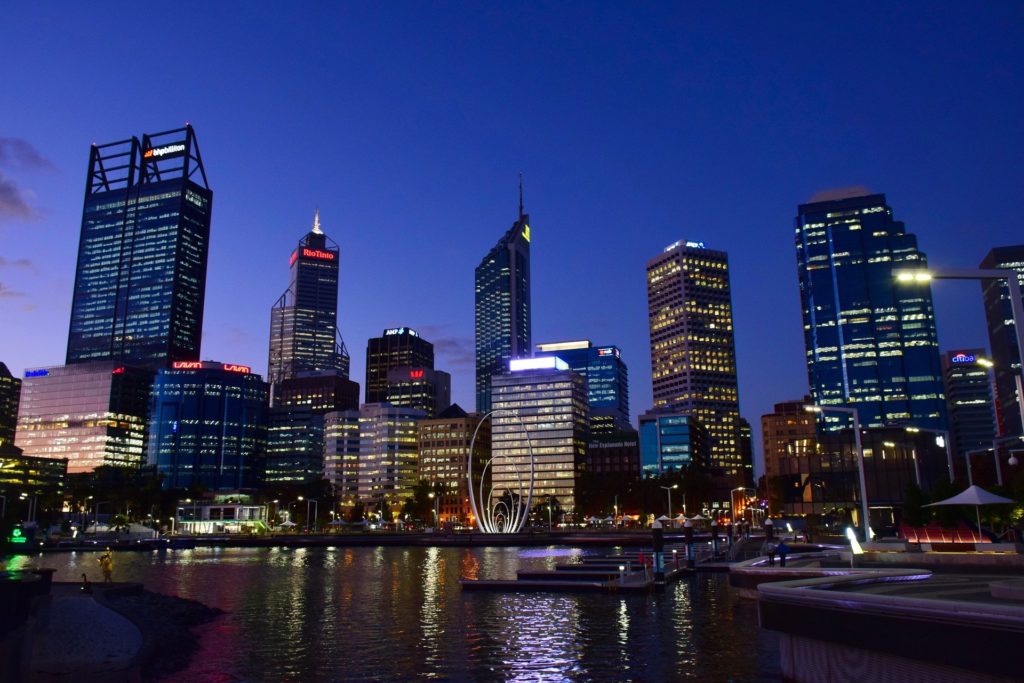 Where to stay in Perth?
Solo travelers like myself will tell you that booking accommodation early works wonder. Hostels are a great and fun way to meet other travelers and finding somewhere close to the beach or attractions are goals too. You can book your hostel or hotel accommodation with the most trusted Agoda, or Booking.com
That said, there are serviced apartments and Airbnbs that offer a 'home-like' experience as well as privacy in some of the fanciest places in town!
If you want to give Airbnb a try, open a new account with a new email address with my link and get up to $90 discount on your first booking!
That is nearly a $100 discount, Enjoy!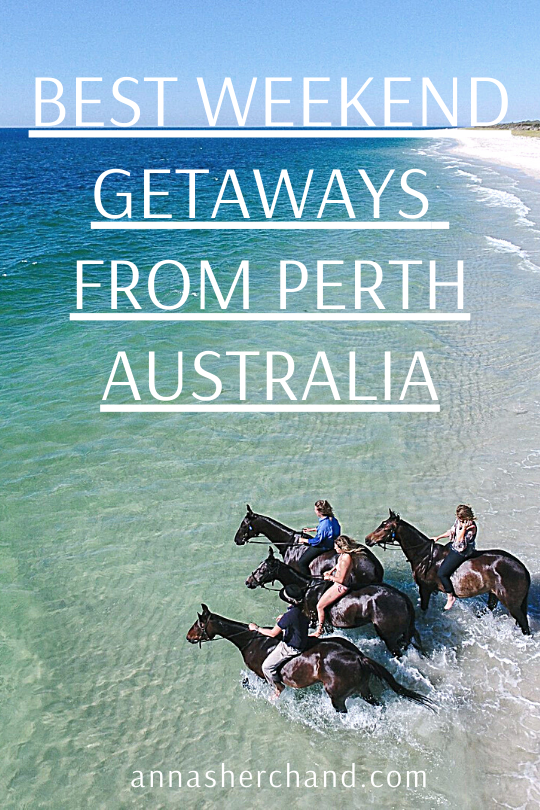 How to get around Perth? or How to get to these weekend getaways from Perth?
Here's is all you need to know about getting around Perth.
Perth is well serviced by public transport across metro buses and FREE CAT Buses. Within the city center, the CAT bus service is free and you can easily access Perth CBD, Northbridge (nightlife and entertainment district), Kings Park, Fremantle, Cottesloe beach, South Perth (for zoo), and certain inner-city suburbs with some restaurants and nightlife like Subiaco, Leederville and Mt Lawley.
When it comes to trains, the free travel zone on the trains are City West on the Fremantle line and Claisebrook on the Midland and Armadale line.
There are also Ferries and cycling paths available for bikes.
For bus travel, you can buy your cash ticket from the driver. If you are using train services you can purchase tickets from the Ticket Vending Machines (TVMs) located at all stations. Ferry passengers can either purchase a ticket from the driver or use the TVM located at the jetty.
To take advantage of cheaper fares (if you're in Perth for more than a few days), look at getting a Transperth SmartRider card. It basically brings Perth city's greatest attractions within easy reach, while going easy on your wallet! You can purchase a SmartRider card at Transperth InfoCentres and SmartRider retail outlets. Your SmartRider card entitles you to a fare discount and a daily maximum spend.
Before using it, you'll need to load the SmartRider card with some money (there is an AUD $10 minimum) to cover your fares. Fares vary, but typically cost only a few dollars for rides within and close to the city. Just tap the card on the reader when you board and be sure to tap again when you get off. For more info, head to https://www.transperth.wa.gov.au
Taxi ranks are available around the city and at the airport. Ride-share service Uber operates in Perth, with a designated pickup area at the airport. Car hire is available at the airport and points around the city from companies including Avis, Budget, Thrifty, and Hertz.
Use code k7zapn for a $10 off your first Uber ride and use code WT7BSQD2 for a $20 Didi discount which is a rivalry to Uber in Perth.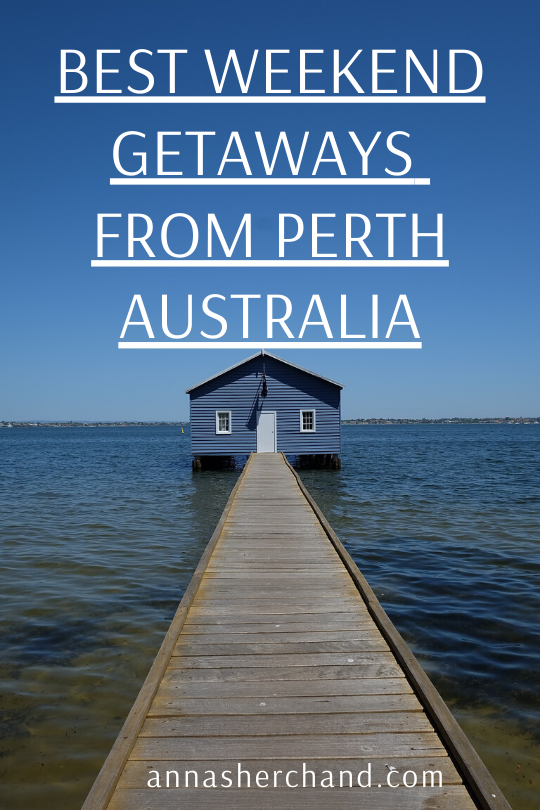 Let me know in the comments:
13 Best Weekend Getaways From Perth