Bangkok trip is not complete without visiting the former capital city, historic Ayutthaya. There are tons of tours online that can get you there on a day trip but it gets overwhelming when it comes to finding the right one for your money. So today I am sharing with you my personal Ayutthaya day trip guide.
Back when I started solo traveling in 2015, I went to Ayutthaya on my own. In fact, if you stalk my Instagram all the way to the end, my first photo is from here! So, why did I go back again? The answer is simple, this time around I wanted to understand Thai history better and I felt like a day trip out of chaotic Bangkok would be great as well!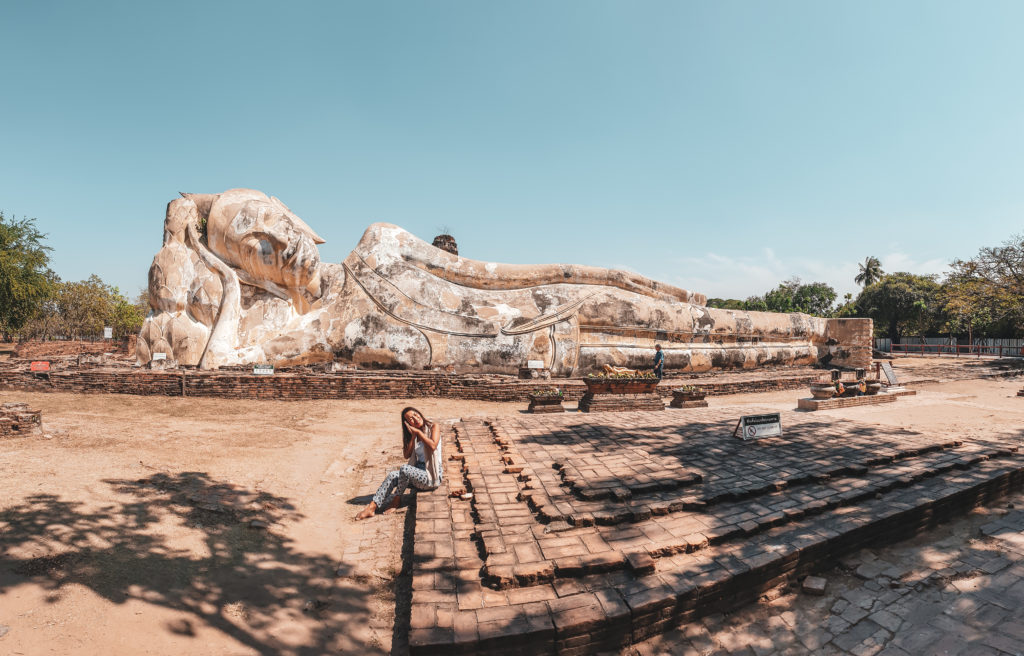 Fun day trip to Ayutthaya
After researching all about Ayutthaya, I decided to book a private tour with "With Locals." So this post is about me sharing how my private Ayutthaya day trip went with "With Locals."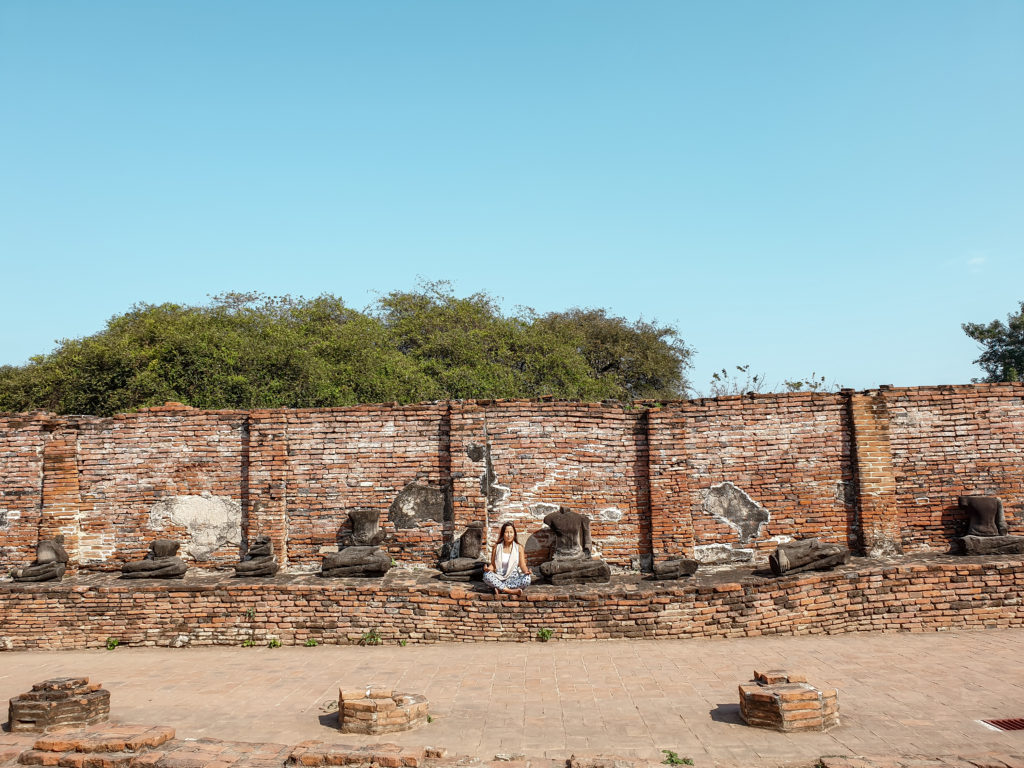 Read Thailand 2 weeks travel guide

This 2 week Thailand itinerary covers North to South 
must-see places, you can bookmark it for future use.
1. Everything is organized just for you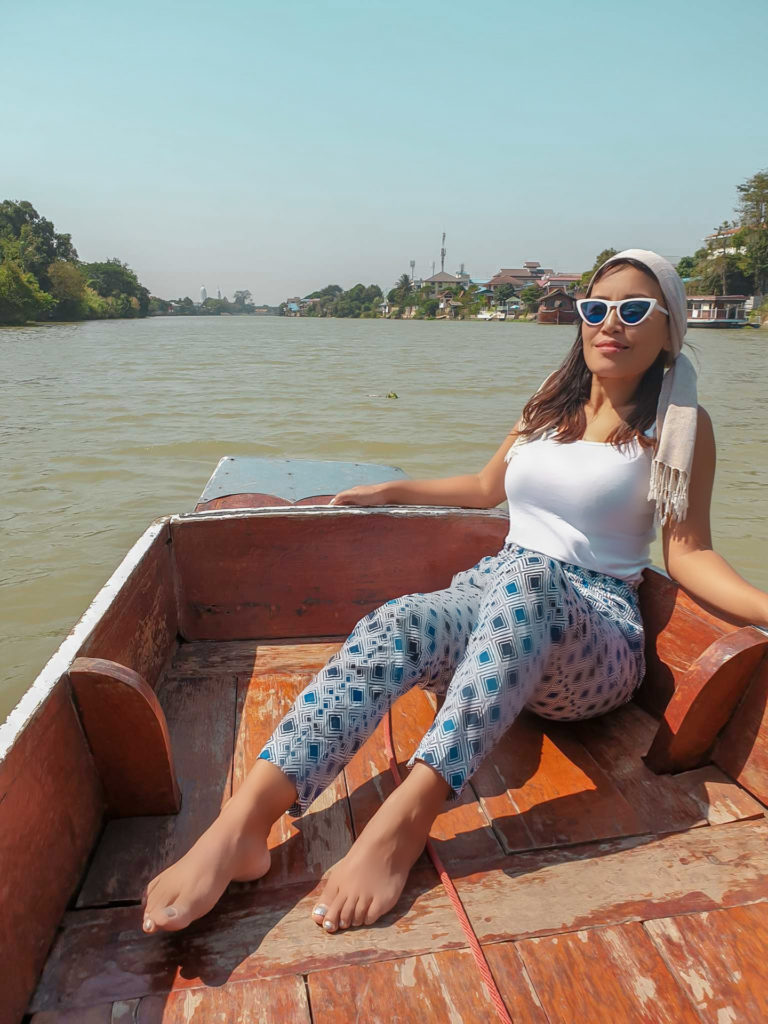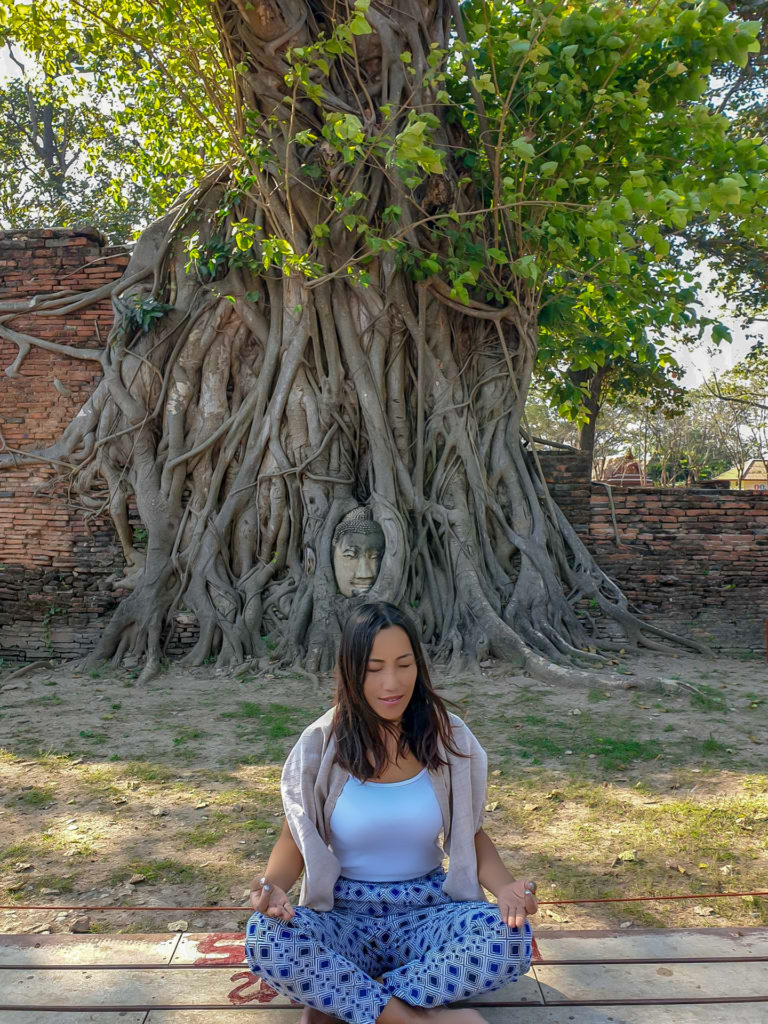 I was staying out of the centre in Bangkok and when I found out I would get picked up. It was no brainer as I could completely avoid the Bangkok heat and overcrowded sky train. So, for someone looking for convenience to get picked up and dropped off right in front of the door, this ticked the box.

Secondly, there are many day trips out of Bangkok but not all the trip covers what With local does. Happy to share the price covers entrance tickets to temples ( Wat Phanan, and Wat Phra), Bangkok to Ayutthaya private car with A/C and experienced driver, a private tour guide who speaks fluent English (you can pick your guide on the website beforehand), and a fun private boat ride around the Ayutthaya Island.
2. Visit the temples and go on a boat ride the same day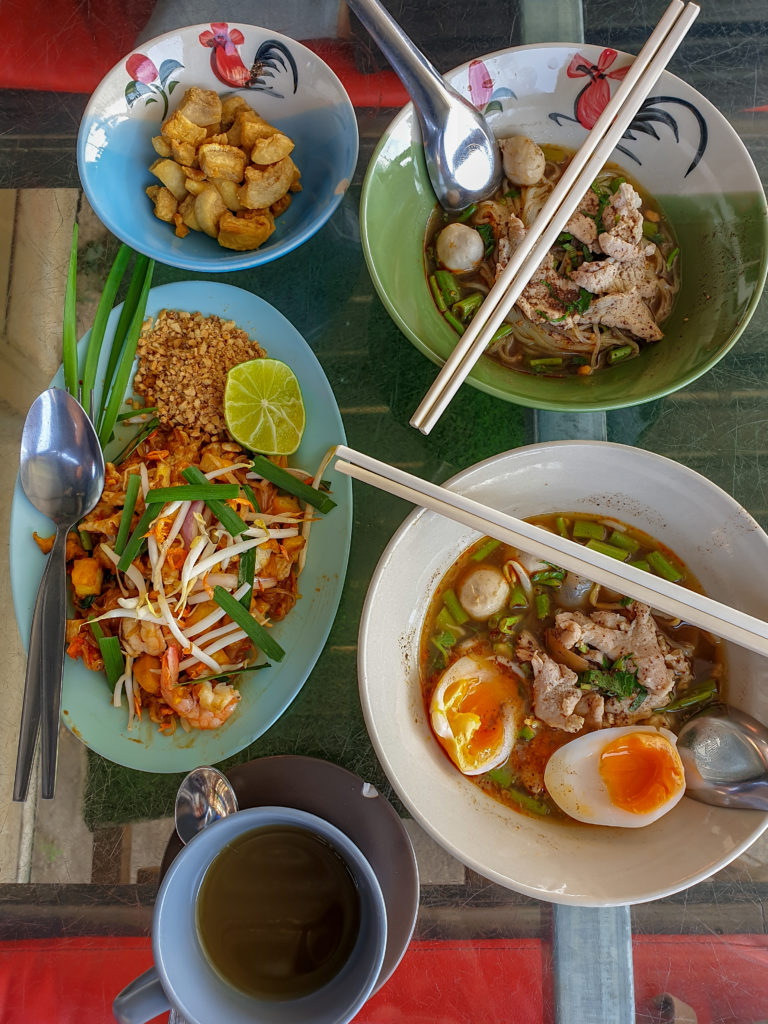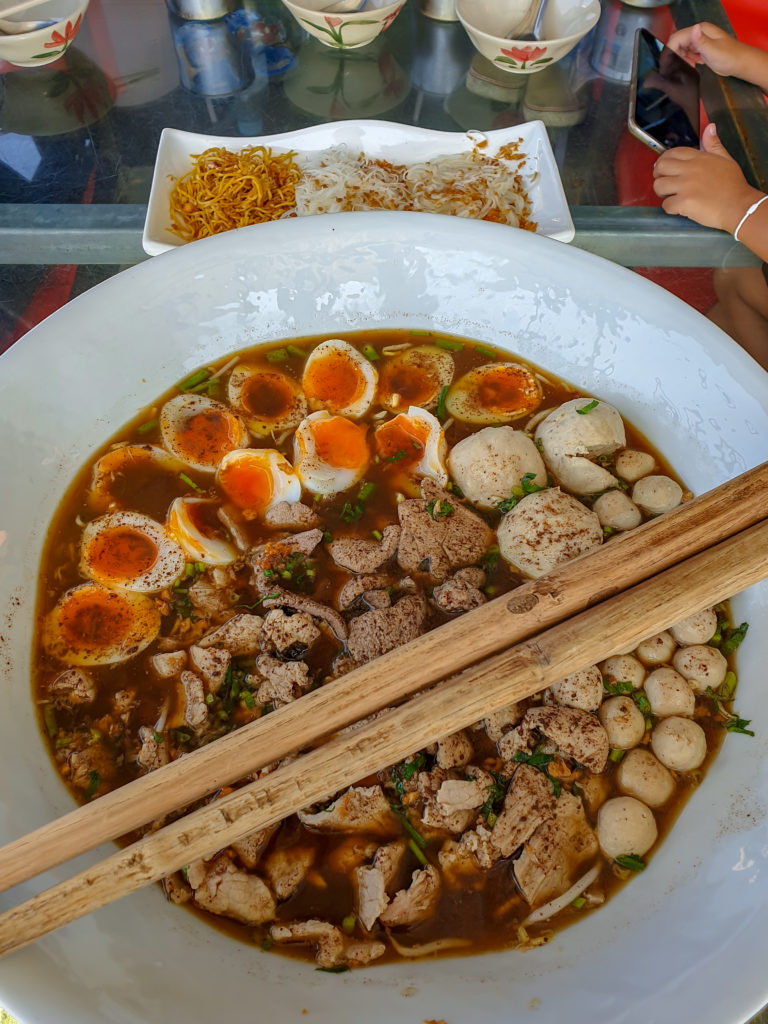 Ayutthaya is a former imperial capital and a UNESCO World Heritage Site. So, it attracts a lot of visitors from around the world. But with my guide, I was able to skip the crowded area and saw the ornate Bang Pa-In, or Summer Palace, my favorite – a Buddha image in a Bodhi tree, historical park and temple complexes while not many people were around.
With the mid-day sun I was tired and had a horrible stomach ache at the same time (had ribs the night before! oh Bangkok) but my guide had no problem adjusting to my pace and wishes. I then had a bit of rest and together we had authentic Thai noodles for lunch.
Followed by a slow boat ride around Ayutthaya Island. I was glad I picked Chao as my guide because apart from learning about the sights, he was good at explaining all the questions I had about Thai history, culture, and tradition.
3. Surprise in-store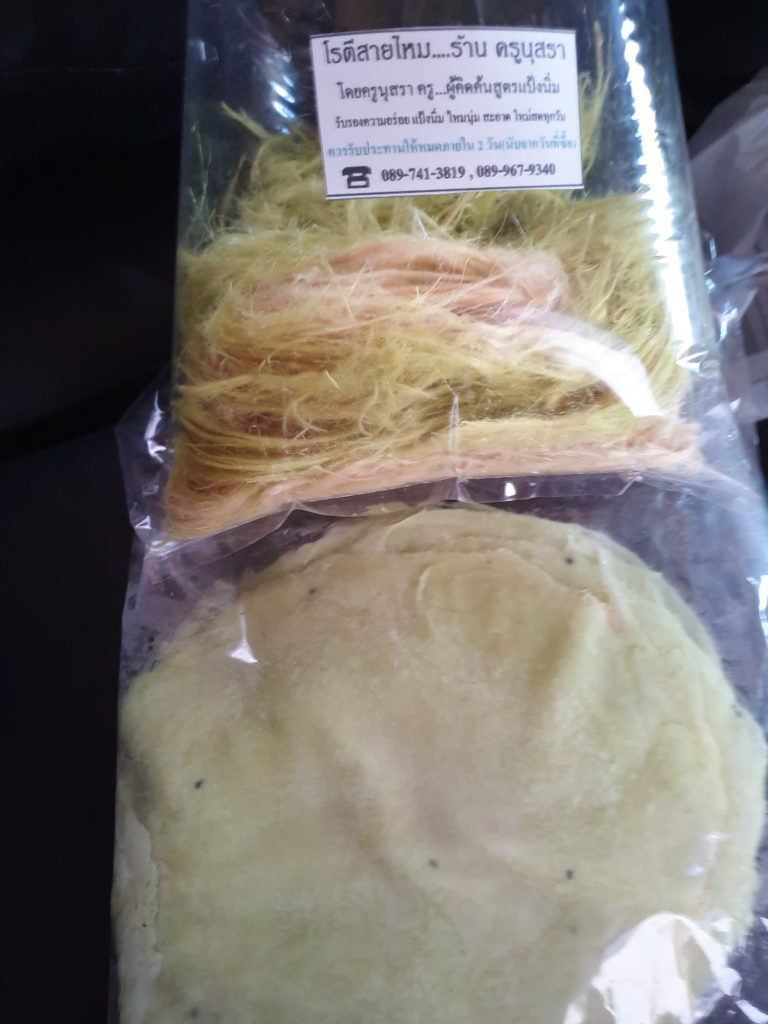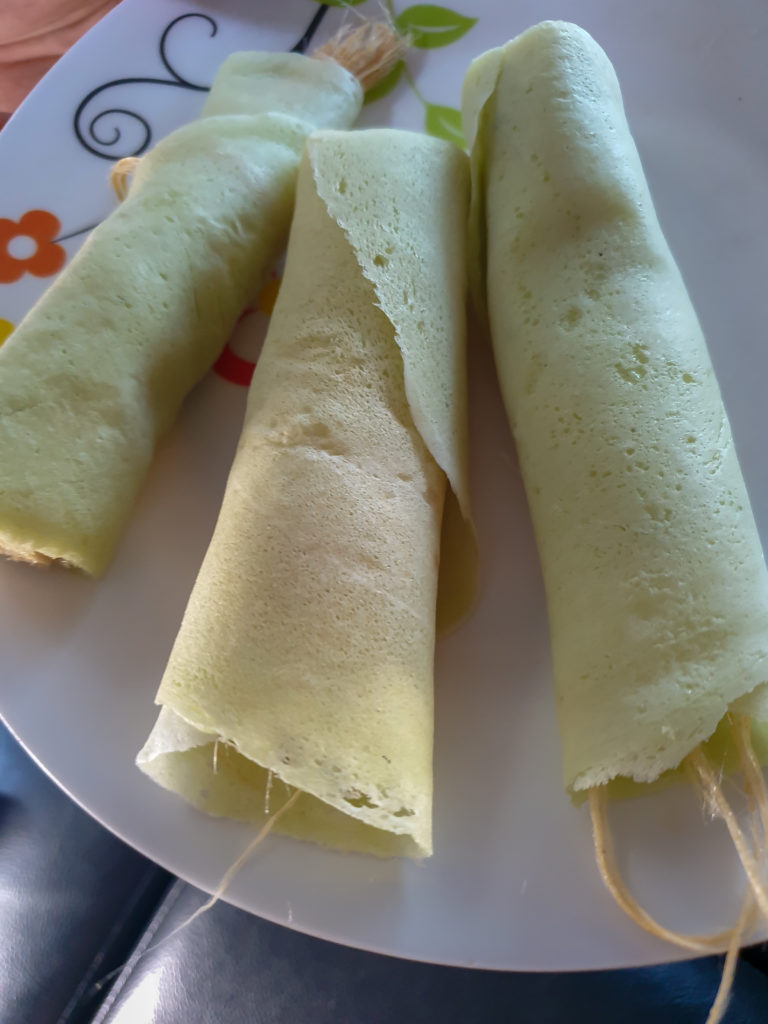 I didn't expect this trip to be unexpected but there it was! I thought this Ayutthaya day tour was over and we were heading back to Bangkok. Suddenly we stopped in front of a small street-side shop. The lady was making some colorful desserts and my guide bought some for all three of us! It came with some thin wraps and cotton candy look alike sweet desserts. I was pleasantly surprised as it was not planned at all.
4. 100% personalized to your wishes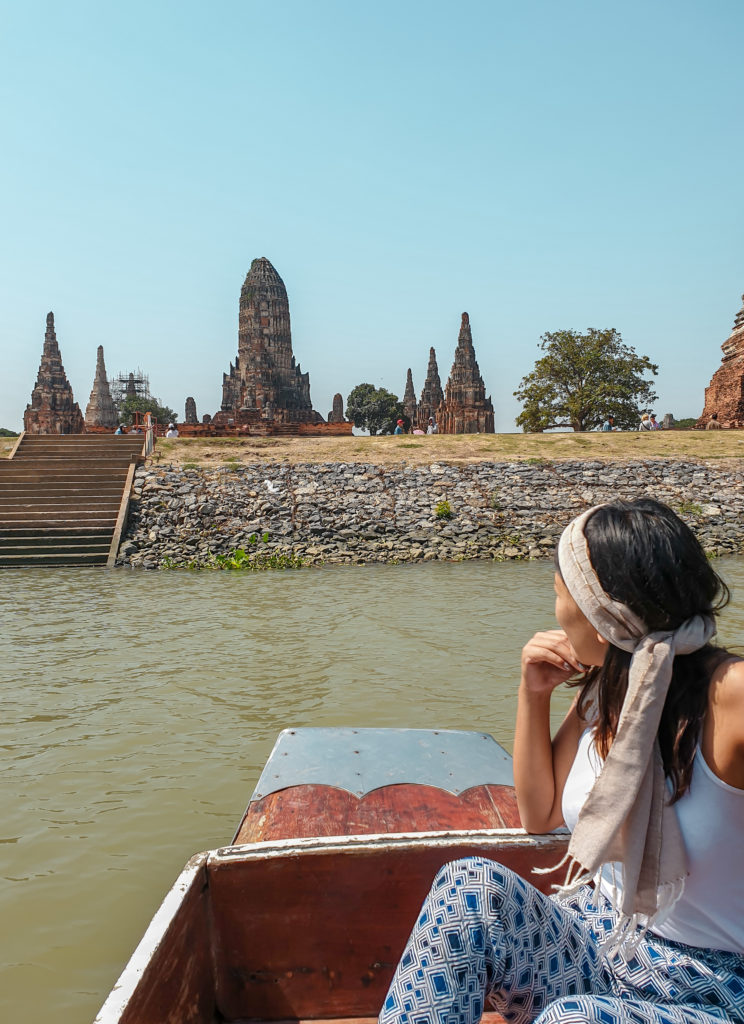 When I wanted to stop, we stopped, when I wanted to eat, we ate, and when I wanted to keep exploring, we kept going. It was awesome to be on a tour not dictated by the group of other 10 people. My guide was accommodating with everything, helpful, and friendly. I felt like I was with a Thai friend than a tour guide on an Ayutthaya day tour package. It was truly an awesome experience.
5. Free Cancellation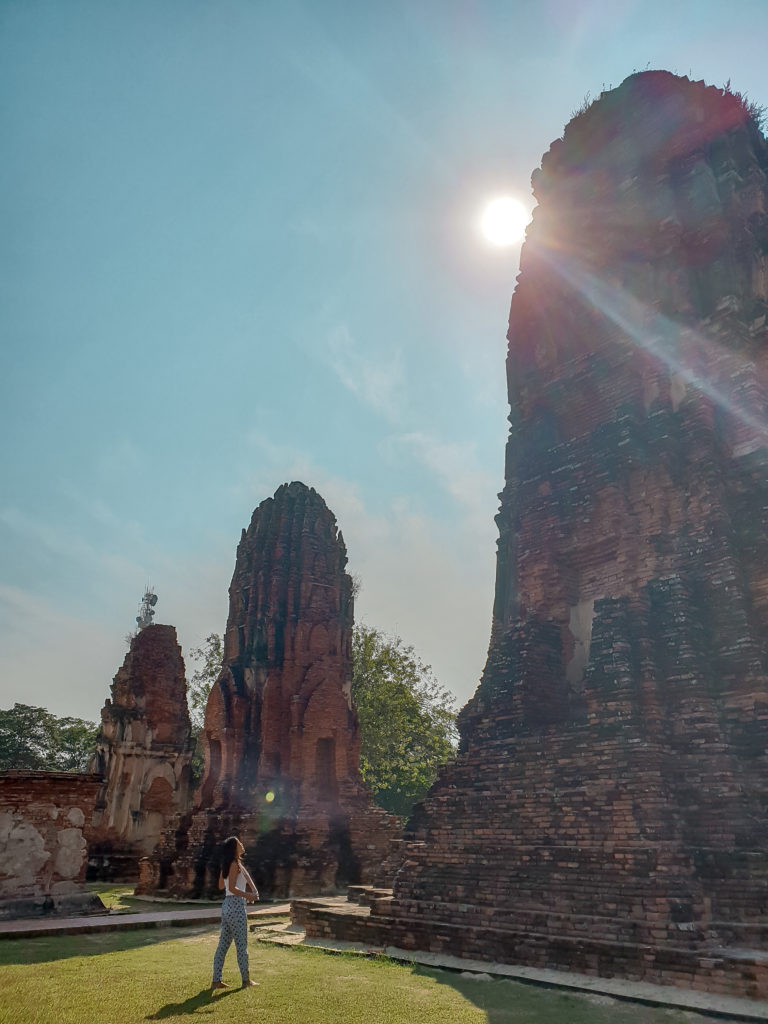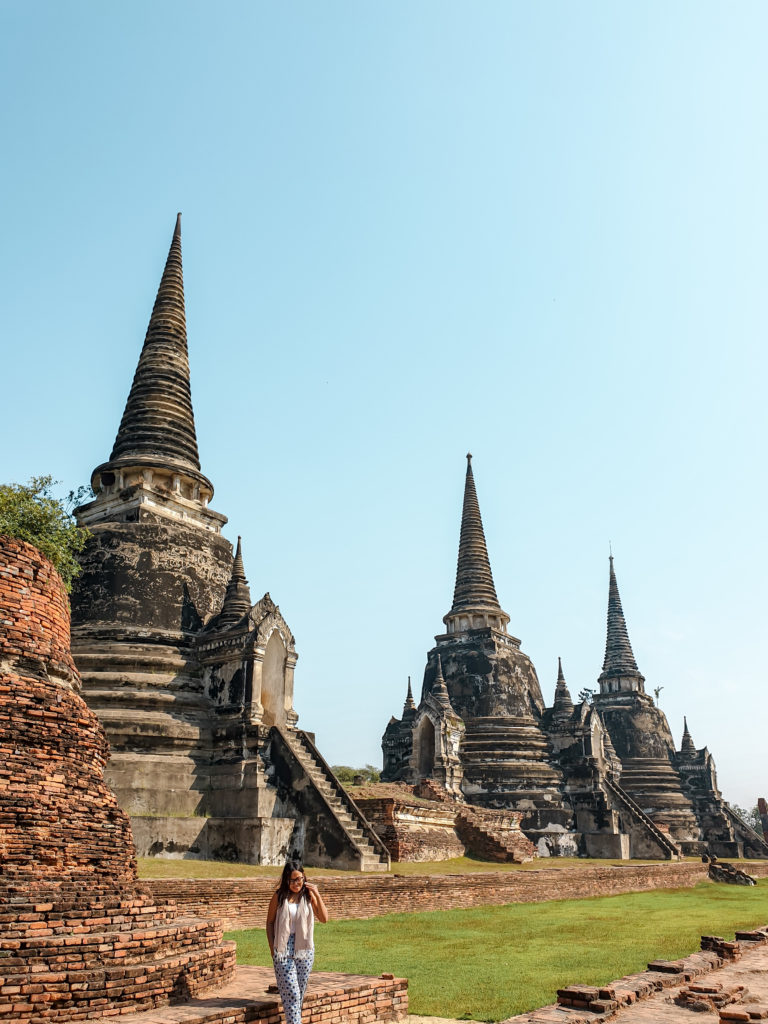 And lastly, with With Locals there are free cancellations up to 14 days before the experience date. That alone takes a lot of worries out the door. So, if you are looking for a fun private tour to Ayutthaya.
Click here to check out the same tour.
There may be thousands of other day trips to Ayutthaya but this one I highly recommend.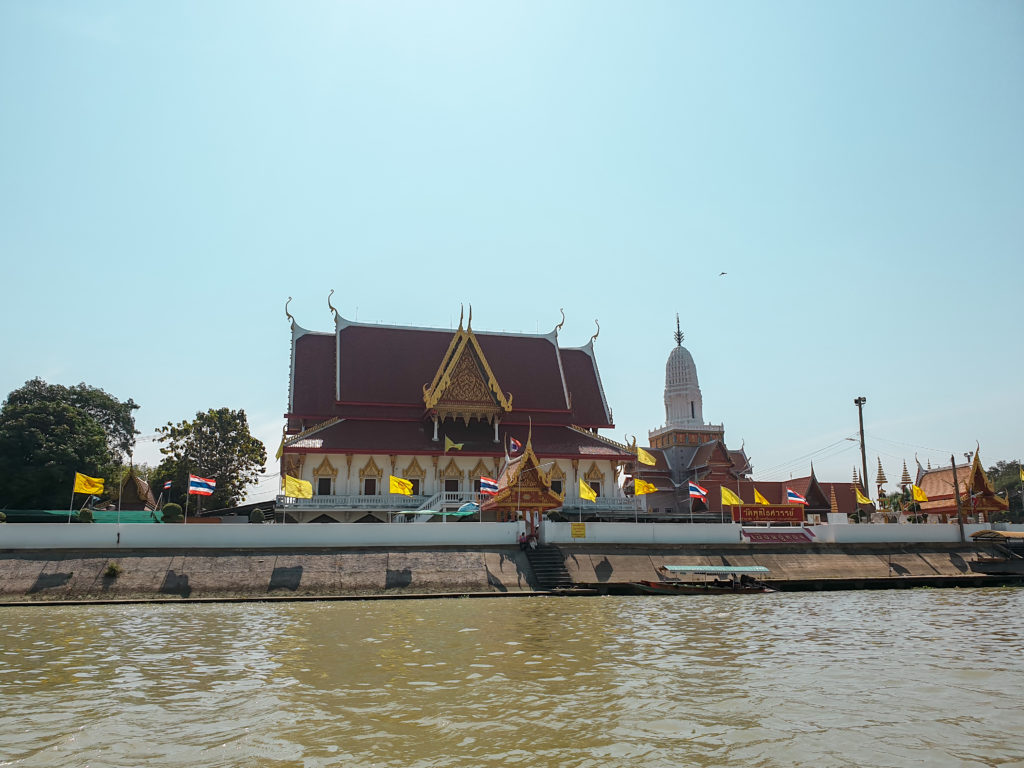 Where to stay in Thailand?
Airbnb – $76 discount on your first booking
Throughout my travels around the world, Airbnb has been the first place I look up for my accommodation because I love the feeling of being home even when I am away in a new country. I've also written about how you can get a discount on Airbnb.
And before I forget here is the 15 Euro discount for your first trip with With Locals. Click here to get it.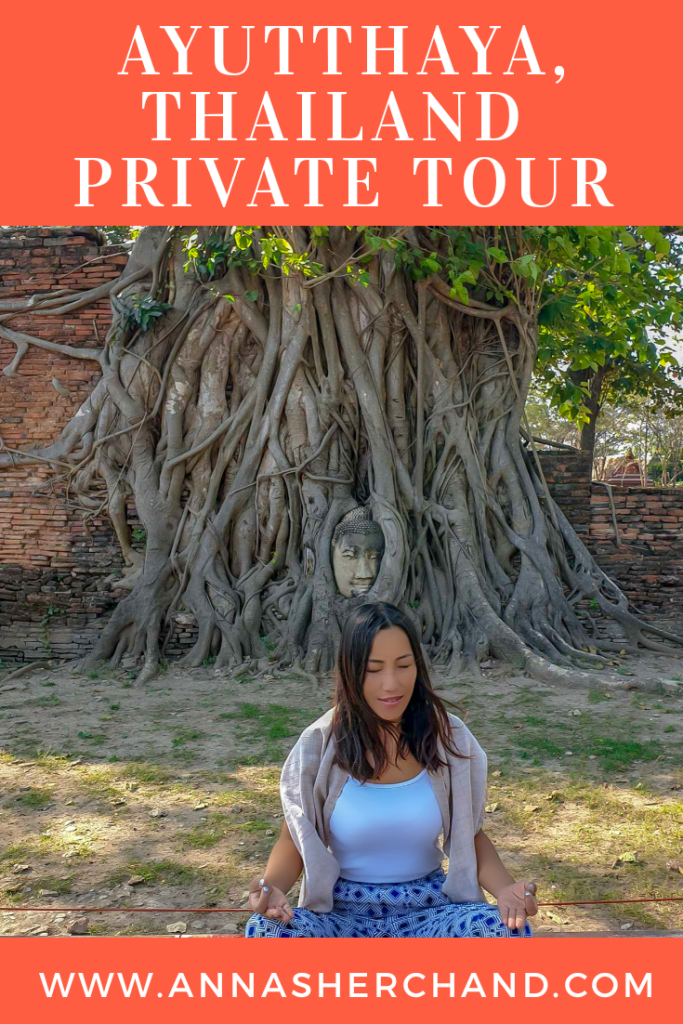 What's on my bag:
This has been my favorite Camera so far. I love how my pictures come out crisp and colorful. You can check out what I mean on my Instagram which is here. If you like it, chuck a follow.
Accessories For Canon GX7 Mark ||
Check it out here
This is the good old Go pro that I take with me everywhere. I recommend it because it is small, lightweight and waterproof. I have had made many memories with this trusted item and looking forward to more.
Accessories For Go Pro Hero 4
Check it out here
I have been using SanDisk since my first camera which was back in 2009. They build quality memory cards. I recommend getting at least two, just in case something happens to one of them.
Do you think it's a hassle of plugging your camera into your computer? This memory card reader will fit cards of all sizes and make an easy transfer to your computer. The reader supports all popular SD memory card formats, including SD™/SDHC™/SDXC™ memory cards, UHS-I SDHC/SDXC memory cards, and microSDHC™/microSDXC™ memory cards. It is also compatible with the latest UDMA 7-enabled CompactFlash cards.
Let me know in the comments if –