If you are looking for the best places to visit in Vietnam in December, I got you. This article covers all that and more. I lived in Vietnam for 6-7 months a few years ago and still remember quite Hanoi during Tet and I would go explore other parts of the country. Whether you are stuck in Hanoi during these uncertain times or planning to head there for a visa run, December is a good time as any to explore what this country has to offer.
Vietnam offers a diverse range of experiences for any tourist, and you don't always need a family to be able to relish them. For solo travelers who are content in their own company, there are many sights to see and journeys to take. There is so much beauty to be observed in Vietnam for solo (female) travelers. Whether you want to add a few more photographs to your portfolio, sharpen your skills as a historian, or simply enjoy time to yourself in tranquil surroundings, Vietnam might be right for you.
Best places to visit in vietnam in december
The Golden Bridge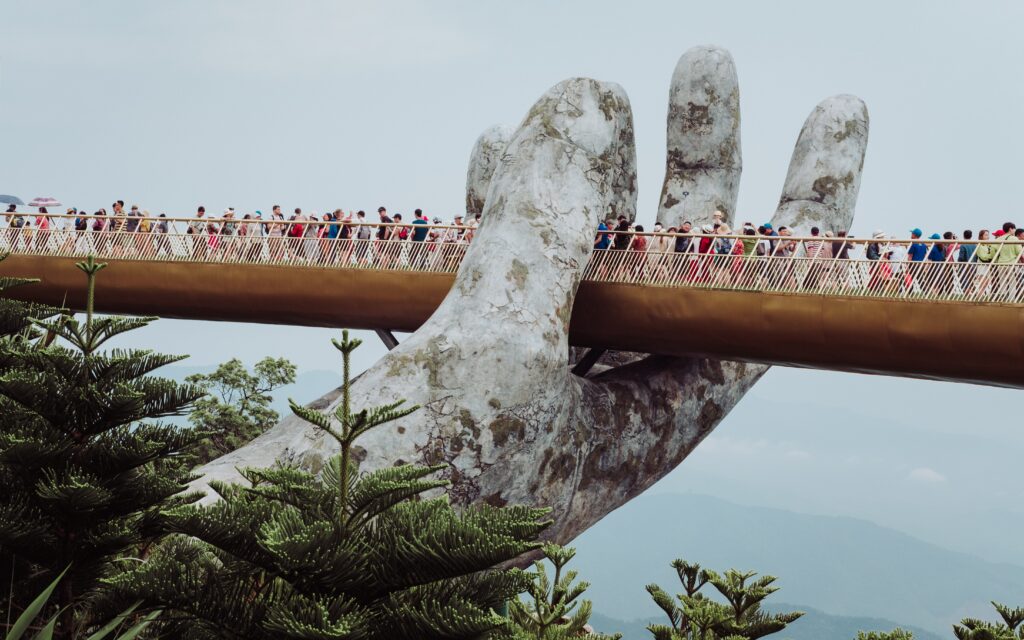 One of the newer sites – opened in June 2018 – the Golden Bridge is located near Da Nang. It is designed to connect the cable car system with the gardens, providing a scenic view to tourists. It is certainly one of the most recognizable landmarks in Vietnam, made distinguishable by the two giant stone hands along the bridge which seem to be holding the whole structure up.
Rice fields of Hoang Su Phi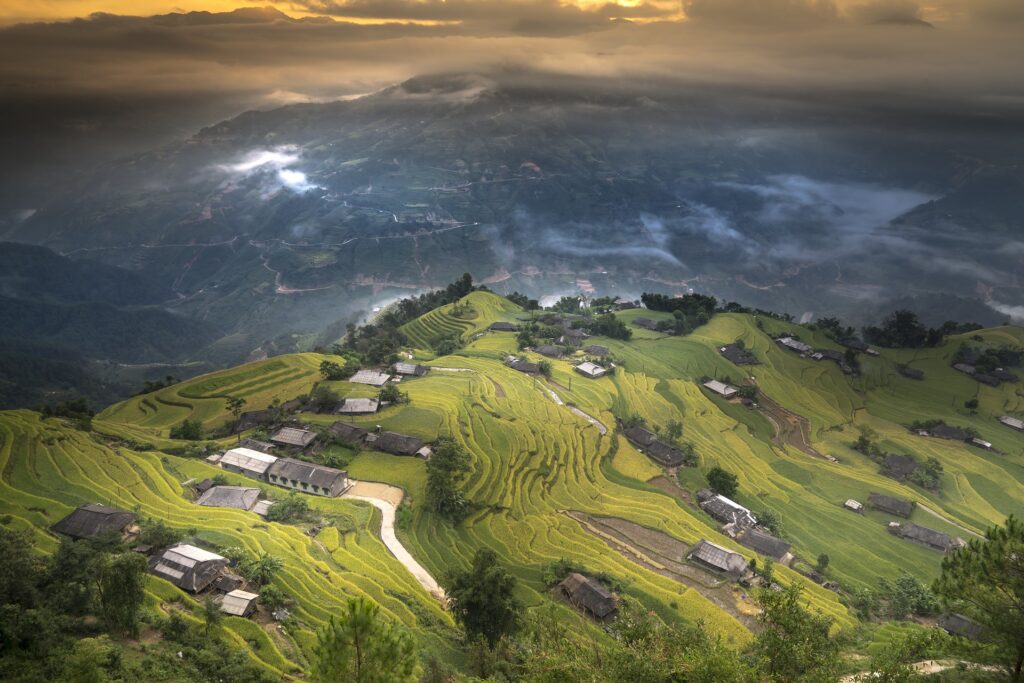 You simply have to see the rice fields of Hoang Su Phi in the midst of harvest season. Rice is a pivotal part of agriculture in Vietnam, with 27,000 tonnes of it produced annually. If you're a nature lover and would like to take a gentle, solitary stroll around the lush fields, then visit with your camera and see nature at its most beautiful. To further embed yourself into the culture, check out Hoang Su Phi's weekly market held every Sunday. This area is home to many ethnic minorities, meaning you will be getting a diverse slice of Vietnamese culture.
Confucian Temple of Literature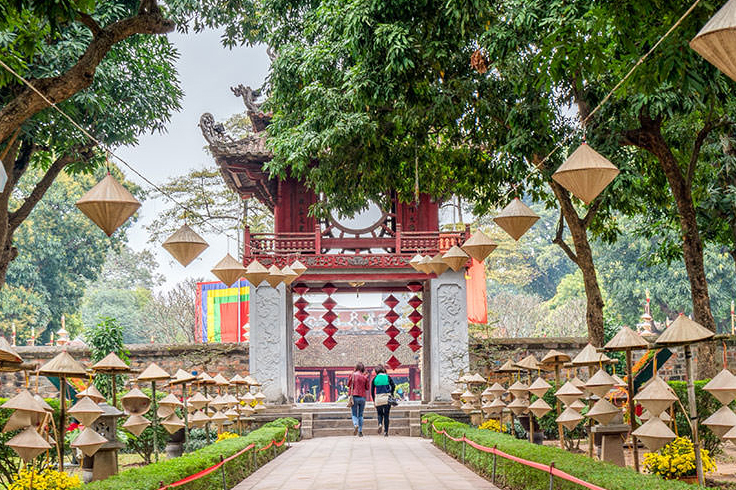 Vietnam has produced many fine scholars throughout its history, all of which are honored and celebrated at the Confucian Temple of Literature. Built-in 1076 by Emperor Ly Thanh Tong, it later became the site of Vietnam's first university. The altars there are particularly popular with students who are praying for good grades. One of the guiding principles studied at the university was that of Confucianism, a system of social and ethical philosophy built on the institutions and transcendent ideals of Chinese society. There are five beautiful courtyards consisting of landscaped gardening, halls lined with the names of graduates, and grounds for academic activities and other cultural exhibits. In fact, those of you fortunate enough to lay eyes on a 100,000 Vietnamese dong banknote will recognize the temple.
UNESCO listed Hoi An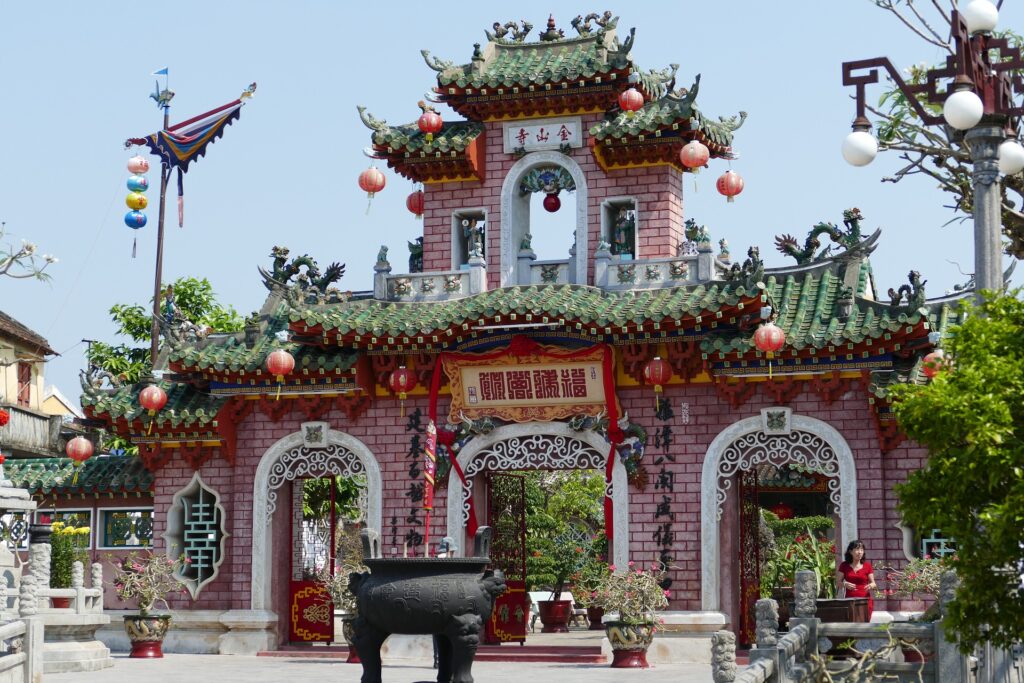 Hoi An began its life as a southeast Asian trading port dating back to the 15th century. Today, it preserves old-town architecture; including Chinese temples, a Japanese-designed bridge, pagodas, wooden shop-houses, and old canals. Hoi An's relevance to historic preservation is so great that it was declared a UNESCO World Heritage site in December 1999. In addition to history, there are two glorious beaches and a busy shopping center located here. And when night falls and the lanterns come out, Hoi An becomes akin to a moving portrait. If you're feeling unsure as to where to start, allow The Wander Blogger to enlighten you on her own travels through Hoi An.
Halong Bay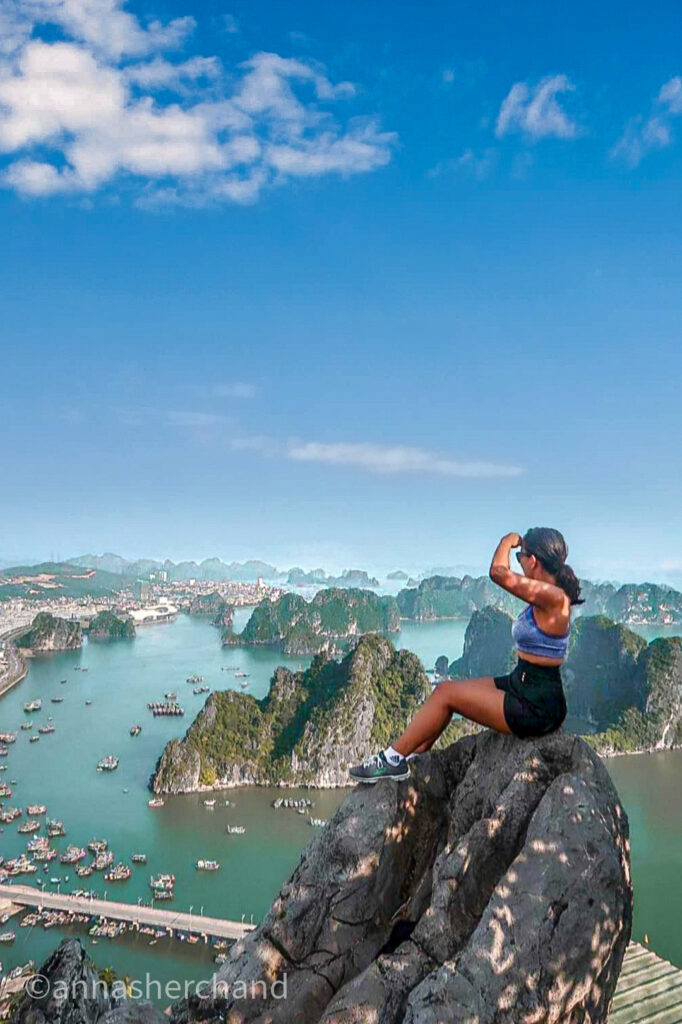 From Angelina Joie, Brat Pitt to your next-door neighbor pretty much everybody knows or has been here! You can either take a day trip from Hanoi, bike to Ban tho mountain, or book a multi-night cruise trip. If you do decide to stay overnight, it is the best way to experience the sunset and sunrise between all those majestic Karst mountains.
From Hanoi, it takes 4 hours by bus to get to Ha Long Bay which is located in Quang Ninh 160 km in Hanoi. Then once you are on the boat trip or cruise, you can lie on the sunbed, relax, sunbathe, eat lunch, do photography and enjoy the magnificent scenery of the bay. It is an amazing feeling to be on thousands of year old island.
If you are after a bit of adventure, Your boat may have an option to Kayak to Thien Son Cung Cave. Cave offers a nice view of the bay as well. Some would even say your Vietnam tours and holiday is not complete without visiting Halong Bay
Halong Bay truly is an experience of a lifetime. I recommend booking your Halong Bay experience here. 
Ninh Binh
Ninh Binh is known as Halong Bay on land! Trang An is located in Ninh Binh, take 3 hours using a bus from Giap Bat bus station in Hanoi.
You can read about the day trip to Ninh Binh here which I personally did only a few months ago and loved it. Just don't forget to bring an extra layer of clothing as going inside the caves will be slightly cold, wear comfortable shoes as you will be walking around and some snacks.
The best way to enjoy Ninh Binh is to let someone else handle the transportation. I recommend again get your guide Ninh Binh tours.
Serene Sapa
It costs only $12 for 6 hours journey whereas the local bus will take all day or all night. You can also benefit from a hotel pick up and drop off in the Old Quarter of Hanoi, English speaking tour guide on the bus, water, and blanket also provided.
I recommend booking your Hanoi to Sapa bus here.
Once you get off the bus, you may be surrounded by local Hmong ladies asking you to book a homestay with them. You can either ignore them or get their numbers for later. I for one had limited time, so I got one of the ladies' numbers and had a homestay experience for 1 night.
If you don't know homestay is the style of travel where you stay with the local family in their house, they give you food and bed to sleep and also happy water (local rice wine) songs and dance. It works on the set price you agree with homestay ladies beforehand. I would say $15 is a decent price to pay for everything including the trip. Based on your agreement with the local family, they can also take you to the local waterfalls and tea farms.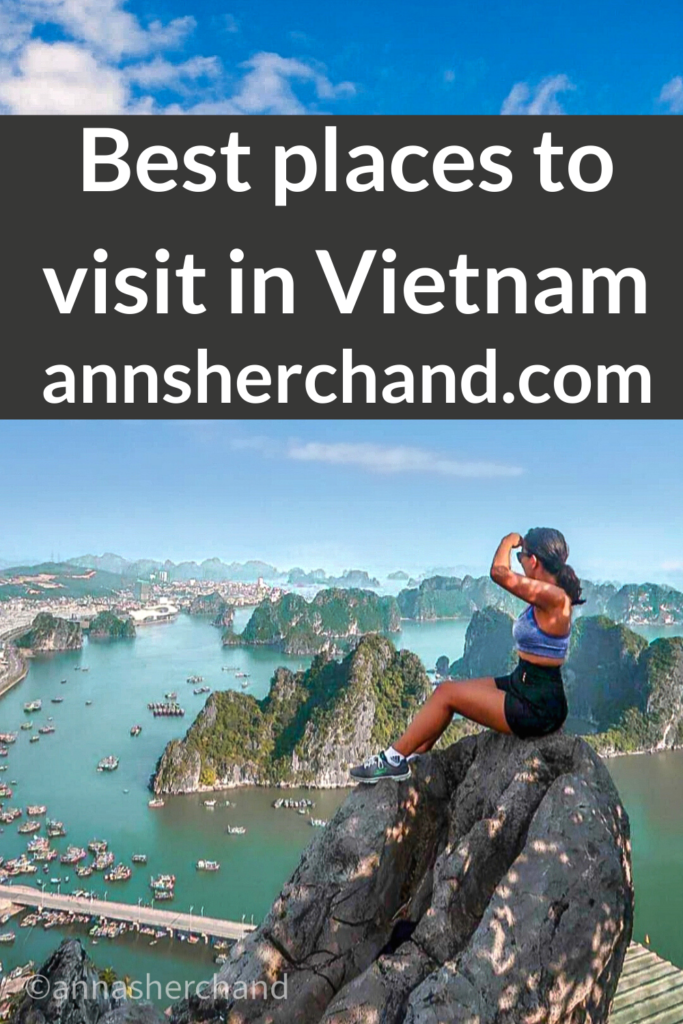 Let me know in the comments:
Best places to visit in vietnam in december