Below is my recommended way to spend 1 day in Ninh Binh. It is what we make of it right! So I suggest even though you have just 1 day, take your time to take it all in and get lost in the beauty of it all!
Ninh Binh is one of the most beautiful sites in Vietnam. If you are short of time, I would recommend at least a day trip but if you are flexible 1 week+ could be easily spent here. Ninh Binh is similar to Halong Bay, except it is on land that attracts thousands of tourists every year! There are loads to explore – rivers, mountains, caves and national parks, but there are also pagodas, churches, and towns too.
How to spend 1 day in Ninh Binh?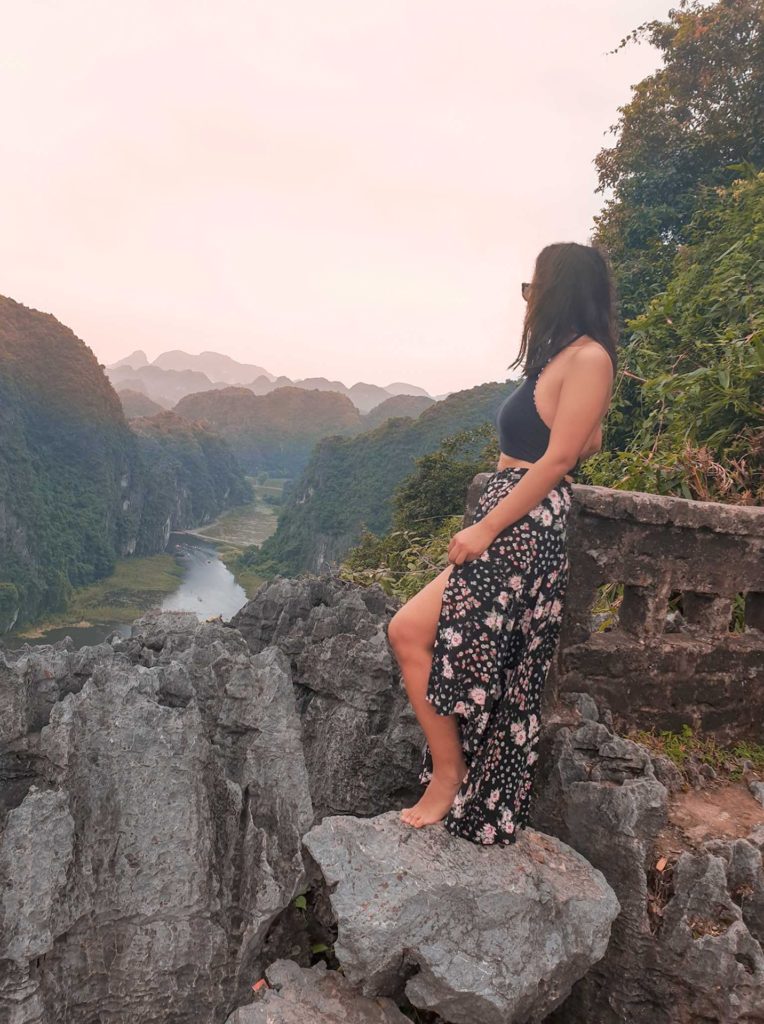 Morning climb to Hang Mua Caves
After breakfast head over to Hang Mua Caves. Ticket cost 200000 VND per person (October 2018) and you are ready to start your day with some adventure!
Did you know Hang means cave, and Mua means Dancing? Another name of The Little Great Wall of Vietnam! Legend has it that King Tran moved the capital to Hoa Lu and established Thai Vi Temple and often visited the cave on foot of the mountain to enjoy the dancing shows performed by beautiful female dancers. Thus this cave was named Mua Cave. It is one of the rare spots to see in Ninh Binh.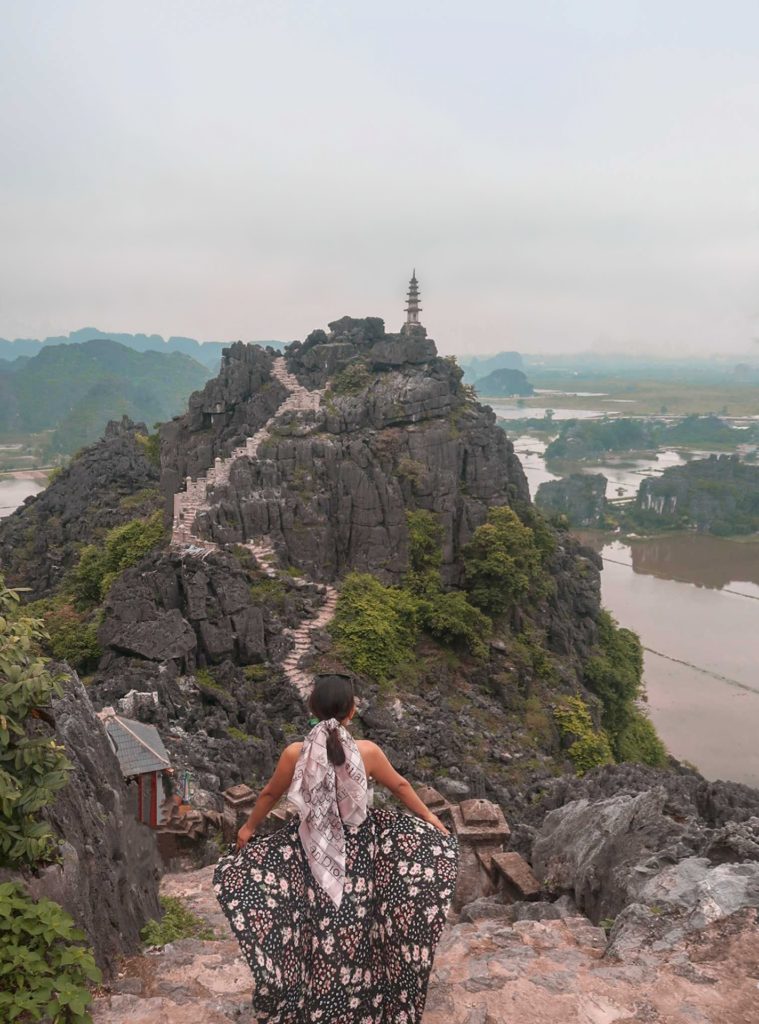 The cave is okay not amazing, but the panoramic views from the peak above are what everyone wants to see. The mountain behind is called Ngoa Long Mountain and climbing 500 stairs will reward you with the stunning view of Tam Coc area, majestic mountain scenery, dreamlike rice fields, little boats on the silent river as well as the mysterious towers on the mountain peaks.
Don't make the same mistake as me though, hope you will remember to carry a bottle of water. Challenge yourself to climb to the top for the spectacular view. The mountaintop has a statue of Avalokitesvara Bodhisattva looking down to the ancient land.
If you didn't notice on your arrival, this place has a large artificial lake, waterfalls, swings and the surrounding sides are covered with green trees creating an extremely airy vibe.
Best time to climb up Hang Mua peak is in the early morning or late afternoon as it's still not too hot and views are incredible during the sunsets.
Lunch
Break the day with some lunch in the many restaurants you see in town. Pho, Com rang or any other local dishes. I recommend Minh Toan Restaurant Father Cooking decent sandwiches, lunch, smoothies and strong coffees!
An afternoon river cruise in Tam Coc
Tam Coc is a famous area in Ninh Binh everyone raves about. Tam Coc means "Three caves" but not only caves, but the Karst formations are also equally fascinating.
The best way to admire those mysterious caves, dramatic Karst landscape, and the steep-sided cliffs that are a distinctive part of the region is on a local boat or a bicycle. You can hire a bicycle from shops in town. Local rowers are easily available for hire to take you to some of the most attractive areas along the river.
It costs 200,000 Vietnamese Dong ($8.82) for a three-hour boat ride which includes 12 caves and three other stops on the way These caves were made due to the transformation of geology, seawater, and rainwater naturally! You will possibly find interesting to see how local rowers row the boat with their legs! What a sight!
Since Ninh Binh is in Vietnam and if you are interested, read this post for facts about Vietnam.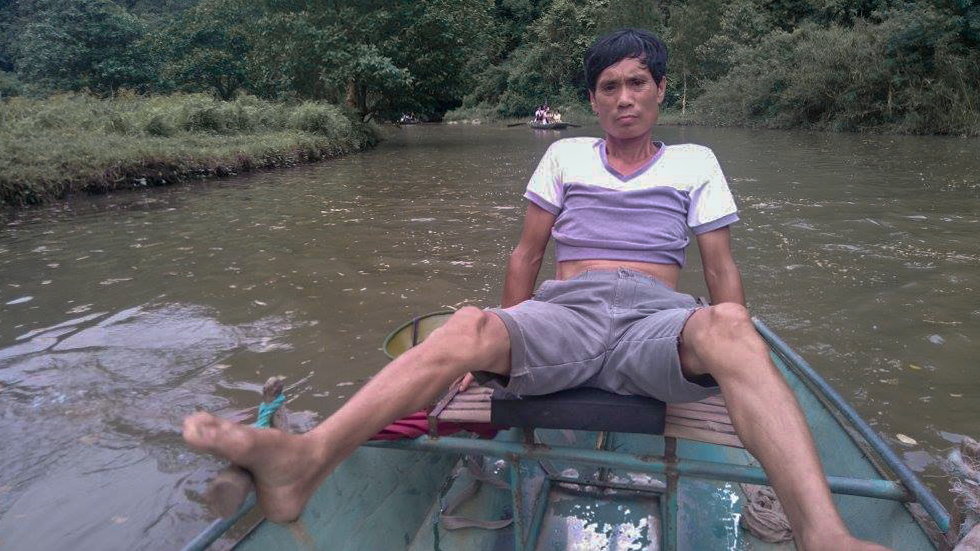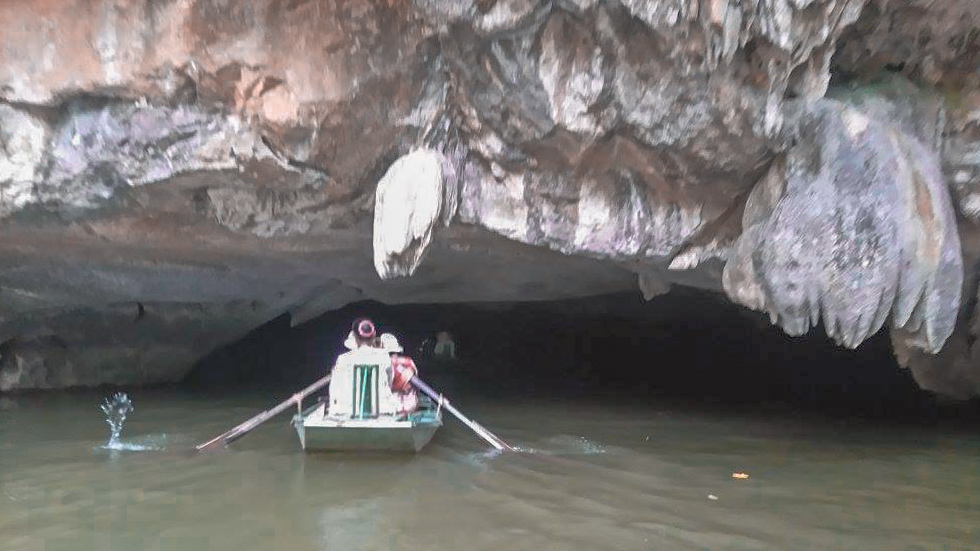 Boating through those caves, and Karst landscape you will understand why people describe Tam Coc as a land version of Halong Bay. They are truly spectacular! The 3 main caves I mentioned earlier are Hang Ca cave, Hang Hai cave and Hang Ba cave, which you will be able to explore as well as Bich Dong pagoda further down the river.
Devouring some more local cuisine at one of many restaurants in town before heading back sums up a perfect day trip in Ninh Binh.
Also, I hope you watched my Ninh Binh stories. If you missed it or want to rewatch the whole thing, click here -> check out the "Vietnam" stories on Instagram.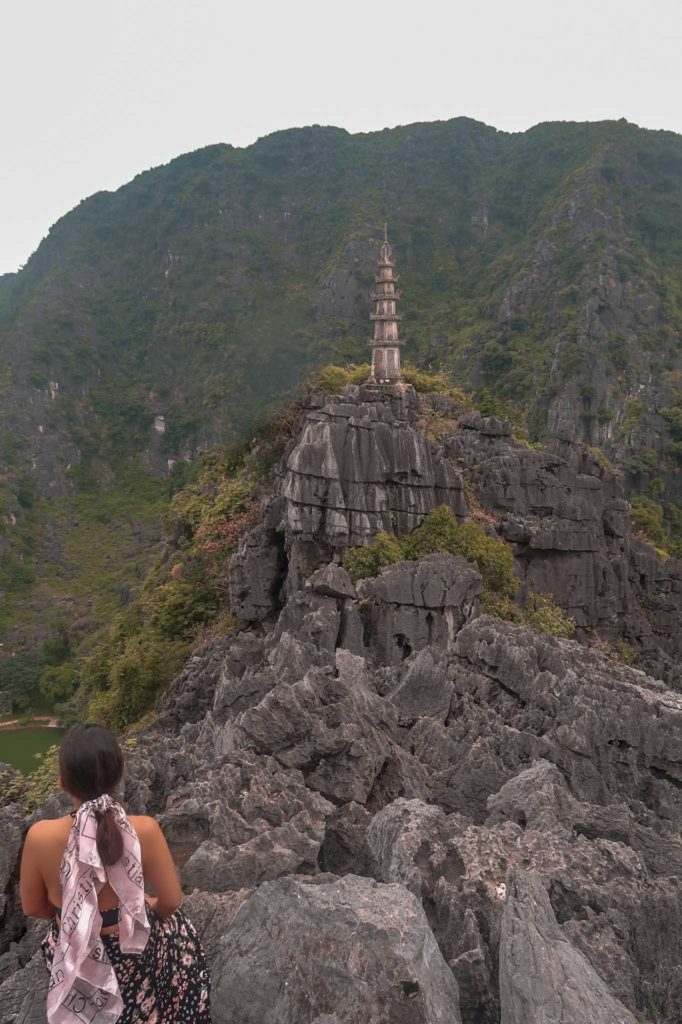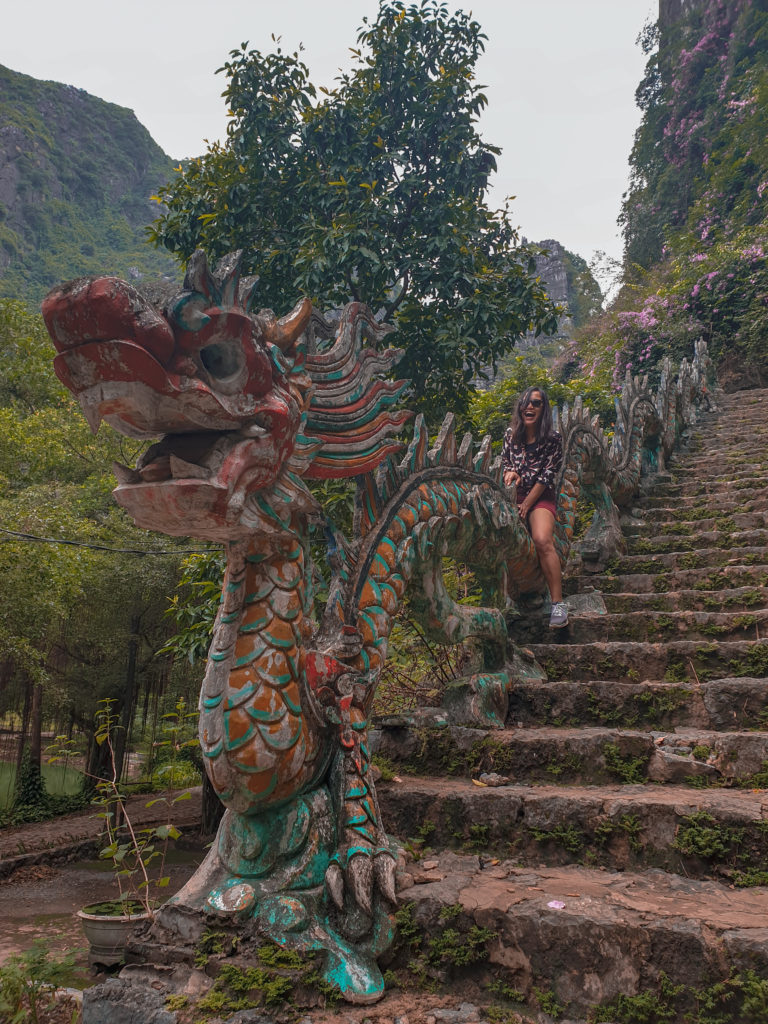 What equipments I used to take these photos:
Canon PowerShot G7 X Mark II Digital Camera
This has been my favourite Camera so far. I love how my pictures come out crisp and colourful. It also has a screen which is useful when vblogging. You can check out what I meant on my Instagram which is here.
Accessories For Canon GX7 Mark || Check it out here
This is the good old Go pro that I take with me everywhere. I recommend it because it is small, lightweight and waterproof. I have had made many memories with this trusted item and looking forward to more.
Accessories For Go Pro Hero 4 Check it out here
I have been using SanDisk since my first camera which was back in 2009. They build quality memory cards. I recommend getting at least two, just in case something happens to one of them.
Do you think it's a hassle of plugging your camera into your computer? This memory card reader will fit cards of all sizes and make an easy transfer to your computer. The reader supports all popular SD memory card formats, including SD™/SDHC™/SDXC™ memory cards, UHS-I SDHC/SDXC memory cards, and microSDHC™/microSDXC™ memory cards. It is also compatible with the latest UDMA 7-enabled CompactFlash cards.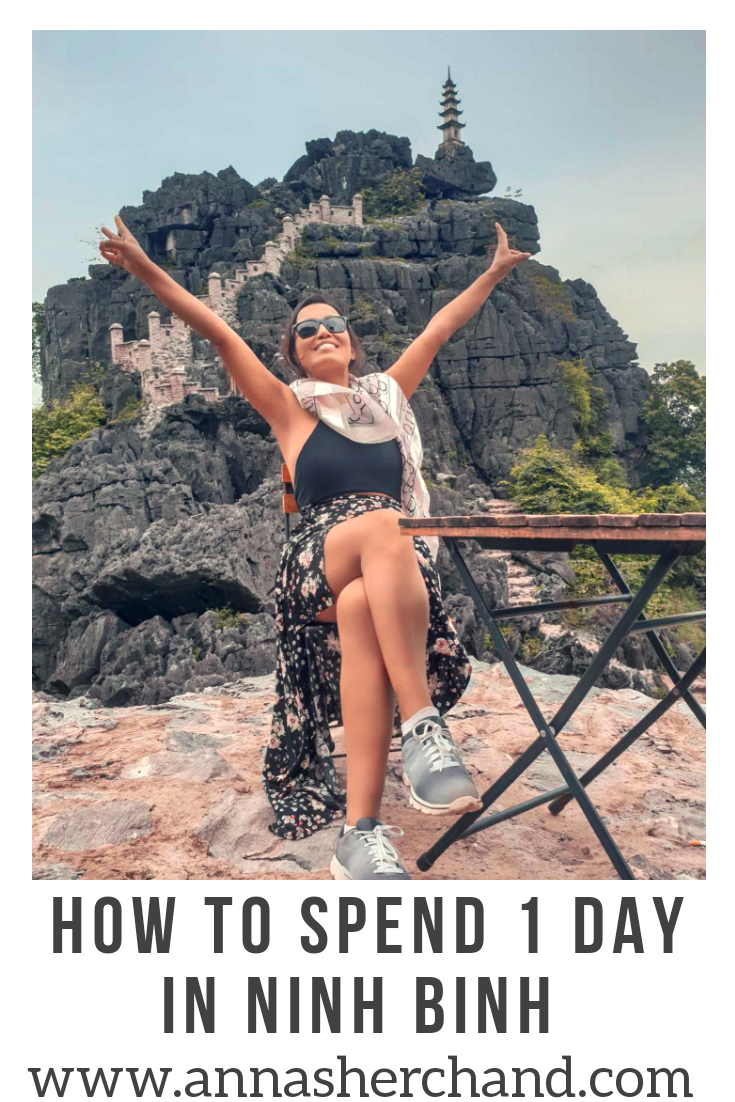 Let me know in comments-
How to spend 1 day in Ninh Binh