Dallas, the eclectic cowboy city in North Texas has everything to please those looking to perpetuate memories through their phone. So today I am sharing of some those best places to pictures in Dallas. Prepare your cell phone, camera, put your creativity to flight, capture the best smile of your loved ones and collect unforgettable moments.
Dallas and Fort Worth are two separate cities with two separate histories but locals are used to viewing it as a single entiry DFW. It is a popular Texas metro to live in and to visit for travelling.
10 Best Places To Take Pictures In Dallas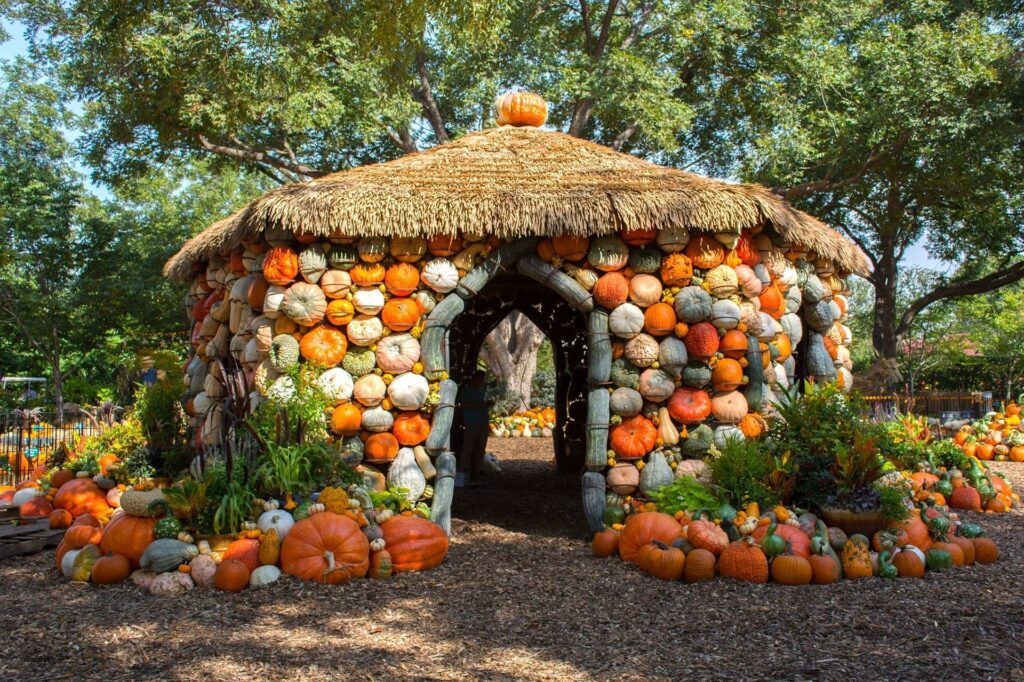 1. Bishop arts district
With great tourist potential, it has become a mandatory stop for those looking for something different and exciting. Its bohemian, unique, and Latinx vibe in the Oak Cliff neighborhood of South Dallas is the perfect background to highlight any photo. It is one of the hot spots in East Dallas thanks to its colorful murals, restaurants, and street art everywhere.
Bishop Arts District is a fun place to explore simply on foot (also like Deep Ellum, this is one of the most walkable areas of the city); There are over 60 independent shops, cafes, restaurants, bars, and art galleries here, but you don't need to spend a penny to have a great time at Bishop Arts. Stroll past galleries and art collectives, browse antiques at M'Antiques, and visit The Wild Detectives, an adorable bookstore, café & bakeries (Emporium Pies), and bar that has been called the literary heart of Dallas.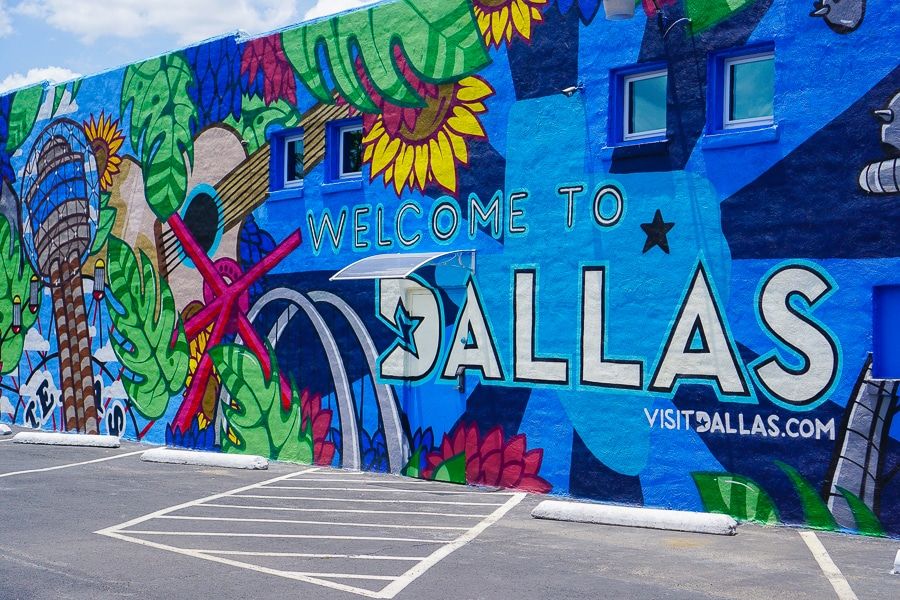 2. Deep Ellum murals
Named the entertainment district of Dallas, made up largely of art venues, restaurants, and shops, it's also a one-of-a-kind place for your family photos. If you like colorful photos this is the place for you. Best of all, you can walk around its streets looking for the best mural and at the same time take advantage of visiting its restaurants and shops.
The thriving and historic neighborhood of Deep Ellum is without question the cultural center of the city, with a lot of photo opportunities among its many art galleries, Instaworthy murals, acclaimed venues, and music clubs, unique shops, and exciting festivals. Highly walkable, it's a great place to wander, especially if you're on a budget. Make plans to spend an afternoon here, soaking up the vibrant atmosphere, window shopping, and looking at all the eye-catching murals dotted around the old brick buildings.
3. Margaret Hunt Hill Bridge
In addition to serving as a new icon for the Dallas skyline, which is basically what is sought with the Calatrava seal, the Margaret Hunt Hill Bridge also acts as a figurative gateway into the city and photo ops for everyone. It is a bridge designed by the famous architect Santiago Calatrava. It connects downtown with the south and it is very nice to walk through it during sunset.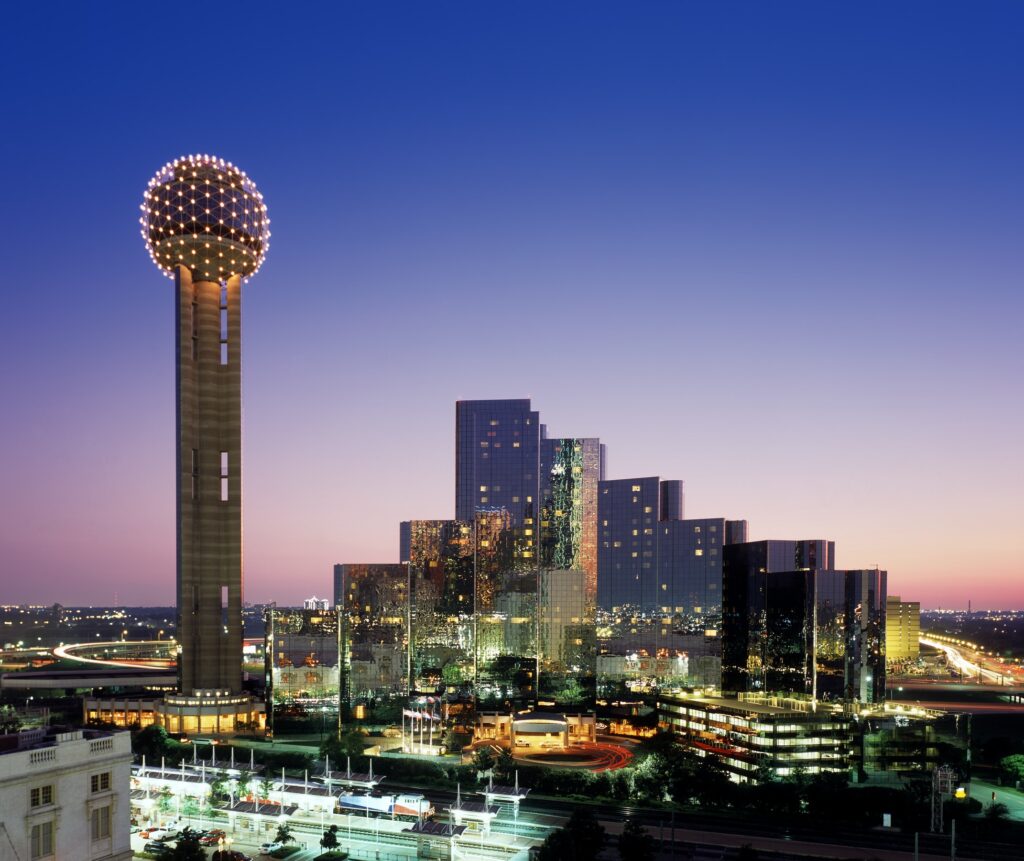 4. Reunion Tower
The Reunion Tower on Reunion Boulevard dominates the Downtown Dallas skyline like an oversized Golden Globe Award. The towering tower, topped by an overhanging aluminum globe, just over five hundred and sixty feet high, is the fifteenth tallest structure in Dallas.
It is one of the most emblematic towers of the city which was built in 1978. At the top of this tower, there is a ball which contains a revolving bar-restaurant, the famous Five Sixty (it is a reference to the height of the tower, 560 feet or 171 meters). The ball itself is surrounded by a metal mesh that contains nearly 260 lamps, which helps to spot the tower in the middle of the night, no matter where you are in Dallas. Climb to the top for a drink in this bar while admiring the most amazing views.
6. Dallas Arboretum & Botanical Gardens
The 66-acre garden has year-round floral displays and enjoys national acclaim. It is open 7 days a week and has been rated as one of the most spectacular gardens in the world. Clearly why it made it to our best Places to take pictures in Dallas list. It offers a relaxing experience and is a visual treat for anyone who steps into the captivating beauty of the display. It has been rated as one of the best places to visit in Dallas by many travelers.
7. Downtown Dallas
Diagonal to Main Street Garden Park in downtown Dallas and surrounded by towering skyscrapers, is the Wild Salsa restaurant. Outside of that Mexican food place you can take the best selfies and photos for its colorful decoration. Also, shock your friends and Instagram followers by posting a photo of the Giant Eyeball in Downtown Dallas.
Easily billed as Dallas's strangest piece of art, the Giant Eye sits on the grounds of the Joule Hotel on Main Street. Created by a Chicago-based sculptor, the rainbow eye of blue catches everyone's attention that's understandable as it's thirty feet tall and more blood than all Dallas revelers after a night on the town.
8. Prairie Creek Park
Another instagram spots in Dallas is Prairie Creek Park in Richardson. It has a beautiful hidden waterfall that is worth discovering. Not only is the site spectacular in nature, but it is also one of the oldest and most historically significant parks in Texas. Enjoy the open air of its green areas and, trails, and take food with you for an unforgettable picnic. Don't forget to take pictures.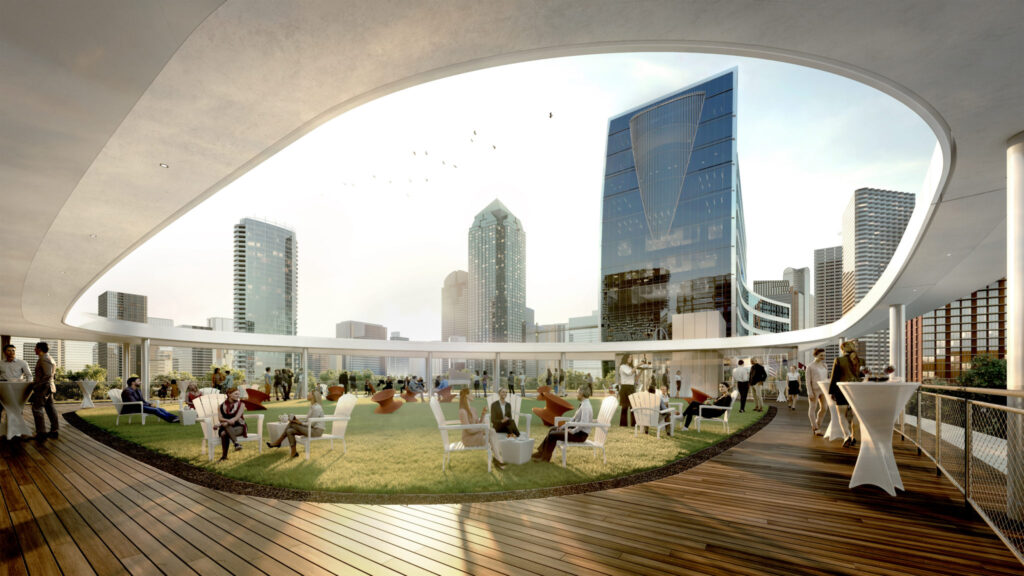 9. Parks & Nature
The Dallas city is also a treasure of lush green nature. Nationally known parks like Klyde Warren Park, which is hands down the best community gathering space, and White Rock Lake Park are some of the most enjoyable urban outdoor spaces in the country, while off-the-beaten-path parks like Lakeside, Griggs, and River Legacy offer the same natural splendor, without the crowds. Near to Turtle Creek Park in the upscale Highland Park neighborhood, Lakeside Park has over 14 acres of perfectly manicured grounds. If you crave some good old-fashioned nature in Big D, these are the best parks to visit.
10. Enchant Christmas
Enchant Christmas is one of the most famous and popular Christmas festivals in Texas and a celebration of happiness and good spirits. This festival, whose streets are covered with an eye-catching play of light, the vibrancy and vibrancy of the atmosphere, brings everyone together in the spirit of Christmas. Enchant Christmas is home to the largest Christmas maze in the world, where participants help Santa Claus find his missing gifts.
11. Texas Bluebonnets
The long-awaited Texas spring means the arrival of the bluebonnets. From Dallas to Chapel Hill, Plano to Cypress, Ennis to Brenham, throughout Texas there are beautiful bluebonnets trails filled with beautiful deep blue wildflowers waiting for all of us to enjoy them. It's hard not to fall in love with Texas in the spring, with its open fields covered in a radiant rainbow of colors thanks to adored wildflowers like bluebonnets, Indian paintbrushes, pink evening primrose, and wine glasses that bloom alongside state highways.
This article is a free contribution to the blog by college student Amber.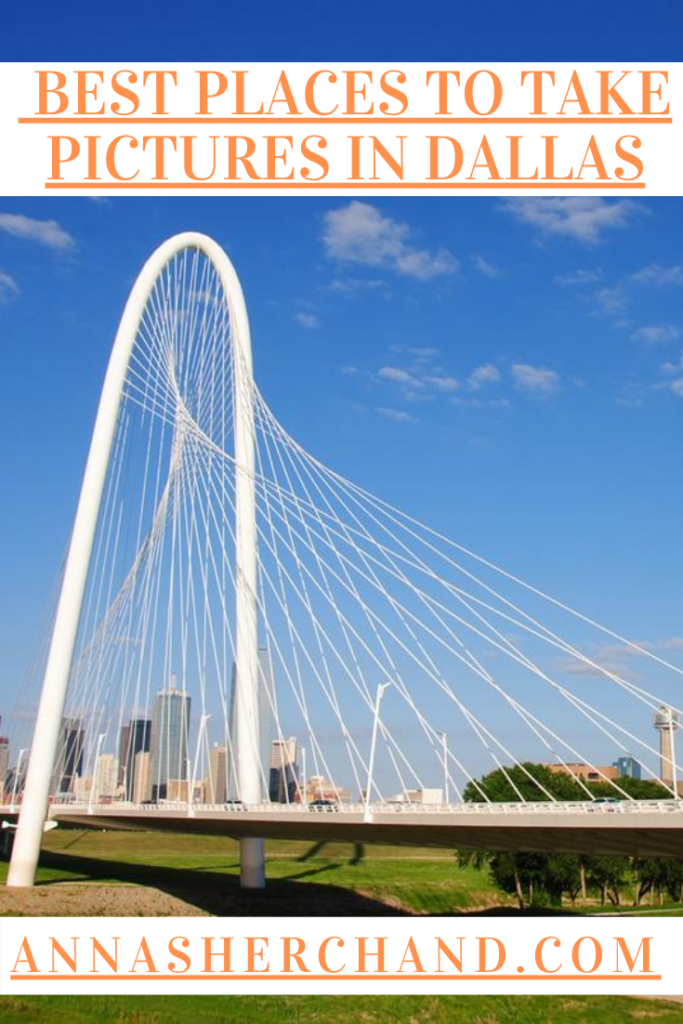 Let me know in the comments:
10 Best Places To Take Pictures In Dallas