Newcastle is one of the world's most fascinating tourist destination. The city is punctuated with beautiful beaches, restaurants, and gorgeous landscapes. All these features combined create a recipe for a perfect solo trip. Whether you are running on a budget or you have some serious cash to blow, Newcastle has plenty of things on offer. Here is my guide to a solo trip to Newcastle.
This is the second oldest city in Australia with about 300,000, many of whom are English speakers which means easier to communicate if you also speak English. Newcastle city usually gets busy during the weekdays and quiets down during the weekends. As a result, a road trip would be perfect for the weekend getaways from Sydney. Otherwise, you're better off catching the trains from Sydney. That said, Newcastle has a ton of pleasantries up its sleeve, as shown below. But first 2 FAQs,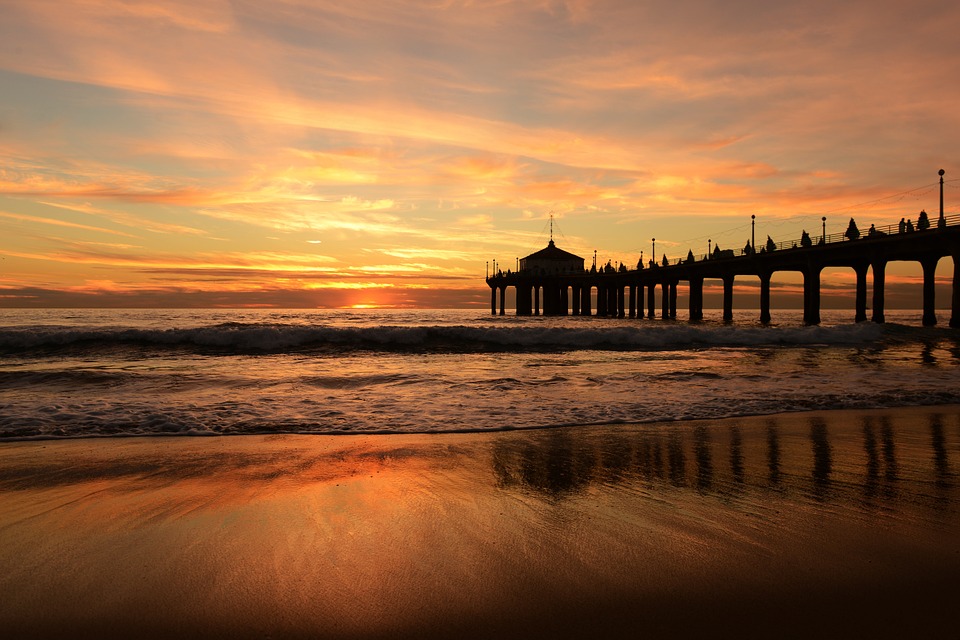 How to get to Newcastle from Sydney?
Newcastle is considered a regional area in the state of NSW (New South Wales) And it is accessible via an extensive train and coach network. For more info, you can call 13 22 32 or go to transportnsw.info/regional
If you are using public transportation, I recommend buying the Opal card which is the ticket to ride the train, ferry, light rail, and bus services around NSW. You can buy the Opal card from retailers including news agencies, 7/11, supermarkets, and some pharmacies. Just load dollar amounts onto the Opal card and tap on and off at Opal card readers. On my solo trip to Newcastle, I found it to be a safe option combined with Uber below.
From Sydney, Newcastle city centre is just two hours' drive north. Besides driving, or using trains and buses, you can also arrive in Newcastle via a flight!
Newcastle Airport offers direct flights to and from eight destinations throughout southeastern Australia such as Brisbane, Melbourne, Gold Coast, Sydney, Ballina/Byron, Canberra, Dubbo, and Taree.
Taxis, cars, and Rideshare
In case you are going to book taxi ranks are available around the city and at the airport. Ride-share service Uber operates in Newcastle and car hire is available at the airport and points around the city from companies including Avis, Budget, Thrifty, and Hertz.
Where to stay in Newcastle?
Solo travelers like myself will tell you that booking accommodation early works wonder. Hostels are a great and fun way to meet other travelers and finding somewhere close to the beach or attractions are goals too. That said if you are after a quiet "me time" the Crown Plaza is one of the most prestigious hotels Newcastle has to offer. Either way, book your accommodation with the most trusted Agoda, or Booking.com
Alternatively, there are serviced apartments and Airbnbs that offer a 'home-like' experience as well as privacy in some of the fanciest places in town!
Solo trip to Newcastle, Sydney Australia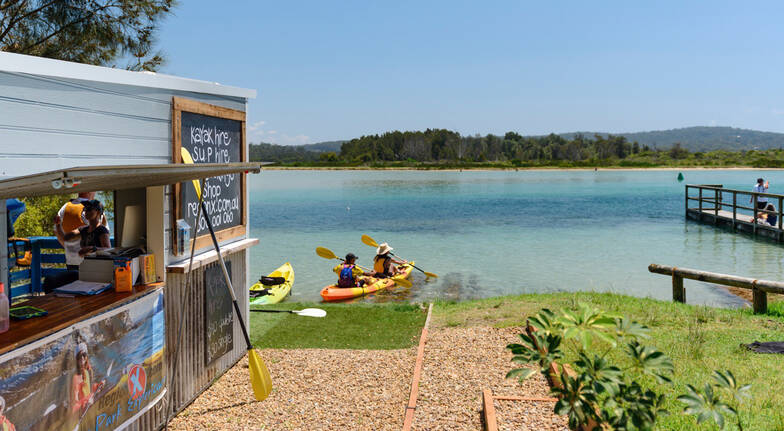 Must-See Destinations
Newcastle is full of beautiful beaches, breathtaking sceneries, compelling museums, and killer cafes. If you want to take a trip alone or with a group of friends, Newcastle should be on top of your list. The beauty of the city will bewilder you, and you simply won't get enough. Here are some areas you should visit:
Newcastle Memorial Walk
Its located along the coastal cliffs of Newcastle. It connects the Bar Beach car park and Strzelecki lookout. You will get to see a 360-degree view of the Pacific and inland. You can go up the steps to take in the whole scenery.
Fort Scratchley
You cannot say you were in Newcastle without going to Fort Scratchley. The location will give you an unparalleled view over the coast and Nobbys beach. You can also see Newcastle's harbor form this point. Fort Scratchely serves as a museum and memorial. It is iconic as it was the first line of defense during the world wars.
Nobbys Beach and Breakwall
The golden sand is enough to convince you to assume a permanent stay in Newcastle. Here you will get to experience the feeling of a real lighthouse and enjoy the Pacific. Sit near the waters and let the Pacific wash your feet as you enjoy the breath-taking views.
Bogey Hole
The history of Bogey Hole is traced back to 1819 where a governor ordered his convicts to carve out the rock. It is located right on the cliff, and this makes it one of the most exciting places to visit. The hole is continuously flushed by the seawater, but it is very safe to swim in it.
Queen Wharf Tower (Giant Penis)
The name brings on a lot of puns due to its phallic nature. To this day, no one knows the exact name of the building. It is not the most grotesque building ever crafted, but it might live up to its name once you are inside. The semi-spherical shaft has a spectacular view of the harbor. You will get to see the Stockton sand dunes once you climb up the stairs. If you like a good workout, the 180 steps will have you screaming in lactic acid. You might want to hurry to see it as the council is planning to take it down given its exterior design.
Glenrock Conservation Reserve
Newcastle is indeed a destination you must travel to this year. The city is packed with breathtaking views and nature. The Glenrock Conservation Reserve is not located far from the center. In only ten minutes, you will find yourself covered in lush lands all over.
McDonald Jones Stadium
This is the Newcastle International Sports Centre. It holds thousands of people during different seasons. If you are a rugby fan, this will be quite the treat as some of the best players have crossed these grounds.
Hunter Valley
This is the second oldest city located only 45 minutes from Newcastle. You cannot miss the opportunity to experience over 150 wineries. The city is known for quality wine such as Chardonnay, Shiraz, Carbanet Sauvignon, and Semillon. You will get to enjoy wine, food, and culture.
Fun Things To Do in Newcastle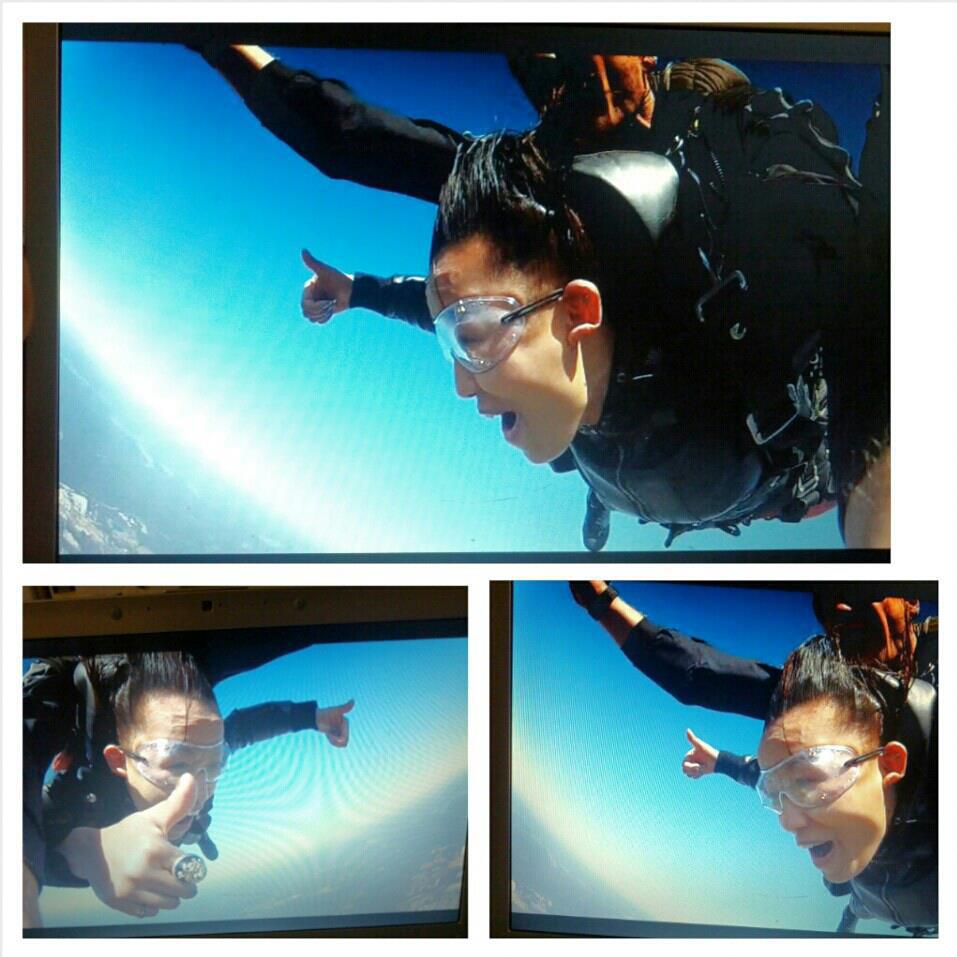 Skydiving
Skydiving is the most thrilling experience of traveling. You cannot afford to miss this opportunity. Only an hour from Sydney, Skydiving Newcastle will treat you to breathtaking views of Lake Macquarie, and Hunter Valley. Additionally, you will meet other solo trip enthusiasts.
Enjoy the Views
As mentioned above, Newcastle is laced with fantastic scenery and beautiful landscapes. Start off at the historic Fort Scratchley, which offers a beautiful view of the ocean. Additionally, the fort has well-preserved guns, which you will no doubt find captivating.
Alternatively, head to Honeysuckle, where you could ride a bike or walk as you enjoy the gorgeous scenery of the coastal line. You could also surf or swim on Newcastle's most famous beach, Merewether. The harbor lights up quite well during the evening, so be sure to check that out.
Whale Watching
One of the most captivating activities to do while on your stay in Newcastle is whale watching. The famous humpback whales can be seen in the Pacific Ocean. However, these gorgeous animals are usually present between April and November. They migrate during this period in search of food and mating partners. The acrobatic displays of these gigantic beasts will leave you in awe.
What to Eat and Drink in Newcastle
Newcastle has plenty of restaurants and pubs ideal for just about everyone. Eating out should definitely be on your 'to-do list' on your solo trip to Newcastle. First, the city has a couple of cool restaurants that offer a variety of breakfast meals. The Bolton Street Pantry is a great place to start your day off. Coffee enthusiasts can appreciate the rich taste in Peaberry's Restaurant coffee.
Secondly, this city is close to Australia's premier wine and beer districts. Those who fancy beer should crack on to the Potters Hotel and Brewery and The Blind Monk. The wine lovers will be treated to premier wine at the Tulloch Wines.
For fine dining enthusiasts, Subo is a great bistro where menus are prepared by seasoned chefs. The food is fresh and locally produced. However, if you want to enjoy a great meal in the company of other solo trip enthusiasts, then Bronx Pizza, The Edwards, and Foghorn are great restaurants to consider.
Newcastle is a fantastic place to visit. It is home to amazing beaches, vibrant culture, a rich history, and exciting year-round events, concerts, festivals, and more. Whether it's music, arts, culture, sports there is an event to suit everyone making it one of the local's favorite weekend getaways from Sydney!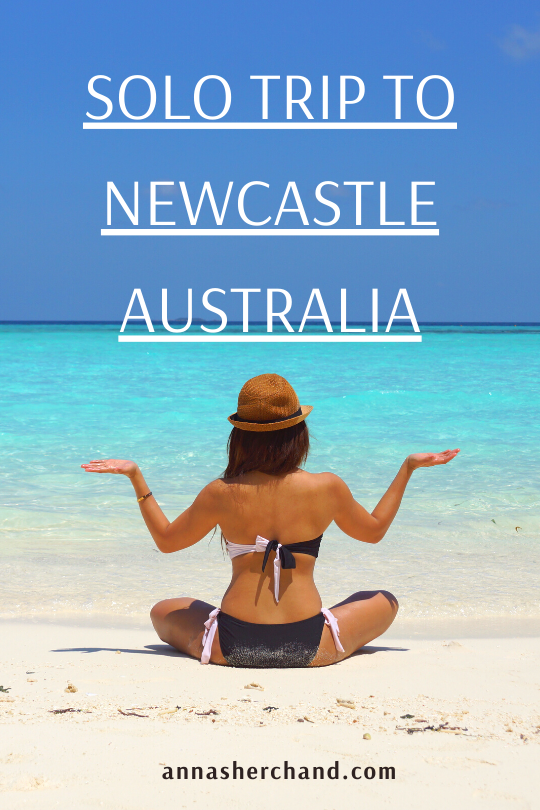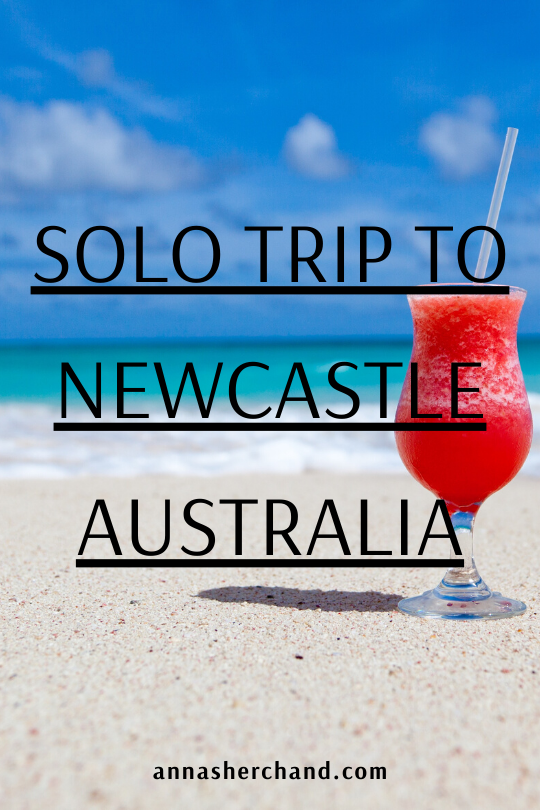 Let me know in the comments –
Solo trip to Newcastle, Australia