New South Wales is reputable for its endearing sunny beaches, scenic dining scenes, and endless attractions. If you are looking for things to din Northern NSW , I hope this article helps you as I cover top things to do around here in the northern rivers.
The northern region will have you and your family coming back each year nonstop. It's a few minutes from the Queensland border where you will get to discover the diverse coastal communities. They have food and beverages aimed to tantalize everyone on vacation. They offer a perfect sanctuary for travelers and even locals who want to escape their busy lives.
Top things to do in northern NSW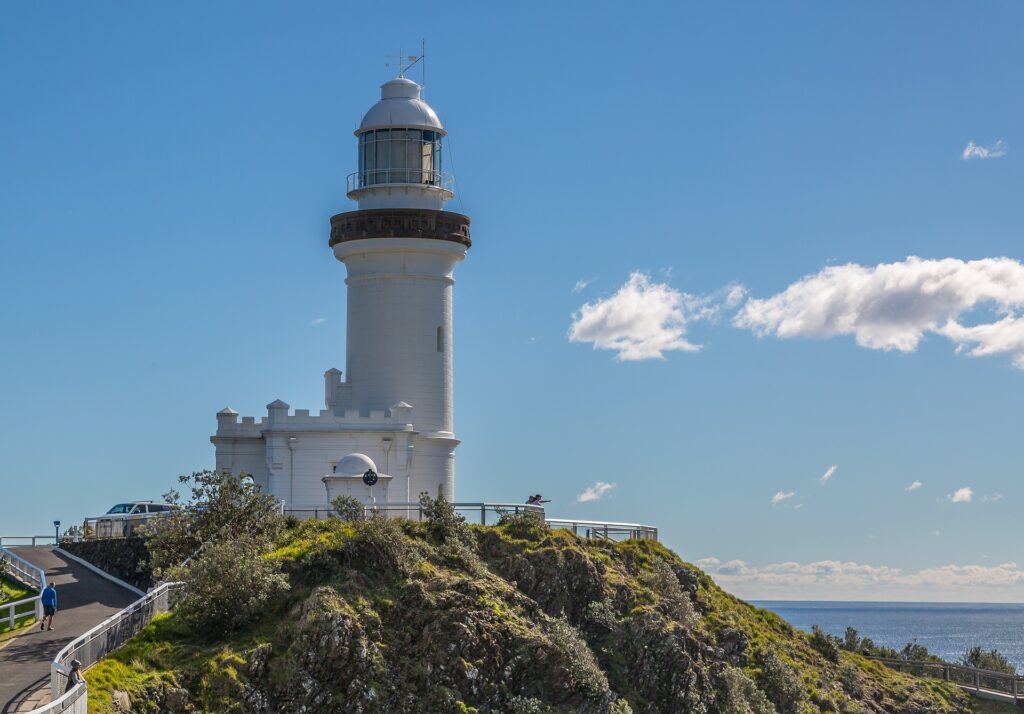 1. Walk Around Byron Bay
If you are looking for exquisite natural surroundings, Bryon Bay offers the inspiring views and well known for laid back vibes. Suppose you do not want to walk around the beaches or shop all day. You can tailor your adventure to the area. It is one of the best places to visit on nsw north coast. Crystal Castle is situated only 25 minutes from the center of Byron Bay and light house is perfect spot for sunrise.
The peaceful location will completely unwind all the tension you are experiencing. You will find different activities such as the Crystal Experience, Peace Experience, and Music of the Plants. It's also famous for the Enchanted Cave, which is the largest Amethyst cave in the world. You cannot visit Byron and fail to taste their deliciously rich foods. Pass by the Lotus Café and illuminate your taste buds.
2. Bird Watching at Dorrigo National Park
You cannot miss going to Dorrigo National Park when you visit NSW. The national park is situated adjacent to Gondwana Rainforest World Heritage Area. The area offers stunning scenery that keeps tourists relaxed and thrilled. It's the home to a vast diversity of plants and species of birds. The park features a wide range of forest environments filled with vibrantly colored fruits and birds.
Dorrigo National Park can be done as a day trips northern nsw. You can go bird-watching, relax at a picnic, explore secret waterfalls and rainforest walks. You will be mind-blown by the view of the sea from the tropical rainforest. Stop by Canopy Café for a refreshing drink and a tempting meal.
The center is relatively modern- it has free Wi-Fi and charging stations for phones and cameras. You will also find arts and crafts made by Aboriginal artists who contribute the royalties to the local community. If you want to explore further, Wonga Walk is located just three hours from the rainforest. On your way there, you will get to see the scenic waterfalls where you can walk behind.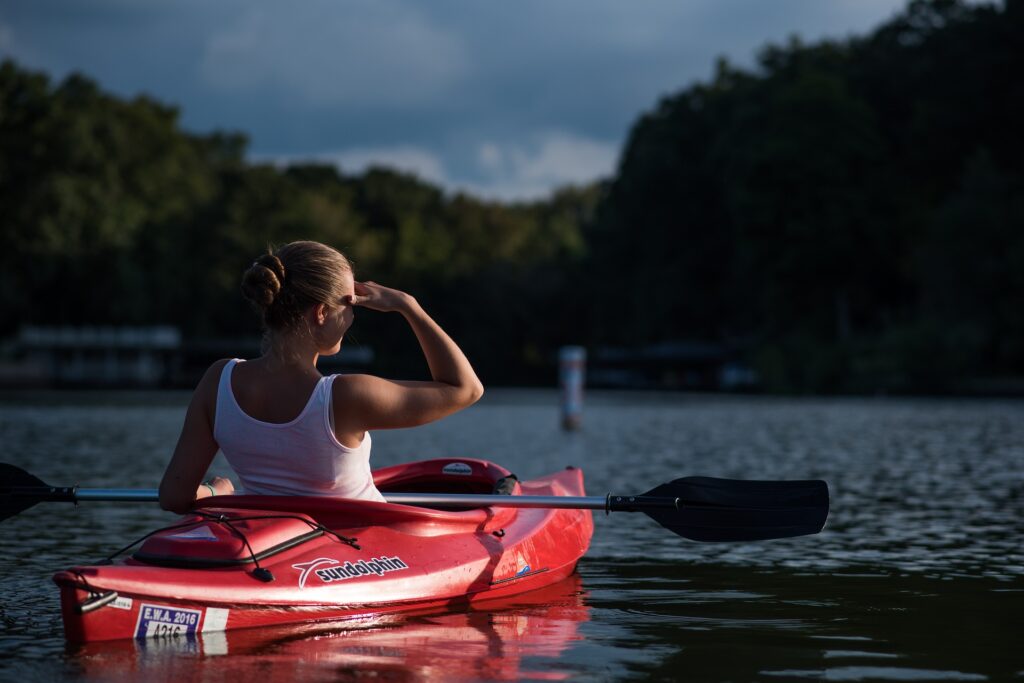 3. Kayaking in Myall Lakes National Park
Another north coast things to do is kayaking in Myall Lakes National Park. It is an exceptional destination for people who like fishing, kayaking, and walking. You can also opt to camp if you please. The destination features one of the country's largest lake system that offers opportunities to fish, boat, kayak, canoe, and swim. The park also features over 40km beach for surfing. You can never run out of activities at Myall Lakes National Park. You can enjoy your weekend picnic and some therapeutic walks on the grounds.
You can opt to stay in nearby hotels that offer exceptional services, such as Hunter Gateway Motel or Monte Pio Hotel and Conference Centre, which are very affordable hotels around the national park.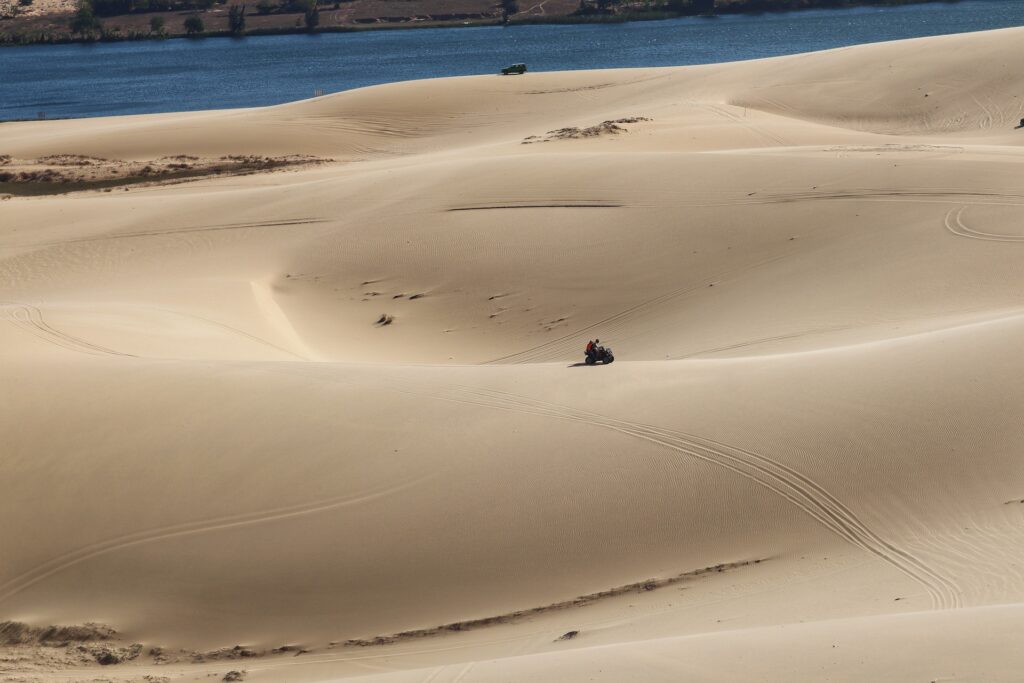 4. Drive-In Worimi Conservation Lands
Worimi Conservation Lands is one of the best mid north coast attractions. It is located at Stockton Bright, stretching over 35km. The locals manage the area together with NSW National Parks and Wildlife Service. The owners intend to protect the natural and cultural values of the landscape while allowing the public to assess. They tend to promote safe and sustainable recreational activities.
Visitors love Worimi simply because of beach and dune driving. The area allows four-wheel cars to access the Stockton beach and 350 ha recreational driving area. It is one of the largest coastal dunes in NSW. You will require a four-wheel drive to access the Conservation Lands. The car must be registered and display a valid beach vehicle permit. These include quads and motorbikes.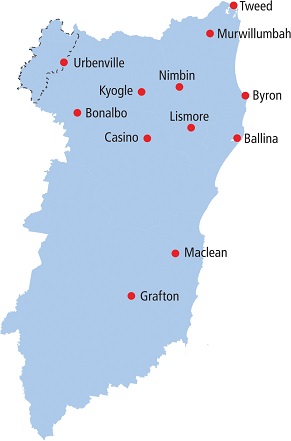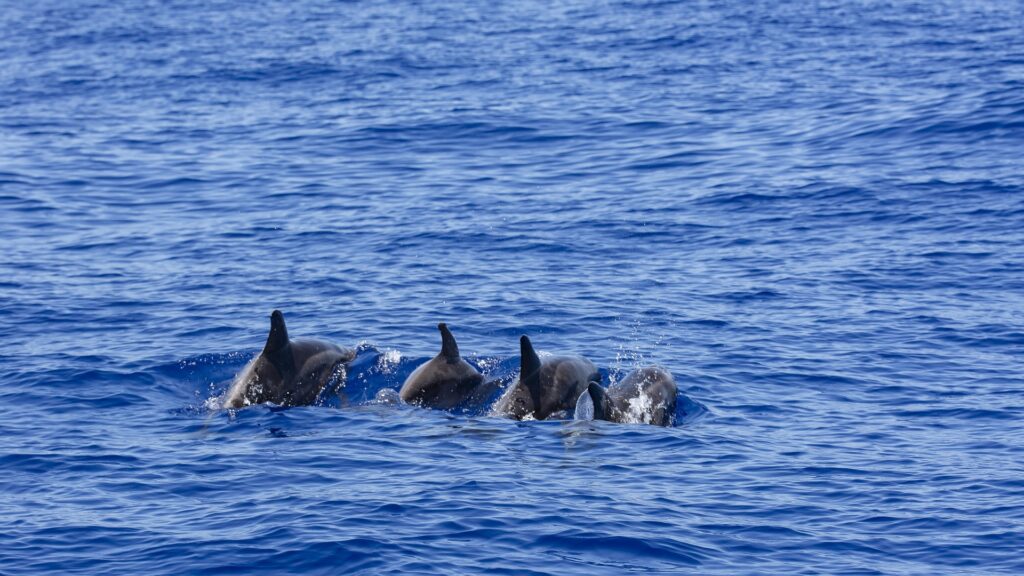 5. Swim In Bellingen
Bellingen is one of the best places to visit on the NSW north coast. It is a bohemian town located right in the middle of Sydney and Brisbane. It's a very small town but has a lot to offer. The quaint town is filled with restaurants, bars, cafes, local markets, and beaches. You can soak up the beautiful weather with ice cream in the sunny, perfect afternoons at the Gelato Bar.
If you are traveling with family, you can easily obtain accommodation from nearby hotels. Three luxury chalets will give your family the aura they need. You can opt to take long walks through nature or go swimming in the Never Never River. You can also explore quieter locations in the area, such as Tallowood Bridges. You will appreciate the serenity and peacefulness of the area.
You can never run out of things to do in Bellingen. There is a nature reserve that is infamous for whale watching. Tourists come here to see birds, turtles, and dolphins. Do not leave your binoculars behind when coming on this promising adventure.
6. Dine at Fleet
You cannot go to Australia and miss out on cultish dining. Fleet is located at The Terrace Brunswick Heads NSW. There are only 14 seats available for communal dining. The concept is to make the clients feel like they are part of the community. The menu is versatile, with foods prepared in a small open kitchen. The food tends to be punchy in flavor with excellent presentation. Tourists love how effortless the décor is and the friendly staff that is keen to smile and serve.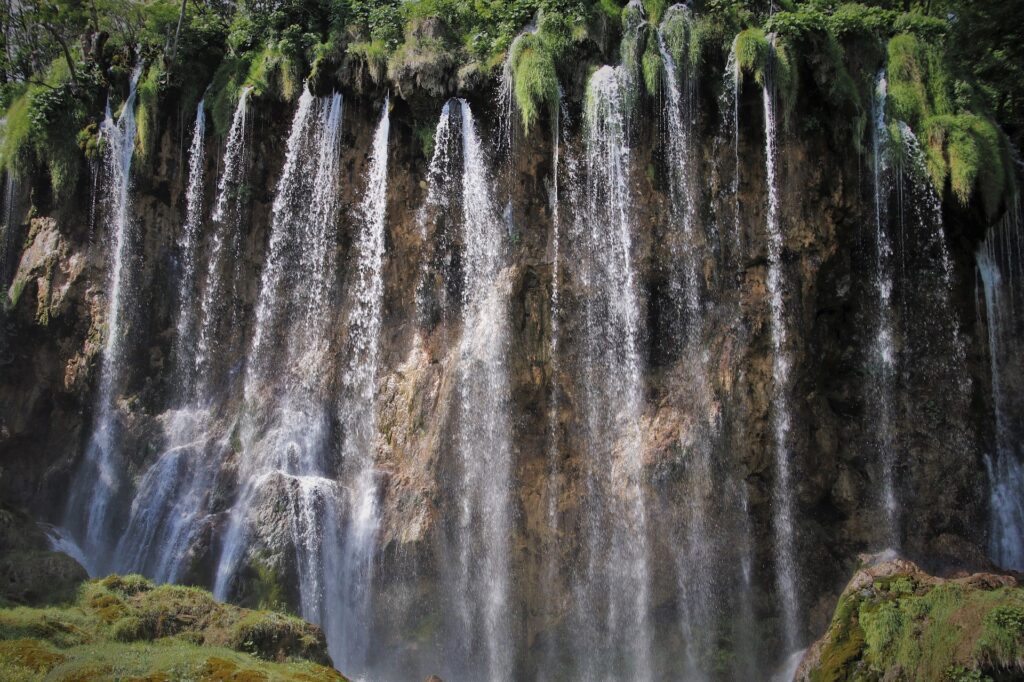 7. Reconnect With Nature At Gaia Retreat & Spa
Last but not least another best things to do in northern nsw is going on a retreat. The premises lie on over 25 acres of naturally breathtaking land in the Bundjalung Country. The land is famously knowns as the healing land of Australia. The aura is meant to soothe you to calmness and stability. The natural design and spectacular vistas will keep you hooked for days on end. It's the perfect gateway, especially if you need to relax and unplug from the daily challenges of life.
If you are looking for more places to go in NSW I recommend lord howe island, Coffs harbour, snowy mountains, blue mountains, hunter valley, and gold coast. All of these destinations offer incredible sightseeing. Check out this article for the east coast must see in Australia.
Final thoughts
Leave the hustle of the city behind and take a trip to the tropical fruit world. The north coast has a way of relaxing and refreshing your mind significantly. It's an effortless destination to explore with international and local flights landing every day in Sydney. It's a prime location filled with endless bushland and beautiful winding coastlines. Explore the grounds as you connect with nature's wonderful delights.
Let me know in the comments –
Best things to do in northern NSW