Today I am going to share things to do in Ballarat, Victoria. If you are looking to explore local gems from Melbourne but can't/don't want to travel too far then Ballarat could be a great option. You could even visit as a half-day trip, full-day trip, or staycation for a few days to weeks.
Regardless of the time of year you visit Ballarat, you are almost guaranteed an unforgettable experience. What better way to immerse yourself in rich history involving the Eureka Rebellion, gold, and Australian democracy? Nearly 200 years later, the city's historical roots remain deeply embedded in its architecture and principles.
Ballarat is a city located in the Central Highlands of Victoria in Australia. It is located approximately 120km (74m) from Melbourne. Ballarat has a population of over 100,000 people. If you were wondering what to do in this historically rich town, the following is a 'to-do' list consisting of the top attractions in Ballarat.
Best things to do in Ballarat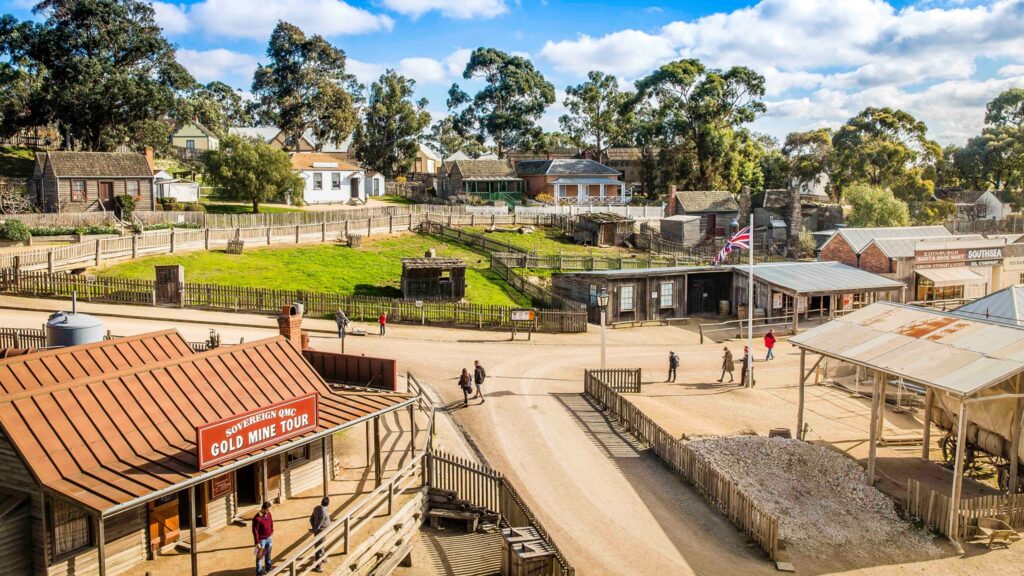 Sovereign Hill
Sovereign Hill is undoubtedly Ballarat's biggest tourist attraction, as it has been named the 'Major Tourist Attraction' four times to date. As mentioned above, Ballarat was known for its gold rush era in the late 1850s. It would be best to take a step back into the past and experience the days of the Australian gold rush.
Sovereign Hill is an open-air museum located in Golden Point in Ballarat. The museum highlights the first decade of Ballarat's history after the discovery of gold. After its opening in 1970, the Hill became Australia's national attraction. The museum features a ton of exciting artifacts, including pan for gold, detailed craftsmanship, sound-and-light show 'Blood on the Southern Cross', which brings to life the events of the 1854 Eureka Uprising, just to mention a few.
You need to set aside half a day for this one. Whether you are alone or in the company of friends, family, and children, you are certainly guaranteed a pleasurable experience at Sovereign Hill. General entry tickets are relatively affordable at £29, going all the way up to £500 for the full Sovereign Hill Goldfields and Museum experience.
Wildlife Park Ballarat
Grab your beanie, puffer coat, and scarf for a walk-in Ballarat's wildlife park during the winter season. The locals say that the scenes here during the winter are something else to behold. As is the case with most wildlife parks, Ballarat Wildlife Park is rich with animals such as the infamous Tasmanian devils, crocs, eagles, cassowaries, and of course, snakes, just to mention a few.
During the winter, grab a cup of hot chocolate from the undercover café. The weather may feel cold during this time of year, but rest assured the people are warm. There are animal interactions, but they are only limited to daytime for apparent reasons. The park is open from 9 am to 5 pm with tours starting at 11 am.
Ballarat Bird World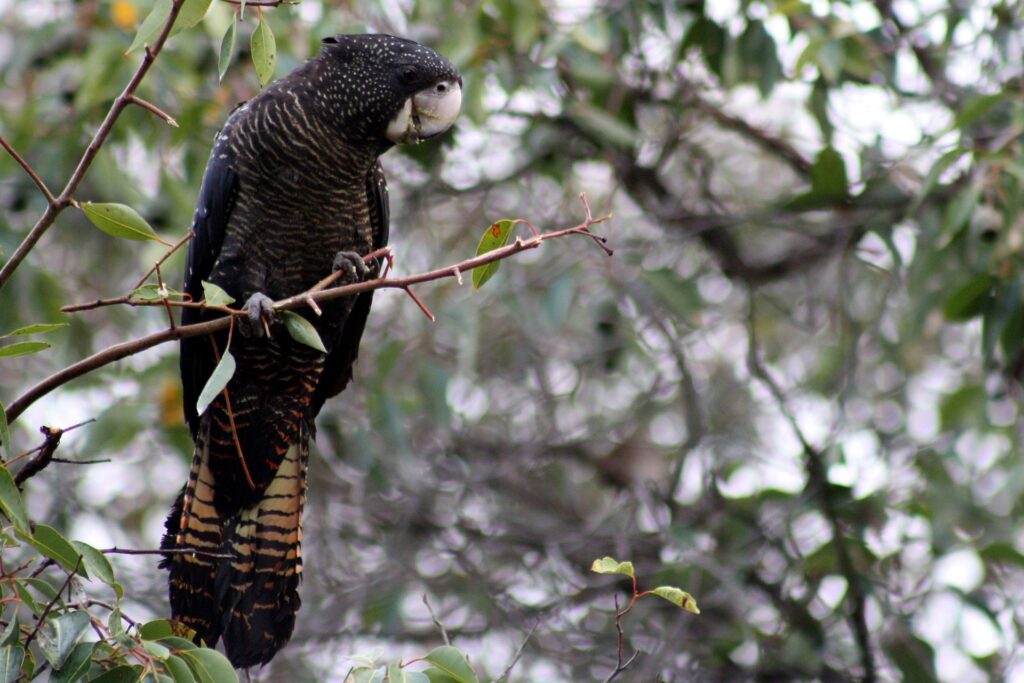 One of the fun things to do in Ballarat is visiting the Bird Park. It is such a wonderful place to walk around with the waterfalls. Make sure to walk to the black cockatoo at 2 o'clock you can have them sit on your shoulders! It is a great way to get closer to some Australian birds. So many colorful birds to see along with an impressive collection of black cockatoos. There is also a small cafe you can have afternoon tea in.
Visit Ballarat's Famous Wine Bars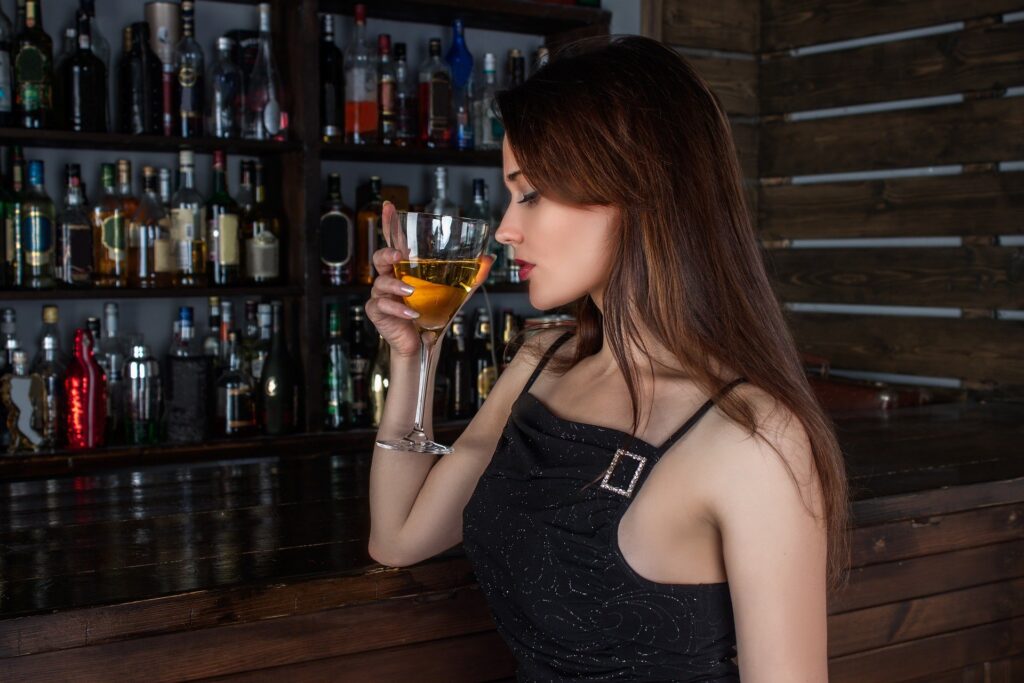 Ballarat is full of great bars and cafés. Whether the food, wine, or atmosphere, Ballarat's bars will blow your mind away. From the Lost Ones to the bar at Hot Temple to the Open fire at The Forge Pizzeria and L'espresso, this charming city will win you over. The Pyrenees region is famous for good wine and open fires punctuated with exciting conversations.
Lake Wendouree
Just like Sovereign Hill, Lake Wendouree has a little bit of history to its name. It originally started as a stream that grew into a swamp and not before long, a lake.
Lake Wendouree was first opened to the public in 1864 for recreational purposes and is an artificially created urban lake that is located in the heart of Ballarat. The Lake holds significant value and history to the residents of the Ballarat community.
Here you can catch a glimpse of wildlife inhabiting the area. Commonly seen animals include black swans, black ducks, must ducks, silver gulls, Eurasian coots, great crested grebes, and dusky moorhens, just mention a few. The Lake has a rich biological diversity that will make you enjoyably reconnect with nature.
Just like the museum mentioned above, it would be best if you set aside at least half a day to unwind at Lake Wendouree. The Lake offers a host of activities that you will find attractive including, bird watching, barbeque, cycling, and walking. Even locals in Ballarat appreciate the safe and exciting options that the town has to offer within the Central Business District (CBD). Additionally, the birdlife is abundant, presenting many photo opportunities for the camera enthusiast.
However, boating and rowing experience will prove to be worthwhile.
Ballarat Botanical Gardens
Another Ballarat attractions include the Botanical gardens. The blooms of the Camellia, emerald green grass, and the tall tree cover filled with lichen are but few beautiful features of the Botanical Gardens. Situated approximately 2.5miles (4km) from the CBD, the Botanical Gardens are one of Australia's remarkably peaceful climate gardens. The gardens occupy a massive 99 acres, presenting a perfect place to unwind and quiet the mind.
Ballarat Municipal Observatory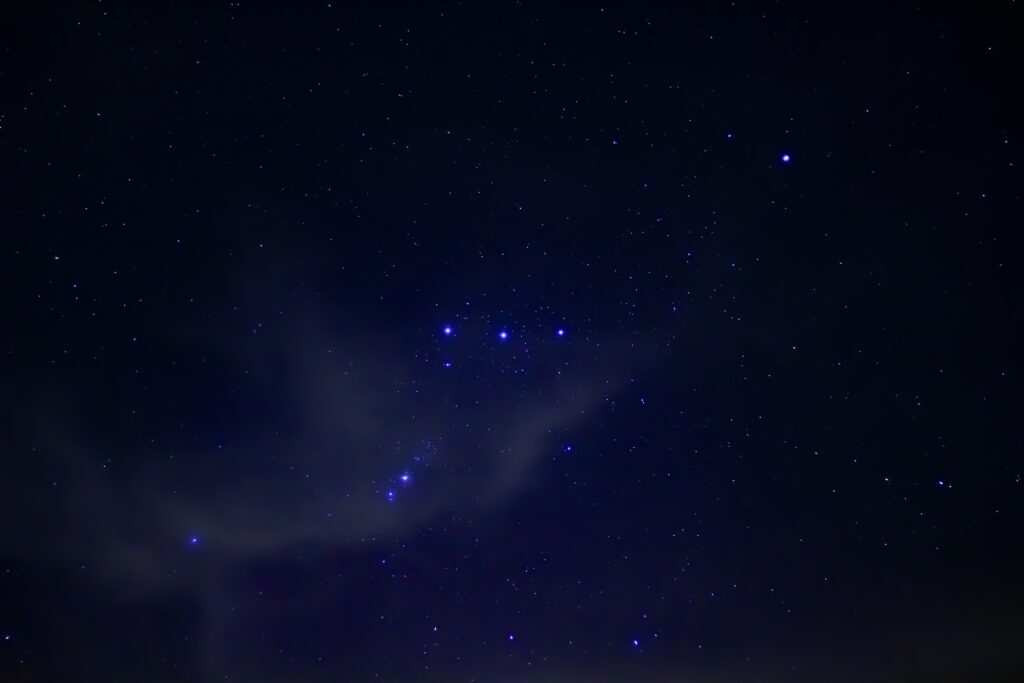 The Ballarat observatory and museum is one of the oldest in Australia as it was opened more than a century ago. However, that doesn't take away the fun and interest of this monumental building. As a matter of fact, the museum features a telescope designed for people unable to climb ladders or are too small from the older telescopes.
What makes this place interesting are booking and reservations. Any kind of celebration can be hosted here, from birthday parties to unusual weddings or the end of year parties. Again, the best time to view the nights are during the winter seasons. The atmosphere lies perfectly still to illuminate some of the best objects in the southern hemisphere. In Ballarat and you are wondering what to do? Take an evening to view the sky in its splendid glory.
Attend a Pie Eating Competition
Want to connect and feel more at home with the locals? Consider attending a pie-eating competition. Who doesn't fancy pie? Ballarat is known for producing some of the tastiest pies in the world. As a matter of fact, its restaurants and cafes are famed throughout Australia!
If you're visiting Ballarat from the 30th of May to the 23rd of July, then you're in luck as top pie producers compete for the prestigious crown of the best pie. The locals love it, and so will you if you attend this competition.
Ballarat Tramway Museum, Gold Museum, Ballarat Goldfields, War memorial, Eureka stockade, Art Gallery, and Kryal castle are must-see tourist attractions also.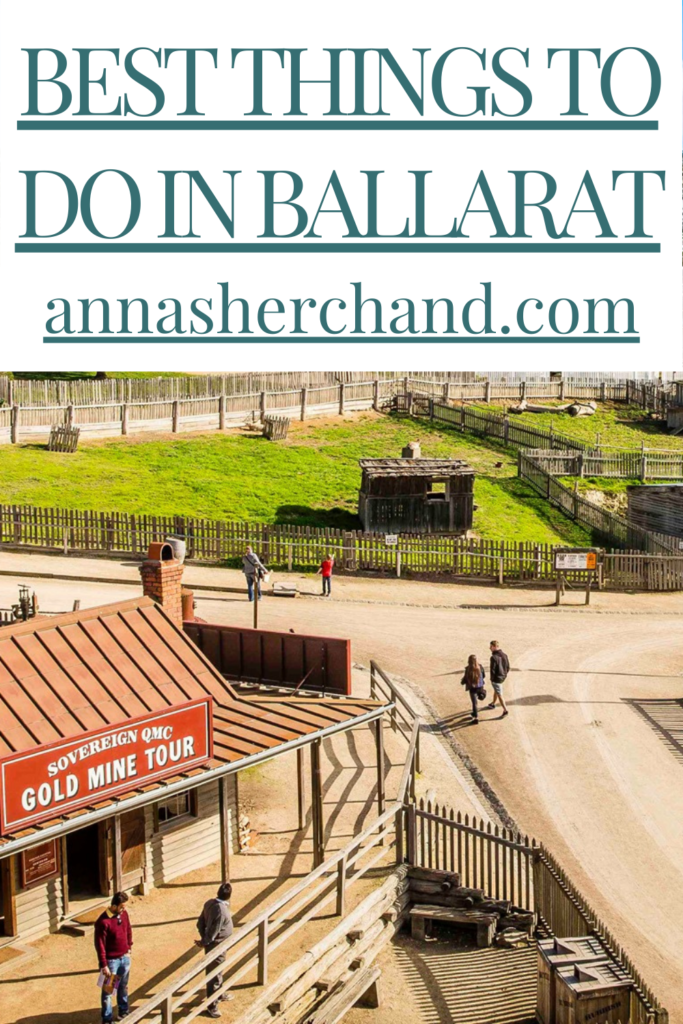 Let me know in the comments:
Best things to do in Ballarat