If you are wondering what to do in Geelong, Australia. I got you! This article covers the best things to do in Geelong from first-hand experience.
Geelong is the second-largest city in Victoria situated on the western side of Port Phillip Bay and is less than 75 kilometers to the south of Melbourne. It's one of the oldest cities in the state and is a great place to explore either on a day trip or over a staycation. Things here are quieter and slower than in Melbourne but that's exactly what attracts people more.
Before I start the list, let me cover 2 important questions first,
How to go from Melbourne to Geelong?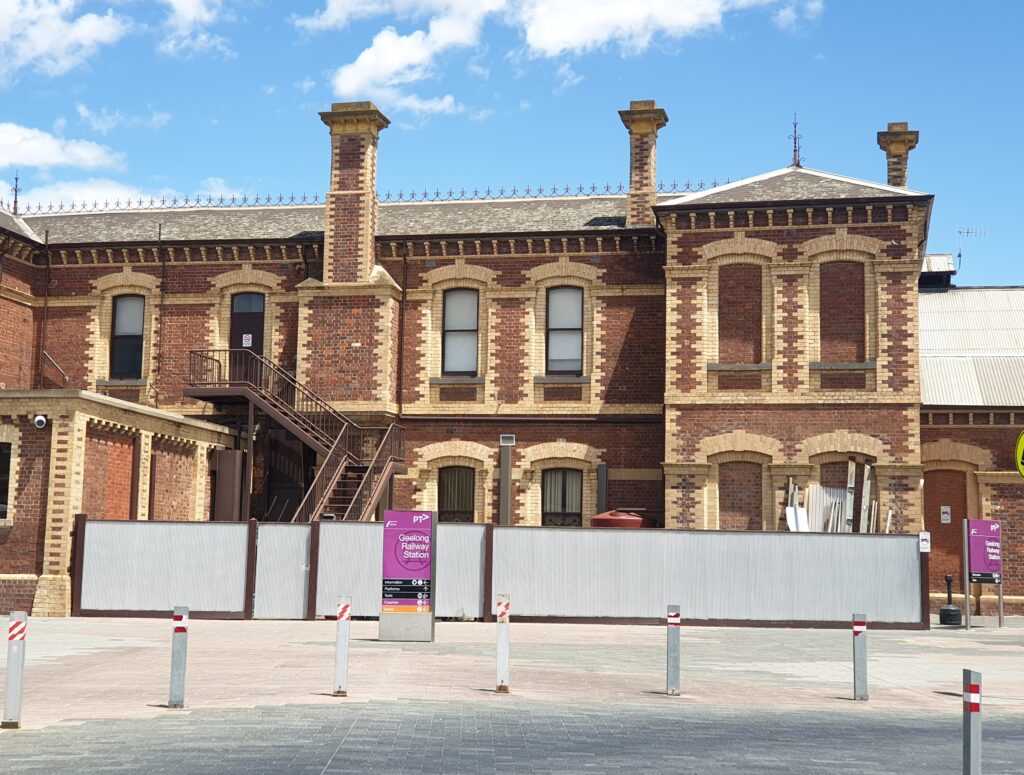 There is a direct train departing from Southern Cross train station and arriving at Geelong. Platform 3A and services depart every 30 minutes and operate every day and it takes approximately 1 hour.
Where to stay in Geelong?
If staying overnight suggest checking hotel prices and booking it through trusted Agoda, or Booking.com
Best things to do in Geelong
1. Cunningham Pier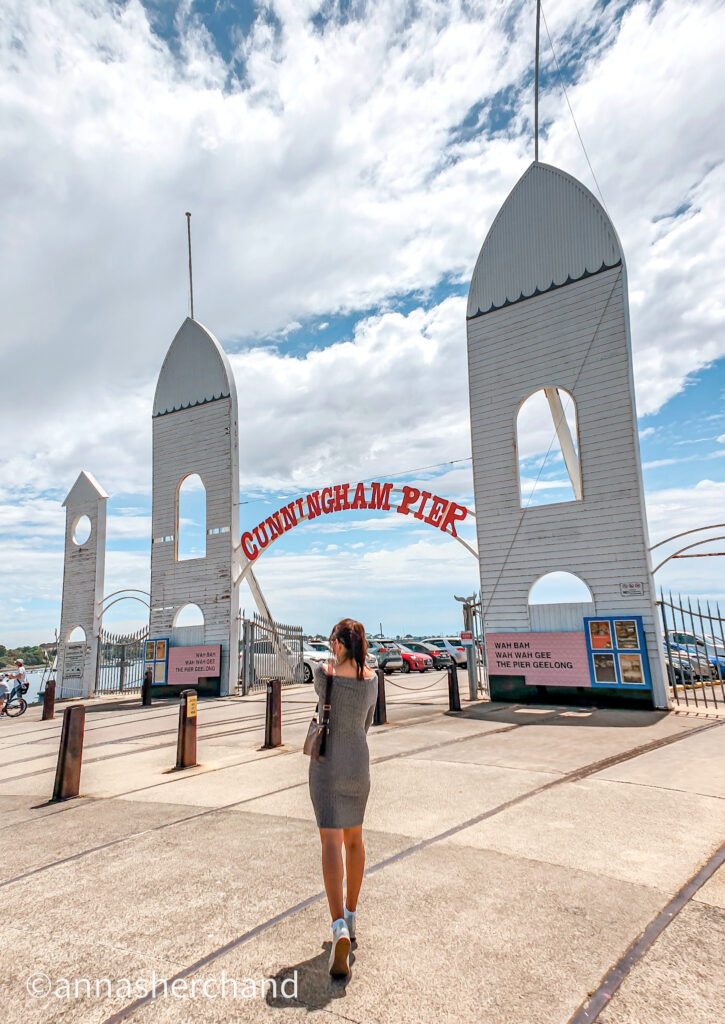 Cunningham Pier is a picturesque pier featuring three giant white walls, leading to the Pier restaurant with a view. It seemed to be the local's favorite spot for fishing and strolling along up to the eastern beach from here or the western beach on the other side.
There is also a boardwalk with sculptures & a playground & a waterside cafe/eateries. We ate lunch at Wharf Shed and recommend it for the good food and view.
2. Flight around Corio Bay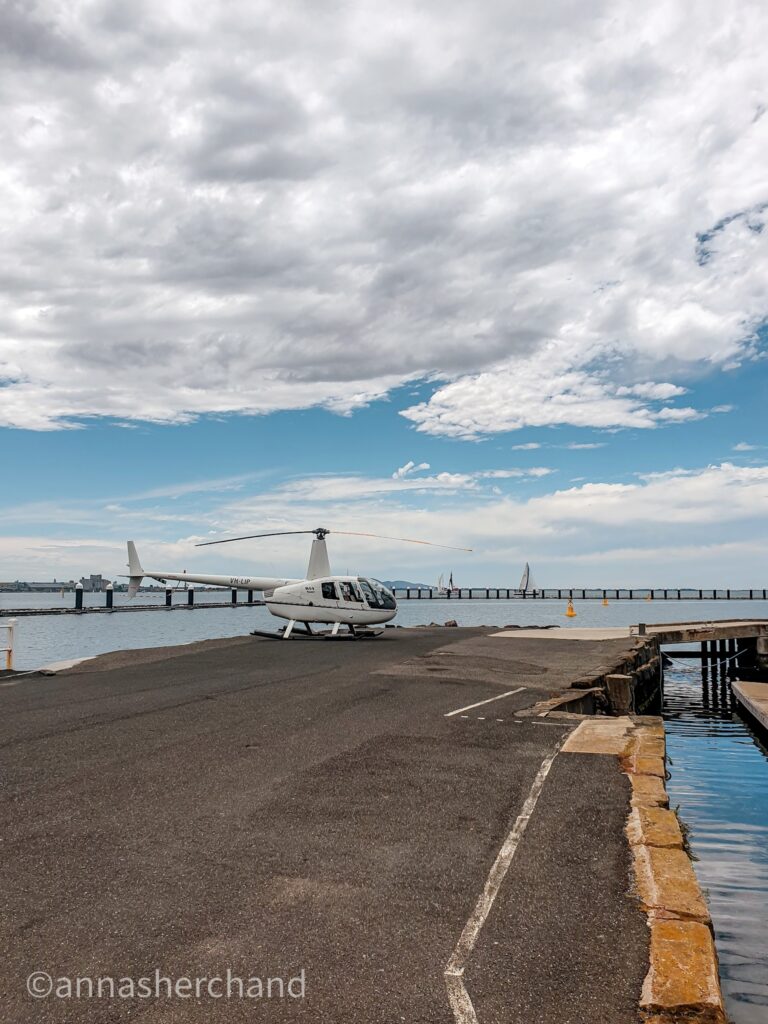 If you like a bit of luxury travel, you can hop on a helicopter at the Corio bay waterfront for the view from above. You get to see beautiful views of Geelong waterfront, Barwon Heads and Ocean Grove. That said, upgrade is also available to include 13th Beach, Point Lonsdale, and Queenscliff.
The scenic flights available from the waterfront pier are truly a unique experience. The familiar landmarks from a different perspective and also seeing places that you may haven't seen adds to the excitement. Flights are run by Geelong Helicopters who also operate from Barwon Heads Airport on the beautiful Bellarine.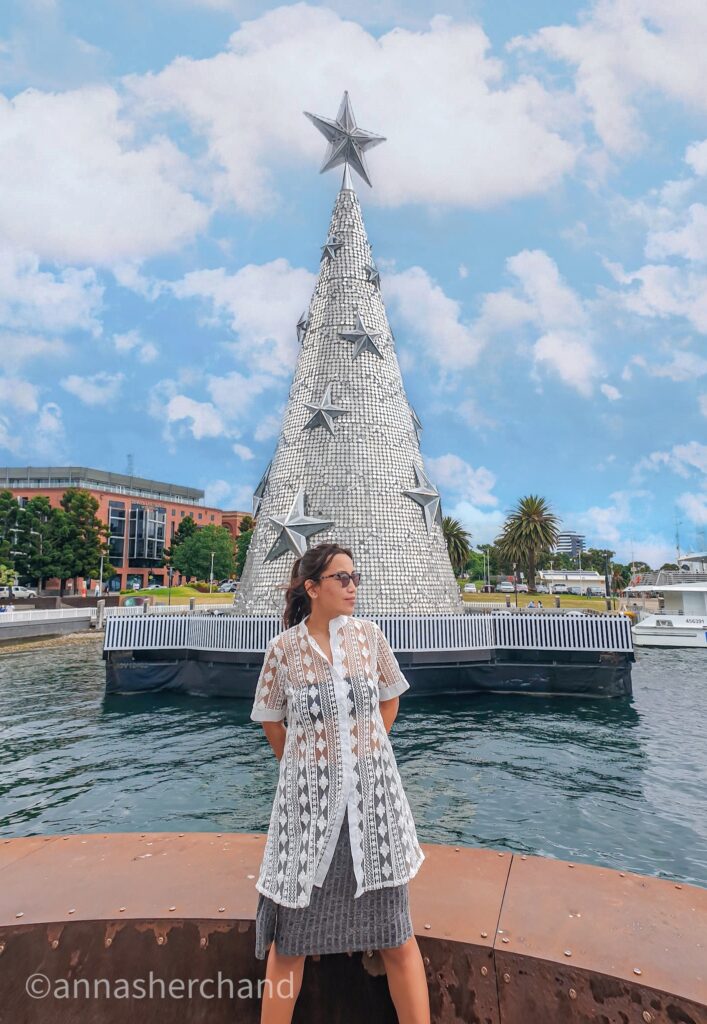 3. Giant Sky Wheel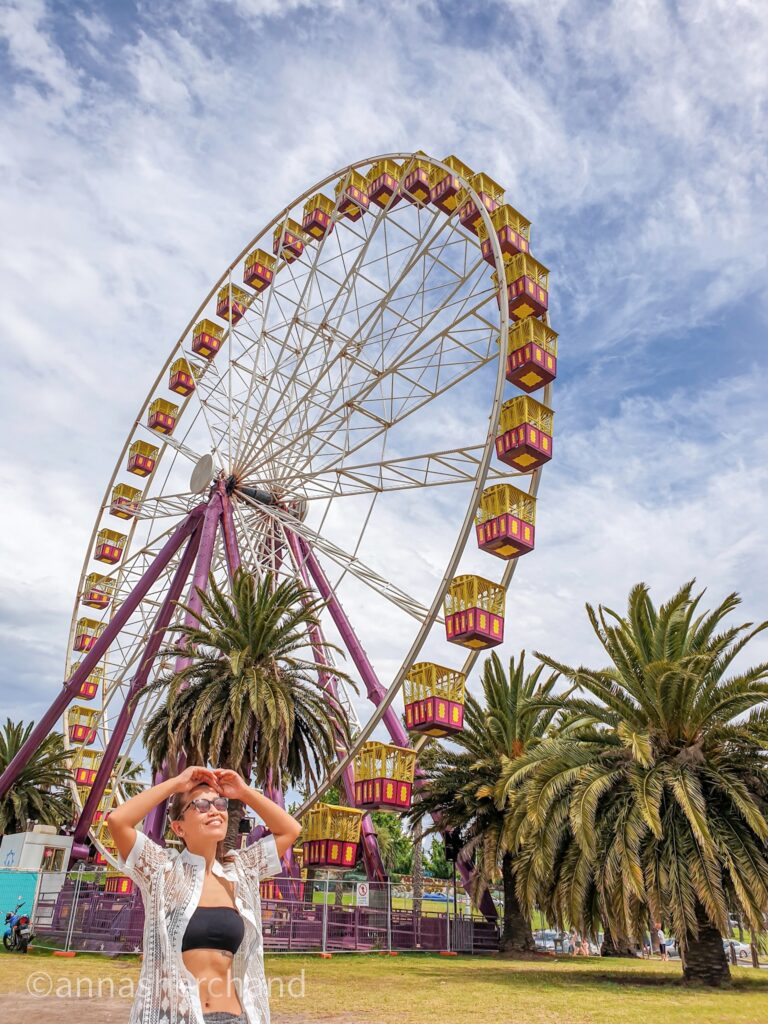 Giant Sky Wheel is a traveling Ferris wheel and in fact, the largest one in the Southern Hemisphere! You can't miss it as you can see it pretty much from anywhere along the beach or even from the Pier.
There was an ice-cream van at the front and if you do decide to go up for a ride. You can get a great view of the Floating Christmas Tree at the Geelong Waterfront and the eastern beach underneath.
4. National wool museum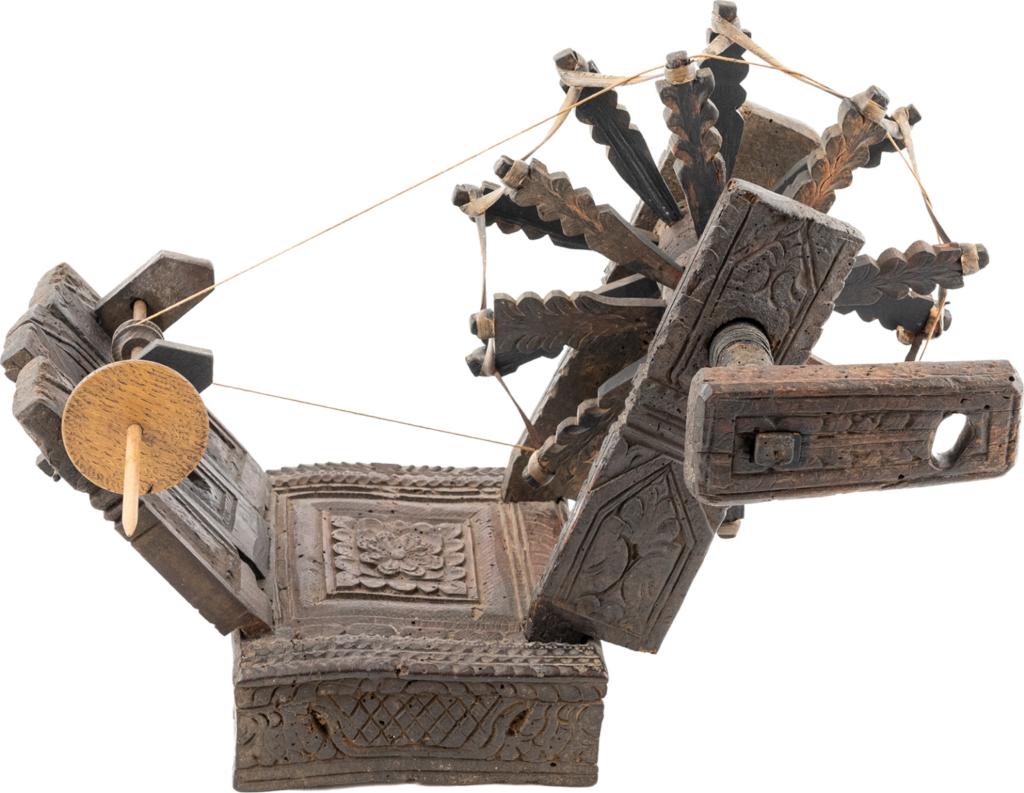 One of the famous attractions of Geelong is the National wool museum. It is only a few minutes from the Geelong train station and they offer very well curated and presented exhibits, some of which are interactive. It basically builds on the history of Geelong (I'll leave that for you to find when you get there) So there is a lot to see and take in. There is also an entire gallery dedicated to ancient wool processing machinery. It is quite fun to understand what each device did. Don't miss the Jacquard weaving loom near the entrance!
5. Narana aboriginal cultural center
If you travel to Geelong then don't miss the Narana aboriginal center if you are into learning about the original Australians! You know the ones that were here long before the 'Anglo-Brits' came rampaging along. Respect to the Aboriginal and Torres Straits clans, peoples, and tribes – the true heartbeat of Australia. You can even donate a gold coin to get on the nature walk and could be lucky to see wallabies or emus. There is also a good gift shop, and a cafe, and the entrance is free.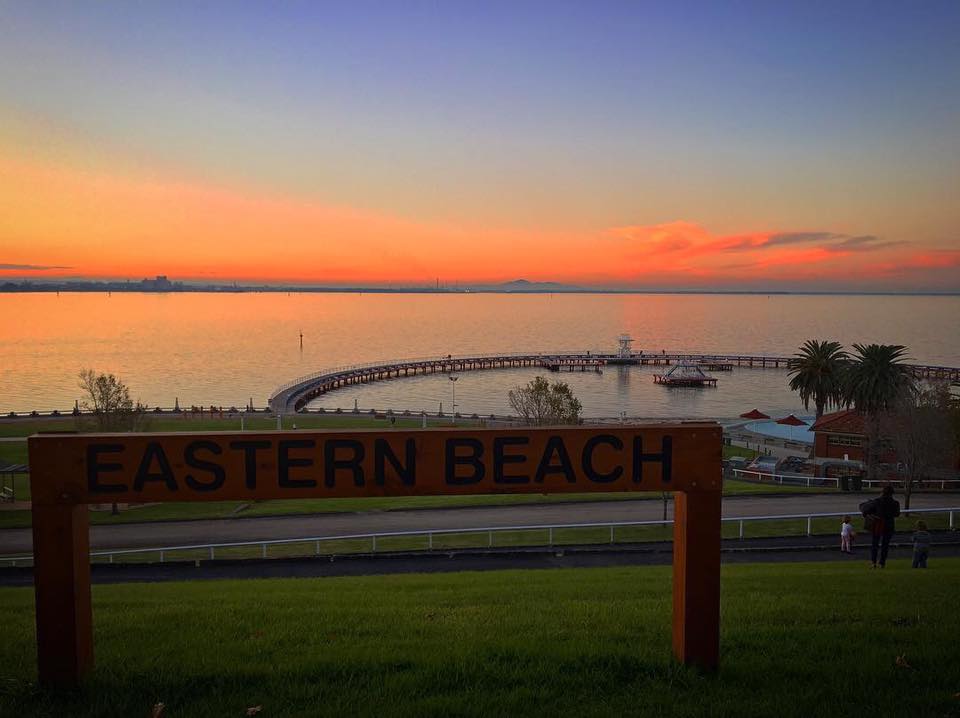 6. Eastern beach reserve
If you are in Geelong on a hot day, head to the eastern beach reserve and find yourself in an enclosed sea swim area. The pool is lifeguarded and there are BBQs, sheltered areas, some food stalls, and toilets. It is also a great spot for walking or sailing.
7. Geelong vintage market
One of the other things to do in Geelong is check out the vintage market. There are two warehouses placed side by side and if going through all the stalls may take 1-2 hours. There is always something new and exciting to find here! Also plenty of items from new to old, you could likely find something for everyone!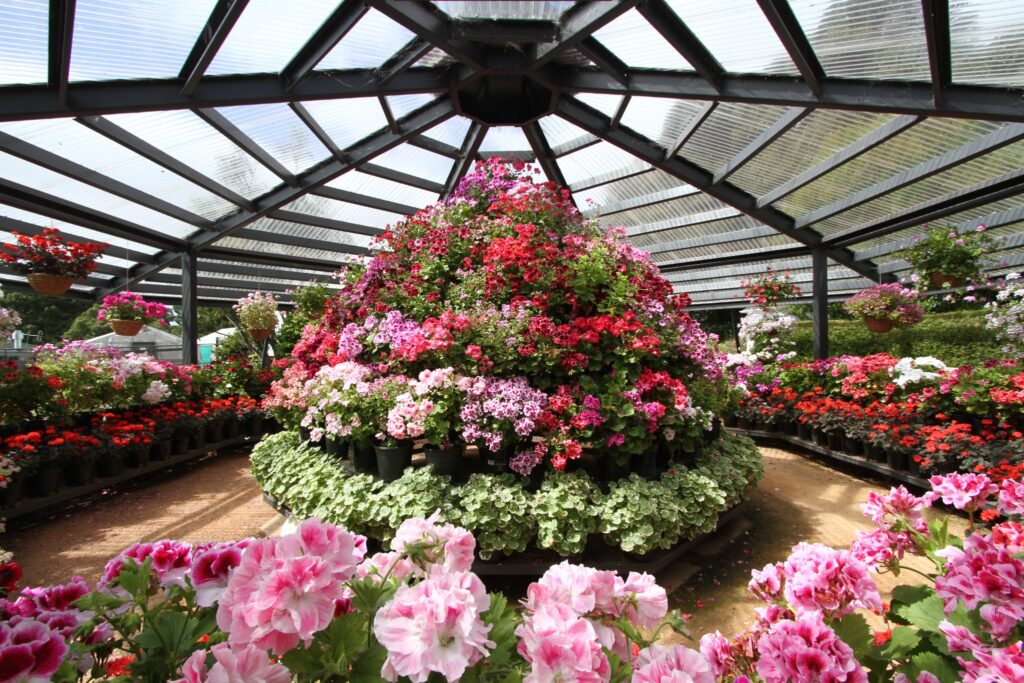 8. Geelong botanic gardens
Even if you are not a botanist, you will find the garden perfect for a stroll. You can also see the history of the first telegraph office & some of the trees date back to the 1840s! They have maintained the garden and there are lots of small paths and areas to sneak off to and see the beautiful birds and butterflies that are attracted to the area. A giant redwood (Sequoia) is one of the areas, which is definitely worth seeing, and before I forget the entrance is free.
9. Adventure Park Geelong
First thing, the adventure park in Geelong is a seasonal business so, they are open only between October to April each year. With $46.50 you can have a pretty good day here and food included. Many amazing rides and they have BBQ facilities as well. New visitors, friendly with lots of information. Recommend the large slides, the lazy river, and Go Karting.
10. Old Geelong Gaol
One of the tourist attractions in Geelong is the old Geelong goal which is basically an old prison but a fun experience. You could either go for the self-guided day tour which is an inexpensive way to spend a couple of hours learning some local history. Costs $10 per adult. OR go on a group Ghost Tours where the guide will share plenty of scary stories if that's your jam!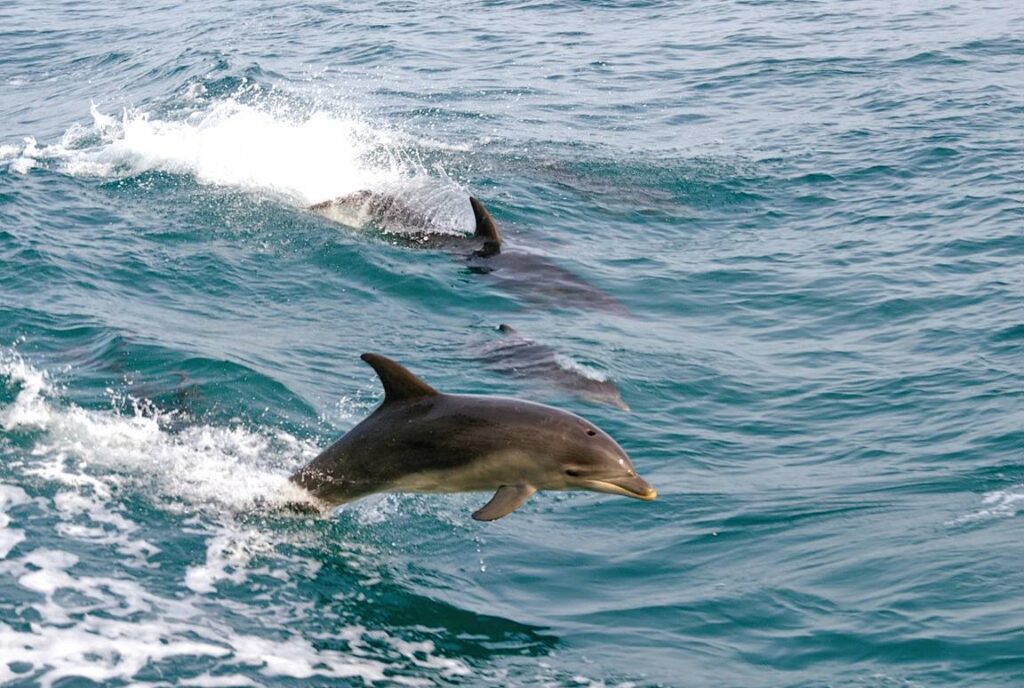 11. Bellarine Peninsula
From central Geelong, the Bellarine is only minutes and any point of the peninsula can be reached in around 30 minutes including the Bellarine rail trail. Here you can wander the landscaped north-facing foreshore past public artworks, gardens, cafes, and ice cream vendors, then swim in the art deco pool at Eastern Beach as mentioned above. You can also dine with Geelong waterfront harbor views, explore the emerging laneway eateries, or treat yourself to a degustation at the award-winning Igni. There is also a Bellarine visitor information center for maps & directions if you're out of your phone battery or internet data!
12. Barwon heads
Barwon Heads is a coastal town on the Bellarine Peninsula, near Geelong. The top attractions in Barwon Heads are Jirrahlinga Koala & Wildlife Sanctuary, 13th Beach, Barwon Heads Village Park, and Anglican Church, and it is also one of the best spots to try out Stand Up Paddleboarding in the region. Not much to do here but can be a relaxing two-day trip.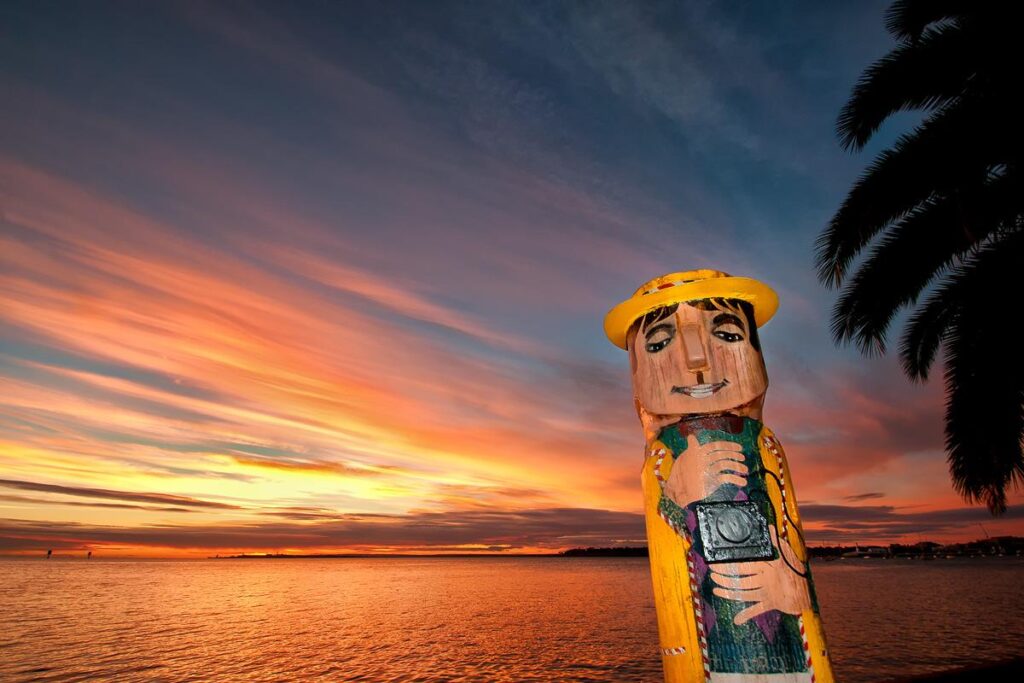 13. Baywalk bollards
Last but not least another Geelong attraction is the Baywalk Bollards. It started as an art project by Artist Jan Mitchell (1940-2008) who created the bollards in the 1990s from timber pylons salvaged from a demolished pier. Now it has grown into an iconic trail exploring the key characters who've shaped it.
There are 104 painted wooden sculptures around the Arc of Corio By, from Rippleside Park to Limeburners Point, which tells the history of Geelong. From solo travelers to a family traveling with kids everyone will enjoy finding them.
If you want to go further, I recommend the great ocean road. Don't miss these fantastic grammable spots along the way – Hopetoun Falls, The Grotto, Loch Ard Gorge, The Redwoods, Mariners Lookout, The Razorback, Lower Kalimna Falls, and Griffiths Island Lighthouse Walk.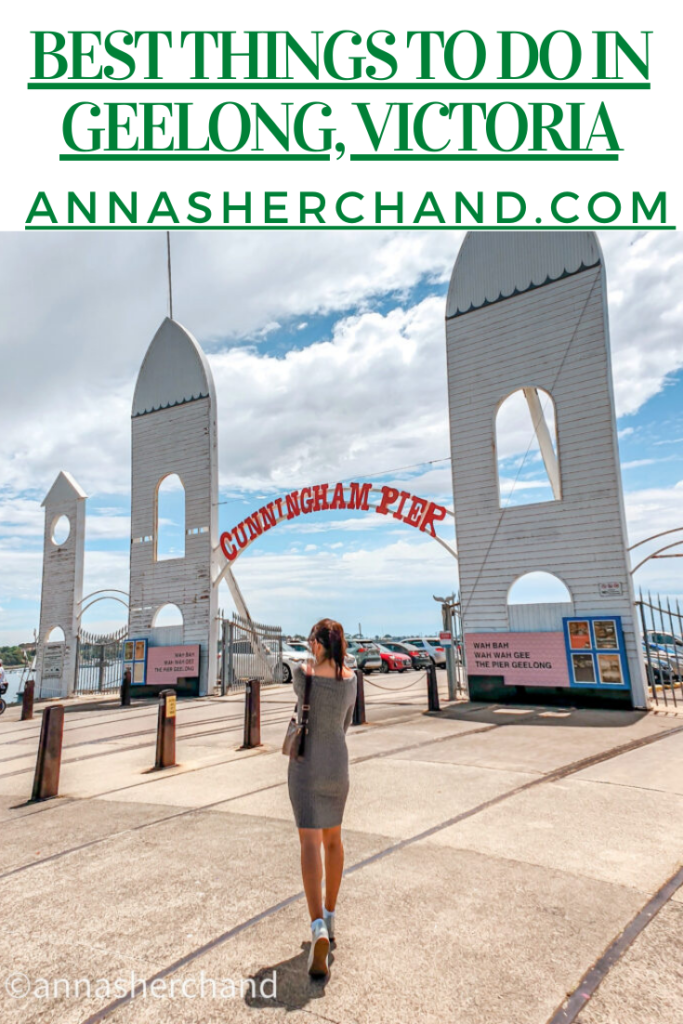 Let me know in the comments if you –
What to do in Geelong, Australia