Although I had visited Melbourne before now it has been 6 months since I am living here. A bit of lockdown and restrictions were involved last year but I have managed to explore and find the secrets of Melbourne. I guess being a travel blogger helps because as soon as I am in a new place I get excited and want to know all about it.
We are not talking about royal botanic gardens or Yarra river or great ocean road trips. Everyone knows that, let me share with you some secrets of Melbourne that mostly only locals know. These are the places that are not your typical touristy spots but rather some cool hidden bars, brunch places, markets, and photogenic spots tourists wouldn't know normally. So if you have a friend from interstate visiting or family from overseas, take them to these places for that Ah-ha moment.
Best kept secrets of Melbourne: Bars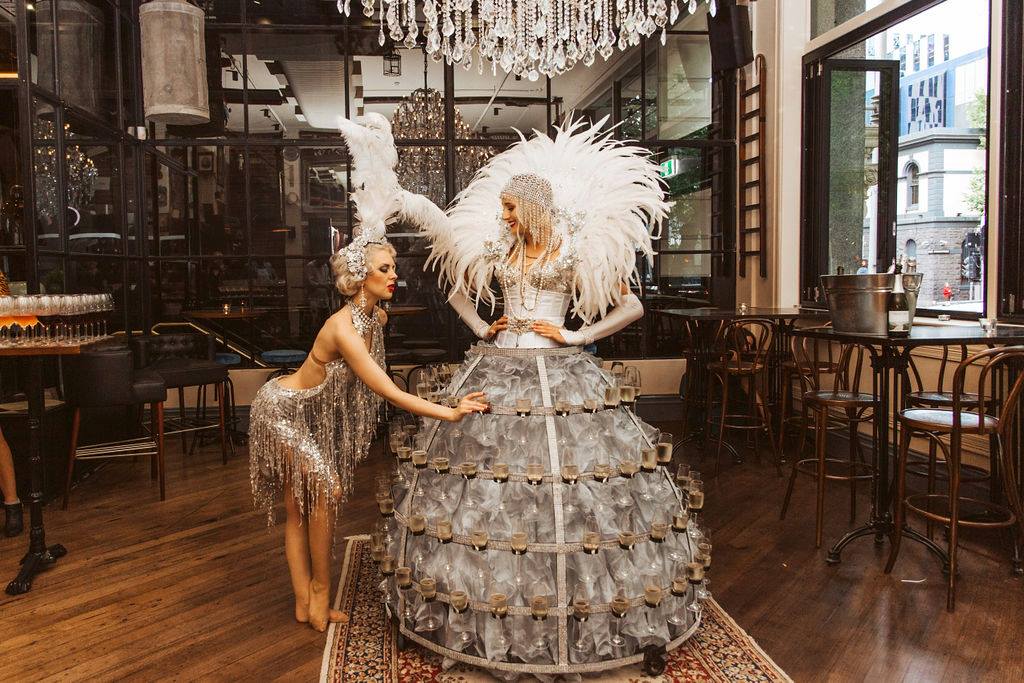 1. Jungle Boy
Jungle boy is located at 96 Chapel Street in Windsor and it is a brilliant find. If you are like me and enjoy finding well-hidden gems head to this address but don't turn around if you see a sandwich shop! You have to walk through the freezer of the Boston Sub to get to this jungle boy bar! It is nicely tucked away, very Melbourne-very intriguing, and offers great cocktails and food too.
2. Trinket Bar Melbourne
What an amazing place. The intrigue starts as you try to find the entrance and as you walk in and your eyes adjust to the low light the experience begins. An absolute must experience hidden secrets and is located at 87 Flinders Lane, Melbourne city. If you're after an adventure, discover the hidden cellar bar in true Melbourne style. The decor is beautiful, there is a secret downstairs bar which you have to travel through an old closet to get to.
3. Eau de vie
Eau De Vie translates to "Water of Life" this hidden gem is one of the best secrets of Melbourne. They offer some of the most impressive cocktails and chill them down with liquid nitrogen upon delivery to your table. Serious drinks with attitude and food are delicious. The Whisky Room is Eau-de-Vie's private event space, hidden away behind a bookcase door! Located at 1 Malthouse Lane, Melbourne city.
4. Galah
Galah looks like a small little bottle shop from the outside until you head upstairs and see one of the best secret bars in Melbourne. A trendy space that's light, bright and Stylish. Also, all the food and drinks have an indigenous flavor twist – an Australian theme. The cocktail menu is superb- sophisticated, intriguing, and delicious. (Pav is a must-try) These are really properly crafted drinks that are expertly created and perfectly presented. Located 216 High St, Windsor VIC 3181
5. State of Grace
This is another of the best-kept secrets of Melbourne and if you like something quirky, this is it. State of Grace is located at 27 King St, Melbourne, and offers good food and great drinks, reminded me of the new york bar I had visited ages ago. I like there decor and style of the bar- it all ties in well together. Go here to discover the bustling restaurant, hidden cellar bar & rooftop.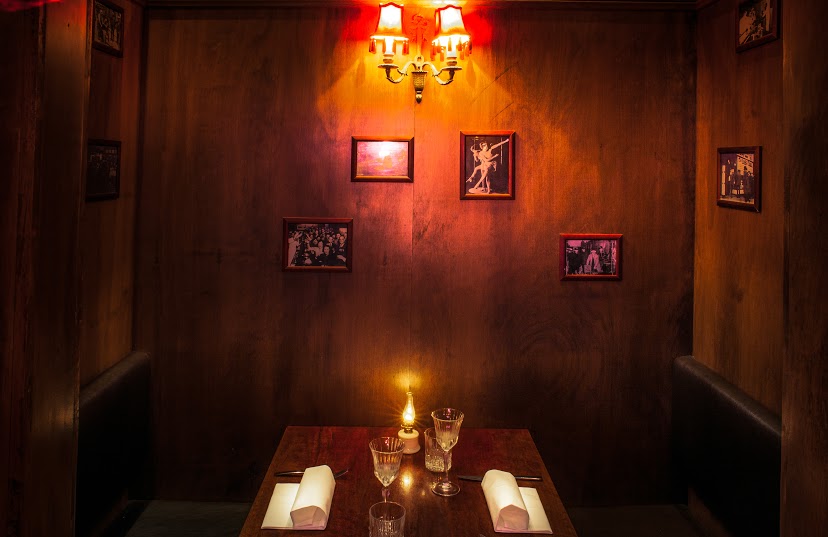 6. New Gold Mountain
I saw the name and I had to check it out! This now converted tailor shop doesn't give up its location easily for the newies so the address is Level 1/21 Liverpool Street Melbourne. As you make your way upstairs, you'll find yourself entering a hidden Victorian world! Think of a 19th-century speakeasy playing home to underground gambling and filled with a thick haze of smoke. Such a cool vibe here.
7. Nick & Nora
Nick and Nora's is another classy bar. Stunning with various cocktails plus lobster roll, oysters, and lamb tartare is a staple. There are outdoor areas but the atmosphere inside is amazing also. Located at 80 Collins Street via, 11 Benson Walk, Melbourne.
8. Naked for Satan
NFS is a bit away from the city but that's how you get the best view of the city from afar. if you want to sit in the rooftop area NFS is a must. They offer tapas-style plates and infused vodka served in swanky digs with a rooftop bar and antique still.
9. Emerald peacock
I would call this a somewhat quaint bar and restaurant with a dark peacock-themed interior. The rooftop bar is also very good and the service is excellent with friendly staff. If you are looking for a bit of a lesser-known rooftop bar, this could be it.
10. The mill house
The mill house offers funk and disco music on the mixer, dim mood lighting without being dingy, and a variety of personal seating options. Check it out as they are right in the Flinders lane in the city.
11. Siglo
Siglo is a classy rooftop bar with Parliament House views, serving cocktails, wine, and gourmet snacks. The view will remind you of the rooftops in Europe. It's nice to sit on a rooftop and enjoy some drinks but expect the cigar smoke.
12. Manchuria
Another local secrets of Melbourne is the Manchuria cocktail bar. It's a bit hidden (which absolutely adds to the Melbourne charm), and especially so as it is located in the busy Chinatown, but it's worth hunting down. It's up a completely blacked-out staircase however once you get in the atmosphere is great, so is the drink selection with Asian-themed decor and plush vintage sofas. A great place to book or try to walk in as it's not very obvious from the street. Located at Level 1/7-9 Waratah Pl, Melbourne VIC 3000
13. Bar Clara
Last but not least, here's one more secrets of Melbourne in Chinatown. Bar Clara with its neon sign looks like the background of a low-fi video and reminds me of somewhere straight out of Tokyo. Their interiors are cool basically quintessential Melbourne vibes. Pretty cool spot for that after-meal hot spot in Chinatown.
Secrets of Melbourne: Arcade Bars
Besides bars, what are other hidden Melbourne things that you can explore? Check out these two arcade bars below and more.
1. B lucky & sons
This is a cool arcade bar in Melbourne central called B lucky and sons. It's not major underground but it's sick! Cool design and numerous arcade machines. The place is pretty spacious so perfect for small birthday outings too but also works for a date or just fun catchup drinks with friends.
2. Archie brothers
Another Arcade Secrets of Melbourne is the Archie Brothers Cirque Electriq Melbourne. It is a great place for that old fashion carnival feel entertainment. Gaming complex with bowling alleys, arcades, virtual reality rides & bumper cars, plus a bar. There are lots of carnival-type games and video games to keep the young and adults entertained.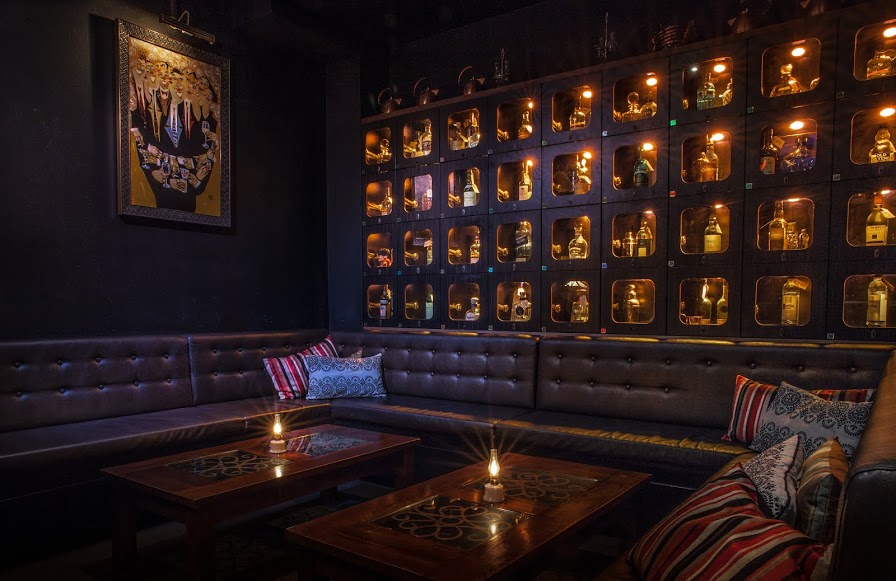 Secrets of Melbourne: Brunch
White mojo
Middletown (duck waffles)
Roule galette (crepes)
Hardware Societe
Half acre (Bottomless brunch)
Secrets of Melbourne: Markets
Make a day of it and spend the day the area has to offer. Whether it's oceanside or cute little towns scattered through the town.
Talbot markets
Farmers' Market at The University of Melbourne
St Kilda Esplanade Market
South Melbourne Market
Fitzroy Market
Europa Night Market
Blender Artist Market
Docklands Sunday Market
The Rose Street Artists' Market
Victoria Market Gifts & Engravings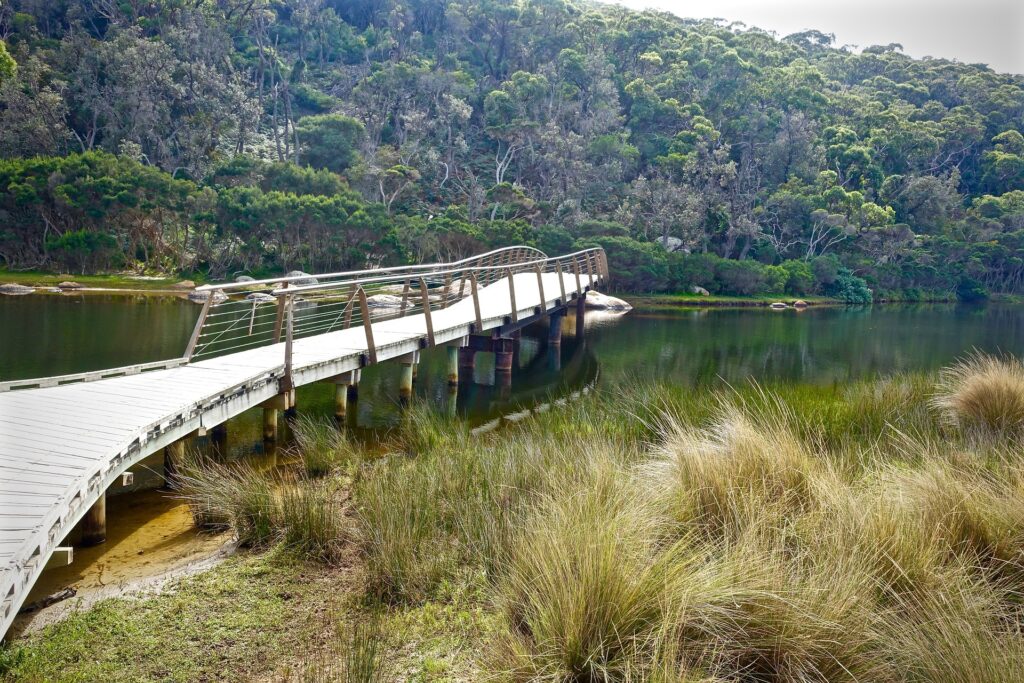 Secrets of Melbourne: Day trips
Hidden laneways with street art and silo art in Benalla
Arthurs seat
Mornington peninsula – Soooo many good spots, and only an hour from the city.
Bellarine peninsula
Lovely beaches and wineries and Queenscliff is cute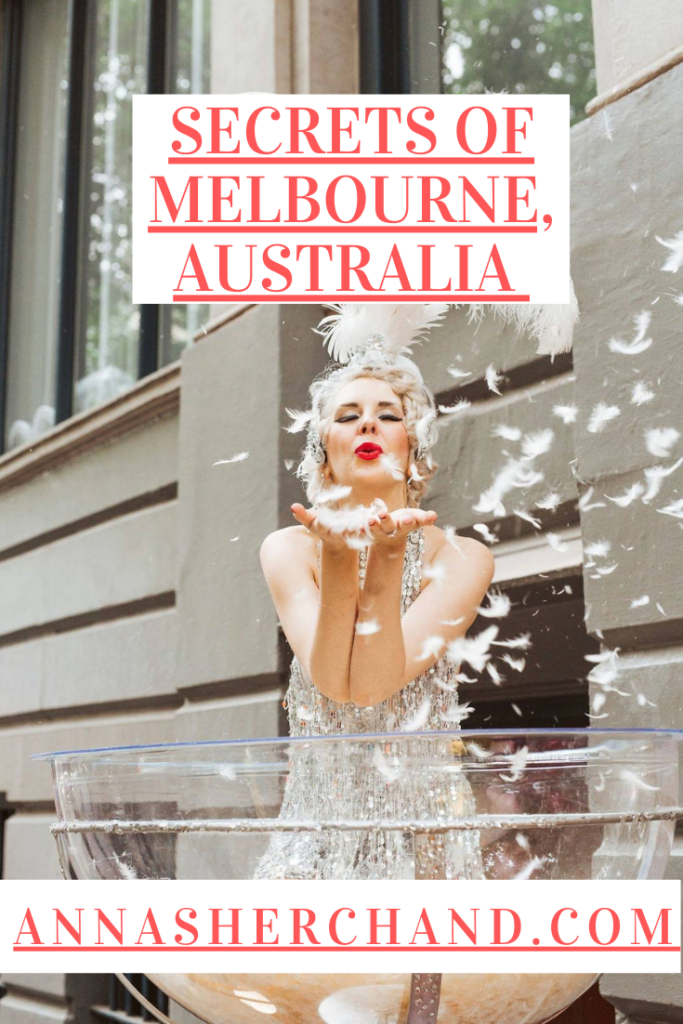 Let me know in the comments:
Secrets of Melbourne you don't want to miss