As you know I was just in Dili, East Timor 2 weeks ago. So I happen to gather a lot of useful information about how to get to Atauro island from Dili. So, here I am sharing the nuggets!
After Dili, Atauro Island is the second most visited region in Timor Leste. It sits just off the coast north of Dili and offers prime diving, snorkeling plus off the grid hiking. But people mainly visit Atauro island to see its incredibly rich diving scene.
How to get to Atauro island from Dili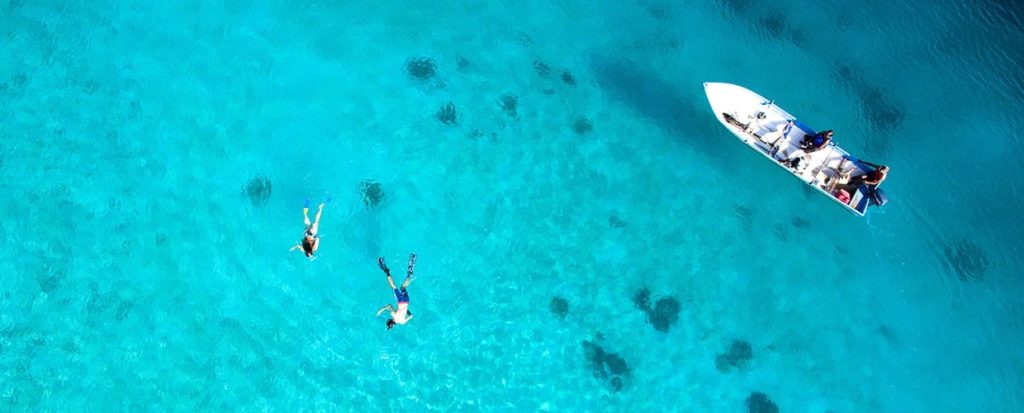 There are 8ish options to go from Dili to Atauro Island. Below you will find the list from the cheapest to the most expensive. I have also included the cost and where you can buy the tickets for each option.
Advanced bookings are recommended for return trips on all fast boat services, and tickets to the ferries are typically available on the day prior to service via ticketing booths located at the Sea Port. The sea journey can be fast and smooth when the sea's flat especially on the speedboat, and terrifyingly scary washing-machine-like when the swell's up or the wind's come in. So, yes all services are highly dependent on the weather and recommend to plan accordingly.
Actually this itinerary can be used as a guide even if you are traveling in a group or as a couple.
Berlin Nakroma Ferry
The weekly ferry is called Berlin Nakroma that runs from Dili to Beloi every Saturday. It departs at 09.00 for a three-hour crossing and returns at 16.00 again. USD $4 is the price one way and you can buy the tickets directly at the Dili seaport.
Laju Laju Ferry
Another weekly ferry is Laju Laju Ferry. It is the cheapest option with $3 one way but also unreliable. It goes to Beloi, Atauro every Thursday, and also takes 3 hours. Departure/Arrival times are similar to the Nakroma. Tickets are USD $4 one-way and can buy at the seaport too.
Dragon Star Fast Boat
Dragon Star Shipping Fast Boat is a fast boat that goes to Atauro island crossing in 1 hour. It leaves at 8:00 AM at the Dili Port and from Beloi beach back to Dili at 3:30 PM. Something to keep in mind is that it only leaves Dili port every Saturday and Sunday. Tickets are $13 from Dragon Star's office on the opposite side of Dili port near Gloria Jeans Cafe, next to Rolls N Bowls restaurant.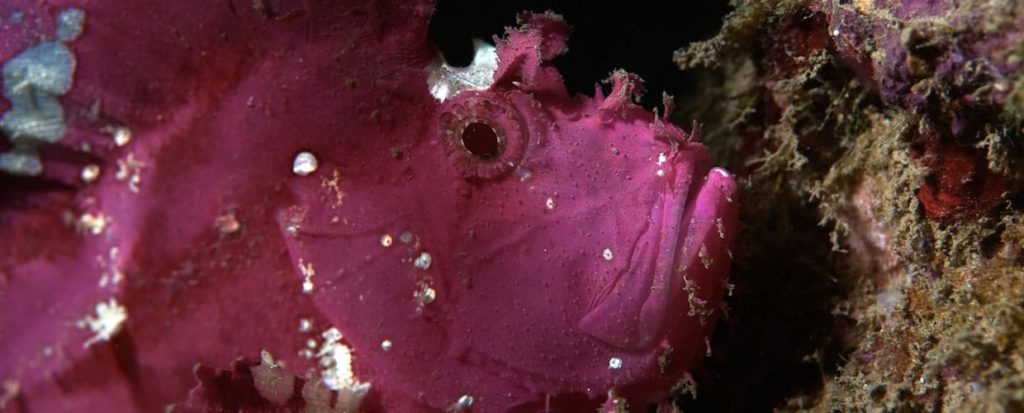 MV Atauro Boat
MV Atauro boat is aka "Kevin's boat" which is a whale-watching company that does frequent Atauro trips. I advise you to phone him to check if he's running the day you are going and book your spot. The cost could be between $35 – $45 per person and takes 1 hour. Kevin on 7733 6612.
Dive Companies
If you are on there on the right season, Dive companies such as Compass, Dive Timor Lorosa'e, and Aquatica also offer Atauro day trips. So if you're interested a day trip could be a good option (two dives and gear hire costs about $200). They leave 07:30 every morning and take about an hour to make the crossing to Beloi on the east coast of Atauro Island. It returns to Dili from Beloi at 09.30 and one-way fares are US$45. Contact the individual diving companies for details.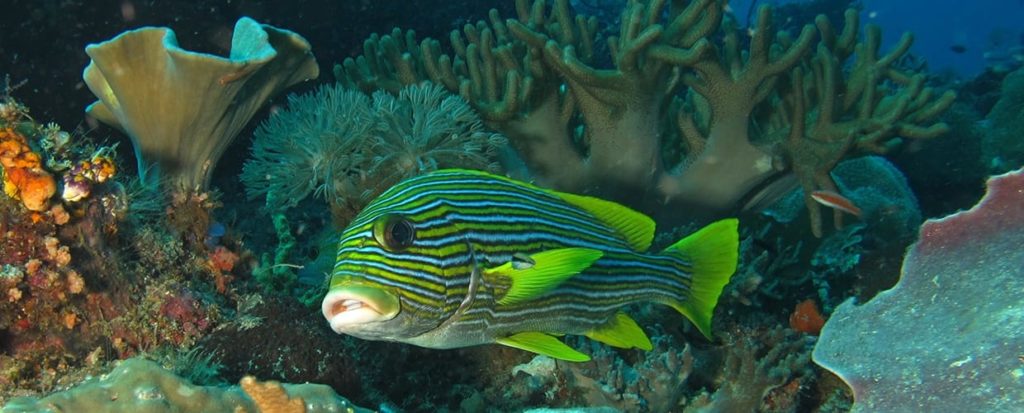 Beloi Beach Hotel boat
On Atauro's east side, Beloi Beach Hotel runs a water taxi service for its guests and welcomes one-way trips too. Just call in advance to confirm times and book your spot on 7558 3421. Their speed boat has a big four engines which make the journey only about 45 minutes.
MAF plane
If traveling by boat is not your style, you can actually fly to Atauro Island! But be ready to fork out USD $600 to charter and you will be on the island in 15 minutes! By the way, MAF stands for The Mission Aviation Fellowship which is a light aircraft. Just dial the number 7732 7771 to book or email MAF-timorleste@maf.org.
On-Demand local boats
If you speak Portuguese, Indonesian, Tetum or any other official local languages or perhaps just want to be adventures. Try going around Dili waterfront and ask a local fisherman to take you there on their small fisherman boat! Just make sure the weather is good, tides aren't strong and don't forget to negotiate the price!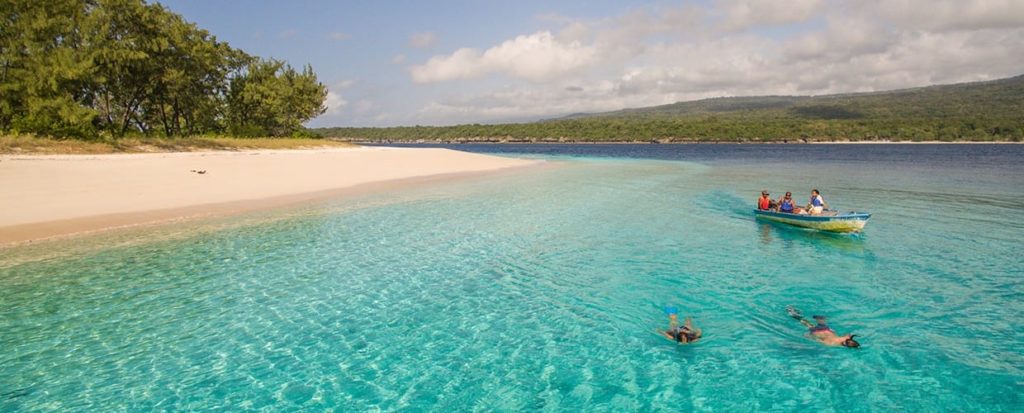 Something worth adding here is the private boats can also be organized between Beloi and other coastal villages, including Adara on the more isolated north coast as well.
At the eastern end of Timor-Leste, Jaco Island is only a short distance from the mainland and on arrival at Valu, it is easy to arrange transportation with local fishermen.
Read the Dili Timor Leste travel tips 
These 12 travel tips could be saving you time and money on your travels to Dili!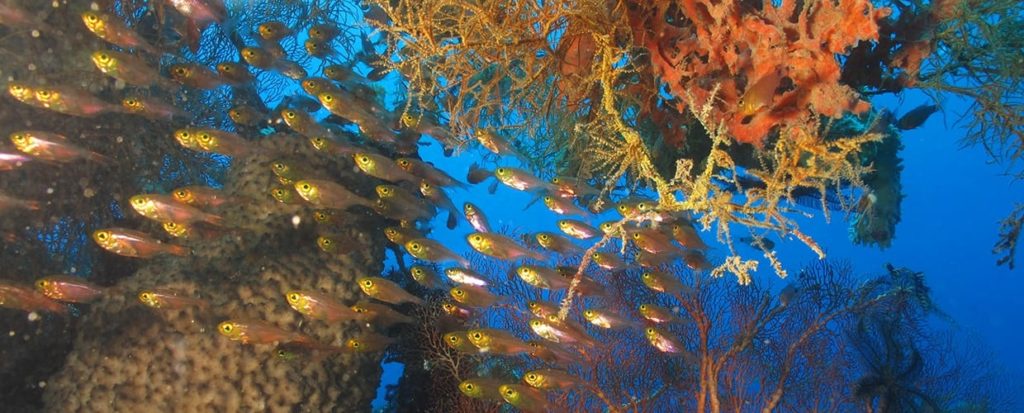 Let me know in comments if you
How to get to Atauro island from Dili?