If you are looking for a fun getaway spot from Sydney that has fun events like a national Cherry Queen and King or tons of serene spaces, this could be one of the great places to visit. Here are the things to do in young NSW that will help you plan your trip better.
Young is a town that is almost 4 hours' drive from Sydney CBD. It is a country NSW located in the South West Slopes region of New South Wales, Australia, and its the largest town in the Hilltops Region.
Best things to do in Young NSW
1. Anderson Park
Anderson Park is where Lambing flat market and other local events are usually held on Saturdays. If you are visiting on the weekends it is definitely worth passing by to browse through the markets, get some homemade jams, Nik nacks, and go on fun rides. There is also the Anderson war memorial a brick monument and wall with multiple plaques, located in shady Anderson Park, adjacent to the former Young train station.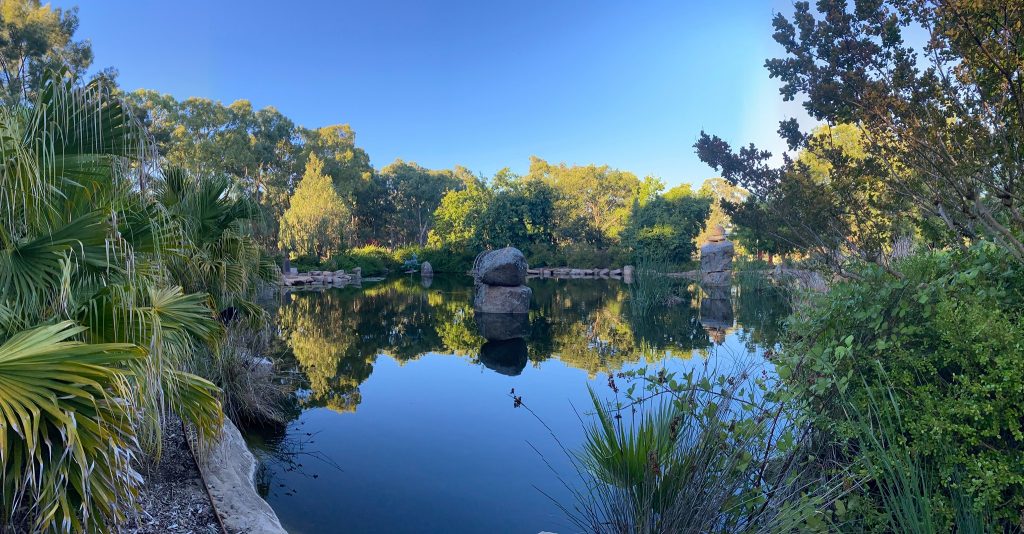 2. Lambing Flat Chinese Tribute Garden
One of the best things to do in Young is to visit the Lambing Flat Chinese Tribute Garden. It is a historical garden just four kilometers from the town center and is a quiet, relaxing, and picturesque site. If you are after some Instagram shots or a relaxing morning or afternoon with picnic facilities and barbecues, this garden could be a perfect fit.
There is a garden viewing platform where you can sit and enjoy the view of the garden and pool of Tranquility. You have to cross the bridge to the garden and pass the marble lion sculptures guarding the garden entrance to get there.
The Chinese community was already here back in the 1860s and to recognize their contribution this garden was founded in 1992. There is also an informative heritage signboard that you can read for more information on the establishment of the gardens.
3. Lambing Flat Folk Museum
If you are a museum-goer, check out the Lambing folk museum which is a great place for locals to reconnect with the history of Young and the surrounding district and get some perspective on our place in Australian history. Even if you are not into history, it is still an interesting place to visit to discover the history of the famous Lambing Flat goldfields and the anti-Chinese riots which occurred here. The museum also sells books and DVDs on the history of Young, Ben Hall, and Lambing Flat.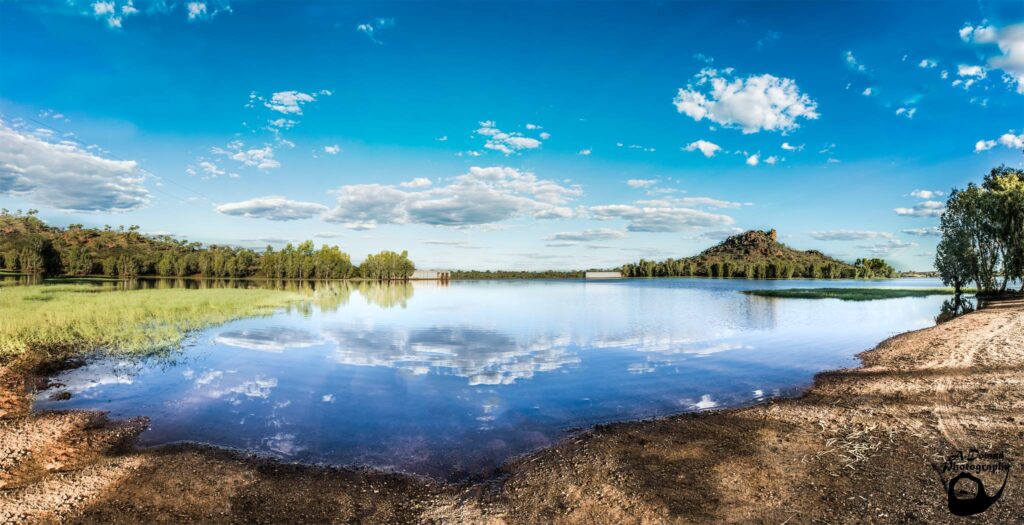 4. Chinamans Dam
While you are in the above garden, you will realize you are in fact in the Chinamans Dam area. It is another Young landmark that many locals may have fond memories of. Besides the quietness of the dam, and a few ducks floating around, you can also visit the true Australian Silo art. Cloncurry Water Tank can be found near Chinaman Dam and is probably one of the remotest water tanks in the Australian Silo Art Trail. It was painted by Joel Fergie, aka The ZooKeeper, and completed in October 2018. It is definitely not something you can find in Sydney city life.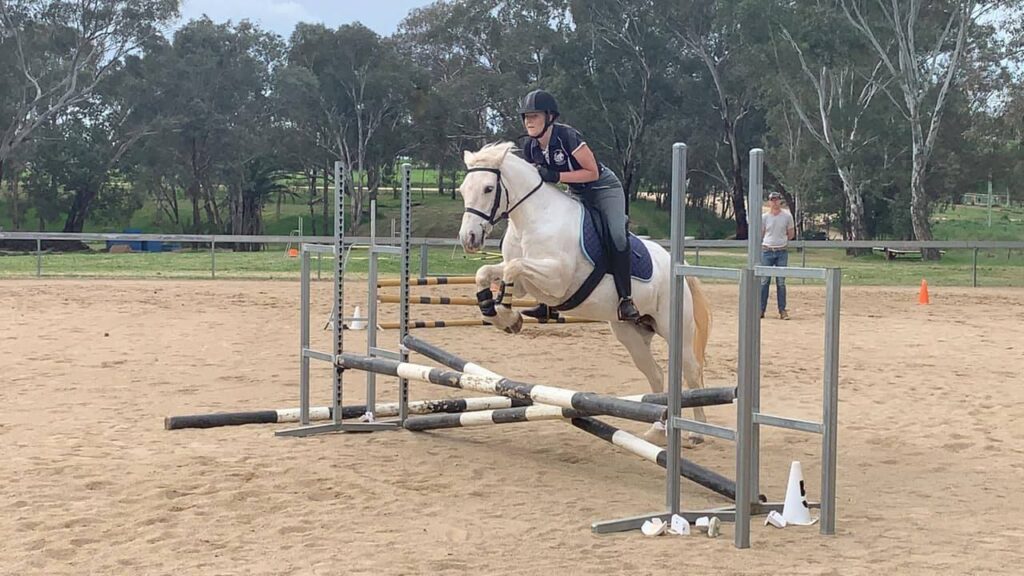 5. Young Showgrounds
Young Showground is located at 110 Whiteman Avenue, Young NSW. The Showground is quite large, pet friendly and there are powered and unpowered sites all over the place. Only self-contained vans are able to use the facilities. Something worth noting is camping may not be available when events are being held though. Amenities are locked but the Showground is not too far from the town center which makes it a pretty good stop for a night.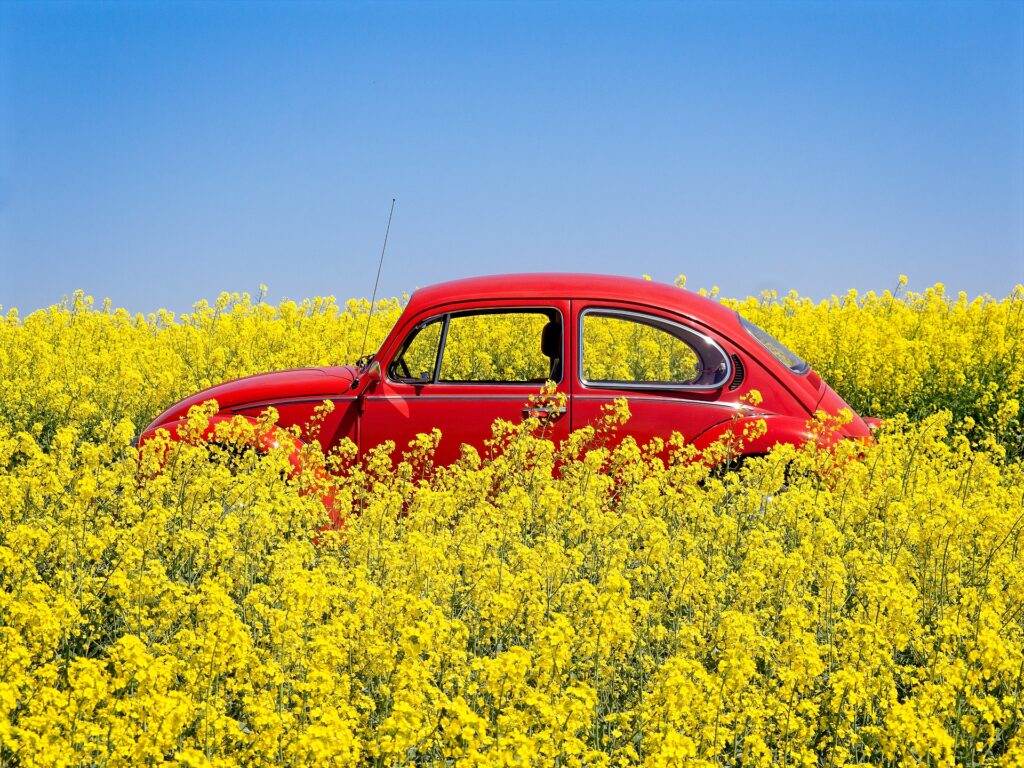 6. Canola field
Young is well known for its pretty canola fields also. So, if you are looking for that Instagrammable spot in Young, I highly recommend keeping an eye out on the highway on the way from Sydney for a gorgeous yellow field. Check out Canola Fields NSW for where to find them in hilltop regions.
7. Young's cafes and bars
Some of the local cafes that are highly recommended are S&AJ, Wilkies, Wilders Bakery Young, and the Country Providore Cafe. When it comes to getting that sundowner or dinner, go to the Urban Retreat, Young services club, Criterion Hotel, or Australian Hotel.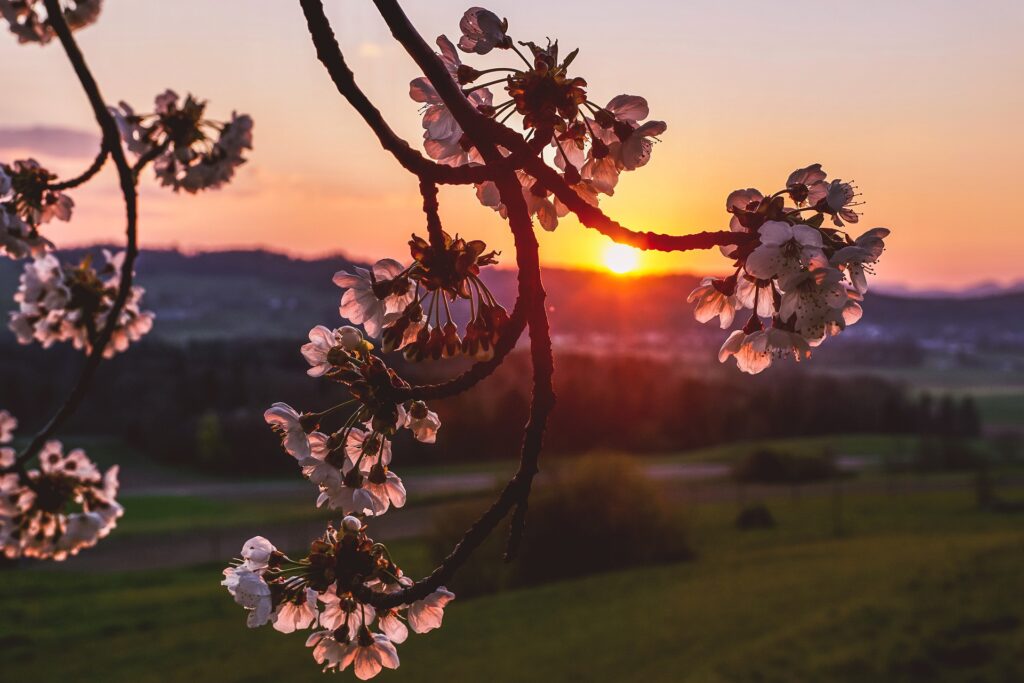 8. The Cherry Festival
Last but not least another best thing to do in Young NSW is to attend the National Cherry Festival. This is a major event not only locally but nationally also and a special highlight on the Hilltops Summer calendar. In the springtime which is now, there is still so much to do including 'Blossom Stops' to check out the Cherry & Plum blossoms before the fruit appears. You can visit their orchard open days ie Allambie Orchard will be open from 10 am – 4 pm and they are also open for BYO picnics on Sunday as well as Ballinaclash Wines & Fruit is open (bookings preferred) Friday – Sunday 10 – 4 pm For more information phone 1800 628 233
The Cherry Festival takes place on the first full weekend in December at the height of the cherry-picking season. And you could also go there to pick cherries, just call the farmers beforehand to book.
Besides all the things mentioned above, other attractions could be Kite Festival, Irish Woolfest, Millard Centre which is a business center where you can attend various events, a local young visitor information center for insightful maps, Bluestill Distillery & Gallery for Wine, beer, and spirits shop in Young, Cliffton garden is a wedding venue but they also offer high tea and luxury farm stay accommodation & private dining.
If you venture a further 4 hours drive south of Young you will arrive at another beautiful NSW destination called the snowy mountains south.
I hope this article gave you an idea of what to expect in your time in Young.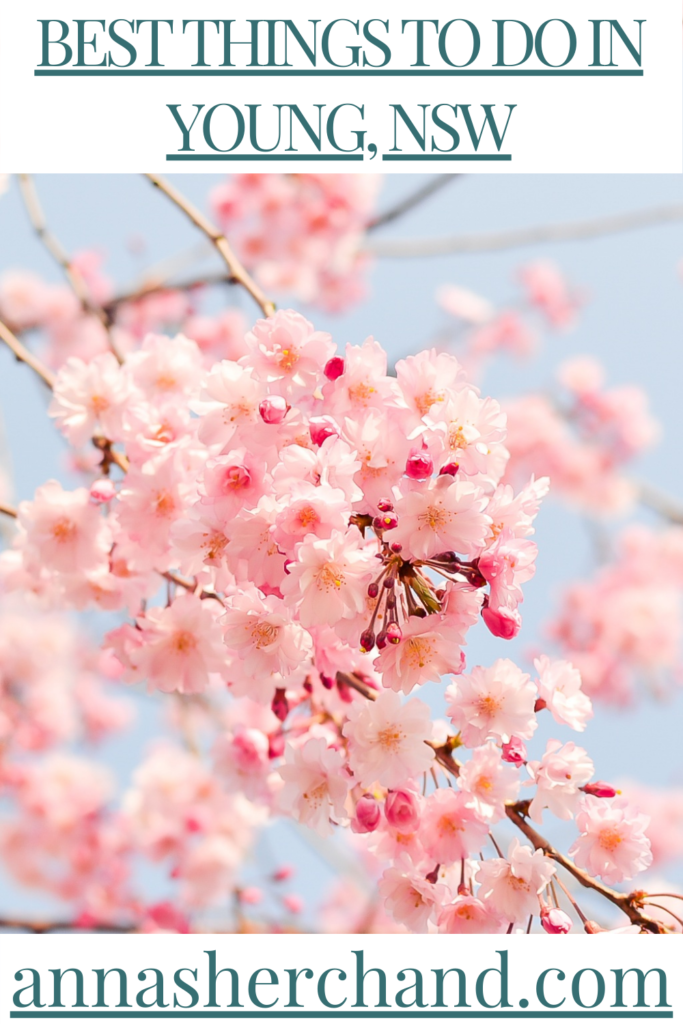 Let me know in the comments –
Fun things to do in Young NSW