Liverpool, a suburb located on the south-west of Sydney CBD, New South Wales, features a dozen a ton of heritage sites, parks, and top tourist attractions. As a traveler in New South Wales, it would be one of the best spots to see local lives. As a backpacker or budget traveler, here are some of the things to do in Liverpool NSW for a pleasant experience.
With so much diversity and rich historical culture, it can be incredibly frustrating to know where to start in New South Wales. Home to about eight million people, New South Wales, is known for its hot summers, cool winters, sandy beaches, snowy mountains, and national parks, which cover about 8% of the entire state. Liverpool is also the administrative region of the local government area of the City of Liverpool and is situated in the Cumberland Plain. Without further ado, let's begin!
Best things to do in Liverpool NSW
Liverpool Regional Museum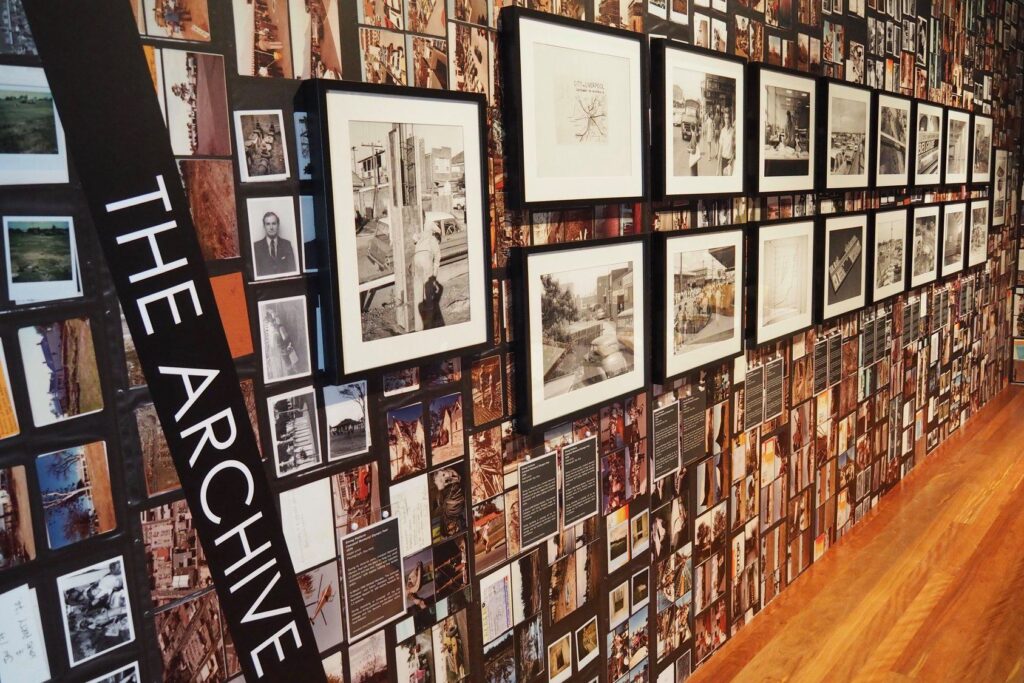 Interested in learning a little bit about Australia and New Wales history? There is no better place to start than the Liverpool Regional Museum. Established in 1989, the museum has successfully preserved Liverpool's rich cultural history through stories, heritage exhibitions, collections, and public programs.
What's even better is that all these features are available for free. You get to see resonance objects, stories, artifacts, and lives at no cost whatsoever. Australia is known for its rich historical heritage, and the Liverpool Regional museum is your chance to experience all this and more. Fun fact­– the museum allows visitors to research their family history conveniently courtesy of the Liverpool Genealogy Society.
Warwick Farm Racecourse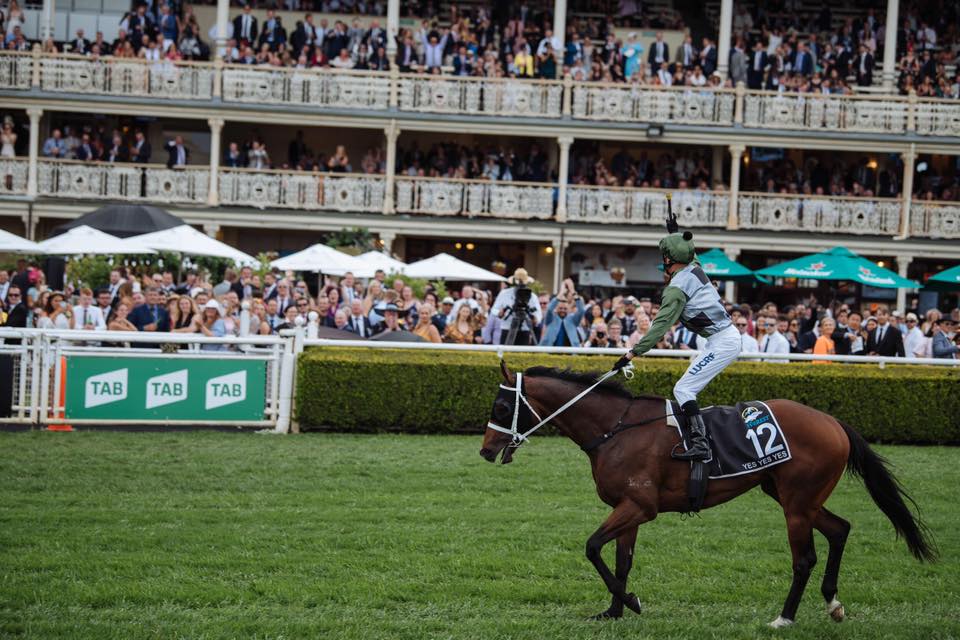 If racing is one of the things listed in your bucket list, then you should consider visiting the Warwick Farm Racecourse. As the name suggests, this racecourse was developed at Warwick Farm, which is a prime suburb located 30km (18.6m) from Sydney. This oasis of a farm has a significant history to its name, dating back to the late 1880s. As a result, you will be treated to an old charm coupled with modern facilities
Next to it was the Warwick Farm Raceway built in the 1950s, which was host to a couple of significant events, including the Australian Grand Prix, the Tasman Series, and the Australian Touring Car Championship.
However, horse racing is the main attraction at Warwick Farm Racecourse and has been a local favorite since the early 1900s. Its leafy track merged with refined racing tracks certainly makes for a worthwhile experience. Additionally, the well-developed environs, which are uncrowded and decongested, will make you feel more than relaxed as you are treated to a spectacle.
Getting here is relatively accessible from the Warwick Farm railway station. What's even better is the availability of a free bus service linking the racecourse and the station available on all racing days. Also, there are special trains designed to bring racing enthusiasts to the racecourse entrance from North Sydney.
Lions Lookout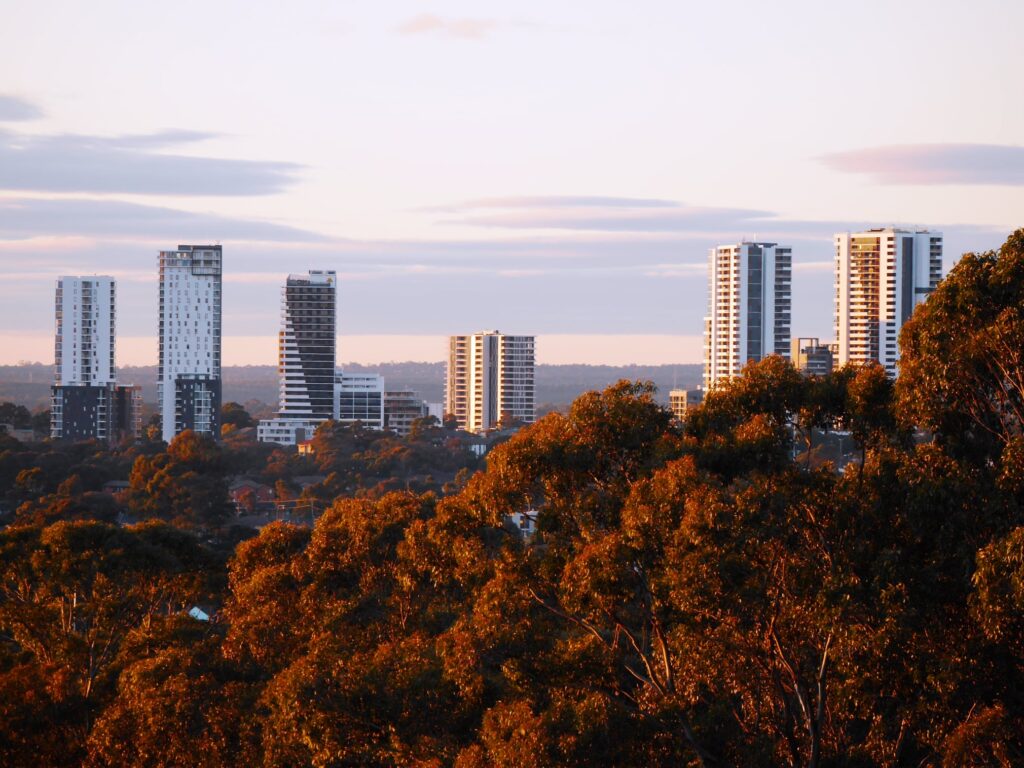 Are you looking for the closest experience to a safari adventure? Look no further than Lion's Lookout. As the name suggests, the Lions Lookout is a trail that is a small park. Once here, you will be treated to the best view that Liverpool has to offer via nature.
The Lions Lookout is quite accessible, and you can get here with the help of a bus, train, or rental car. However, be advised the area has fallen prey to vandalism and poor maintenance. It would be best to follow the trail while in the company of a security guard/ officer.
Casula Parklands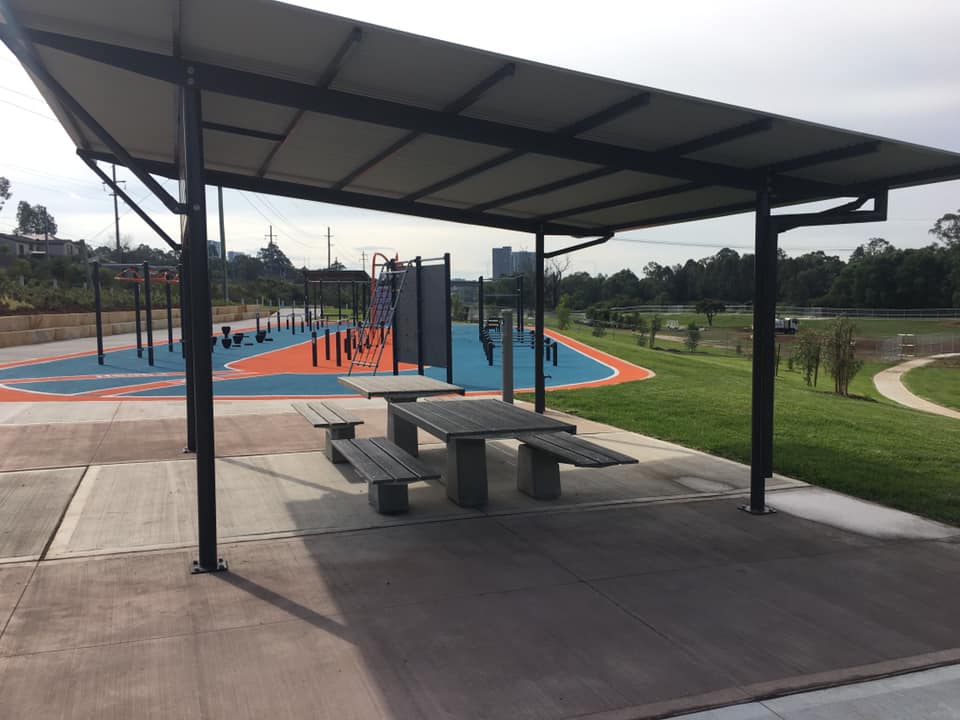 If you are on a budget and are looking for free things to do in Liverpool NSW, consider the Casula Parklands. This playground is relatively new in Casula. There was an old golf course that was there previously. Still, the Liverpool Council redesigned it for the community members to draw more pleasure from it. So, what can you expect here?
The area sits on 15 hectares, providing a massive space for both children and adults regardless of their ages. Expect to find a nice adventure playground, a fitness track including ninja training! How cool is that? Additionally, there are parks designed for walking, biking, and parkland spaces designed for recreational activities, including terrific picnics near the Georges River banks.
A long day in the park can leave you famished. Luckily there are dining and bar establishments located near Casula Parklands. There is so much on offer that you cannot afford to miss out on. However, be sure to visit the park early if you have a car. There are a limited number of parking spaces available.
Final Conclusion
Liverpool has many heritage sites, parks, and other tourist attractions, all of which, when combined, make for a compelling reason to visit this suburb. As one of the oldest settlements in Australia, you will be treated to old charm meshed together with terrific topography. I hope these things to do in Liverpool NSW helped you.

Visit Heritage Sites in Liverpool
Liverpool has many heritage sites, including the oldest Anglican church in Australia, St. Luke's Church Liverpool. Built-in 1809, this church is the oldest in Australia, located at Ebenezer, West of Sydney.
What's great about this heritage site is that there have been few modifications made since its construction. This means that you will be treated to simple early Australian colonial architecture. Additionally, the stained-glass windows standard in Anglican churches has been well maintained.
Don't stop there. There are dozens of heritage sites in Liverpool. The Liverpool railways station is a heritage site recently listed on the New South Wales State Heritage Register. It is situated in a historic area and is the only remaining station of the early Australian settlements. The railway station is well served by roads, making it easily accessible.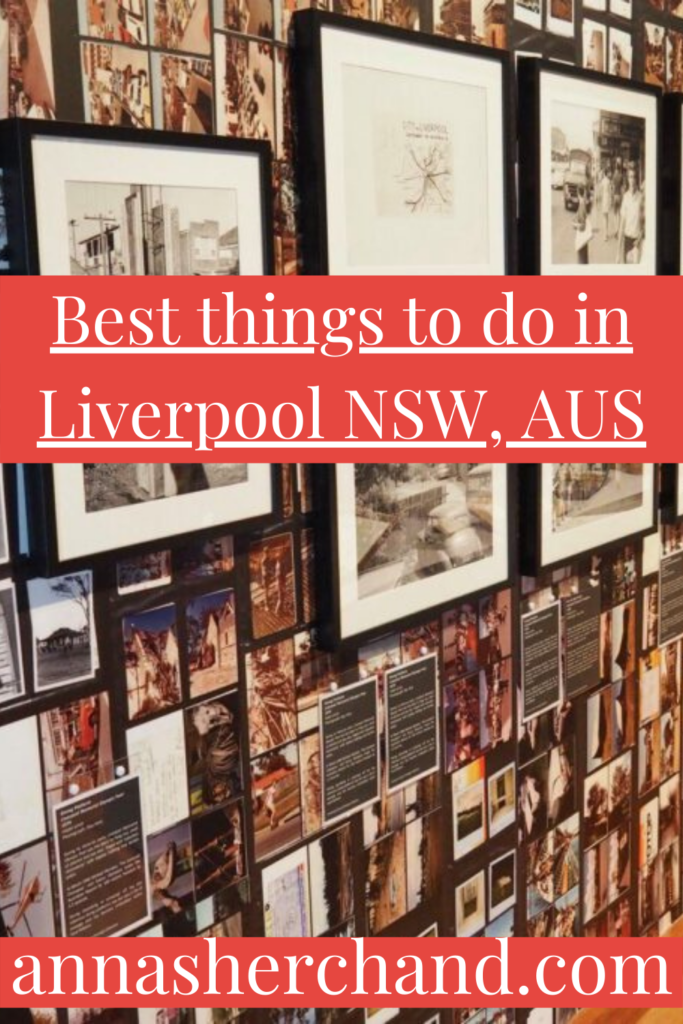 Let me know in the comments –
Best things to do in Liverpool NSW