Being a digital nomad means you can work from anywhere in the world owing to your digital skills. Acquiring the necessary skills is essential so that you can work and travel leisurely. The skills are based on technology and do not require you to sit in an office the whole day. These digital nomad jobs 2021 will allow you enough flexibility to complete other tasks while earning money.
Professionals usually enroll themselves in classes to attain new skills. These skills are easily digitized to suit the needs of the market. Some professionals have a wide range of skills and others who have specialized in one. The trick is to obtain a skill that will easily translate to the market and your dream digital nomad lifestyle. Here are some of the jobs you should consider if you are looking to transition from your regular 8 to 5:
17 Best Digital Nomad Jobs 2021
Read here the difference between digital nomad and remote worker
1. Writing
Writing is a well-paying job that will expose you to varied information. It's an excellent choice, especially if you like reading. You can either become an academic writer or a content copywriter. It is one of the most sought after jobs by the remote workers and digital nomads.
2. Blogging
Blogging has no limits on creativity. You can blog about anything and everything you want from food to travel. It requires a lot of patience though as you will not get a lot of traffic in the formative years. I started my digital nomad lifestyle working on this blog which allows the location independent lifestyle.
3. Transcribing
This is the most straightforward job on the market. The skills you require are comprehension and typing. If you easily get tired when it comes to employment, this is not the best option for you.
4. Translating
Becoming a translator is one of the easiest jobs to do as a digital nomad. You can either translate audios or written language. You will need language proficiency to succeed as a translator.
5. Teaching Languages
You will find a lot of videos on YouTube with people teaching new languages. If you know German, Mandarin, or English, you are well on your way to becoming a digital nomad.
6. Affiliate Marketing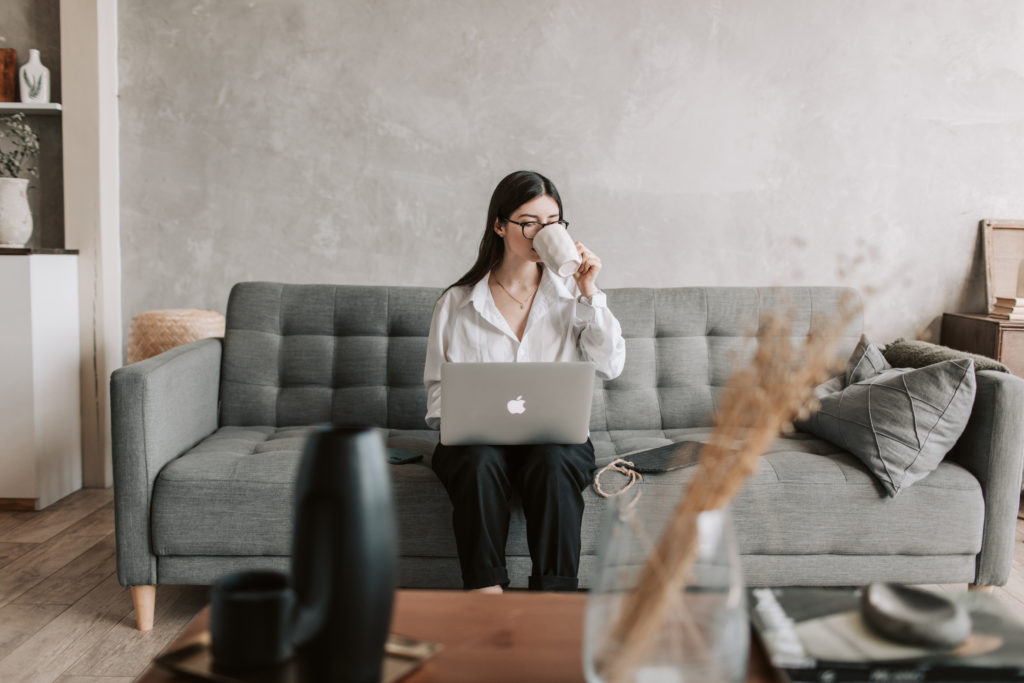 Many people earn money through affiliate marketing. This includes you selling products of a company and getting paid depending on the sales you get for them. You can use blogs as a platform or even YouTube videos.
7. Data Entry
This is not one of the most exciting options out there, but you will still get paid. It's a high demand job and does not require any experience. If you look, you will find data entry jobs are in every digital nomad guide books too.
8. Virtual Assistant
Many people and companies are shifting to the digital arena. This means that there are more work and demand for help. Virtual assistant responsibilities depend on your employer. If you have excellent social media skills or digital marketing proficiency, then this is the job for you.
9. Graphic Design
There are more and more people going digital in this era. This means that there is a high demand for graphic designers. The job description will entail, logo creation, advertising materials for social media accounts, and even selling your creations.
10. Programming
This is not the most straightforward job on the market, but it pays very highly. The job will require a lot of dedication, skills, and proficiency. You will be required to go to a web development class for this job post.
11. Strategic Consultant
You will need to have a lot of knowledge of the business sector, both locally and internationally. This is an excellent option if you are transitioning from a firm to become an independent operator.
12. Social Media Manager
The growth of social media has been exponential over the past few years. Big companies and small businesses are shifting towards digital marketing, and the influx has caused a high demand for the job.
As a social media manager, you will need to create content, schedule them, rebrand the sites and overall communication online will be your responsibility.
13. SEO Specialist
Blogs earn money through having a high rank in SEO. This means a specialist is required to ensure that the content is of high quality to attain high traffic. You can easily teach yourself about SEO on YouTube and get the skills to manipulate the algorithms. You will also need to be proficient with content creation, link embedding, and using WordPress. search engine optimization remote jobs are one of the best as remote work.
14. WordPress Developer
This is one of the best options for anyone who wants to work remotely or from home. You will need the basic knowledge of HTML and CSS, but it is not entirely necessary. You can easily teach yourself to build a website online.
15. Online business
If you would like to run an online business then look up dropshipping. It doesn't require you to have storage so, it gives you the freedom to be anywhere. Also, fulfillment by Amazon is another option to look into if you are into the eCommerce business. Both businesses let you have that passive income coming and if you put your mind into it, it is one of the best options out there for digital nomad jobs 2021.
16. App Developer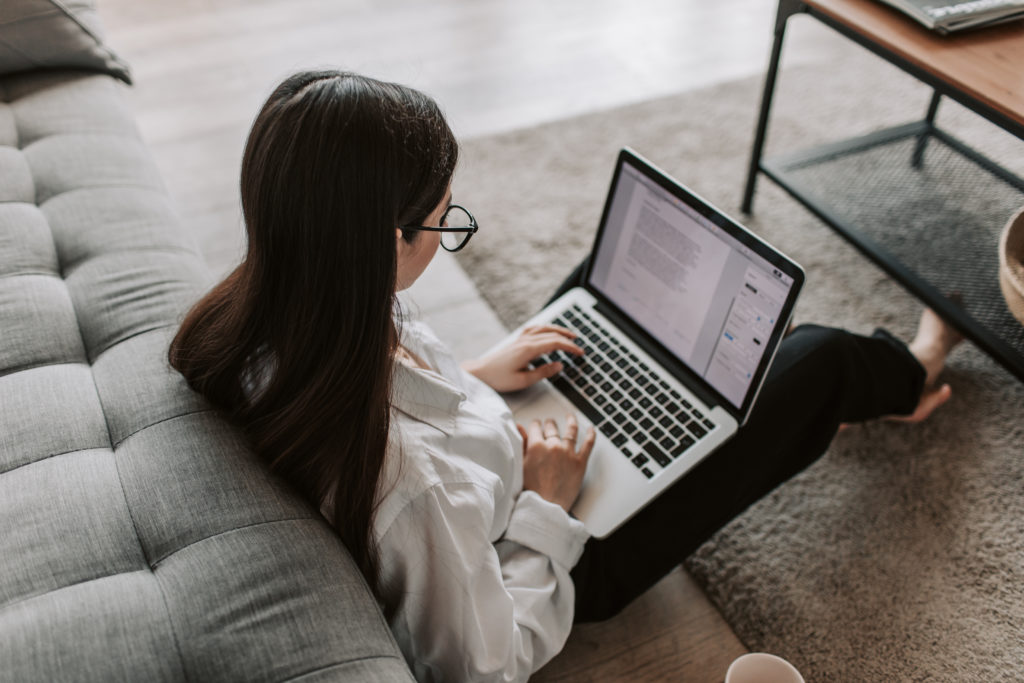 Many companies and individuals are seeking developers who can translate their ideas efficiently. Becoming a mobile app developer is quite easy. Knowledge pertaining to Android and iOS will give you an upper hand.
17. Photographer
Last but not least is becoming a photographer. The best thing about this job is that you can use the products or services to develop your website. Photography is very diverse; you can also opt to sell images to other individuals or companies. There is also an option to be taking professional photographs of people. The list is endless when you become a photographer.
If you love traveling and have an eye for the more beautiful things in life, you should consider this as your top option. It is a great way to earn a living, and you will get to explore different areas of the world as you please.
Conclusion
Being a digital nomad is a great option, especially if you have many tasks at hand. However, it requires a lot of discipline, commitment, and exceptional organizational skills. You will be solely in charge of what time to wake up when to work and if you will work. You can easily get lost in a frenzy and forget that you have an article you haven't finished writing or an application that you haven't completed coding. You will need to develop a consistent schedule to accommodate all your activities.
It is a great way to earn money and relieves you of the stress of an office boss and pay for transport. If you like your time and space, any of these digital nomad jobs will be the best option.
Let me know in the comments:
The most in-demand digital nomad jobs 2021