Today I will shed some light on coworking space benefits for individuals, small businesses, and independent companies. Coworking spaces provide a space to work, engage, and participate in the local business network. The spaces have transformed the way a modern worker interacts with the business.
Coworking Space Benefits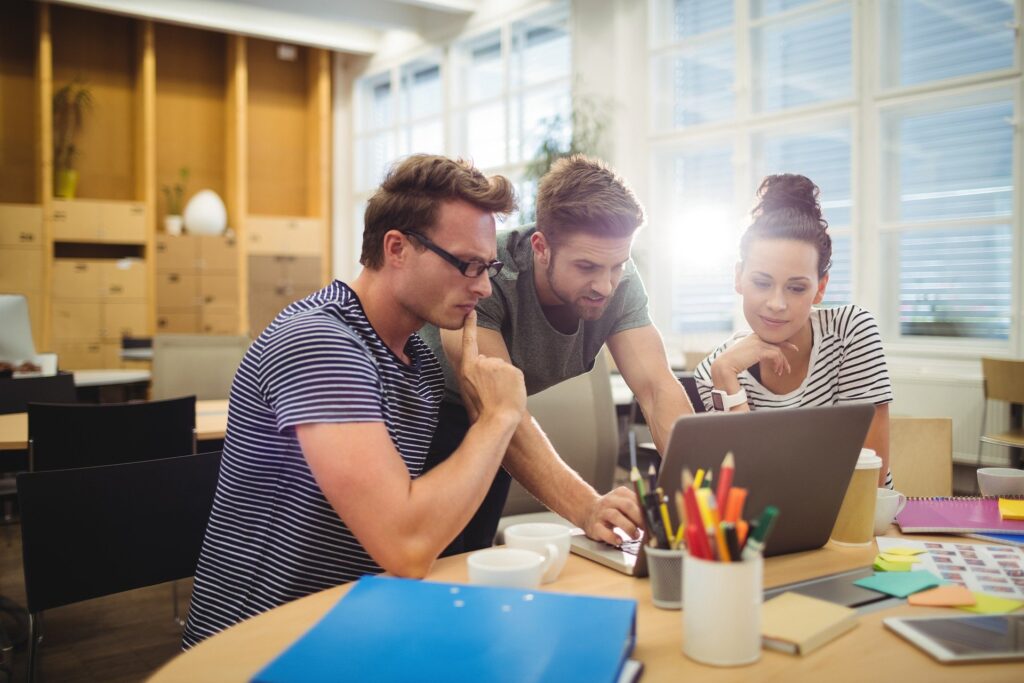 What is coworking
It occurs when people assemble in a neutral place to work cohesively or independently on different projects weather in an open office plan or private office. This is not the same as the common traditional office work environment as, in a coworking environment, people are not necessarily under one company.
In a coworking space, there are specific resources at the worker's disposal. There are WIFI, printers, snacks, a wide range of digital assets, and even coffee to start your work. With the increasing demand for remote workers, people working from home, and probably can't all week, digital nomads trying to life balance and work, coworking benefits are tons.
Here are some of the benefits of coworking spaces:
1. Flexibility
Coworking spaces allow you to pay for the space you require for yourself or your team. The agreements are flexible when it comes to payment plans. Instead of getting entangled in traditional leases, one can scale according to the company plan.
The built-in amenities, cleaning staff, internet connectivity, kitchen amenities, and printing services remove the extra expenses that are involved in opening a new office space.
2. Remote Access
It allows you to work at any time and location. Employers can easily hire new talent to work at any given location without additional costs of relocation. The spaces have 24/7 accessibility to allow workers to stream in whenever they like. People can either work the whole day to meet deadlines or take a break from work in the middle of the day. Workers can opt for secluded spaces if they need peace or collaborative spaces.
3. Enhanced Productivity
One of the best coworking space benefits is it allows individuals with different work styles to complete their assignments effectively. They offer a different outlook on work compared to the traditional setup and also a great structure to increase productivity. You may find light background noise, natural light, relaxing design, and moderate temperatures in these office spaces.
4. Work-Life Intolerance
Coworking spaces allow workers to increase productivity and cognitive ability by offering yoga and meditation. The spaces have different design elements that cater to the individual's wellness. There are inbuilt staircases and expansive doors to encourage movement.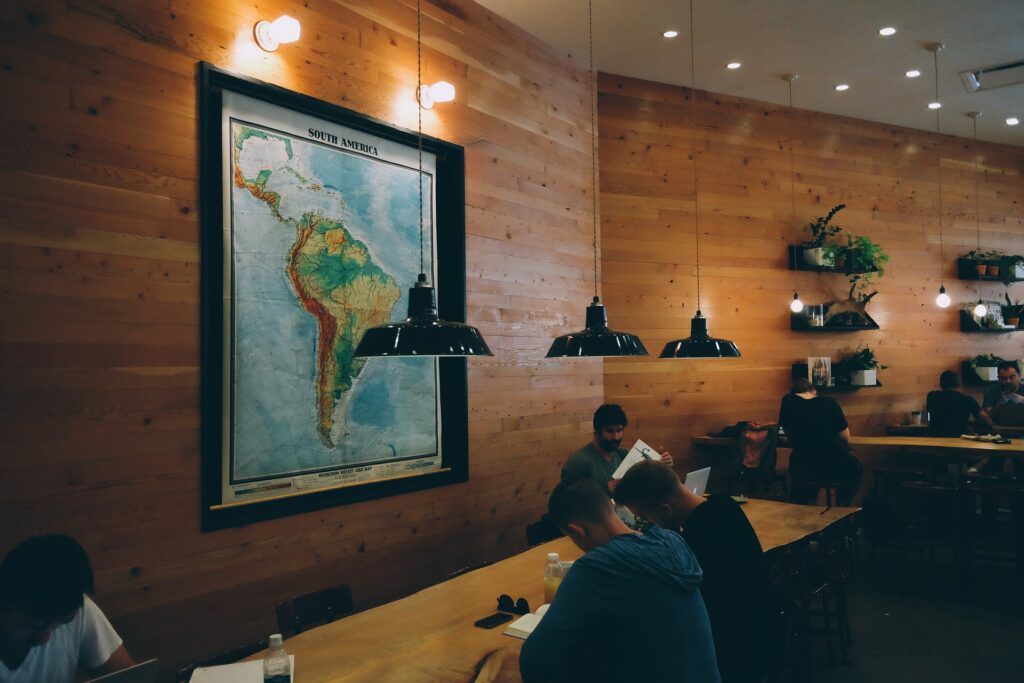 5. Proper Structure
Working from home can lack the proper structure to help you finish your work on time and effectively. One can easily get lost in home responsibilities and forget to meet their work deadlines. You may find yourself working overtime or not working at all.
Coworking spaces give the needed structure to complete your work assignments. It provides a place to arrive every morning and to leave every evening. The proper structure allows one to separate work from personal life effectively.
6. Networking
One of the best benefits of coworking is the opportunity to network. Individuals get to connect with people from the same or different industries in the space. You may find yourself working alongside other new people every day. These mere introductions can result in long-lasting business relationships easily.
7. Motivation
People tend to become more productive when others are working around them. There are very few chances of slacking off during work hours.
8. Community
Coworking spaces give a sense of belonging to the teams working there. Individuals tend to work together to achieve common or differing goals. Building new connections is a reason why people want to work in a commercial space. However, members are not coerced to interact with each other. Most interactions occur at the café over coffee as opposed to networking at the desks.
As much as some people do not actively interact with everyone, they still feel a sense of identity with the team at large. This is because there is potential for interactions when they require it.
9. Cost-efficiency
There are a lot of expenses that come with renting office spaces. Coworking spaces limit the extra expense of buying snacks and beverages for your employees. These spaces allow you to pay the monthly rate flexibly. The built-in business service, such as the business mail can save you a lot of money. Take note of all the features you require before you settle for any space.
10. Boost Creativity
Working with different individuals can boost your creativity easily. You can adapt to new perspectives in your respective field. If you experience a creative block, opt to work in different office space to allow your mind to refresh.
Conclusion
These advantages are incredibly productive for specific individuals. However, not everyone would like to work in such spaces. Depending on your professional needs, acquiring a space for your new company can be very beneficial. Flexibility is at the core of coworking, and you can easily switch it to meet the needs of your team, clients, company, or creative pursuits.
If you are an entrepreneur looking for investors or an established team of individuals, a coworking space can revolutionize your output. The shared office spaces can be an excellent opportunity to increase productivity and connections. You can easily scale operations the way you deem fit.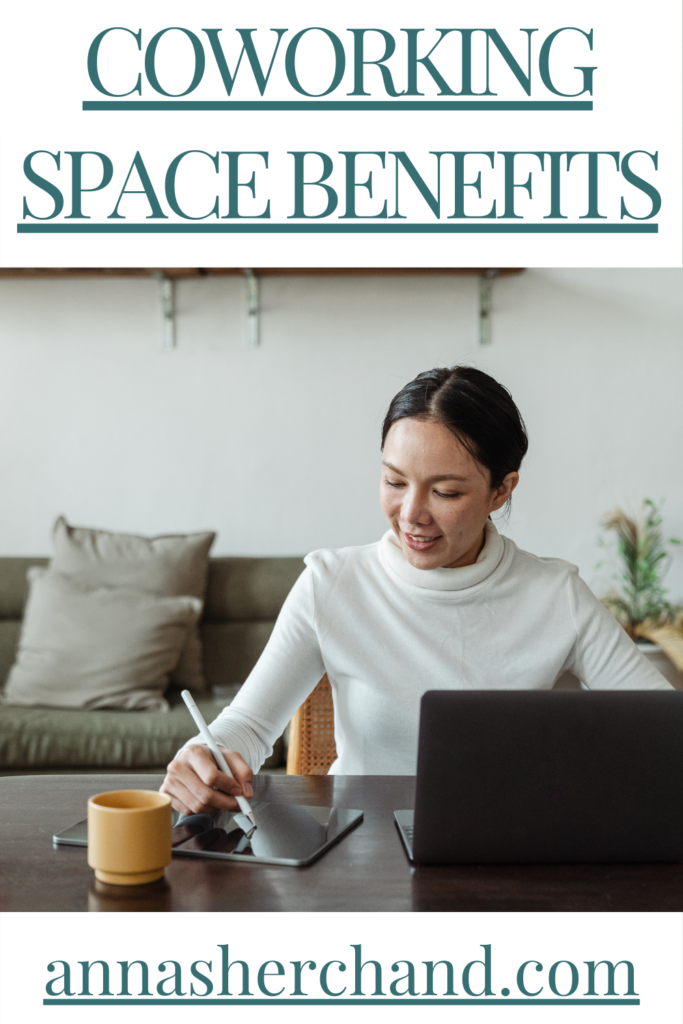 Let me know in the comments: