Seoul is the capital city of South Korea for 600 years and since few decades one of the most happening cities in Asia. With many Instagram-worthy places, interesting landmarks, 14 UNESCO heritage sites, and tons of moderns cafes and restaurants. So if you are looking for some of the best cafes in Seoul, you have come to the right place! Whether you are a solo traveler or traveling in a group there is a cafe for everyone in Seoul.
Something worth mentioning here is that it's normal to see the two different addresses for the cafes and destinations. Also, Google Maps doesn't work very well in Korea, recommend downloading KakaoMap.
Do you know the longest bridge fountain in the world is located on the Banpo Grand Bridge (1140 m) over the Han River in Seoul?
Anyway without further ado, let's start the best cafes in Seoul. These cafes are known for their amazing coffees, and many of them showcase their award-winning interiors too. I have broken down the list according to the four main areas in South Korea so it should be easier to find them.

Note: This is a guest post by Pretty, a fellow solo female traveler.
Cute cafes in Seoul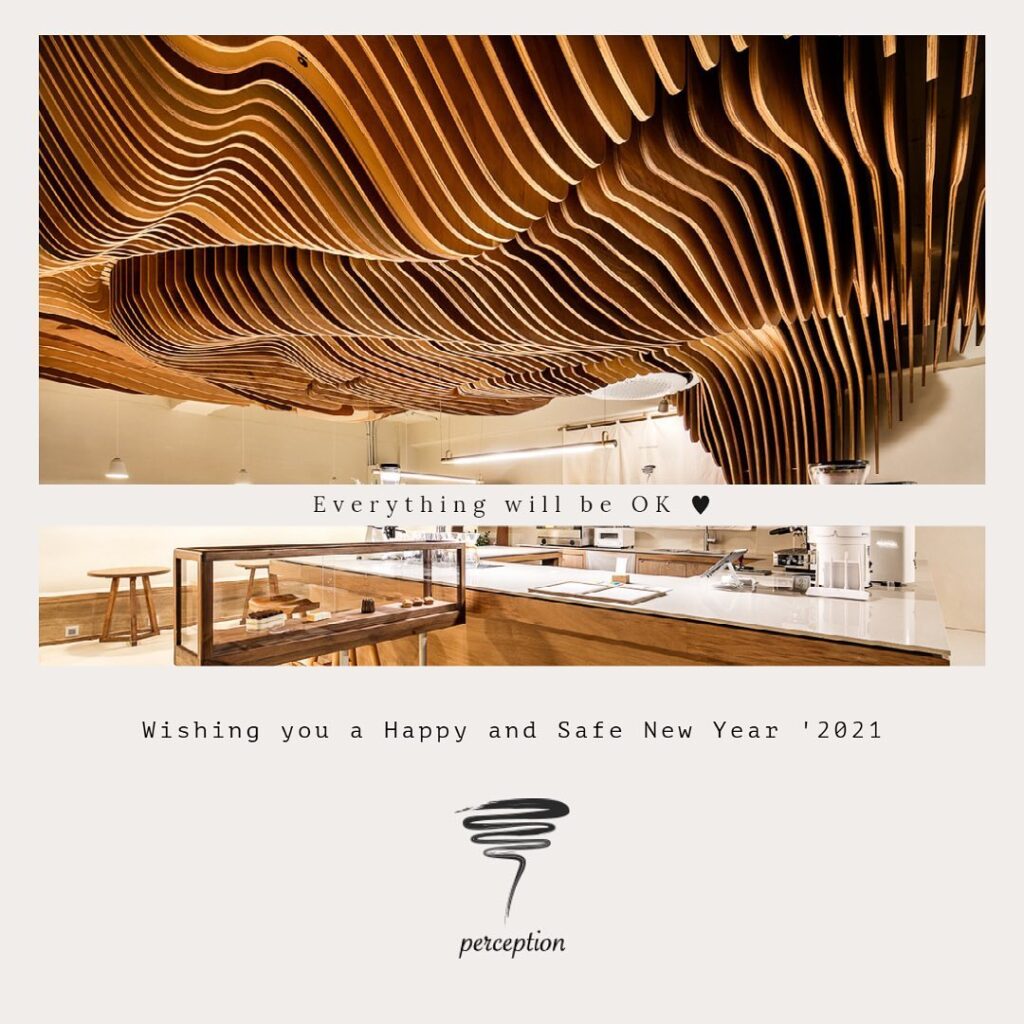 Hongdae is a suburb in Seoul, South Korea near Hongik University, in fact, is also named after the same name university. It is a bustling area known for its urban arts and indie music culture, local shops, clubs, and entertainment.
Below are some of the most instagrammable cafes in
Hongdae
Perception
King's Cross Harry Potter Cafe (themed cafe)
L'Air Du Temps
Fritz
Yri Café and Bar
La Douce
Milo coffee Roasters
Jebi Dabang (Chwihan Jebi)
Anthracite
Mudaeruk
Sarr
Ban Bossy Boutique
Four B Basic
Grain
Coffee Libre
Cafe aA
VER's House
Cafe Highwaist
Clarte Coffee
Coffee Nap Roasters
Thanks Nature Cafe
Bold Coffee
Table A
Clink Cafe & Diner
Dessert Factory
Yeonnam Bangagan
Cafe Millee
Peony
Be Sweet On
Le Petit Four
Meerkat Cafe
Bau House
Yri Cafe
Coffee Only
Blanc
Wisteria
Puffy Paw Dog Cafe ( themed cafes)
Sunnyne Dog Cafe
Cats Living
Cafe Yeonnam (2D cafe)
Greem Cafe
Most Instagrammable cafes in Sydney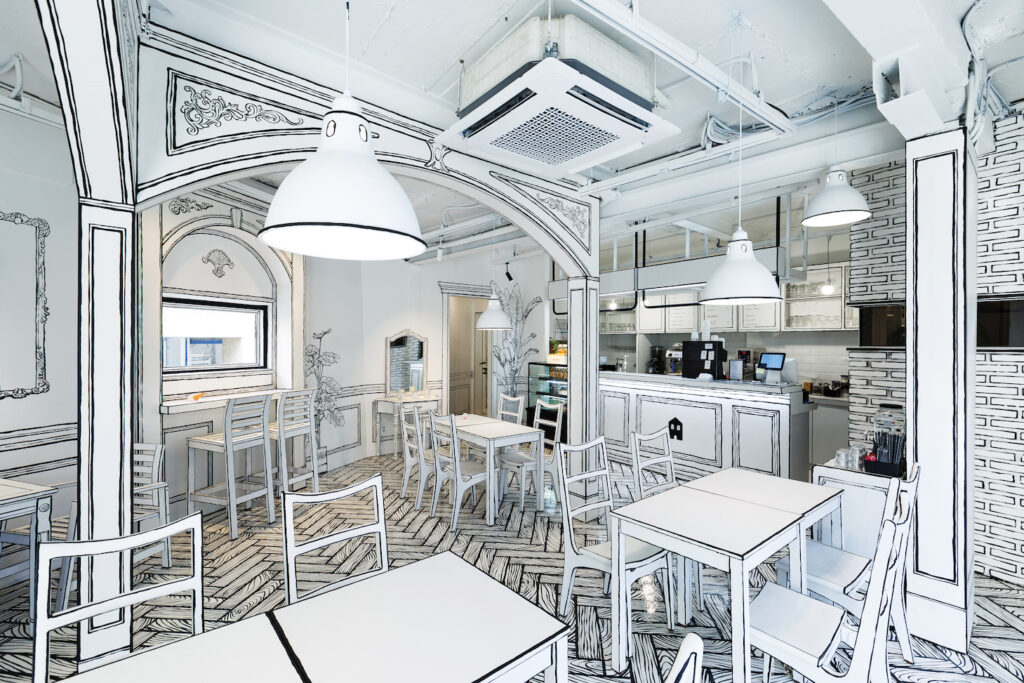 Itaewon/Yongsan
Itaewon is known for its nightlife and an electric neighborhood full of vintage shops, bars, and clubs. Probably one of the reasons why foreigners and ex-pats are seen more around here than in Hongdae.
Here are the best coffee shops in Itaewon.
Plant Cafe Seoul
Sundance Place
Coffee Smith Itaewon
Kenya Kiambu Coffee
Identity Coffee Lab
Orang Orang
Avec.El
The Mi Three Shiba Cafe 
Bimbom
Upside Coffee
The Flying Pan Blue
Cafe Rosso
Chan's Bros
Egg Drop
Analog Kitchen
Layered
Slow Steady Club
Cafe Miei
Vacant Shop
Cafe Tweed
Social Club Seoul
C.Through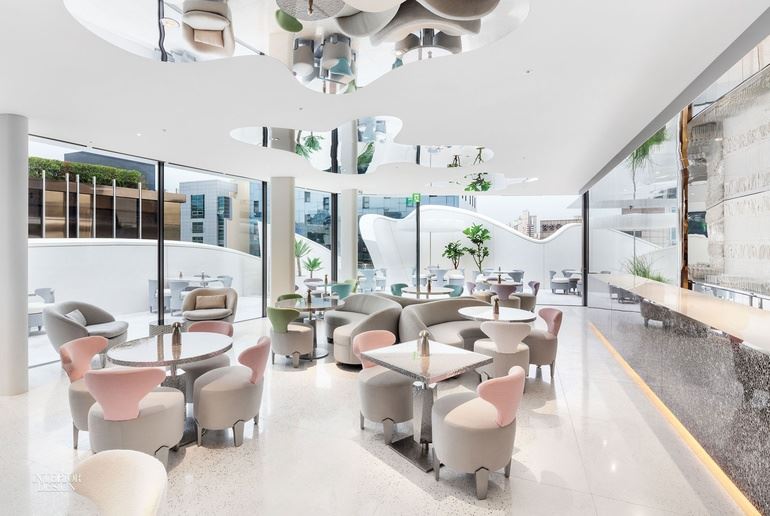 Gangnam
Now, this is the area, as you may know, is internationally famous because of the song that became popular a few years ago. Not only that Gangnam is also known as one of the richest districts in South Korea and is home to many big names brand stores, underground shopping centers, and malls.
This best cafes in Seoul list wouldn't be complete without including original Seoul cafes in Gangnam.
Get Some Coffee
DIOR Cafe
Paris Baguette Gangnam Station
Line Friends Cafe Garosu-gil
Butterfinger Pancakes
Chloris Tea & Coffee
Ediya Coffee Lab
Blue Room
Snob
Saheul
Ediya Coffee Yeoksam Star
Butter Finger Pancake Gangnam
Alver
BeansBins Coffee Garosugil
Sona
Chloris Tea & Coffee
C27
Sum Cafe
Sona
Maman Gateau
Cafe Madang – Maison Hermes
89Mansion
Shim Story Seoul
Manmade Wooyoungmi
Thesis
Best Instagrammable cafes in Hanoi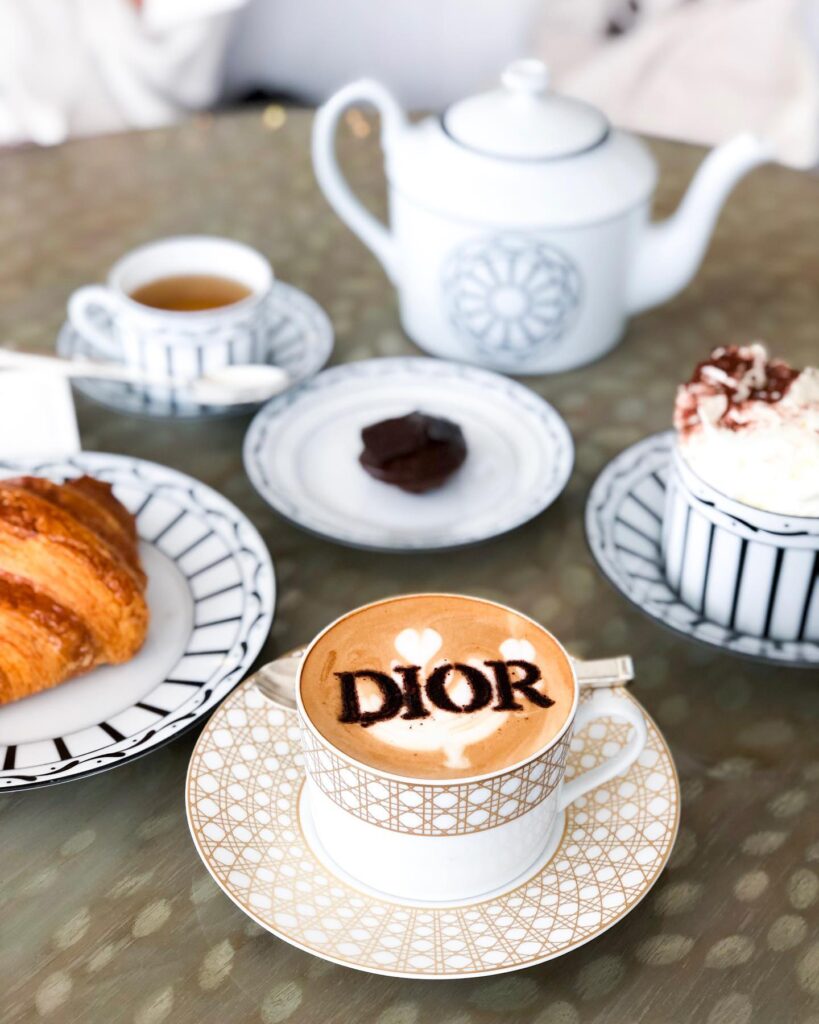 Seongsu-Dong
I would say this area is still somewhat a hidden gem in Korea. Not known by many, Seongsu-dong is a trendy uber-cool neighbourhood popular amongst locals. It is also known as the Brooklyn of Seoul or East London because of the cool warehouse cafes, and boutique shops.
Below are some of the best cafes in Seoul, Seongsu-Dong.
Cafe Onion Seongsu
Cafe Ake
Mellower
Cafe Poze
Friday Movement
Mealdo
&other
Cafe Bot
Center Coffee
Daerim Warehouse
share D table
Person B
Let me know in the comments:
Best cafes in Seoul you don't want to miss