Now that I was done with Climbing Mount Everest Base Camp, next adventure was waiting for me in Javanese city of Indonesia. Officially it is known as Yogyakarta but locals call it "Jogja". Now, I am not going to bore you with how many people live there or its exact longitude or latitude. So, let me just give it to you straight what you came for.
1. Catch the sunrise in Borobudur Temple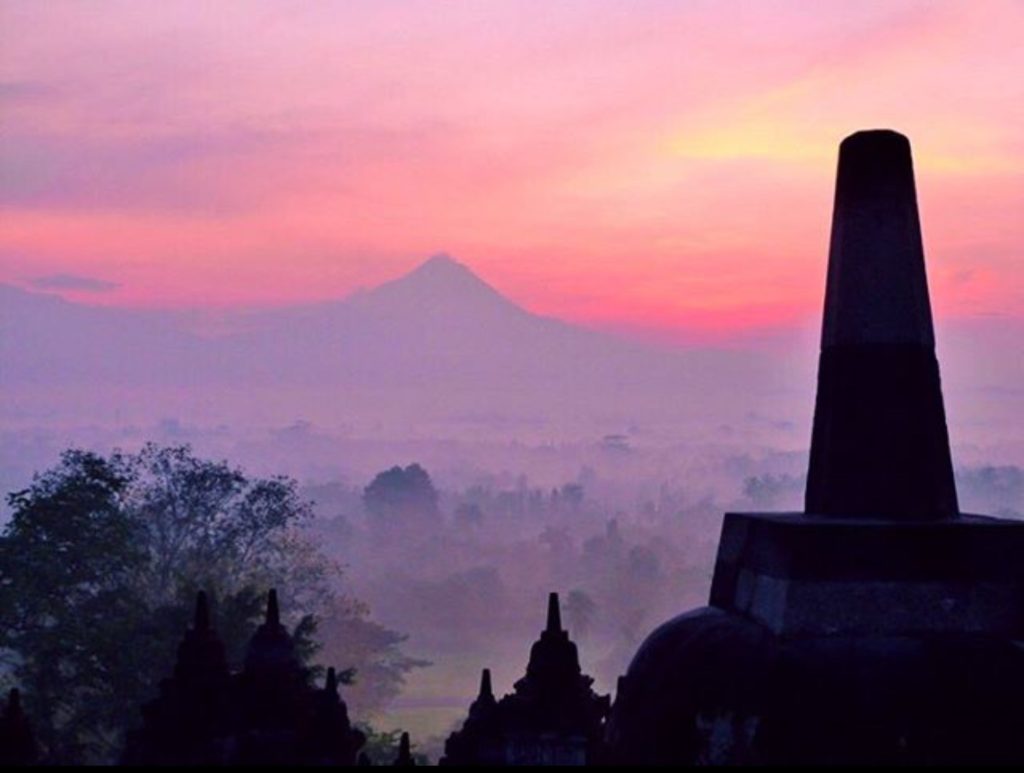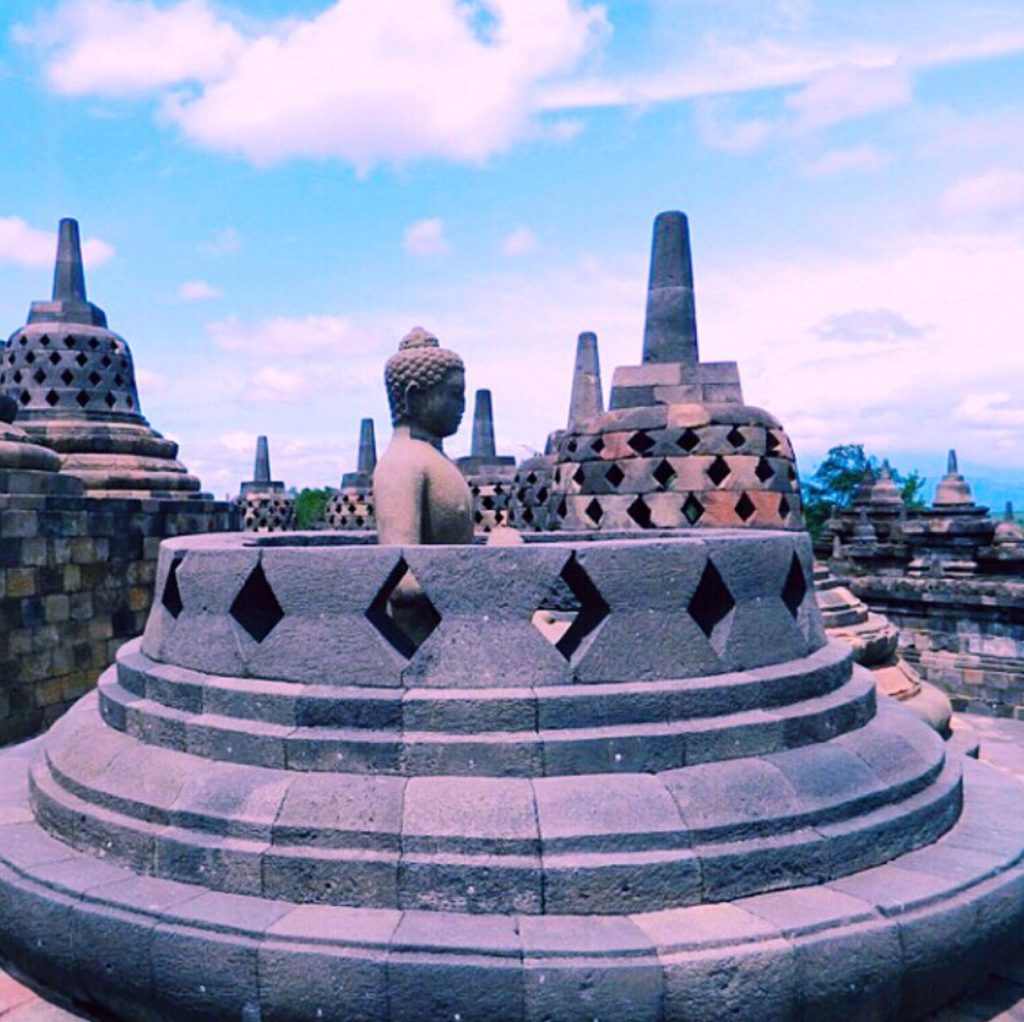 I read that this upper level signifies transcendence and attaining a level of spirituality that goes beyond physical form. At this level of enlightenment, Buddha resides within. And so, I leaned in and peered through the perforated stupas. Buddha was there!
2. Go to Black Beach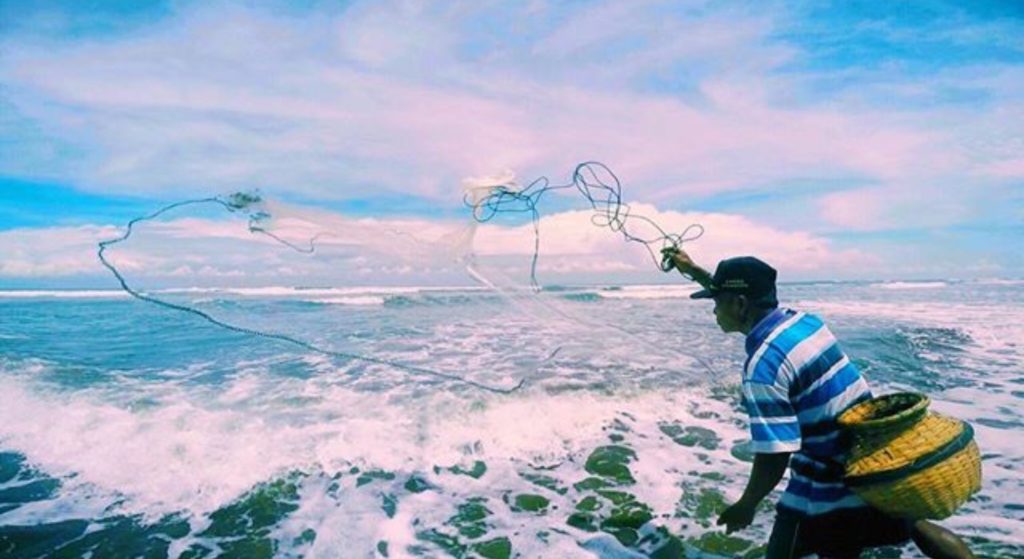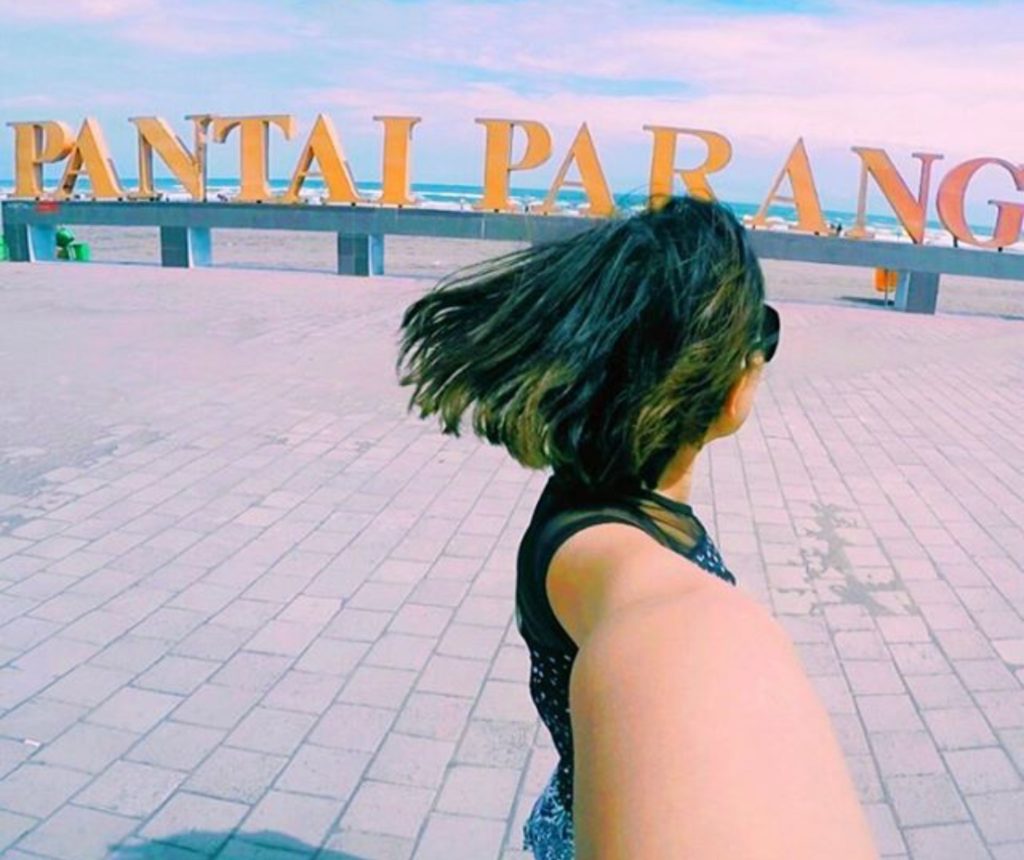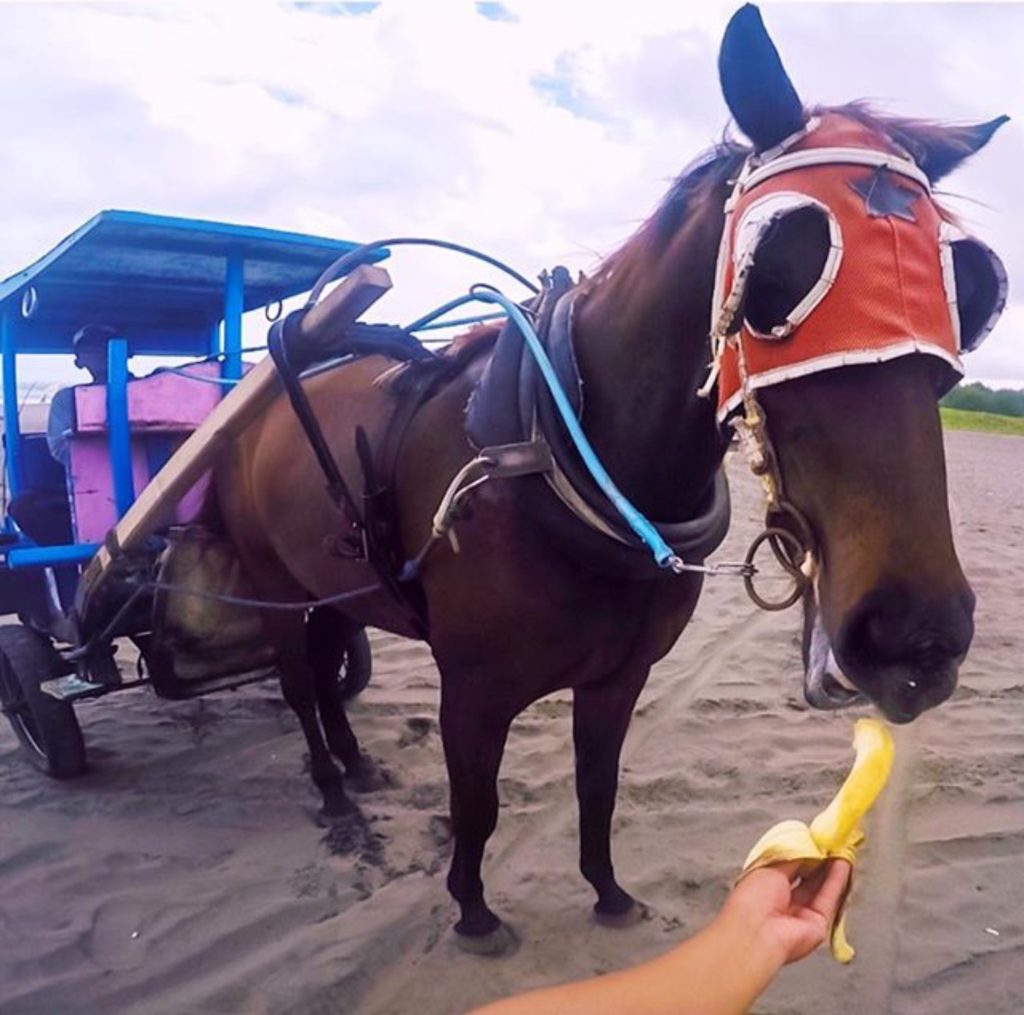 I had never seen the beach with black sands before this. So, it was weirdly interesting for me. And if you want to see it in action, feel free to watch the youtube video at the end of this post. People parasailing above you, a fisherman fishing near you and a local lady selling snacks in the beach were a great sight to witness as well.
3. Hike up to active volcano aka Mount Merapi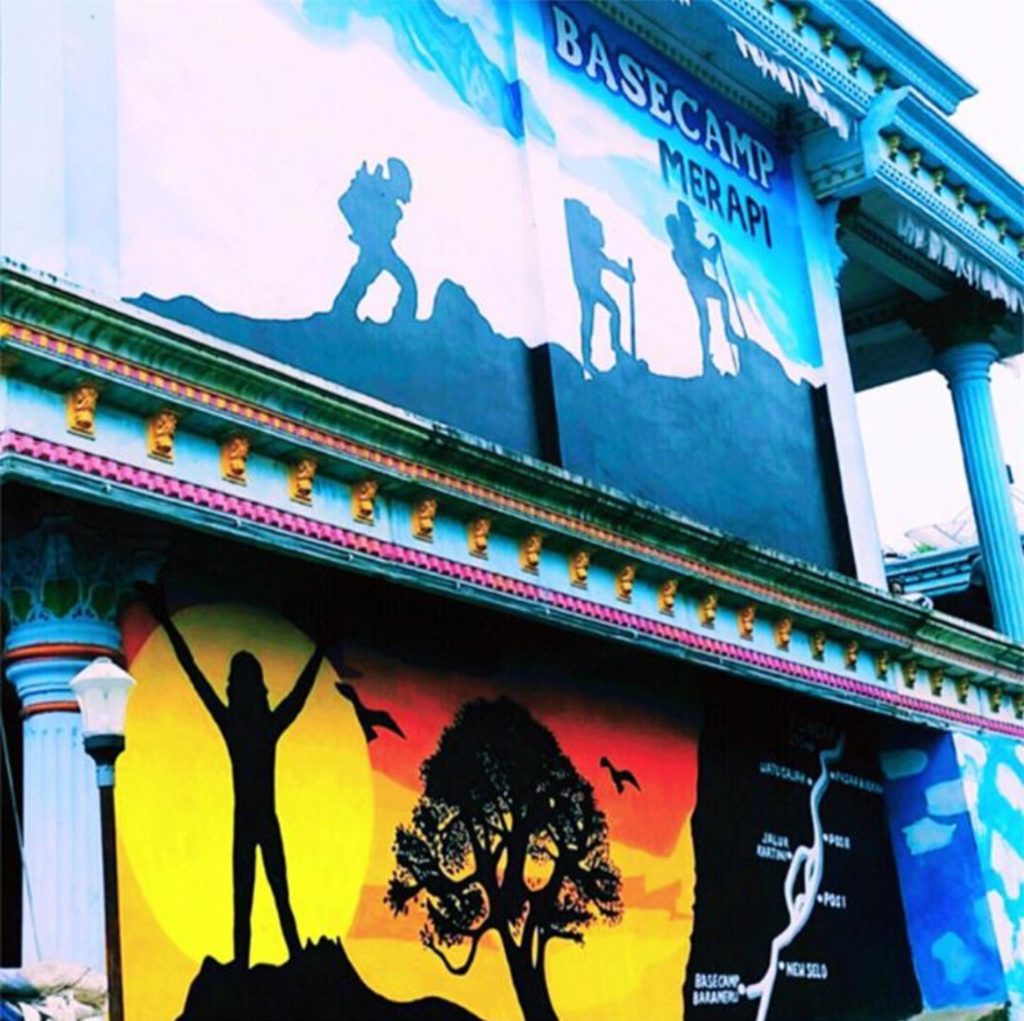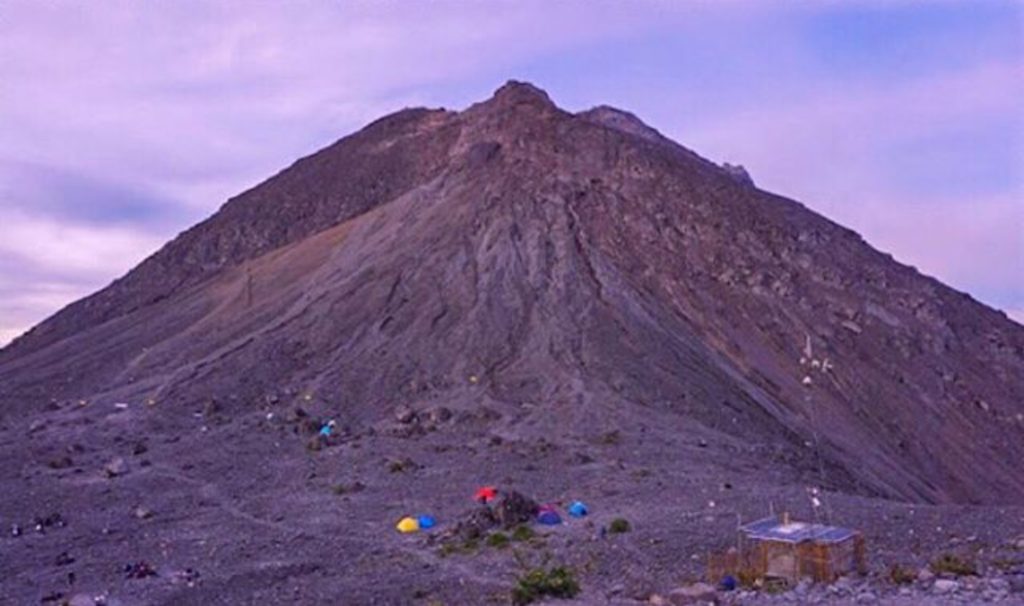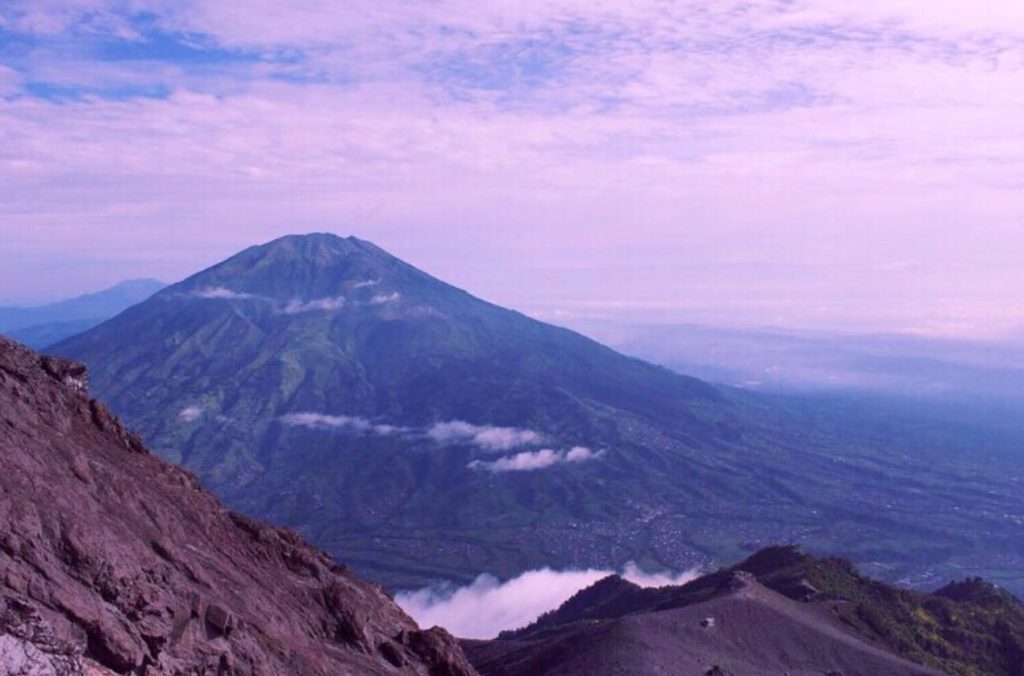 Once in a lifetime experience this one. Mt. Merapi in Central Java is spewing molten lava inflows up to 100 meters long. Indonesia has still not raised the danger level to the maximum, and locals are still farming in the vicinity. One of the reasons people don't want to leave is they know other people will steal their cattle. Scientists think Mt. Merapi will leak more lava, rather than explode, 'Krakatoa style'. That's good news for local as far as the danger element.
6 hours of hike but soul- cleansing silence and those breathtaking views helped. Tip- Take a pair of gloves with you if you need to scramble or get on all fours!
4. City Walks and Street art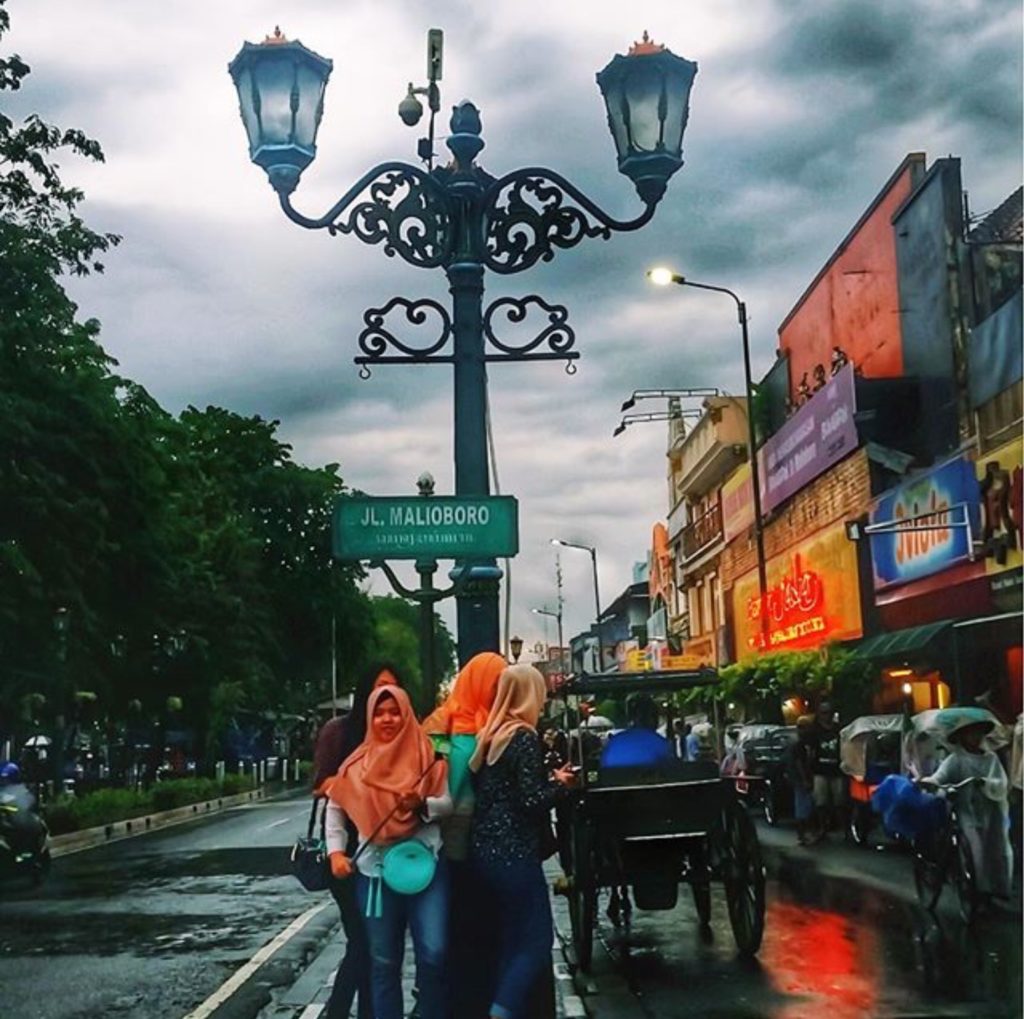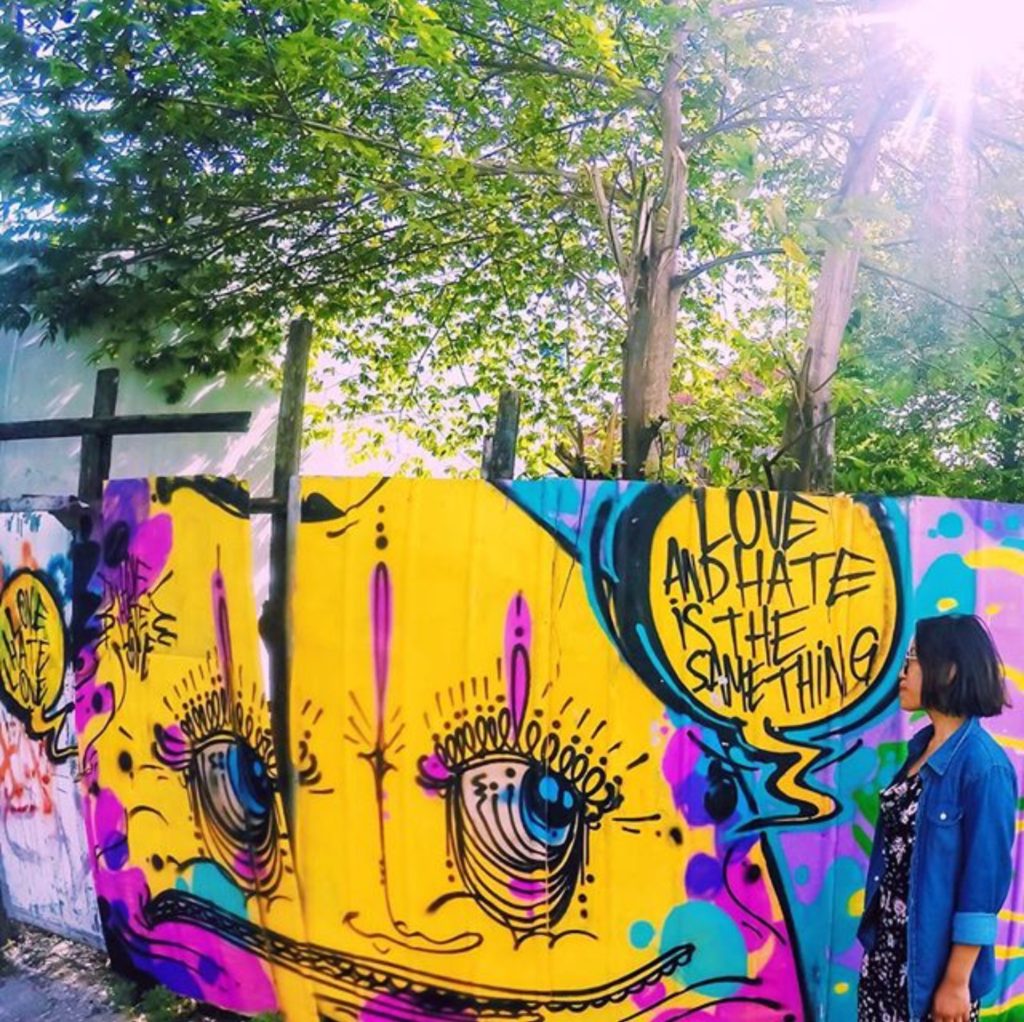 5. Royal Palace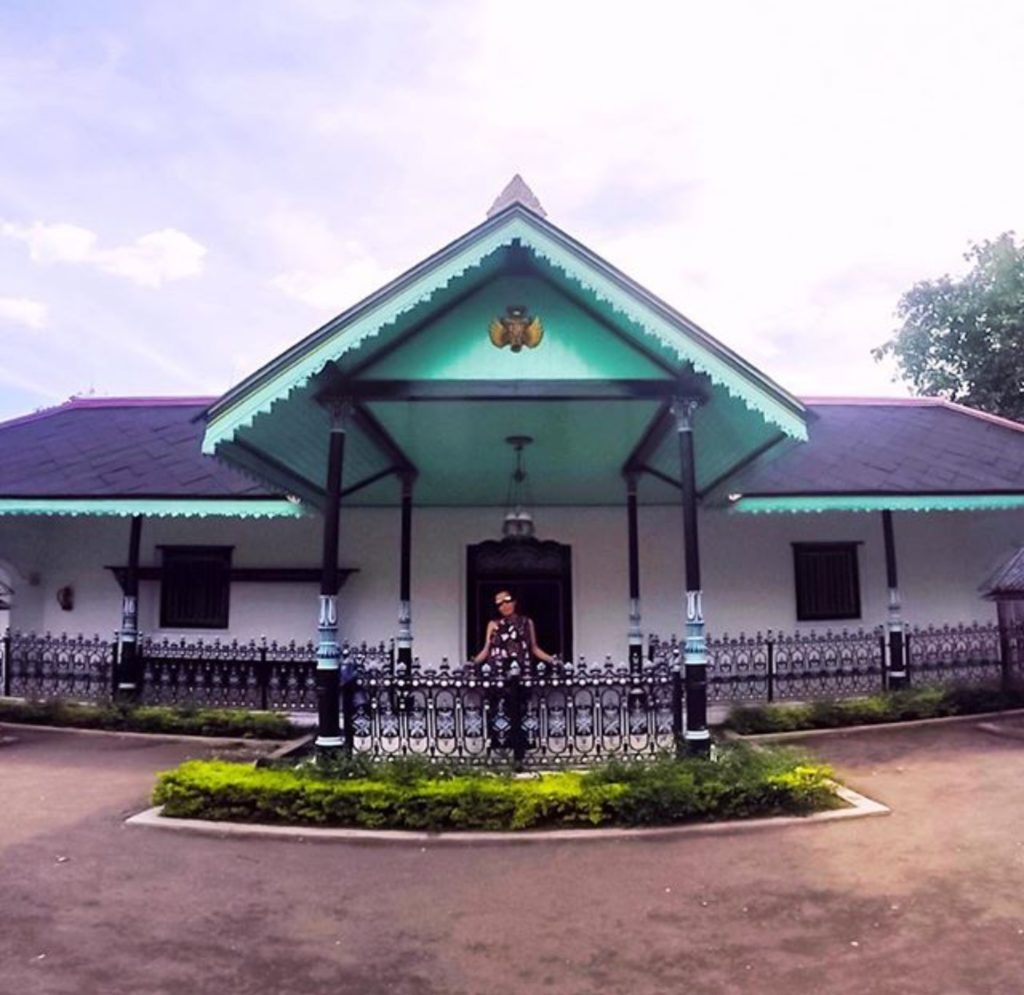 Another palace Jogya boasts about is called "Water Palace" which is in walking distance from Royal Palace.
6. Chill by the pool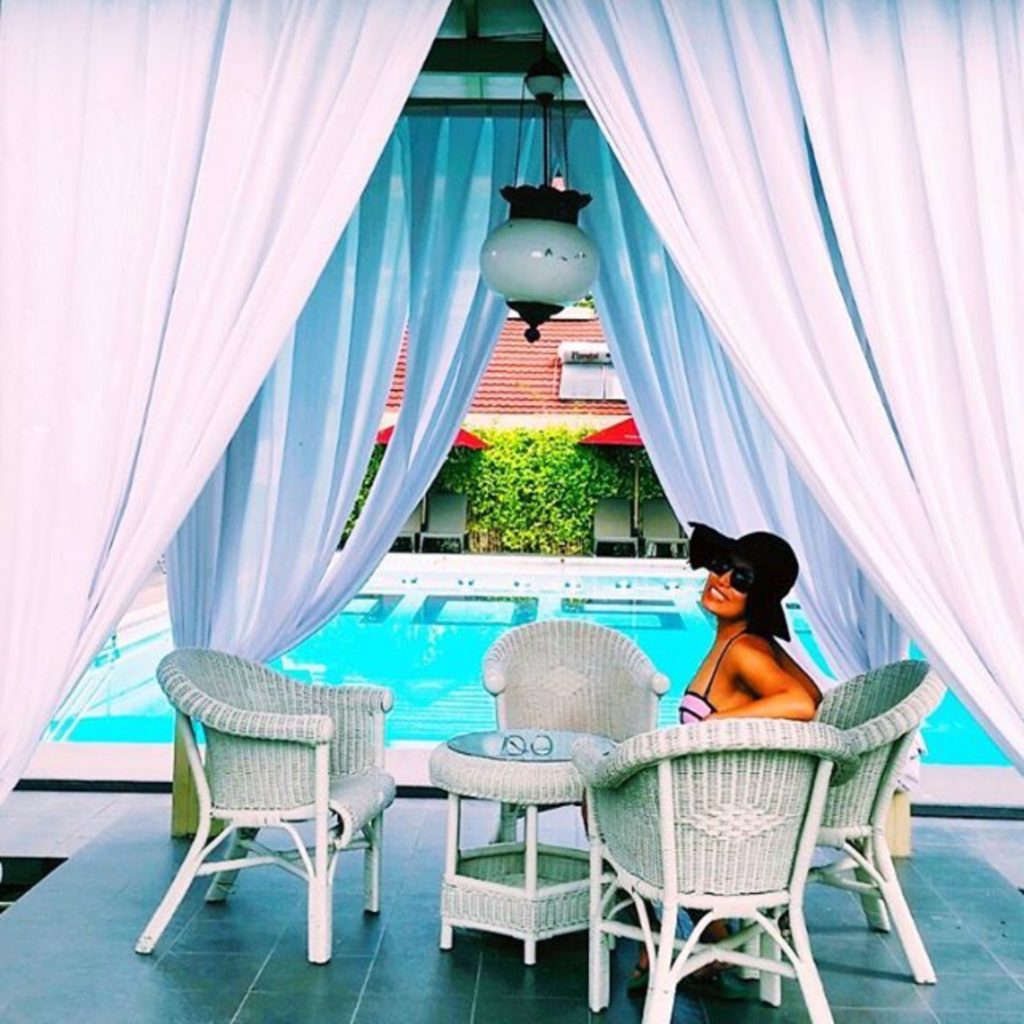 Other activities that might interest you could be Caving and tubing. I had previously participated in those activities in another country. So, I decided to chill by the pool for some rest and relaxation.
Alternatively, you can travel to Bali for diving and surfing. You can check this article for more info. Read here.
Note – Royal and Water Palace are within the city area and the rest of the activities are 1-2 hours drive away.
Hope you have an amazing stay in Jogja.
Happy Travels
Top Things to do in Yogyakarta, Indonesia