The Monthly
There are just so many things that happen in my life it is hard to keep track of! Yep even in covid times lol so to keep you and myself up to date on my travels, I have decided to write a monthly post. I will continue travel blogging as normal but the monthly post will add a personal element. I will cover the things that I did in the last month. And since it Is Nov 2nd, let's bring in what happened in October!
October was all about my massive move to Melbourne! Drastic change for me and also for my mum. Let me share with you what we've been up to, how the move went, and what's life like here in Melbourne. I know I didn't give much of a heads-up before we left then kind of fell off the face of the earth, which was a "bad blogger" of me to do. But, life definitely gets in the way sometimes.
Context
Prior to Jan 2020, I was travelling almost every few months and living in different countries which meant I saw my mum only once in 2 years period. So, since I was in Sydney after my solo trip to Dili, East Timor in January, I invited my mum to visit me in March for the next 3 months. In Nepalese culture it is normal to invite our parents to visit for months or even a year (if you just had babies.) So we thought it would be a good idea for her to revisit Sydney and spend some time together.
A couple of days after she landed, I took us to the captain cook cruise gold Penfolds dinner. Although she doesn't drink, she enjoyed few sips of the wine and we had an awesome 6 course meals cruising away Sydney harbour and live band playing. She is nearing 70 now but thank god still going strong! I had also made tons of other plans for us to enjoy but then Covid happened.

After March the restrictions started to take place and we didn't go anywhere till June. I wanted to be extra careful because if I go out, meet other people it could create the unnecessary hassle if I somehow pick up some symptoms. So I stopped going out or meeting people but we ended up cooking a lot and I learnt so much from my mum so that's really good.

Come Juneish gradually restrictions lifted in Sydney and we were able to go out again. We also have some family relatives in Sydney and my much older elder Aunty also. So the whole fam follows the Covid safe rules and takes it seriously. I think all these things kept my mum at ease and I would also take her out to walks, parks and even some secret hikes in Sydney.
I'd left Nepal when I was 20 then only seen my mum a few times over the years) It is so cool to see her pick up English again and exercise to keep fit. I am also teaching her how to facebook and about emails which she forgets the neck minute but we trying!lol
The Actual Move
It was a lot of planning and stressful because of COVID. I've also never moved interstate or anywhere with 8 suitcases before so it was a lot of headache. Don't get me wrong I am a minimalist at heart and have thrown away or donated a lot of things in the past or every time I was back in Sydney. I am talking about a 1 bedroom apartment full of furnitures, bags and bags of clothes, shoes, appliances etc
Over the years I've managed to bring it all down to 5 suitcases plus 1 carry on (2 were my mums)
The interstate removelists quoted +/- $5000! It was quite expensive I thought but perhaps price were high because remember I was moving in the middle of the pandemic!
Anyway I found other solutions. I sent parcels to myself for some things that weren't urgent (used Australia post) and decided to get the checkin baggage for the rest. The maximum you can take on a check in luggage in 54 KG p/p (Jetstar) and I also got same baggage amount on my mum's flight. So together we had 108 kilo and still I was over 6 kilo!lol
Although I've moved around and lived in 8 different countries in the world, this was different.
And when I say lived I mean where I had an address, had to pay electricity, water bills like properly lived like an expat. With that experience you could say this should be easy for you and it was in a way but I kept thinking it's different because I wasn't solo, I'd my nearly 70 years old mum with me and had to be super careful with all the covid things happening.
Another issue was you could pay for the flights to Melbourne but there was no clear indication if flights were actually taking place! And do we have to do covid tests prior or after? I could find all this info about people entering to NSW and even other states but there was zero information regarding entering Victoria! So that aded an extra layer of stress.
I tried reaching out to airlines no replies, I even msged Sydney airport no reply. Then I randomly msged a person whose comment I saw online about his flight to Melbourne and he confirmed no test required!

But the covid rules were changing by the day so I felt like I needed an answer from the authority. After failed attempts of reaching out to airlines, airports I emailed the commissioner of Victoria! Again no reply for a week and then a lady rang from commissioner's office! She voiced we don't need to quarantine or do any tests. Just fly in and follow the stage 4 lockdown rules. Ok ay!
It seemed no-one cared whose coming into Victoria as everyone wanted to leave anyway!
If you want to avoid the mistakes I made, here are the best tips for moving from Sydney to Melbourne article.
What We've Been Doing
The first two weeks we got caught up on making my new place liveable! I mean it was unfurnished and I never had a unfurnished home (used to just buy new bed/pillows and rest would be furnished)! This time I had to do it ALL.
Turns out I am pedantic about it! So, I would spend all day looking online, scrolling what to get, size, colours etc. and finally after a week I managed to order every single items from cups, plates, cutlery to chairs, desk and second mattress for mum.
Talk about 5km rules and paying $75 to reserve a van because I assumed all those things won't fit in a Uber. But as soon as i arrived at IKEA to pick up, I noticed mattress was rolled up and desk and chairs came flat pack! I had didn't occur to me they come in flat pack these days!OH MY GAWD!
So there were only 3 big Ikea bags, it could have easily fit in one way Uber costing $10! In Asia, everything came as is so I guess I got used to expecting that! The van driver didn't know either to laugh or not but he felt bad for me so he offered his discount rate if I need to hire the van next time! I am pausing on other big items though, waiting on the end of the year deals;)
Sometimes it's hard to believe it's already been a month since moving here and I haven't been out except for grocery shopping! I have to admit I am struggling to play tourist in this city.
Not sure if it was because I am being super careful about my mum's health or because I have already been here few times and felt like there is nothing new to see or maybe I enjoy hiking being in the nature more than exploring the city. Or maybe it's just mercury retrograde! lol
I thought about it almost every day for a week and concluded that perhaps I am just meant to be still for now.
As a consistent solo traveler for the past 5 years, I am always on the go and after the activities, during the day I would spend rest of the time writing the guides or sorting pictures. I don't like to 'waste' time or pass time unproductively so I spend a lot of time in front of these screens. I believe that if you are passionate about certain things, then you got to give it all your best. Hence being still was/is a little hard for me but these past few weeks confined in our new home with just me and my mother have taught me what it means to have family in your life again.
Anyway, my point is it has always been work work work for me and it still is in some way because I do 2 full-time work but my mym being here has helped me to find that balance between work and family.
Then shortly thereafter the restrictions lifted in Melbourne, and obviously one sunny afternoon, I left for a walk around the city and the Yarra River. People were out and it was as if nothing had changed since the last time I was here which was a year ago, while my mum stayed home (she's not feeling comfortable to go out yet which I respect and understand. And I certainly do not want to risk it) Not all the restaurants or cafes were opened but the opened ones were full of people. I assumed Nov second week, everything will be open.
Like in Sydney we been cooking a lot in Melbourne. My mum loves to cook and it is a gift I absolutely enjoy while she is here! That said, I am learning how to cook all these Nepali food from her which is really good.
Is The Weather Change Too Much to Handle
Melbourne is famous for having 4 different weather in one day. And we witnessed that first hand on our very second day! It started gloomy, then bit of sunshine, followed by rain, then storm! Because we aren't going out so it's all good for now but I can imagine the planning I will have to do once I start going out of the house.
What We Miss From Sydney
My friends and our extended family! All the people we always hang out with are so missed! We miss the sunny Sydney sunshine, national parks 30mins away, and the beaches. I love Sydney and I'll miss it a lot. I will be back soon though. I have JUST updated the Sydney blogs with new Infos also and when I go back, I'll check out any new places and add them, too.
What's Next | Domestic Travels
Now that the restrictions are lifted in Melbourne and we can travel further! I have loads of trips and projects lined up that I cannot wait to share and I am also investing in a new CAMERA! But, this post is already too long, so I'll put it in a new post as I do them. Stay tuned!
Here are some images from October: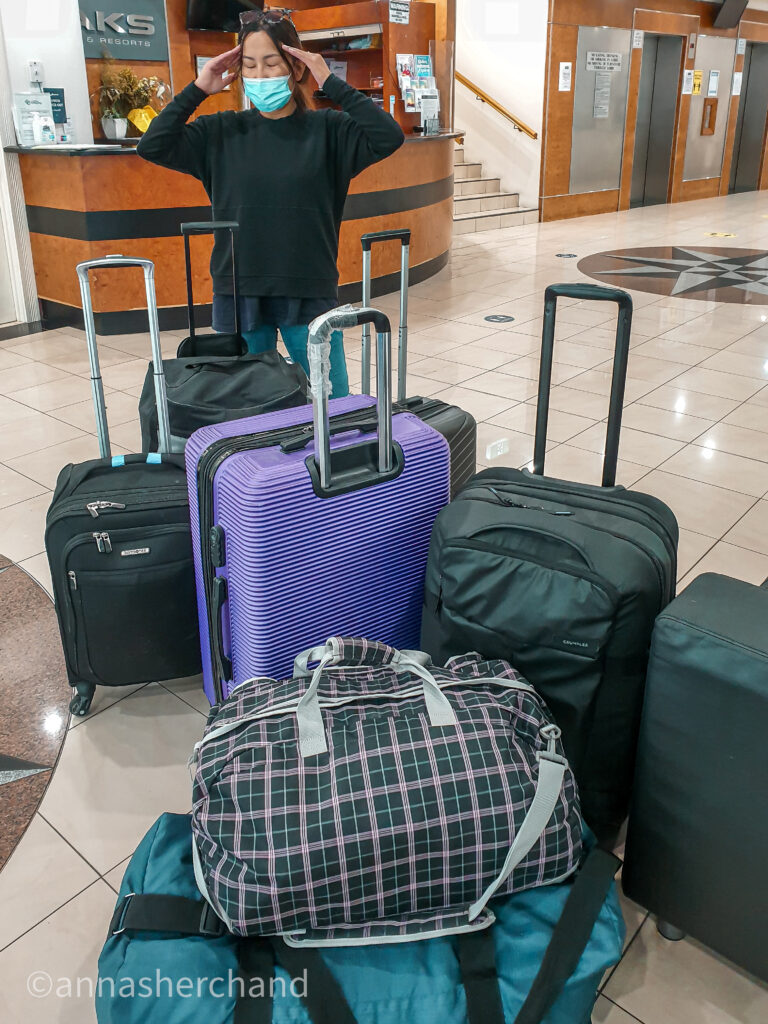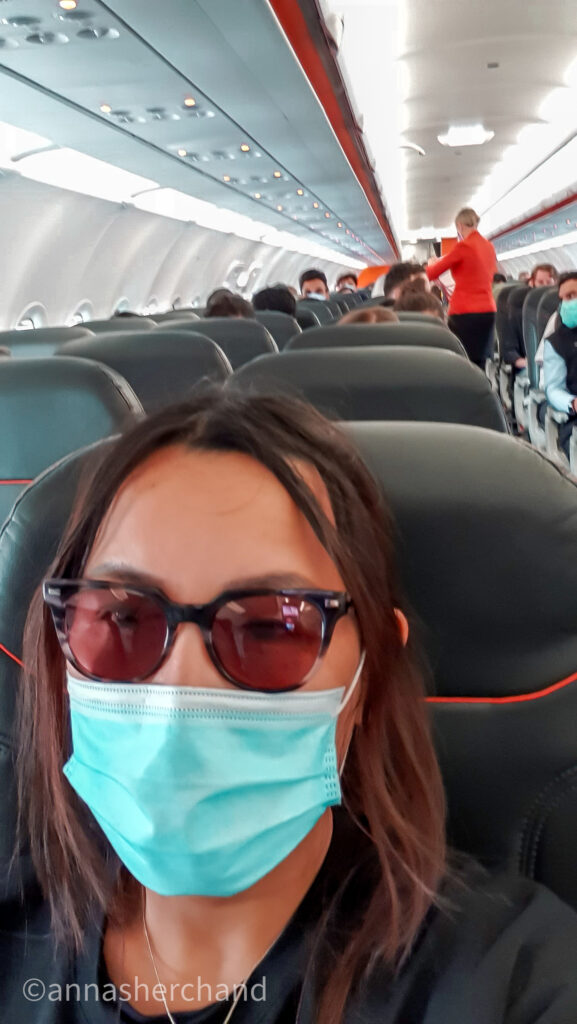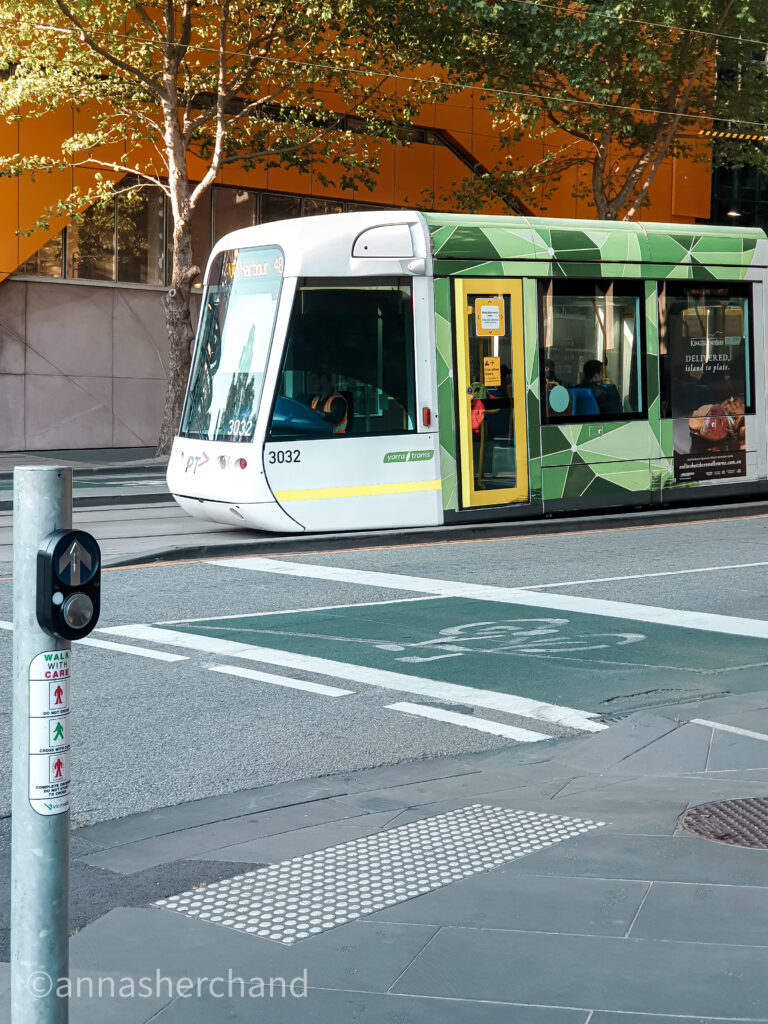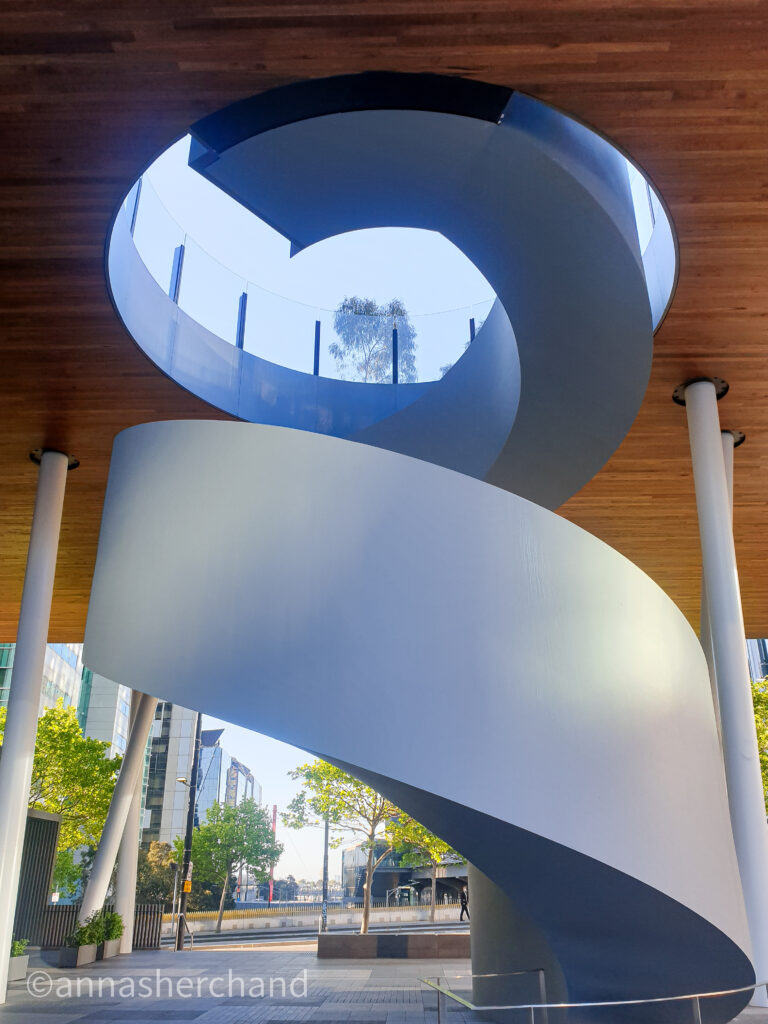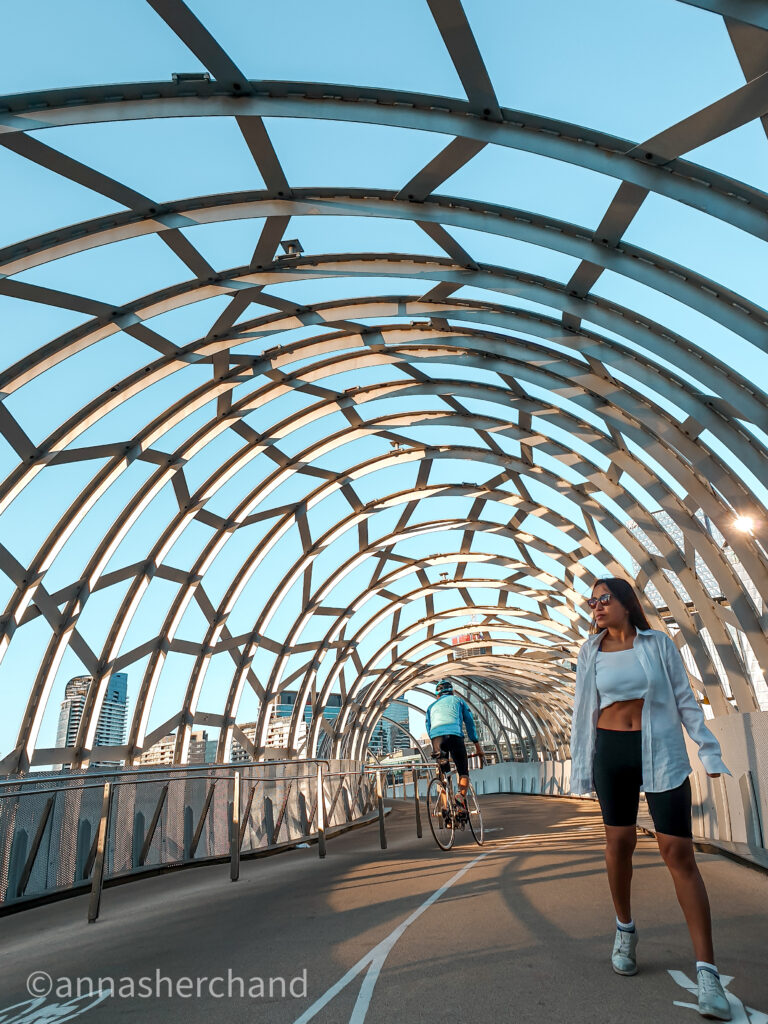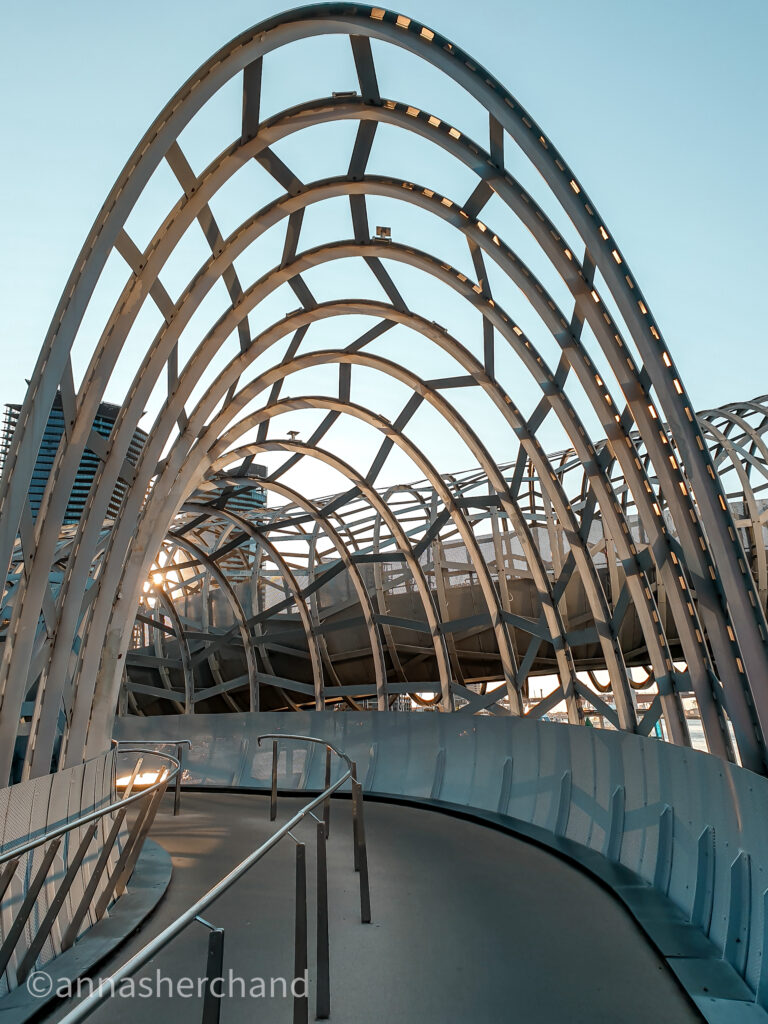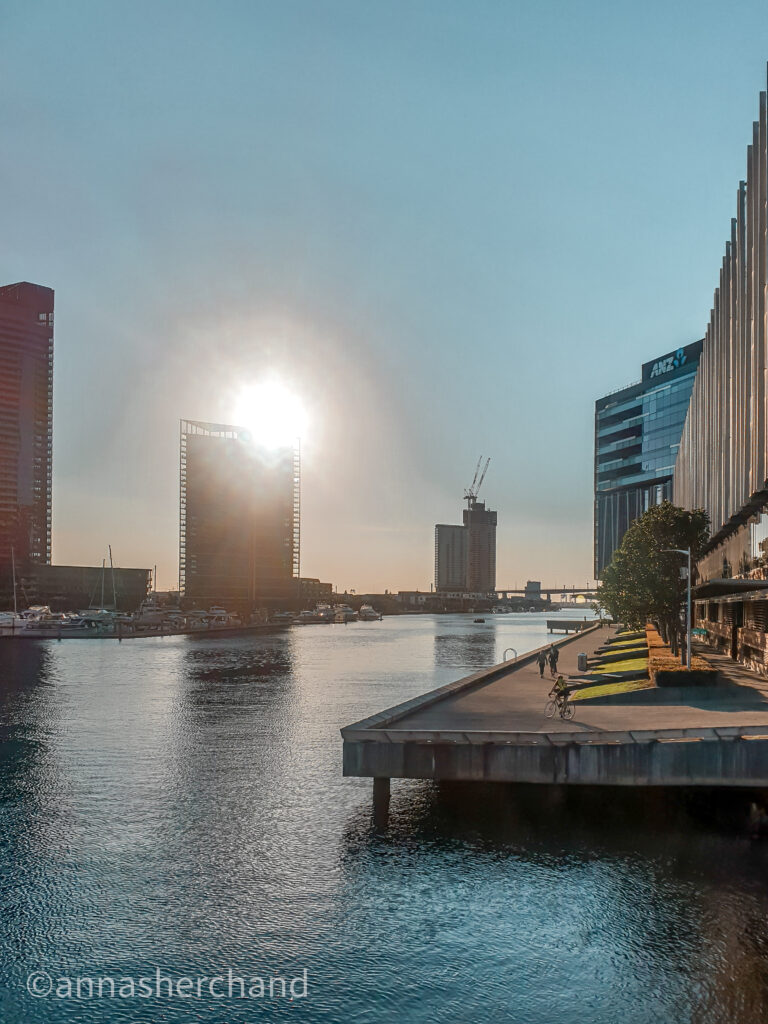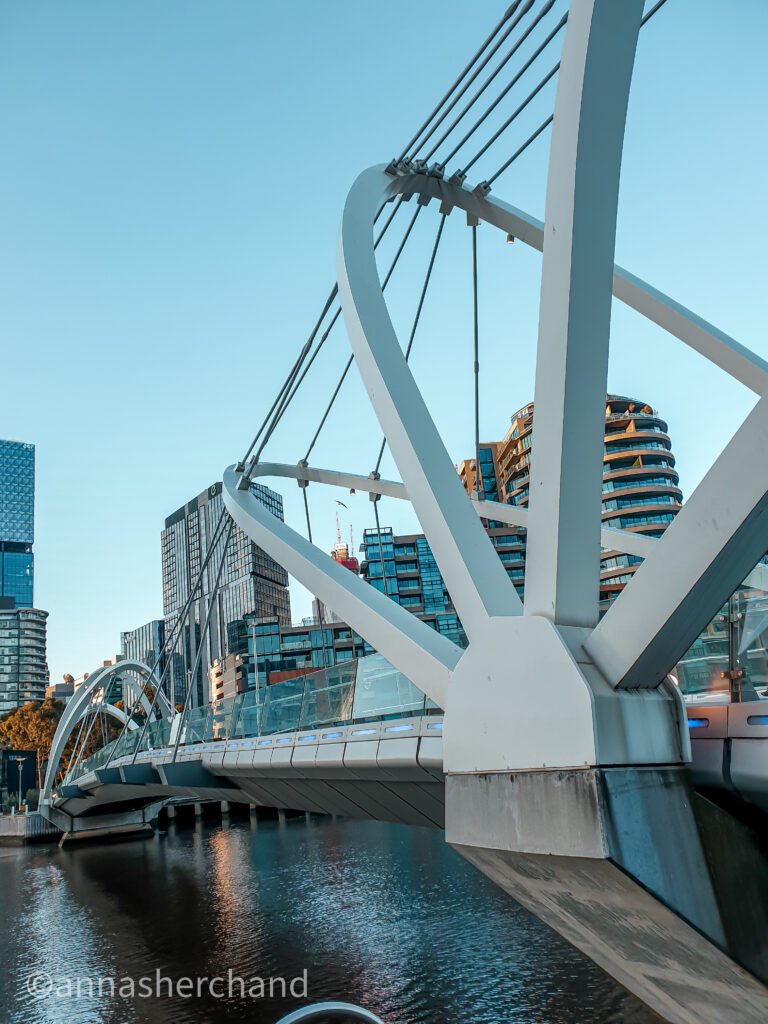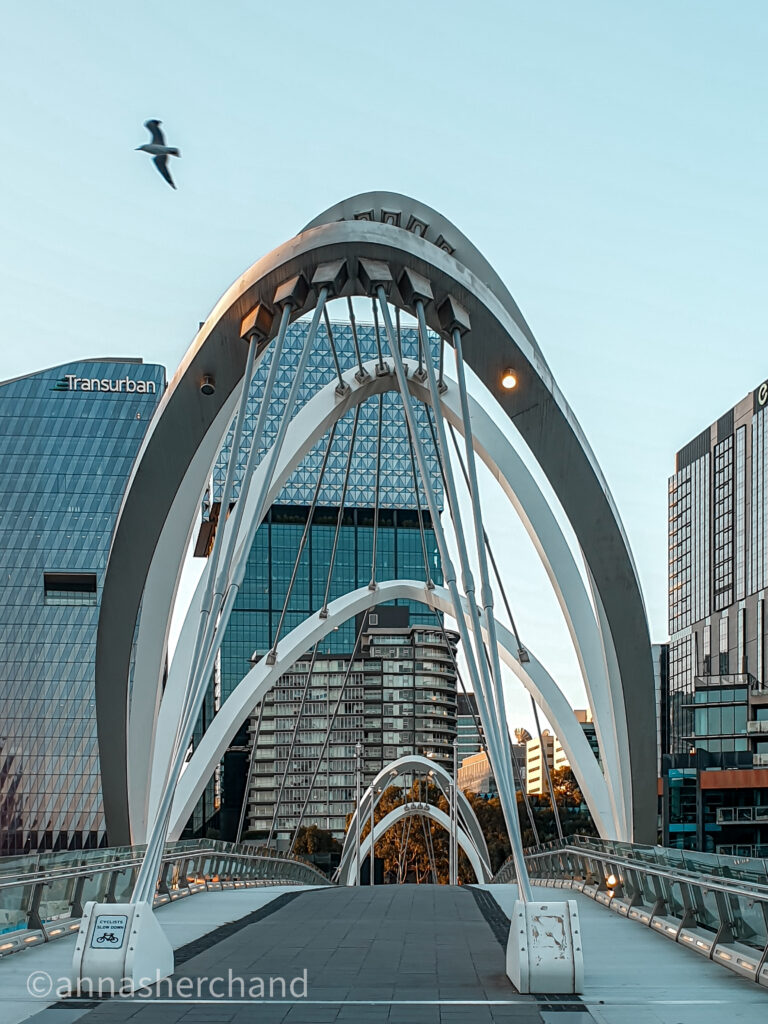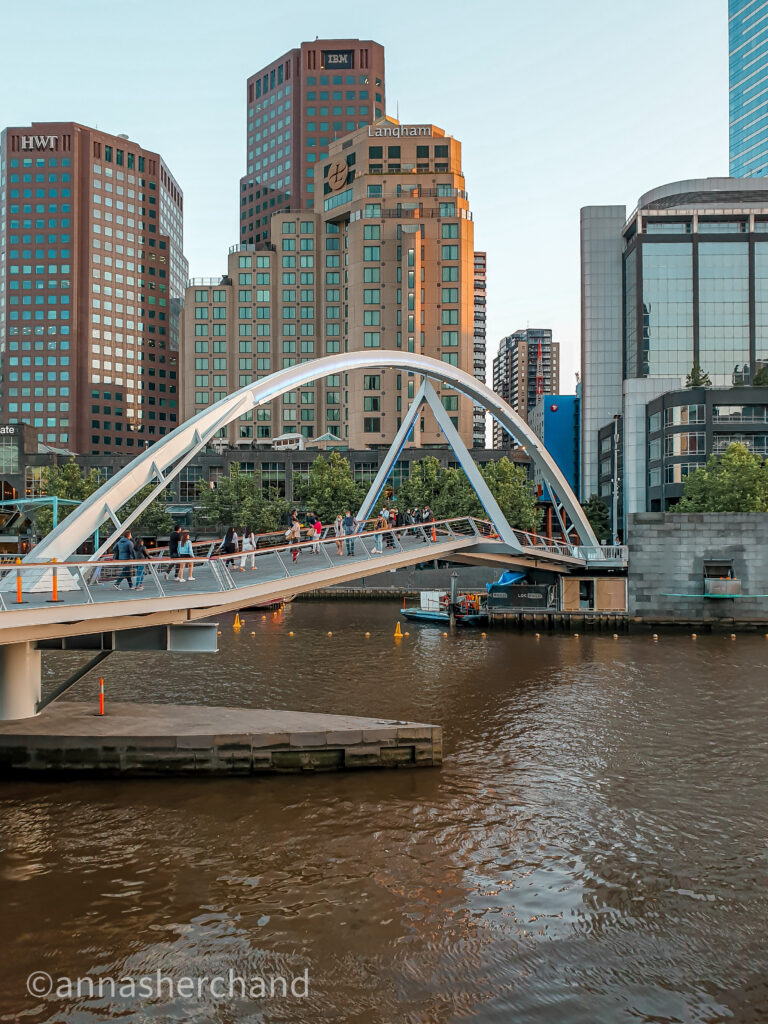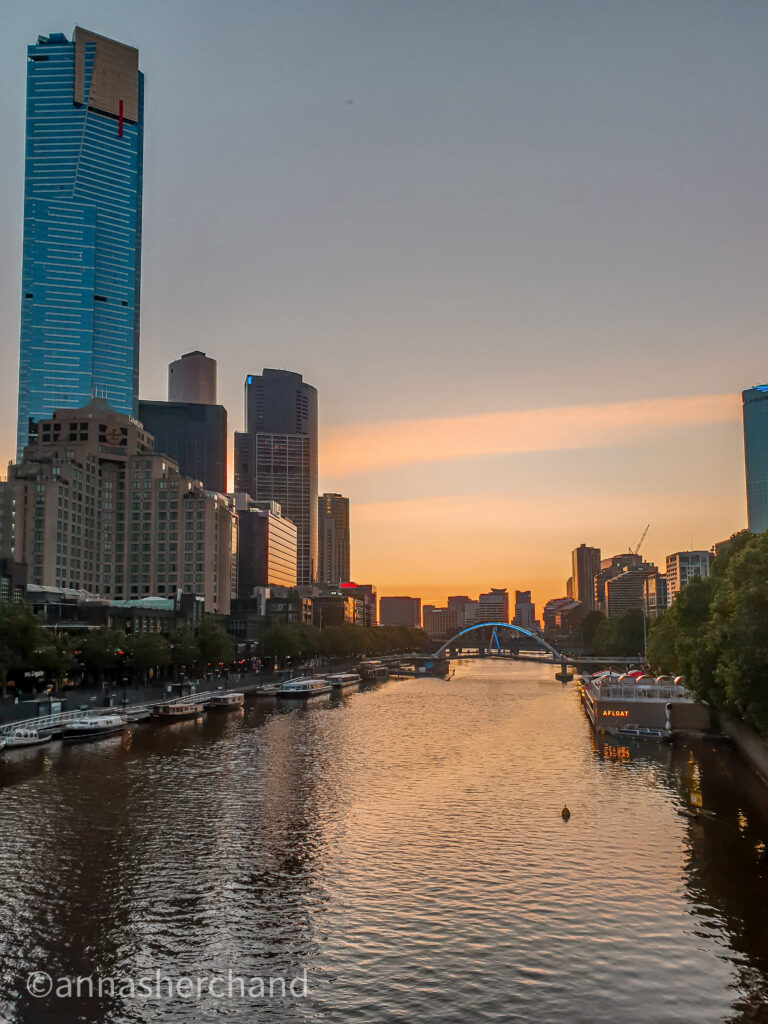 Here are some blog posts to help you
The Monthly #1: Big Move from Sydney to Melbourne