Planning a visit to Germany? Lucky you! Germany's two main cities, Munich and Berlin, literally have it all. From the amazing culture to the great parties to its history, Germany is one of the best countries to visit in Europe. In case it is your first time visiting Munich, the following 2 days in Munich itinerary will help you in making your stay more enjoyable. But first, some facts about this city.
Munich is located in the south of Bavaria, near the Isar river. It is renowned for its excellent infrastructure, history, architecture, and museums coupled with its fantastic culture and food/beer. Ever heard of the Octoberfest beer celebration? well, the Germans invented it!
2 days in Munich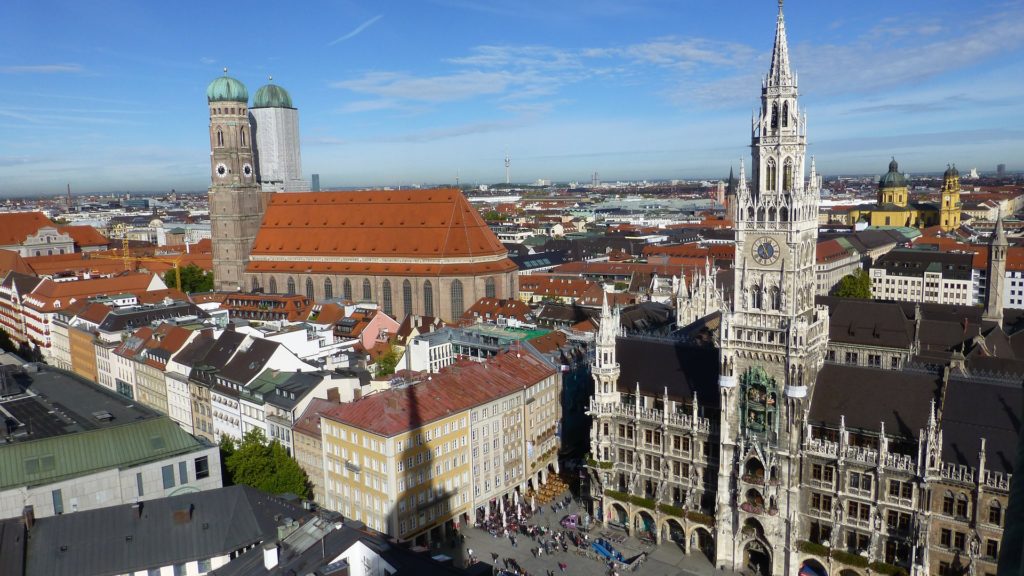 Top tourist attractions in Munich
Memorial Parks and Churches
As mentioned above, Germany has suffered at the hands of dictators resulting in war. As a result, the country has erected a couple of memorial parks to remember those who lost their lives during this tragic time in the country's history. Such memorial parks include Munich Residenz and West Park. Architectural churches include St Peter's Church, Theatinerkirche church, the Monopteros, and Marienplatz Architectural Landmark. Most notably, the Asam Church has impressive markings and symbols that date back to the renaissance era. You don't want to miss it.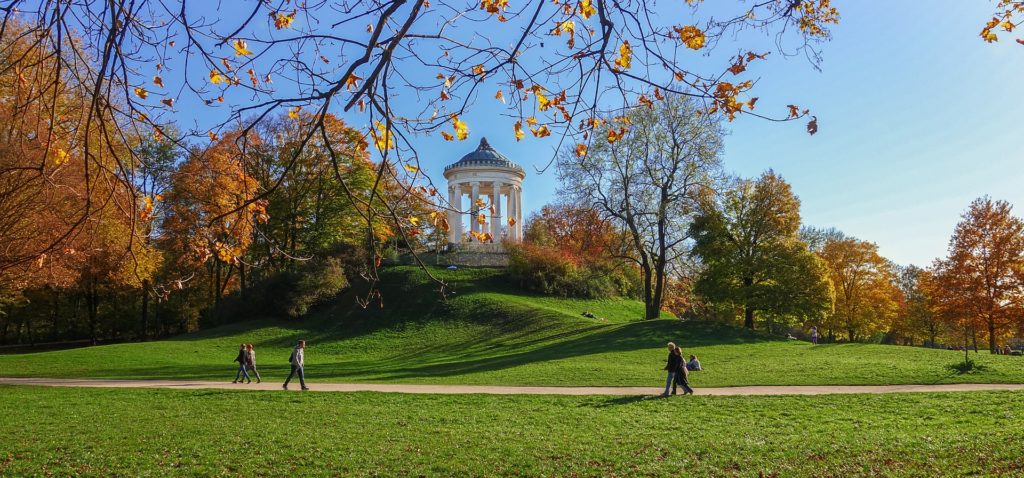 Some of the other best parks in Munich are English Garden, Munchener Tierpark Hellabrunn, Botanischer Garten Muenchen-Nymphenburg, and Theresienwiese. Nymphenburg Palace is worth checking out as well.
Things to Do in Munich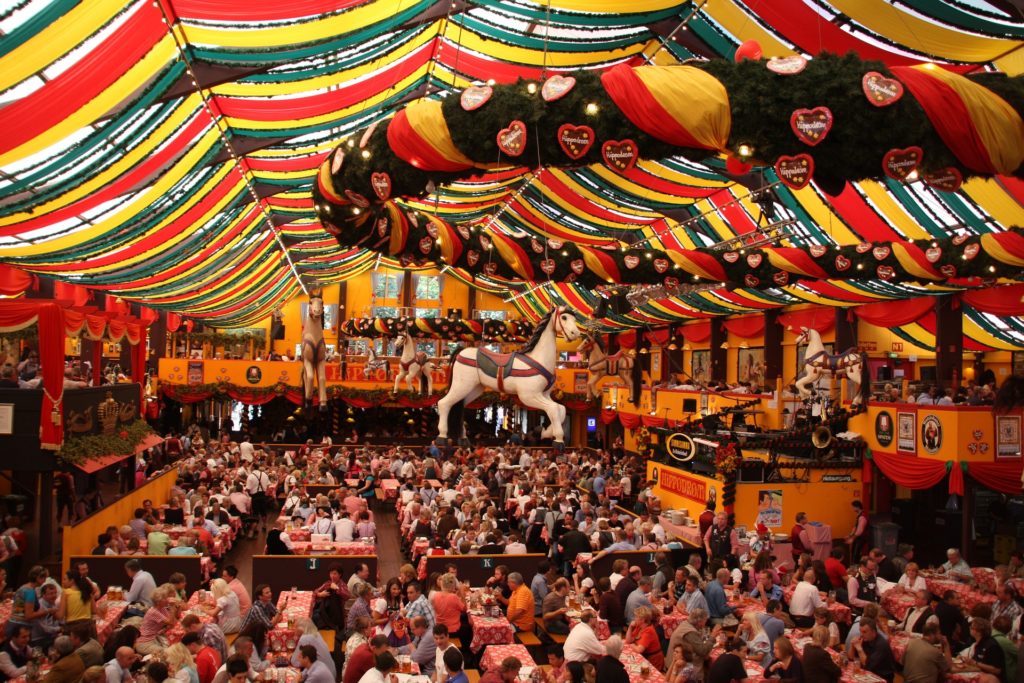 Join a german culinary tour
Take your senses on a german culinary tour to the Viktualienmarkt in Munich on this 1.5-hour tour. Discover this landmark, which grew from a farmers' market into a popular market for gourmet food.
In your Munich 2 days itinerary, I hope you will consider enjoying a typical food tasting at four different market booths, including Bavarian-style ham and cold cut sausages, mountain cheese, fresh-squeezed juice, and "organic-dynamic" superfoods. This is a true feast for all senses.
In an area covering 22,000 square meters, explore 140 stalls and shops offering flowers, exotic fruit, game, poultry, spices, cheese, fish, juices, and more. Discover the many varieties of food, drinks, fruits, and vegetables and learn intriguing historical facts about the market from your personal guide and chat with the market booth owners.
Attend a football game
If you are a football fan, I suggest you attend a football game during your short 2 days in Munich. Germans are passionate about football/soccer. Luckily, Munich has one of the most successful teams in football history, Bayern Munich Allianz Arena. The club has a fantastic stadium capable of holding up to 75,000 football fans! However, games are usually played over the weekends, Tuesdays, or Wednesdays.
Surfing
Yes, I know it sounds quite strange, doesn't it? However, locals in Munich like to spend most of their free time surfing. You should visit the Englischer Garten opposite Bruderstrasse where you will be treated to terrific scenes of surfers in action.
Go on a 3 hours bike tour
During this 3 hours bike tour, you will make a stop at the Hofbräukeller beer garden. Enjoy a cold beer before you continue cycling along the Isar River.
The bike ride takes you along Marienplatz, past the Hofbräuhaus, and down Maximilianstrasse, through Königsplatz, past the Pinakothek der Moderne, through Schwabing, and to the English Garden. In the end, the tour returns to the starting point.
Day trips from Munich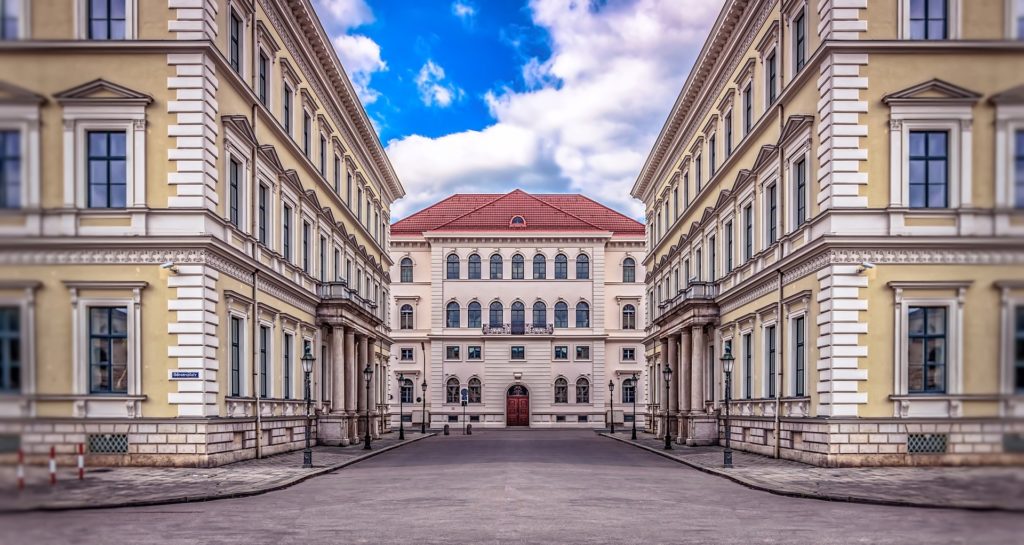 If you feel like exploring a bit further than just the old town or the new town hall, here are some of the best day trips from Munich.
Day trip to Liechtenstein – approx 4.5 hours drive from Munich, read more on what to do in Liechtenstein
Neuschwanstein Castle and Linderhof Palace Day Tour from Munich
Dachau Concentration Camp Memorial Site Tour from Munich
Neuschwanstein Castle Full-Day Tour from Munich
Salzburg Day Tour from Munich
Nuremberg Day Tour from Munich By Train
From Munich: Swarovski Crystal Worlds and Innsbruck Day Trip
Linderhof Palace Tour from Munich: Groups of 4 or More
Day Tour to Berchtesgaden Foothills & Obersalzberg
Travel tips for Munich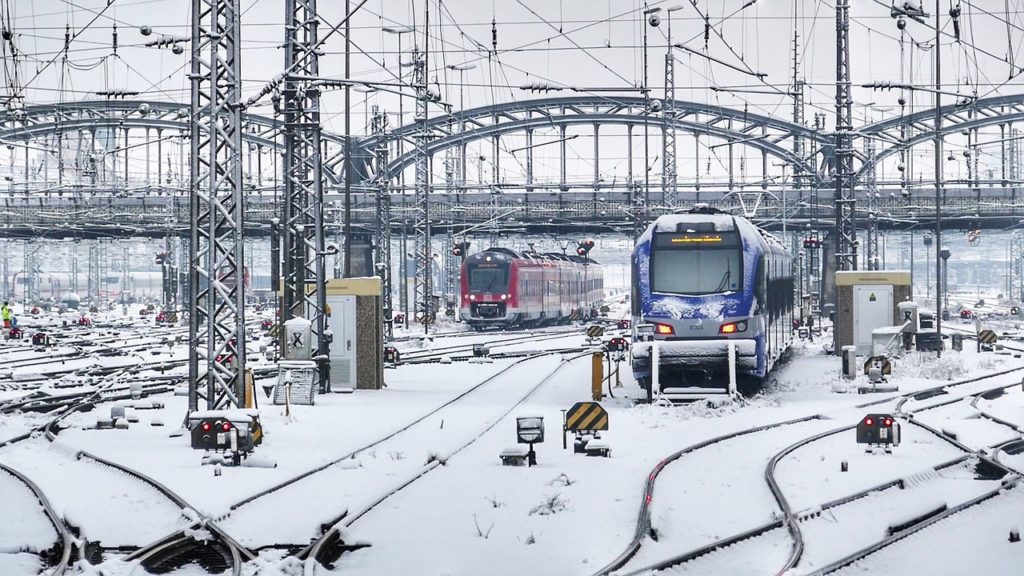 How to get around Munich?
I suggest buying the hop on hop off double-decker bus pass. Enjoy magnificent views of the city, from Olympic Park to Nymphenburg Palace, and get on or off the bus anytime you like to experience the city at your own pace.
Alternatively, I suggest buying CityTourCard Munich you can use public transport in the city and receive discounts with selected partners. You also get a pocket guide with your city card, listing the partners, and benefits in detail. Receive your CityTourCard Munich at one of the following exchange points: Munich Airport DB Travel Center, central area, floor 3 Monday to Friday: 7:30 AM – 9:00 PM Weekends/holidays: 8:30 AM – 6:30 PM Munich Central Station Munich S-Bahn Customer Center, mezzanine floor, Arnulfstrasse exit Monday to Friday: 7:00 AM – 8:00 PM Weekends/holidays: 9:00 AM – 6:00 PM
When is the best time to visit Munich?
March to May is the best time to visit Munich because it falls right after the fall crowd and before the summer's busy season. And if you would like to experience Oktoberfest (obviously in October), don't forget to pack your coat because the temperature could go from 5 degrees to a high of 14!
How to get to Munich from Berlin?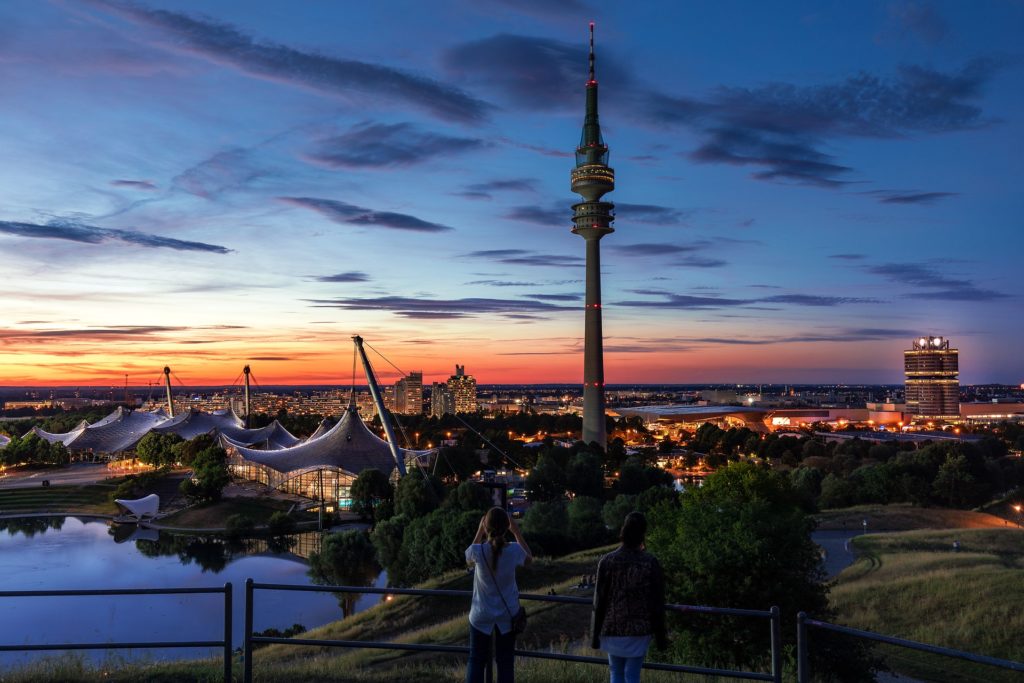 There are 8 different ways of getting to Munich from Berlin. First, consider using a coach/bus if you are on a budget. It will cost approximately $30. However, the journey will be long and very uncomfortable.
Alternatively, you could use the train, which is faster compared to the bus. However, this option is quite expensive with ticket prices ranging from $100 to $200. You could also look at other options. Such as rideshare (cheapest $30-55), car, or plane (fastest).
Where to stay in Munich?
Munich has several places all convenient for tourists. However, as a solo traveler, one neighborhood that you should consider staying in is Altstadt. Hotels here are close to great restaurants and clubs. Furthermore, this neighborhood has several areas dedicated to sightseeing.
Where to eat in Munich?
Locals here are passionate about food. During your brief stay in Munich, you must dine at the Hofbräuhaus. The nightlife here is fantastic. In fact, the restaurant serves the best beer in Germany. On Fridays, finding a table can take up to 45 minutes! Besides, you don't want to miss a taste of the world-famous Oktoberfest. If the hustle and bustle of Friday nights are not appealing to you, consider visiting the Hofbräuhaus on a Sunday evening when people are few.
Also, head to beer gardens and try Gaststuben classics: Weißwürste (the boiled, white veal sausage), Haxen (Braised pork knuckle), Leberkäse (a loaf-formed sausage), and Obazda (the intense cheese-mix-spread, best eaten with Brezeln).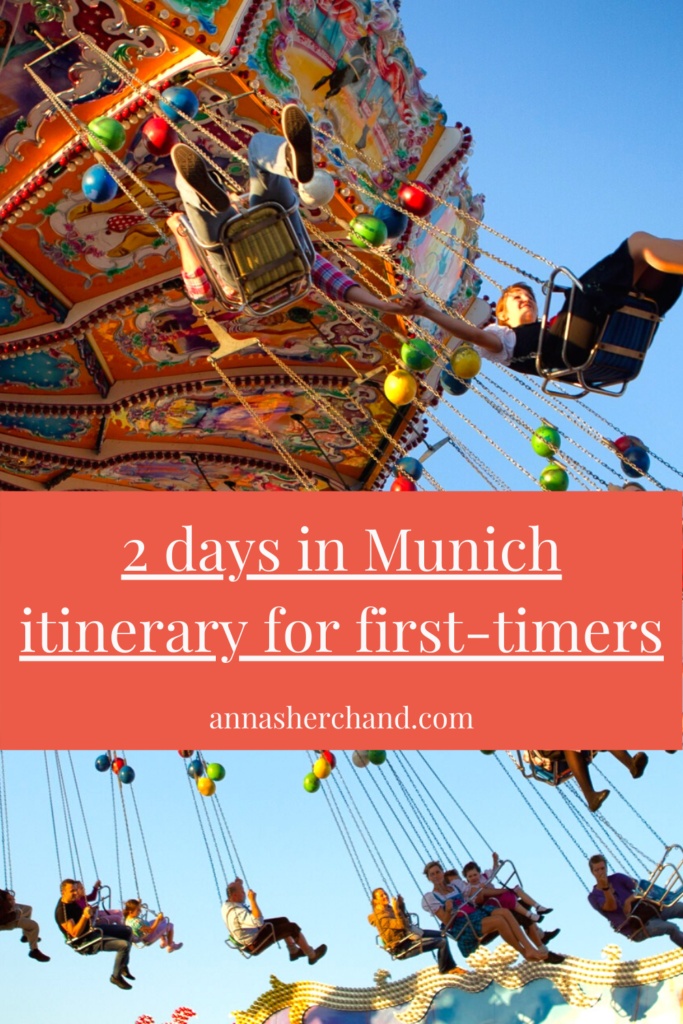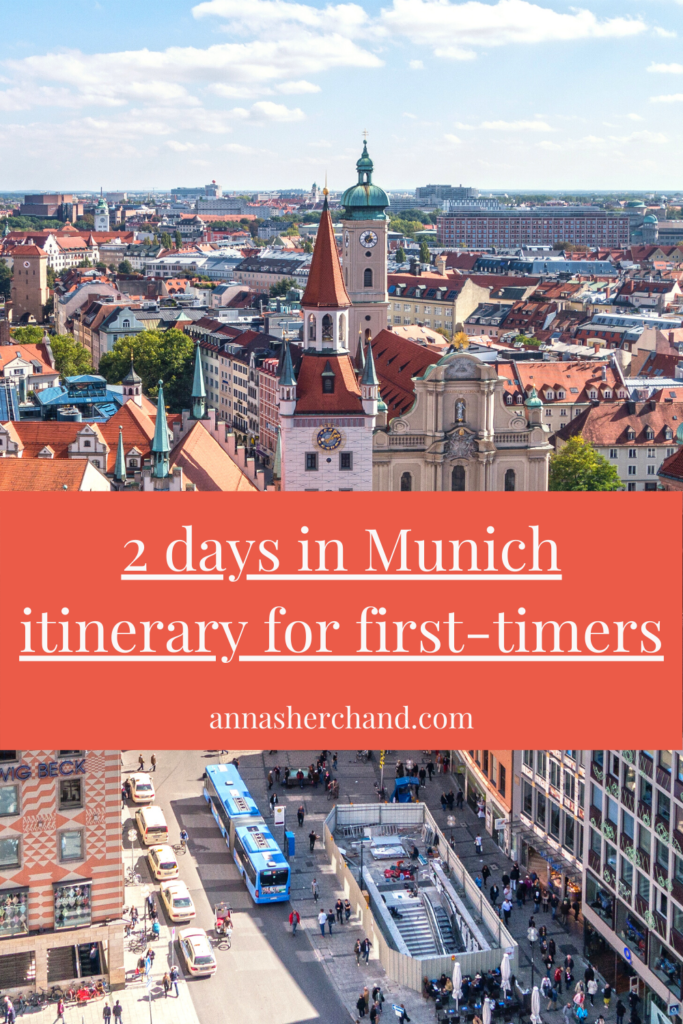 Let me know in the comments:
2 days in Munich itinerary for first-timers