If you are looking for off-the-beaten-path places in Victoria, I can recommend Portarlington. And to help you plan your trip, here are the best things to do in Portarlington.
It is a historic coastal township and one of the Melbournians' fav family getaway destinations located on the Bellarine Peninsula, 28 km in the greater Geelong. You can almost watch the world go by from the beautiful bayside of Portarlington. It is situated on a hillside overlooking Port Phillip Bay 104 km south of Melbourne and 31 km east of Geelong at the tip of the Peninsula which extends out into Port Phillip Bay. Surrounded by award-winning wineries, Portarlington is best known for its fresh mussels, beautiful vistas, and stunning coastline.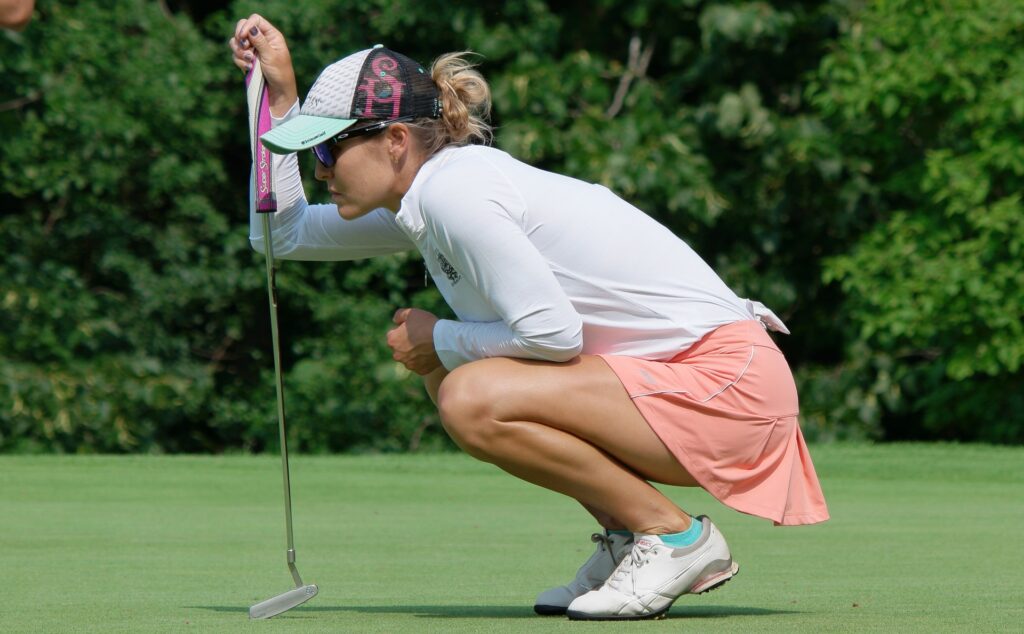 Best things to do in Portarlington
How to go to Portarlington?
Public:
You can take the Ferry from Docklands, Melbourne to Portarlington, and back. Ferry Tickets as of 2020 are:
Docklands to Portarlington: Adult: $16.50, Students/Concession: $15
Portarlington to Docklands: Adult: $16.50, Students/Concession: $15
By train, would take approx 2 hours and have to switch to Bus from Geelong.
Myki (Optional – Only if you plan to visit a Vineyard for Wine Tasting):
Myki Money: $6.50
Concession: $3.25
The ferry departs 131 Harbour Esplanade. Victoria Harbour, Docklands. Boarding opens 20 minutes before departure and closes 3 minutes before departure. This service is on a brand-spanking-new vessel that comfortably sits 400 passengers. They also have the following options onboard:
On-board licensed café
barista-made coffee
FREE Wi-Fi
Charging stations
Endless scenic views.
Private:
Self-driving will take you about 1.5 hours from Melbourne.
Fun things to do in Portarlington
1. Portarlington Pier
This is a historical landmark that goes way back in time. It is basically a great pier to walk on a nice sunny day, fantastic place to visit and you can see the Melbourne skyline from there. You can parked down by the jetty/pier and walked to the water also. Plenty of Fish n' Chips as you would expect and few restaurants, Post Office, Bakery (to die for).
2. Portarlington beach
Australia is full of stunning beaches and although it maybe not be the No#1 beach in the country, Portarlington beach offers a good shallow protected area. The Beach could be Shelley but the feeling of taking off your shoes, and walking on the grass, sand, and water is freeing! A great spot to just sit and soak up the seaside. You can also walk to the pier or perhaps have a paddle.
3. Portarlington Golf Club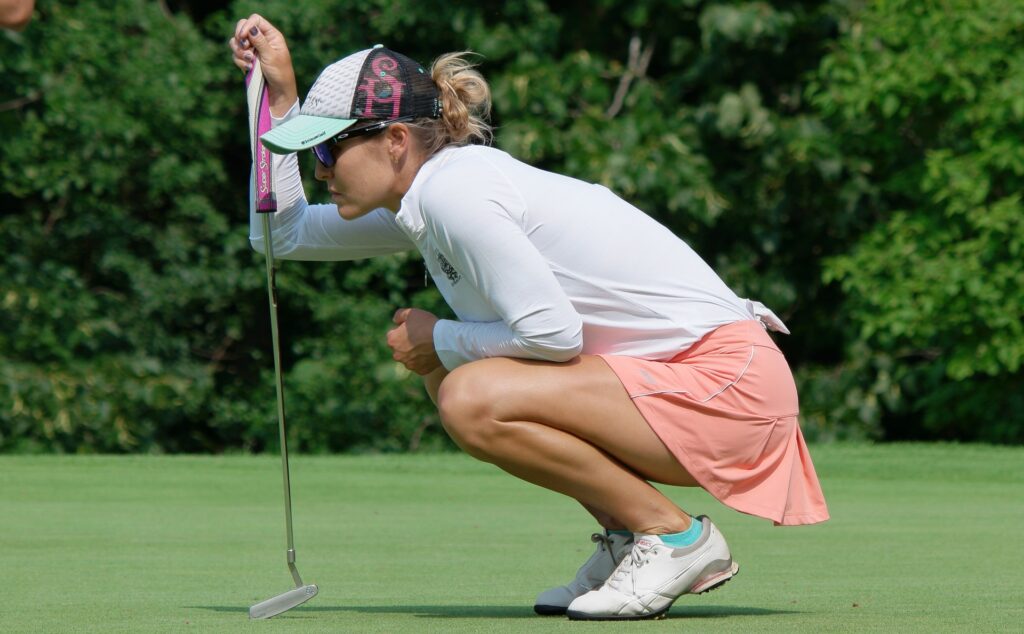 If you want to do more than strolling, Portarlington Golf Club can be your safe bet. It is a stunning course and a joy to play all year round. The course has excellent drainage, well-placed bunkers, and generous fairways that will accommodate players of most skill levels. Also a good spot for lunch, alternatively you can pop by the hotel beer garden or the local pub for some drinks and a meal.
4. The Portarlington Mussel Festival
If you are a big fan of mussels then the Portarlington Mussels festival is a must. At the festival, you could buy fresh muscles to take home also. Heaps of food stalls, local business stalls & entertainment. It's a great day out with the family or solo! Just have to time it right, the next festival was supposed to be Jan 2021 but it has been canceled for now. Keep an eye on their website for the new date.
5. Portarlington wineries
Portarlington is surrounded by vineyards, wineries, and cellar doors and travel there wouldn't be complete without visiting a couple of wineries along the way. Some recommended ones are Scotchmans Hill Winery and Cellar Door, Bellarine Estate, or Terindah Estate.
6. Portarlington Mill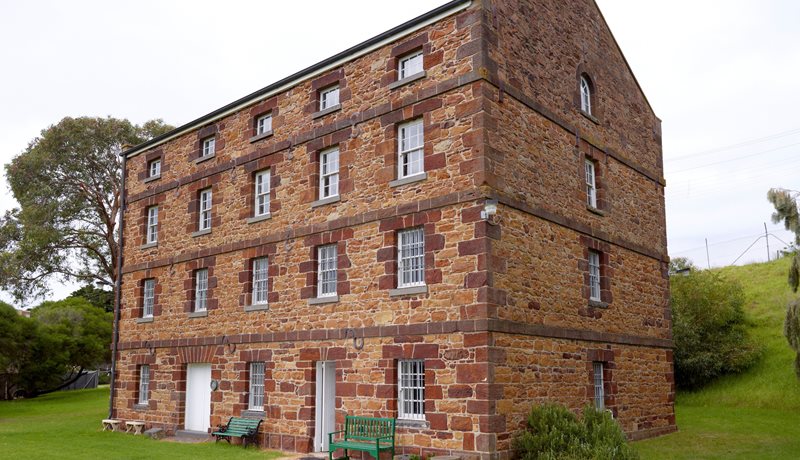 Portarlington city's other famous landmark is this mill which goes back to the 18th century. Run by volunteers who will share the 150+ years of Mill history with you. Decades ago, it was a steam-powered flour mill when the Bellarine region was "the breadbasket of the colony."
7. The Portarlington Celtic Festival
This is another festival you may want to attend at Portarlington but gotta time it right. Usually, it happens over the long weekend in June. So keep an eye on their website so you are ready to dance at the festival hopefully in 2021!
8. The Portarlington Market
Portarlington market is a vibrant, volunteer-run, community market offering a range of products and a fun day out, held on the last Sunday of each month. And their first market is coming up soon on the 27th of December.
Browse the stalls and shops on the market, great way to support the local community.
9. Portarlington Bayside Miniature Railway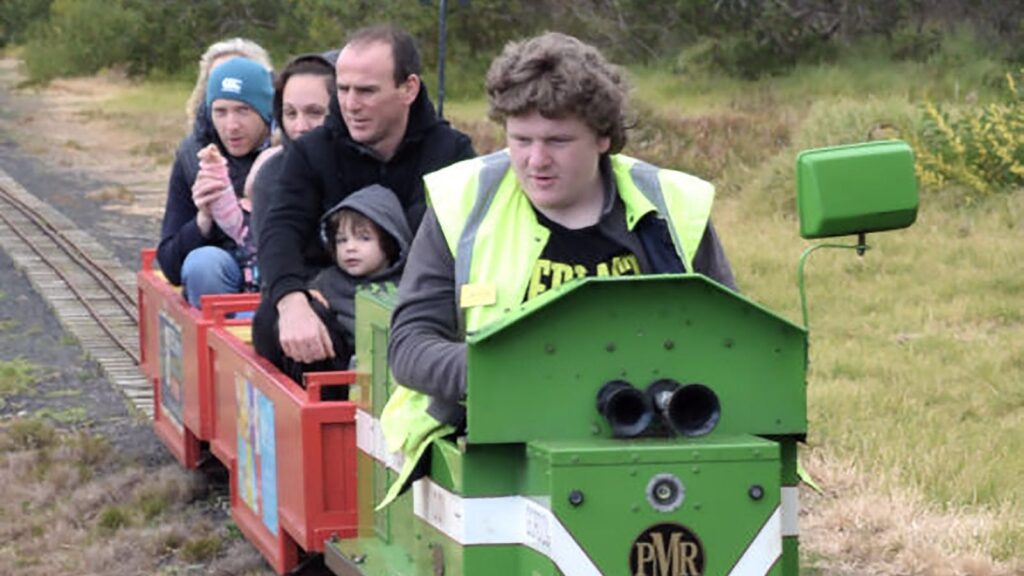 Another best thing to do in Portarlington is to ride the miniature train which is only 7.25 and 5 inches! Nah it is not only for kids as although it is miniature it is made to fit adults too and it is Australia's only railway located on a foreshore! A hidden gem, fun for all ages, run by volunteers who really care. The best value experience for kids on the Bellarine. you can feel the freshness of the ocean breeze, as the train winds through picturesque parklands.
10. Indented Head
Last but not least, I had to include the neighboring beach towns in this best thing to do in the Portarlington article. Indented Head is a small residential community area but is becoming a popular bayside camping resort! The foreshore is pleasant and broken into reserves and camping areas. It is a tranquil spot located 6 km out of Portarlington and the water there is perfect for fishing. The beach offers safe swimming and there is a bicycle track, a camping area, toilets, a boat ramp, and a caravan park also.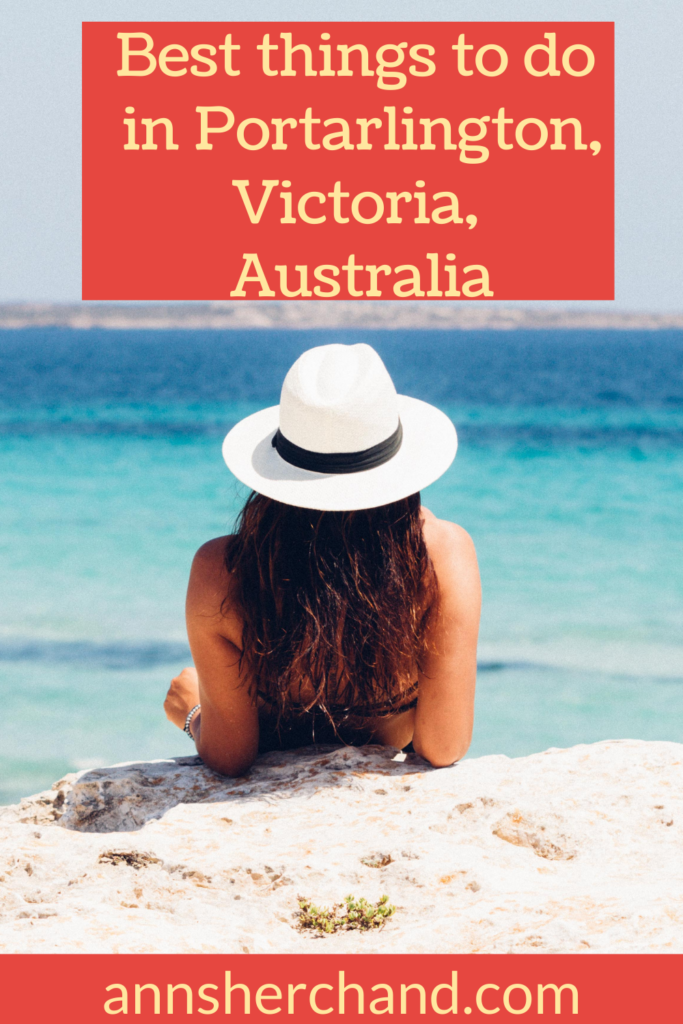 Here are some blog posts to help you
Best things to do in Portarlington, Victoria