Asia includes 48 countries and today I want to share with you 5 reasons why I love Asia. You will also find out why it is one of the favorite continents to work and play for many digital nomads and startup entrepreneurs.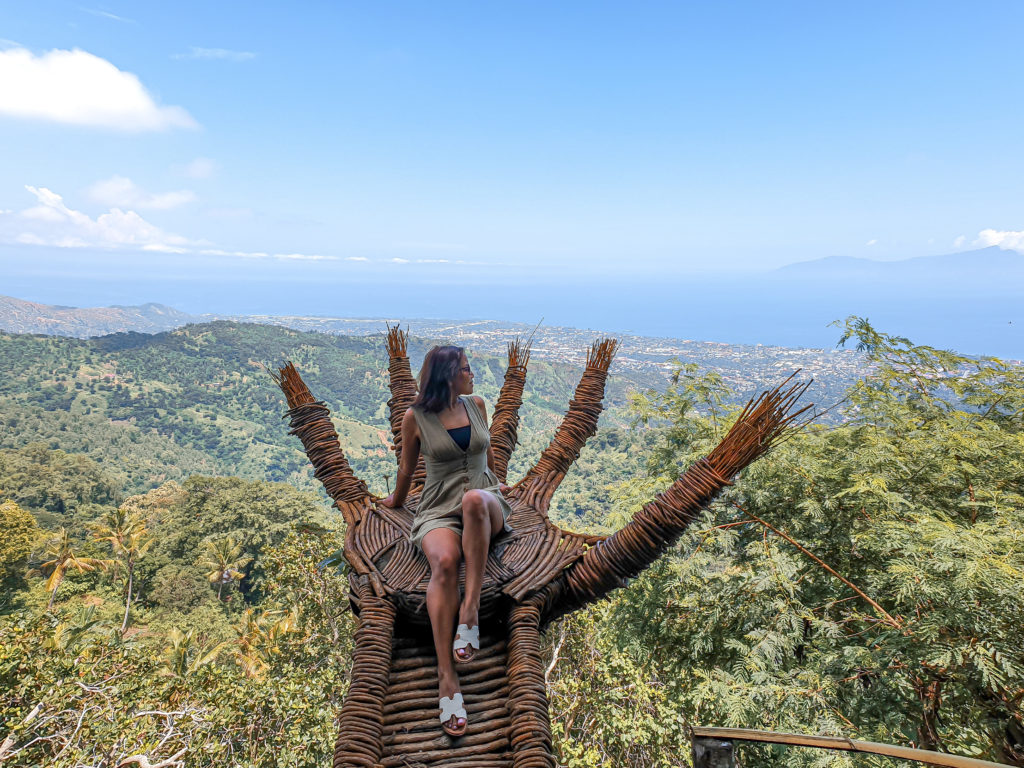 During my first world trip in 2015, I realized I was born to travel, got hooked on it and from that journey on I haven't stopped. But no matter where ever I go, I find myself coming back to Asia and when I reflect on it. Below are the 5 reasons I found out why I love Asia.
5 Reasons why I love Asia
1. I like eating Asian food or versions of it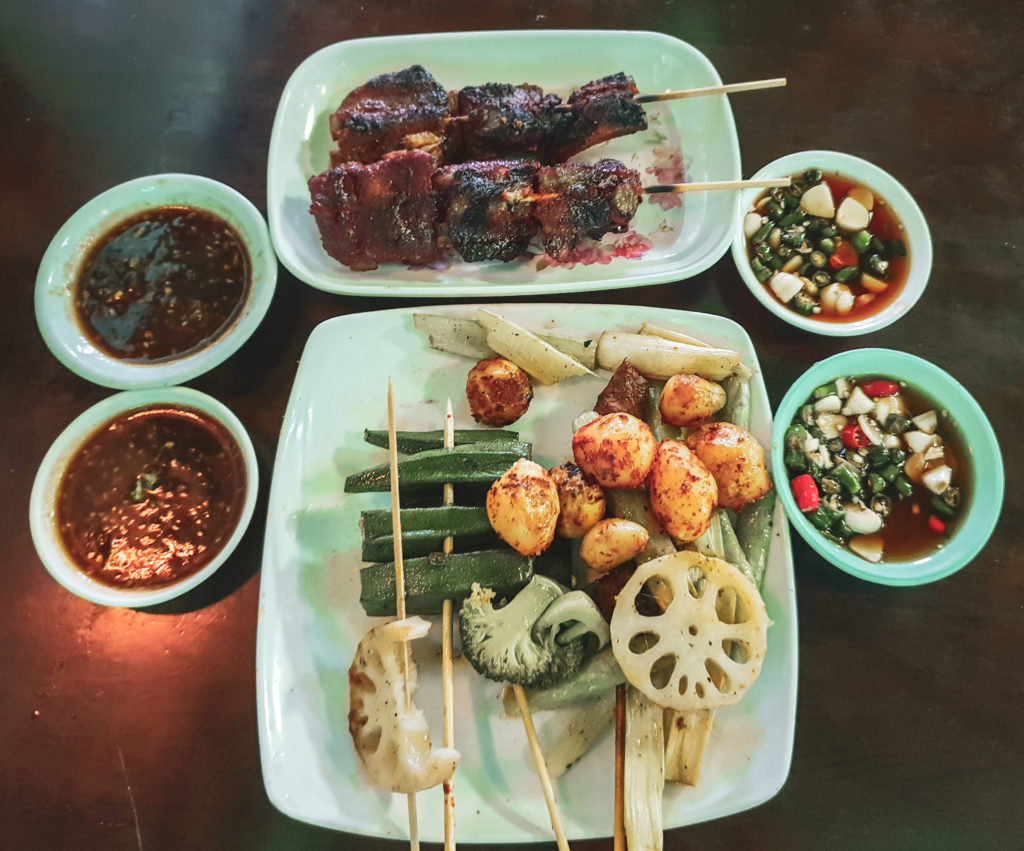 Asia is diverse with different cuisines. Within each country, there are many ethnicities and under those hundred ethnicities, there are hundreds of sub-ethnic people with their own customs, food, and traditions. Imagine trying all those thousand different types of food in each Asian country! I know I will never be bored with the variety of local food in Asia and its amazing smells!
I also believe Food is what brings people together and when you are traveling, it becomes a major factor. That one meal you shared with a stranger could lead to a source of information for the next leg of your trip or solution to your current problem or even a good friendship, brotherhood/ sisterhood you name it. It could happen while devouring local phat Thai in Ko San Road in Bangkok, Guilin noodles in remote China or munching over Banh Mi in Vietnam.
Food is power and if you have lived in Asia for a while you know how easy it is to strike a conversation over food. Well, you could do the same in your home country. I hear ya! But Shit ain't that easy in first world countries. I have friends who have gone back to their countries from traveling and every time they try to have a conversation with a random stranger, all they get is a bitch face. So, yeah ..perhaps people are a friendly while away from home in a foreign land because nobody wants to be alone!
Anyway, back to food. In some Asian countries, you don't even have to worry about closing time. Hungry at 2 am? no worries just walked down the street and plenty of choices. Asia is a sort of food heaven that opens 24 hours (in some cities), affordable and has food that tastes way better than McDonald's takeaway.
2. I enjoy being surrounded by nature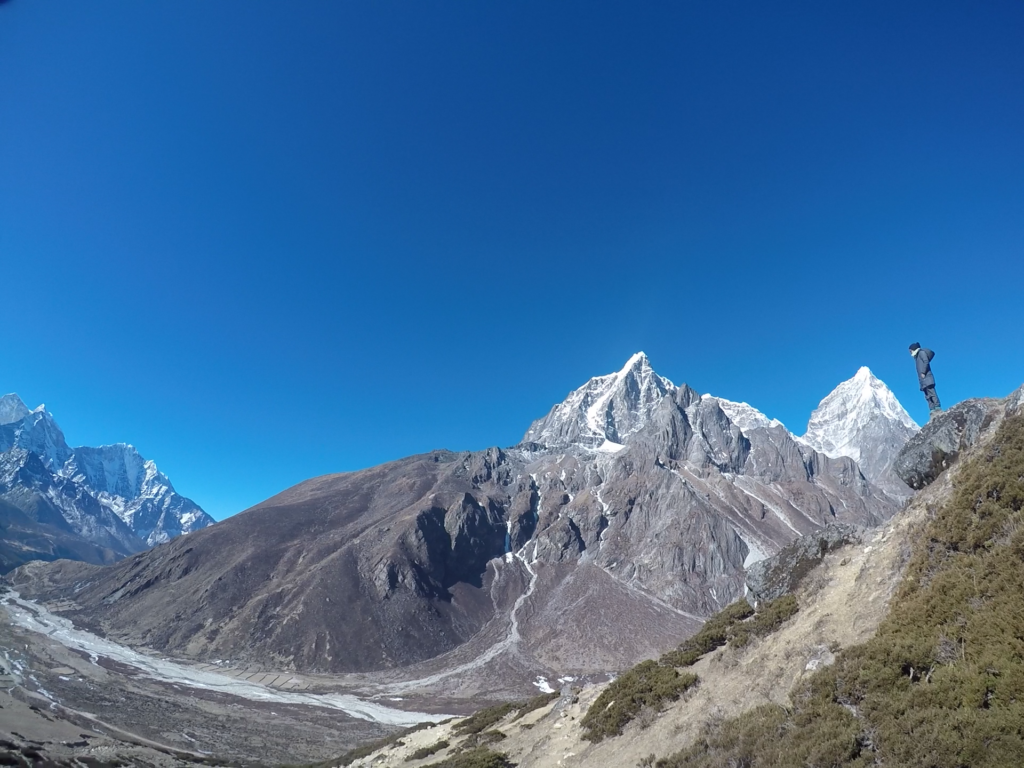 Some of the world's tallest mountains are in Asia, some of the World's best beaches are in Asia, heritage monuments can also be found here and nature's unique creations also. Lucky Asia! But it's not only that, it is more about how it makes you feel when you are being surrounded by nature. Remember that inner calmness and clarity?
I walk for two minutes from my room and there is a beach waiting for me. In another Asian country, I open my window and there are mountains to be climbed and beautiful places to be explored. Landscapes untouched, nature breathtaking. It is hard not to fall in love with mother nature in Asia. Plus the weather is probably better than your home or last country you were in. No wonder many digital nomads and travelers folk back to Asia time and again just to be around those amazing nature.
3. I like participating in festivals
Another benefit that comes with all those thousand ethnicities is they have their own festivals, occasions, and traditions to celebrate. However, holidays for those celebrations could be nationwide or state only. Just to give you an example: In one calendar month, there are more than 5 festival celebrations in Kathmandu, Nepal. It is crazy I know. It is such a vivid experience to see communities coming together for different occasions in one month.
This is something that doesn't happen often in other parts of the world and clearly why most travelers tell me how plain life is back home. Only festivals to attend were Music or food festivals – fun but this is interesting at a different level, tasting cultures through festivals. It is definitely a fun and easy way to understand its history and people of the country too. No surprise many nomads plan their travels around the festivals.
4. Cost of living is cheap in Asia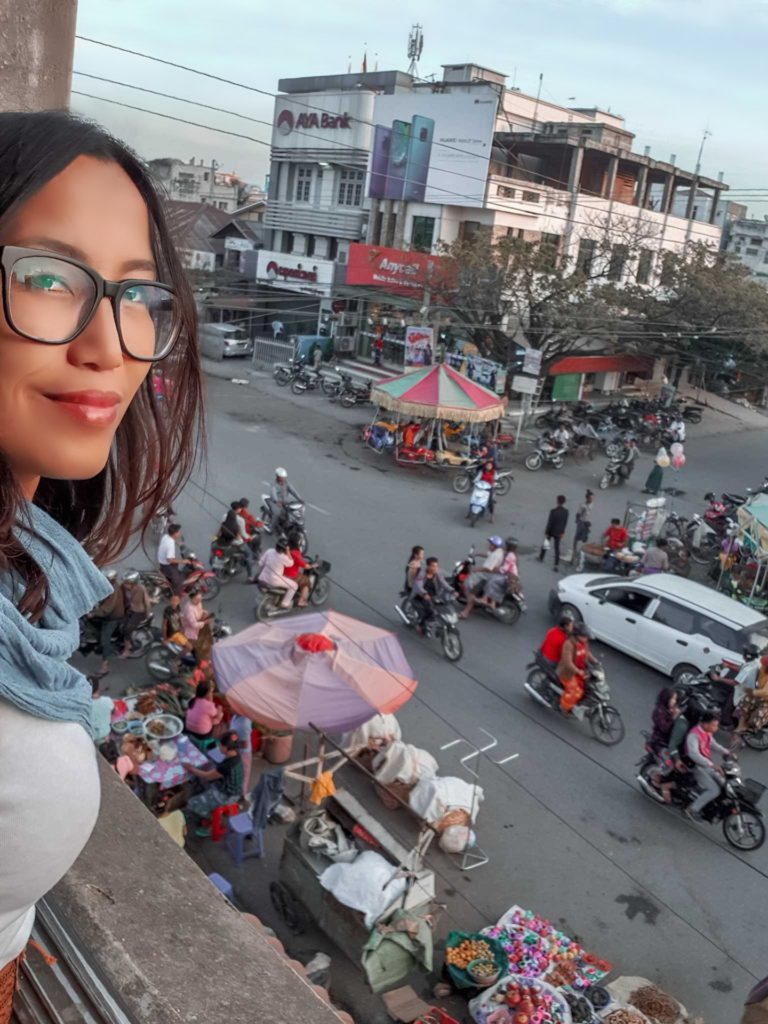 Whether it be a rooftop terrace with beautiful sunsets view or bedroom overlooking a stunning city view. You can have them all between $300-400 p/m. And some even come with FREE Maid Service. What is the laundry! Combine that with full English breakfast for less than $10 or dinner at a fancy place for 2 under $50. It is affordable to live in Asia unless you go above and beyond your budget and go out drinking every night. Even then some cities like Hanoi you could buy beer for 25c!
You can have the Queen or the King life in Asia that you can only dream about in your own country. Life gets on the way when you pay ridiculous rent to live in a shoebox with no sunsets view. Same with the food price, taxi fares and everything else. But you could have all this and more for a reasonable price in Asia.
5. It's nice meeting friendly people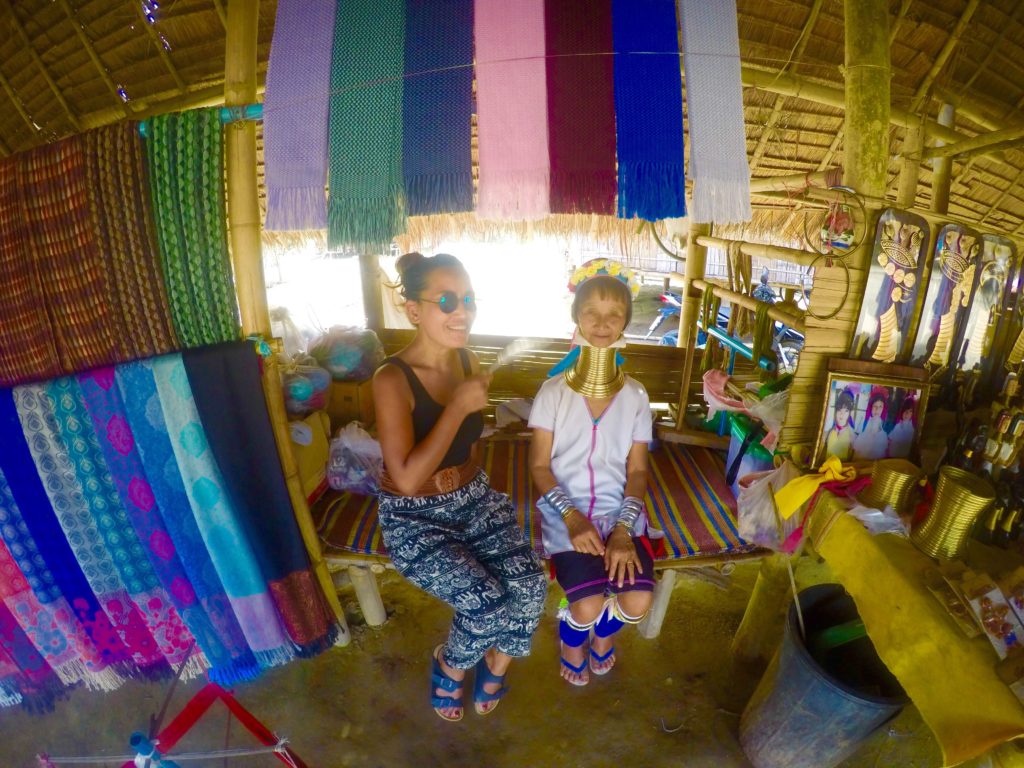 Traveling on your own to one of the Asian countries? Fear not! Making new friends at the hostel means always having someone to throw back shots of tequila with. Fellow nomad friends made from teaching English, online business or at the bar? Consider them your new family! We are talking real conversation here not just some small talk. No better feeling than finding your type of people in a foreign land right?
All that to say I love Asia and I can't wait to run back to it again!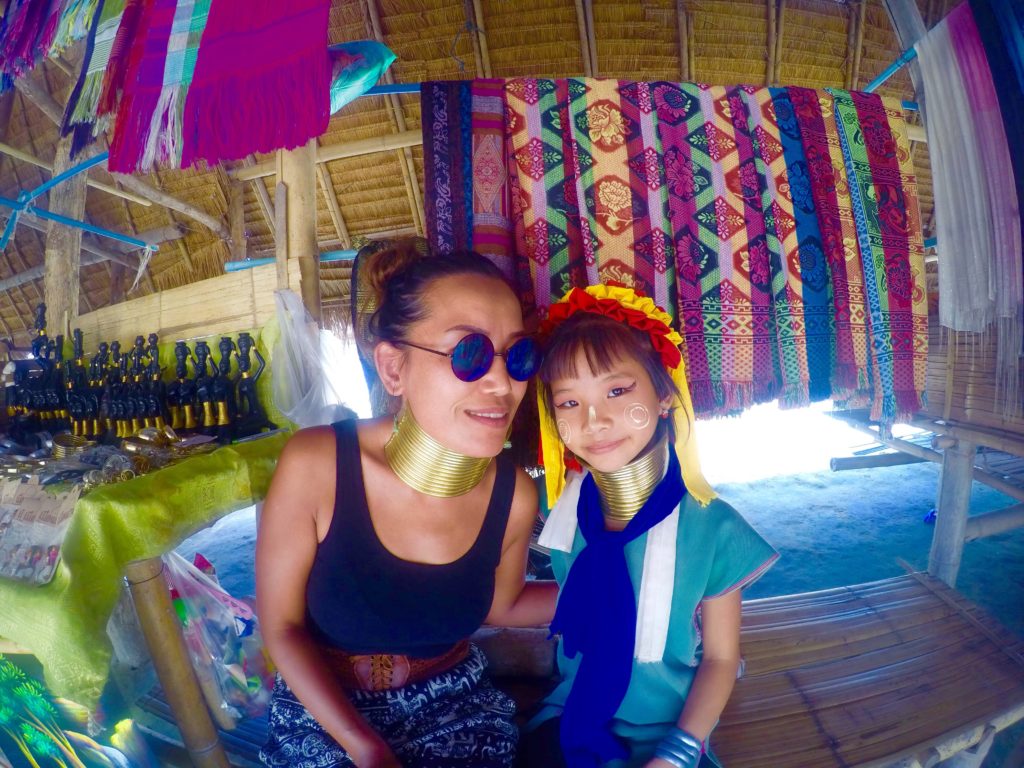 What's on my bag:
This has been my favorite Camera so far. I love how my pictures come out crisp and colorful. You can check out what I mean on my Instagram which is here. If you like it, chuck a follow.
Accessories For Canon GX7 Mark ||
Check it out here
This is the good old Go pro that I take with me everywhere. I recommend it because it is small, lightweight and waterproof. I have had made many memories with this trusted item and looking forward to more.
Accessories For Go Pro Hero 4
Check it out here
I have been using SanDisk since my first camera which was back in 2009. They build quality memory cards. I recommend getting at least two, just in case something happens to one of them.
Do you think it's a hassle of plugging your camera into your computer? This memory card reader will fit cards of all sizes and make an easy transfer to your computer. The reader supports all popular SD memory card formats, including SD™/SDHC™/SDXC™ memory cards, UHS-I SDHC/SDXC memory cards, and microSDHC™/microSDXC™ memory cards. It is also compatible with the latest UDMA 7-enabled CompactFlash cards.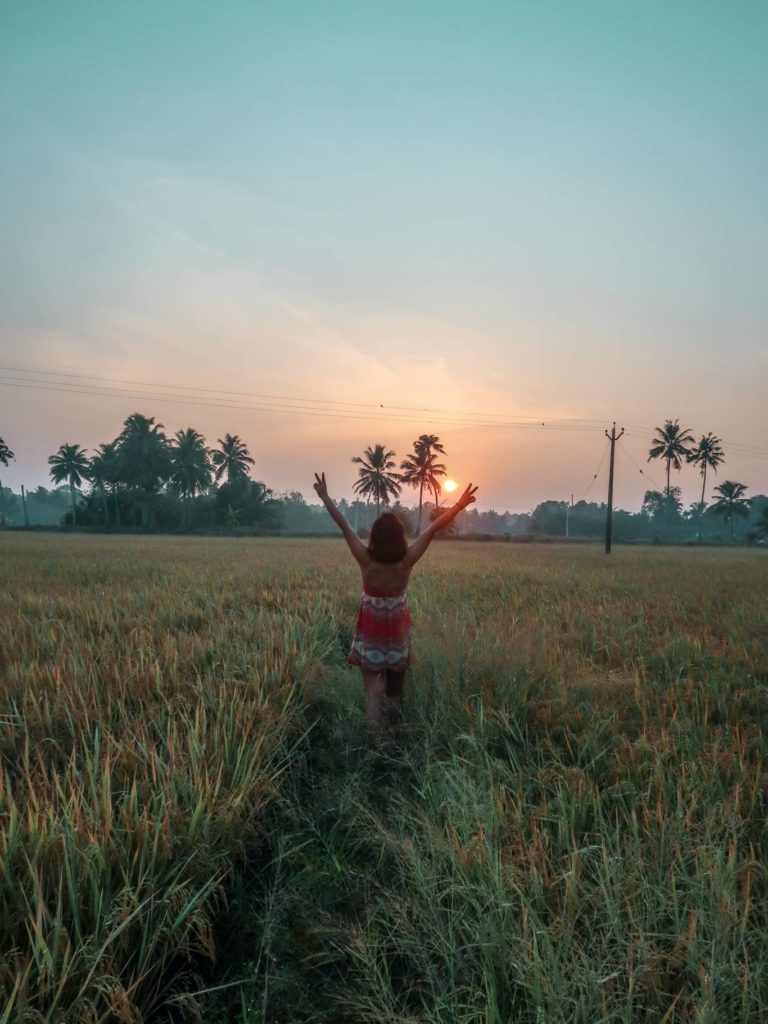 Let me know in the comments if –
5 Reasons why I love Asia