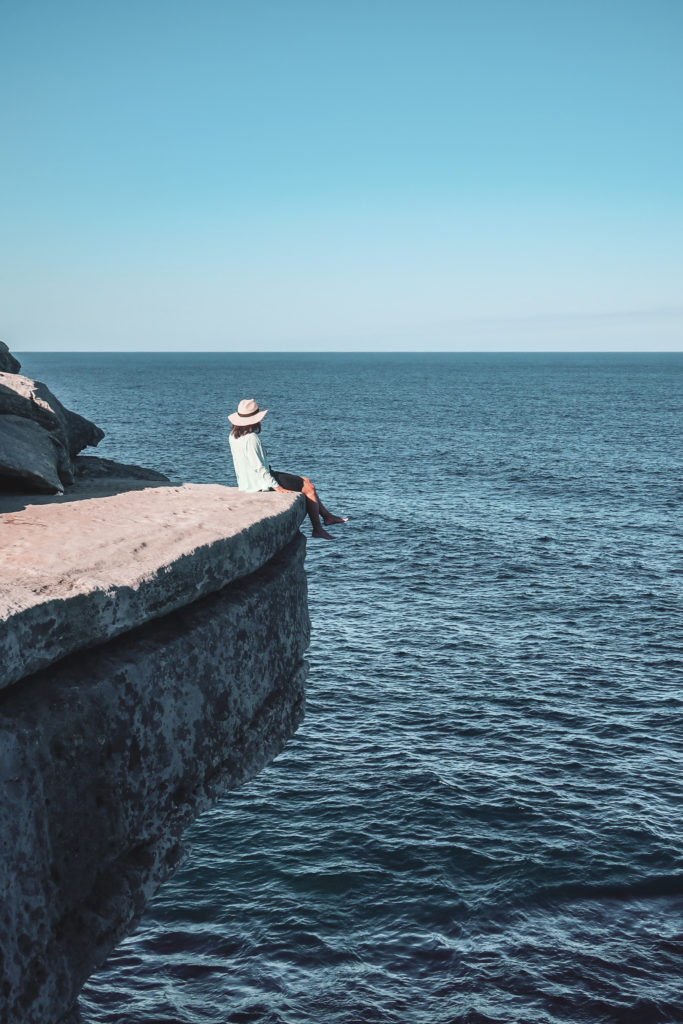 Life is hard.
Whoever tells you otherwise is lying.
Truth is how you deal with life is what makes it bearable, fun and little easy.
I'm not saying I have done it all but I have been to school, been around bad influence, went to college, done the cooperate jobs, and most all of I have lived "Box life."
If you don't know what box life is, let me enlighten you.
You watch TV = box, you are on your phone and laptop 24/7 = box and you live in an apartment =box. Everything you do or say has to do inside four walls. Usually, people who use this term specialize in living a modern box life.
Unfortunately, those were also the things I did for a long time.
I have been there always longing and waiting for the weekends and that 2 weeks holiday.
But I have also experienced life without being a cubicle slave, life on the edge, out of my comfort zone, making friends out of strangers, life on the road, life with freedom and this is what lights my fire. It is not easy but it brings excitement and happiness in my life.
To keep the tradition going, I made a list of reasons why travelling lifestyle is for me. I hope you will get kick out of it!
1. I know myself. I am expressive and quick-witted, can be sociable, communicative and ready for fun, while on the other hand, I can be very serious, thoughtful, restless and even indecisive. Sometimes all at once! (No one's perfect right;) I kept looking cubicle after cubicle to find that sweet spot to fit in but with no luck. Being on the road made me realize I don't have to fit in, I can choose and design the life I want and live it.
2. I get fascinated by almost everything in the world and I have a feeling as if there is not enough time to experience everything I want to see. I believe we have just this one life and I want to make most of it now; while I am still alive and able.
3. I enjoy the freedom to move around. If you are not happy where you are, move. You are not a tree. That one line sums it all up.
4. I like learning new skills, cultures and traditions. I may have learnt laptop skills in the cubicle but I am learning many life skills out on the road. Respect, tolerance, patience, love, peace, savings, expenses are just to name a few. Priceless experience to say the least.
5. Everyone is a work in progress. So I am not ashamed to say sometimes I have a feeling that half of me is missing. I am forever seeking like-minded friends and mentors. Especially to exchange new perspectives and ideas.
6. I have no desire to live a box life anymore; with people who gossip, work hard, go on two weeks holiday, save for a house, pay the mortgage and die. No Thanks
7. I value real conservation over small talks, television and cubicle life. I find myself happy when I'm on the top of the mountain enjoying the view after some toughest hikes.
8. I love the minimalist lifestyle. Unfortunately, I learnt the hard way – Things that you own, end up owning you. It was then I decided to live life without a bunch of stuff. I would rather live with less and die with a life full of experiences and life worth remembering. Less I have, happier I am.
9. To learn more about myself and about others. I have chosen freedom over security. Learning is never-ending and there is always room for improvement. That's why Apple still asks for customer's feedback right!
That is all I can think of just now tribe. But by sharing this here, all I hope is you ask 1 question to yourself today.
What kind of life do you want?
Hope you will find an answer.
Best to you
x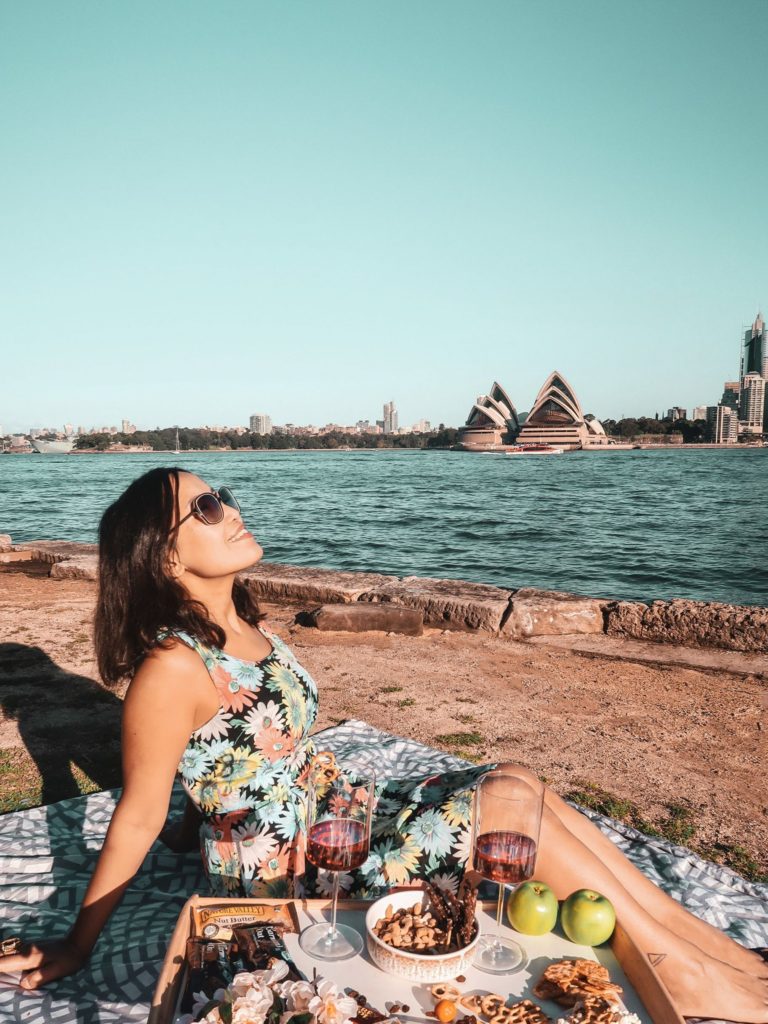 Traveling lifestyle and why i chose it