Click on the images to read more about the particular topic.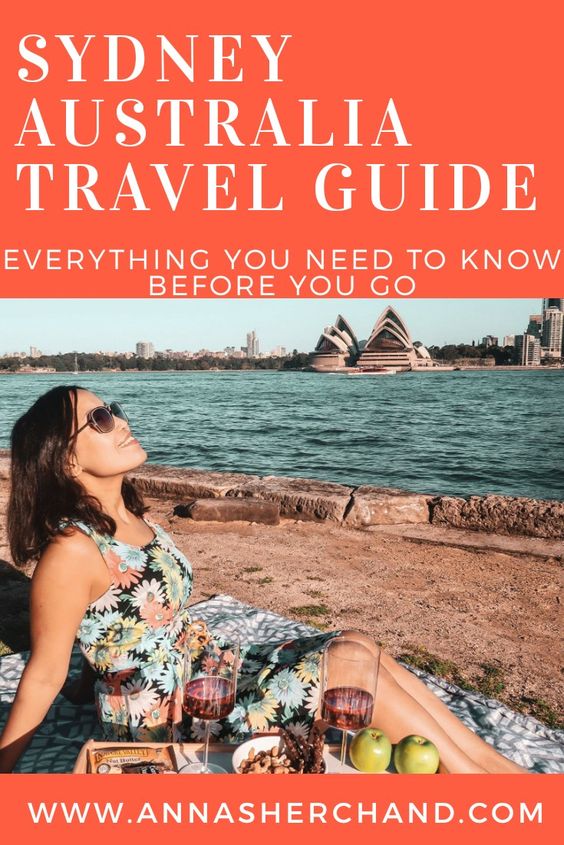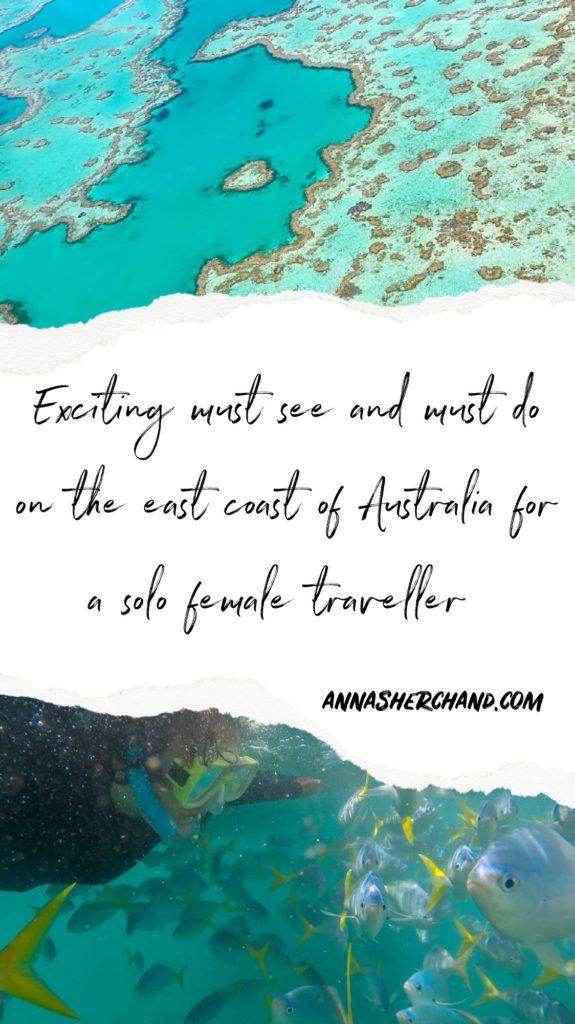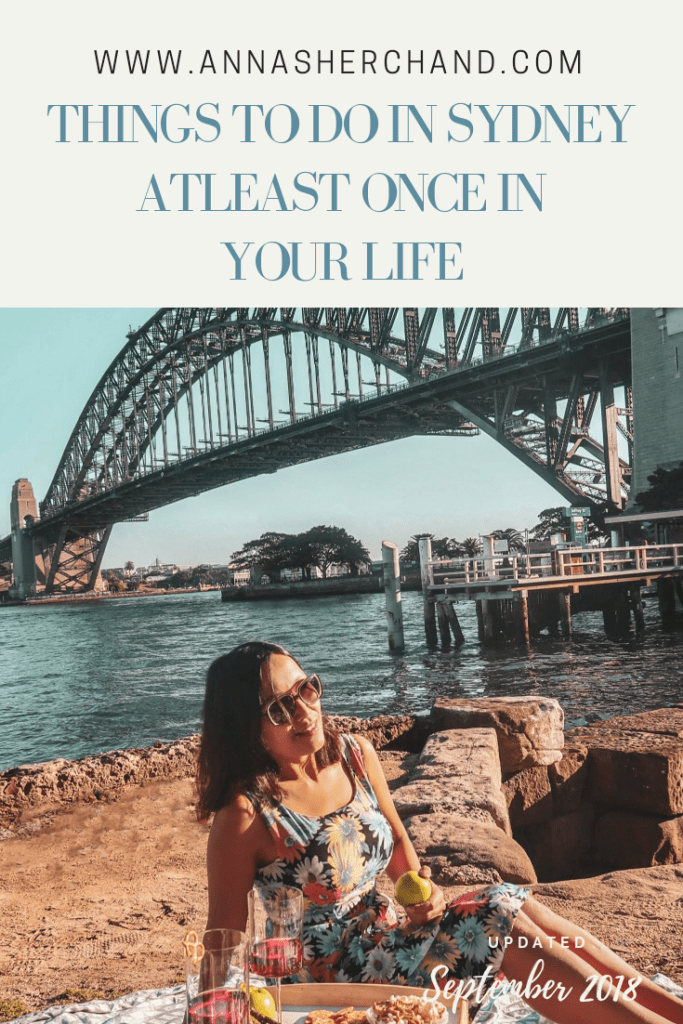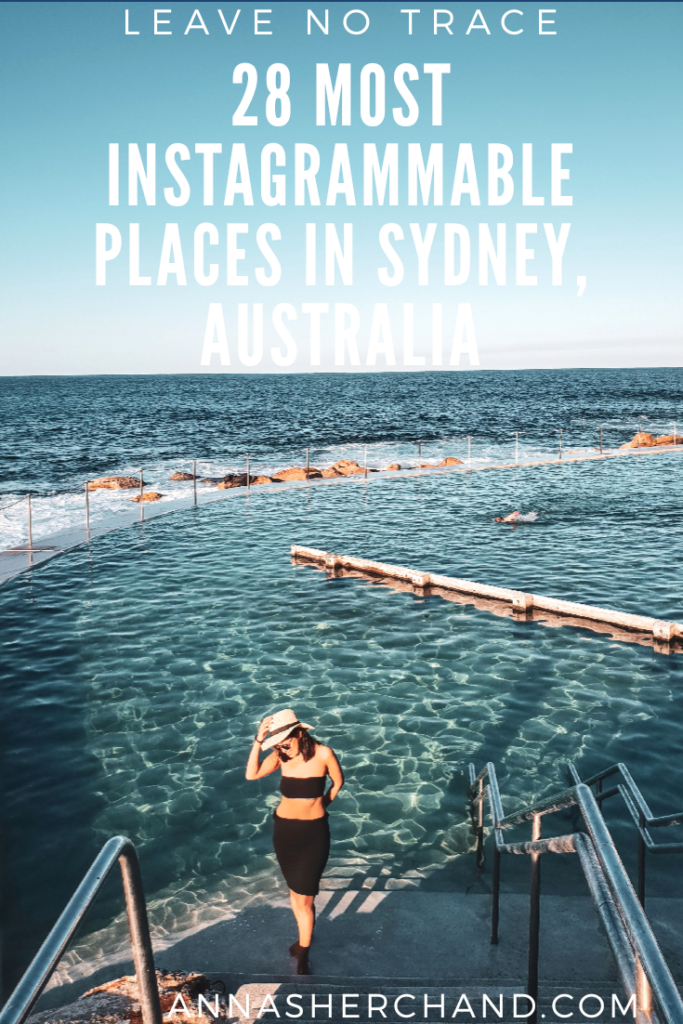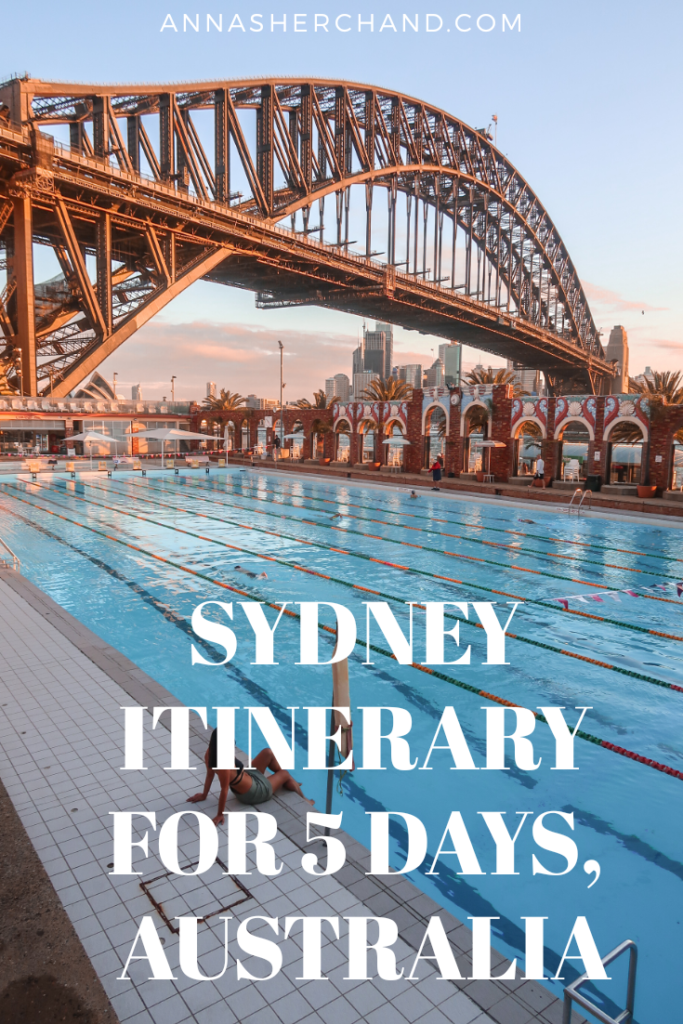 Looking for 5 days Sydney itinerary? Click the picture above to read it.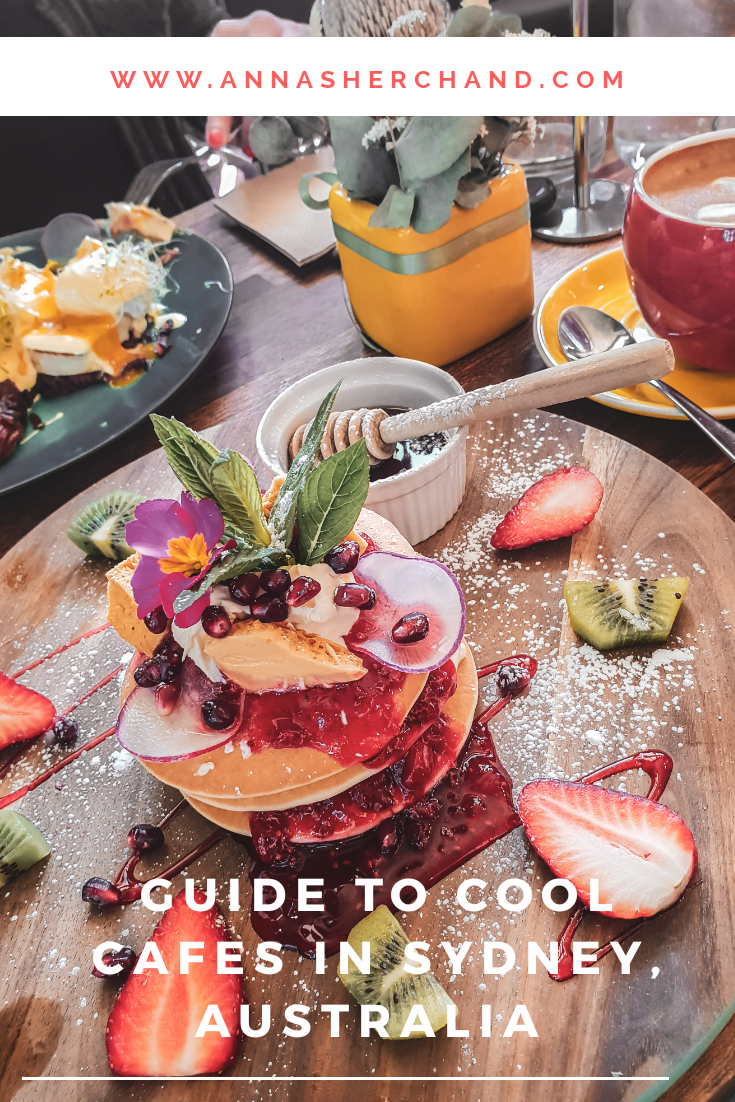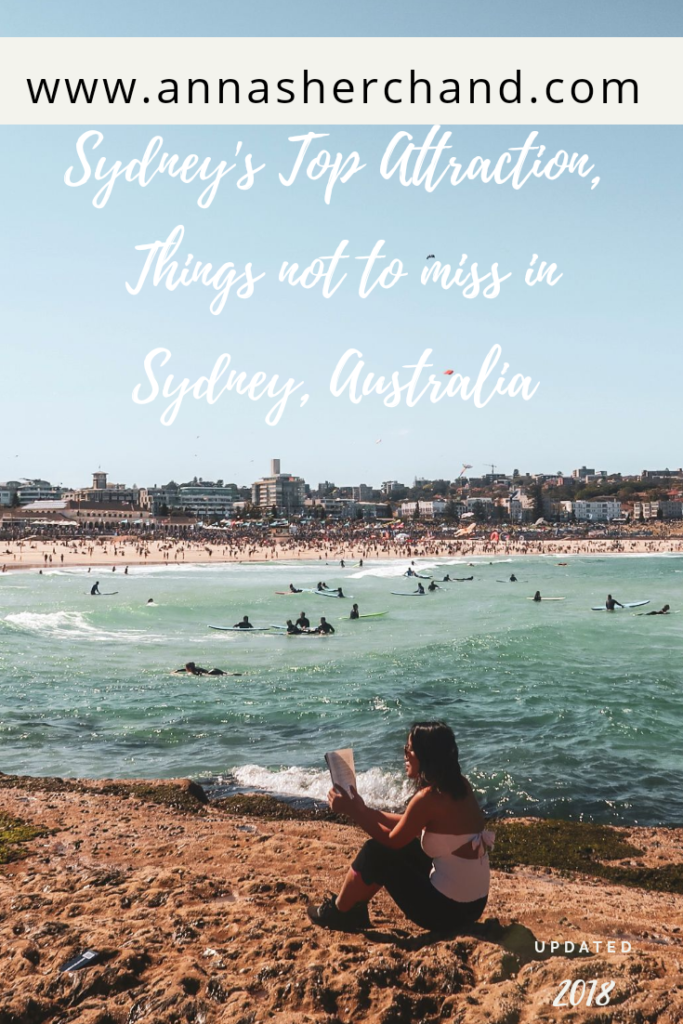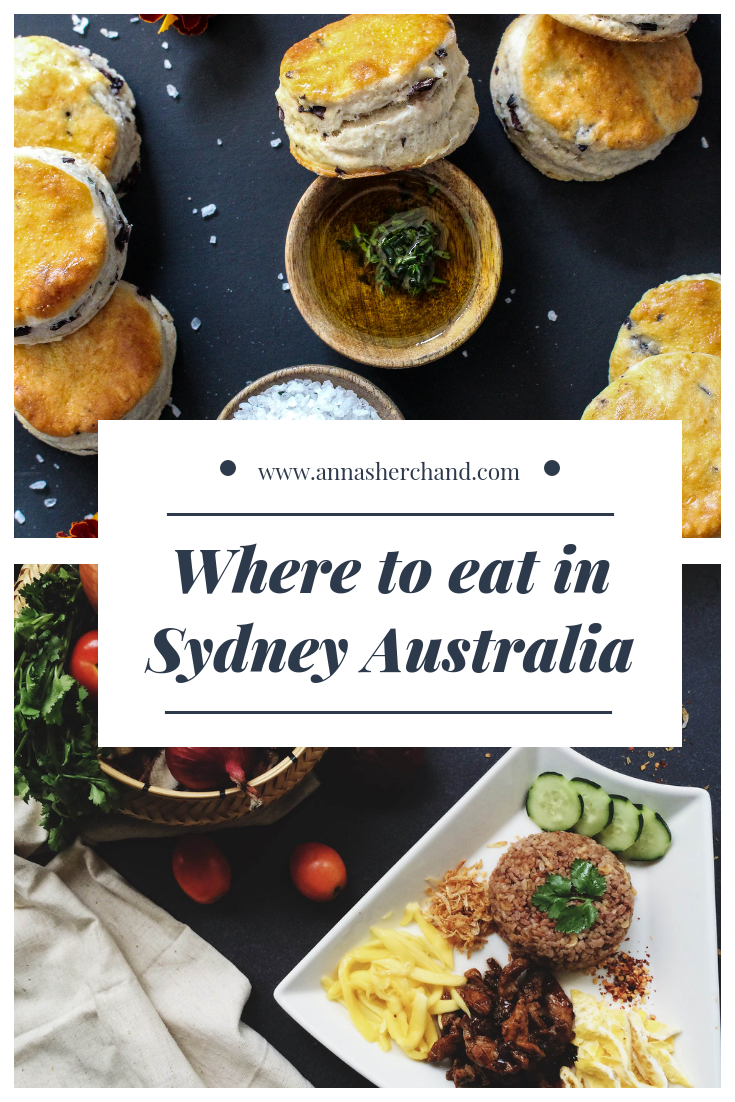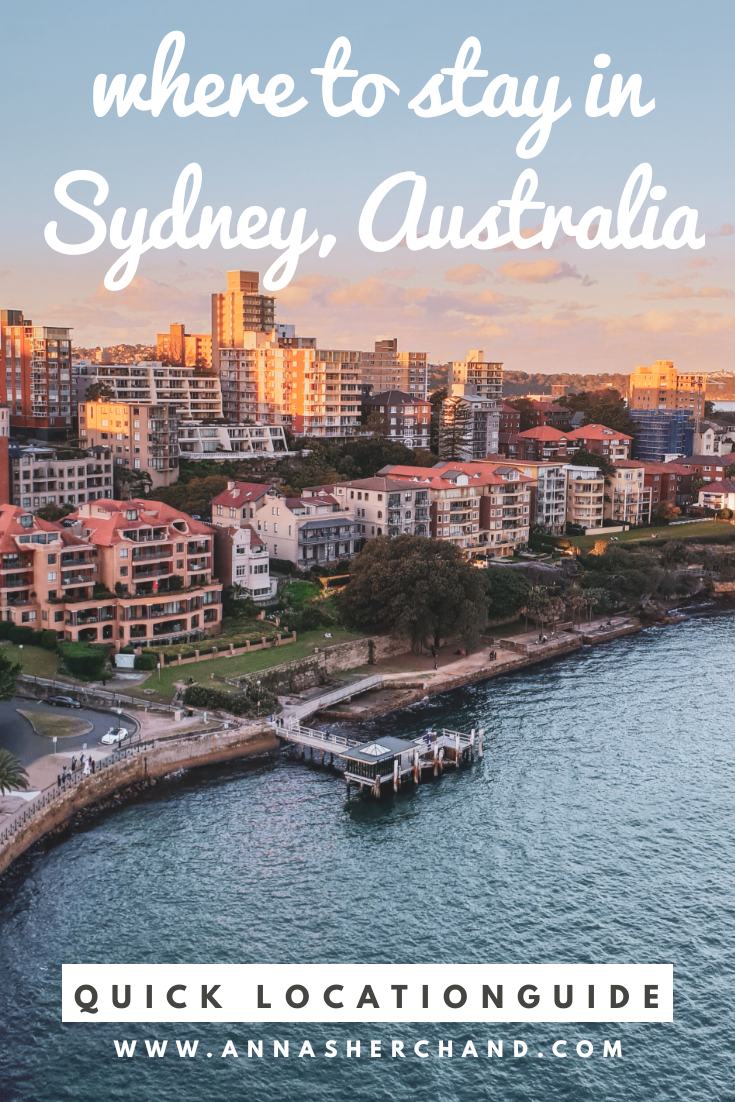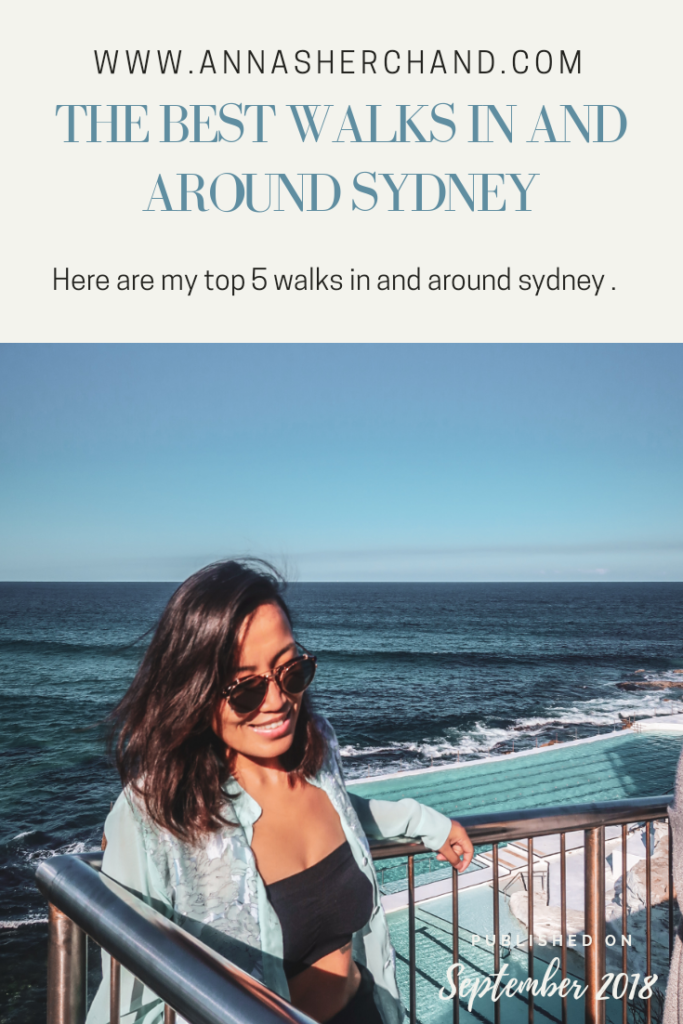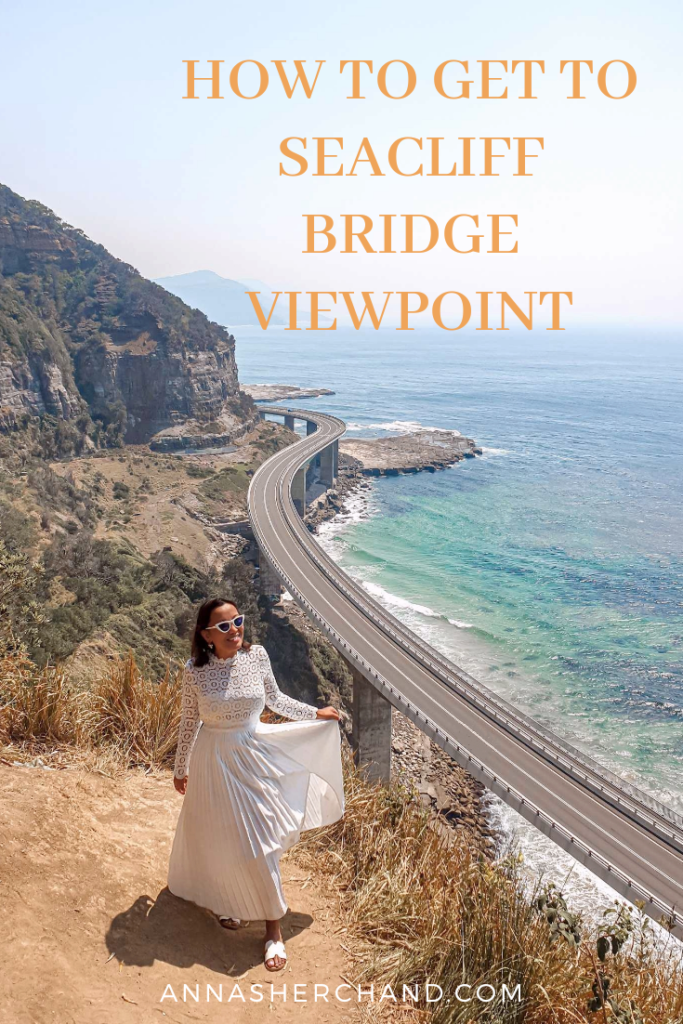 I am a solo female traveller from Sydney, Australia. Yes, a Sydney local but I am not here often because usually, I am travelling the world. But when I am home, I make sure to get out and about and visit new places. I am glad I finally got to visit seacliff bridge which was high on my list. Click the image to find the entrance to this secret spot.
I read about the Tomato Festival in Sydney, Australia in The Royal Botanical Garden's website. Here is more about it.