Today I am sharing the best travel gadgets 2021 will have you buying! World travellers are an increasingly common class in Australia (and in other countries as well), and even as travel itineraries are getting more wild, rustic, and adventurous, they are also getting more high-tech.
The ever-growing list of unique and helpful "travel gadgets" offers too many benefits and comforts for the serious traveller to ignore. And while the selection must of necessity be constricted and subjective, here are what at least I count as the best travel gadgets for 2021. Click on the name to see the product images.
The best travel gadgets 2021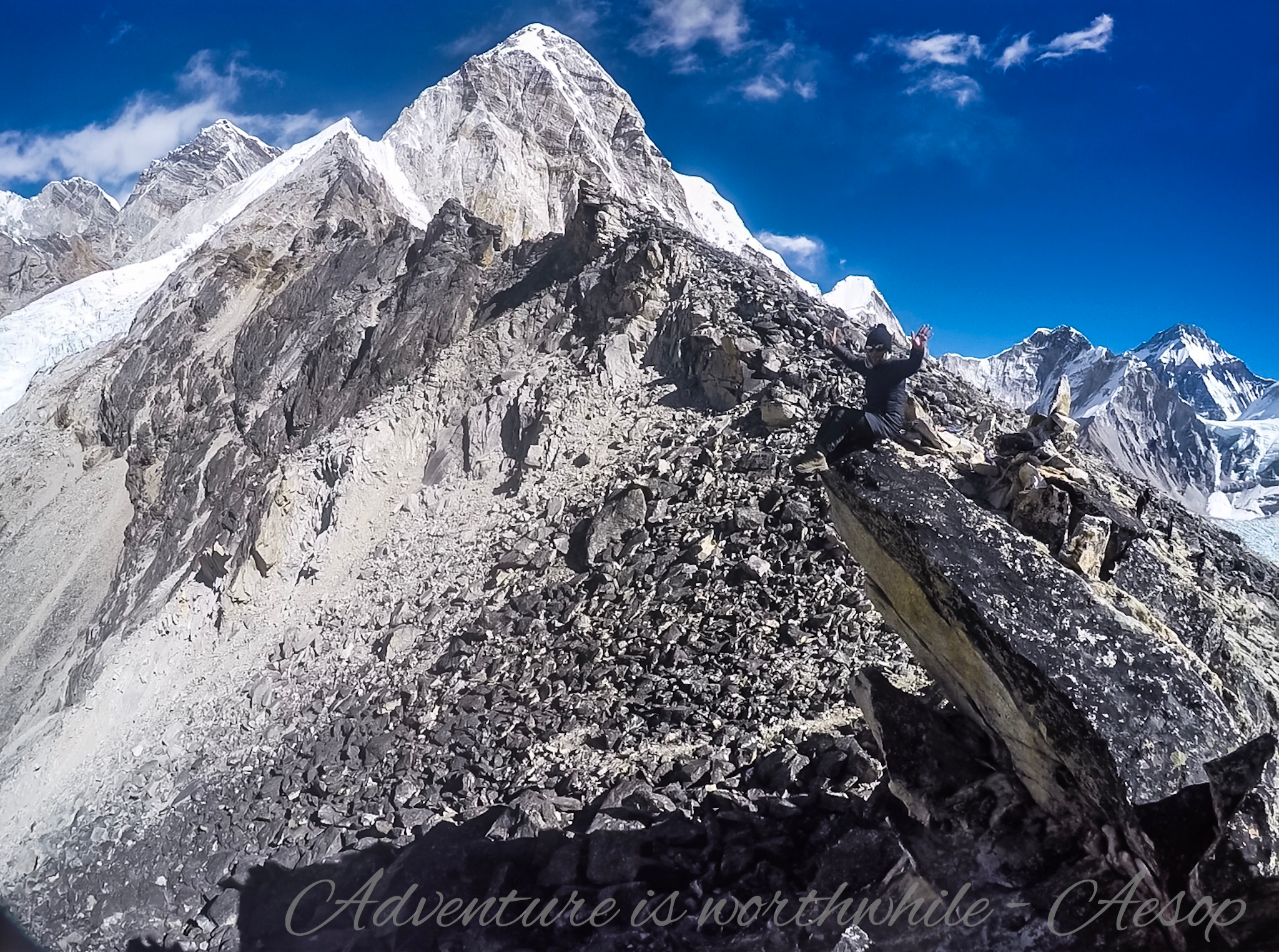 So you've invested in some tough-skinned but still comfy and stylish clothes to take on your latest travel adventure? Great. But what happens when you're out in a rugged domain with no iron to take the wrinkles out of them?
Enter a 420 Watt travel steam-iron no bigger than a computer mouse (but admittedly a bit bigger than an actual mouse.) This is the smallest such device in the world, and it is perfect for taking out "suitcase wrinkles" as well as "hiking wrinkles" when you don't have room for an ordinary iron in your luggage.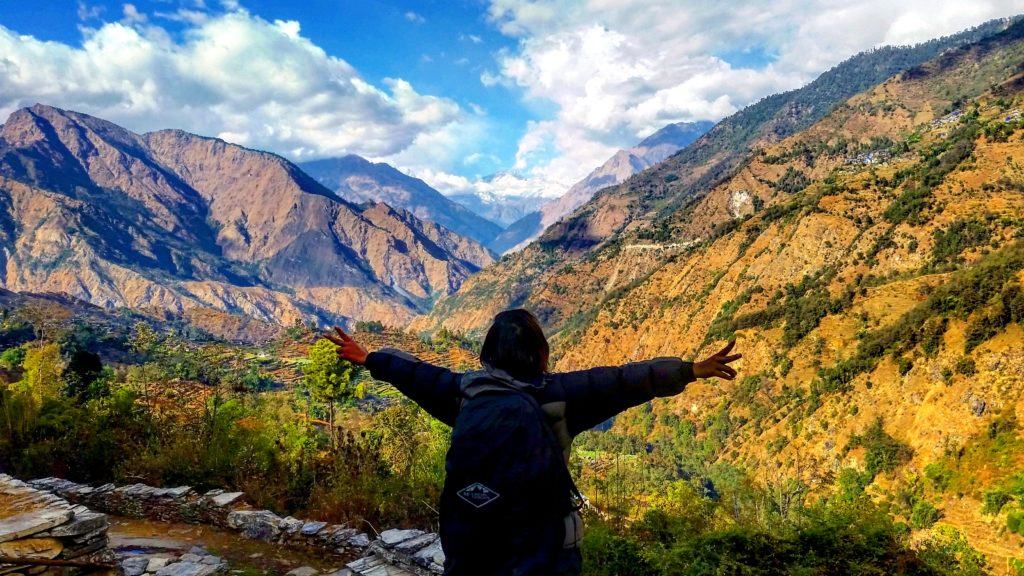 And to complement #1 above, consider investing in a travel-friendly means of washing your hiking pants and other attire. The Scrubba Wash Bag is small enough to fit in your pocket when compressed. It makes it easy to wash clothes in the sink or tub (or lake): just add a small amount of detergent and utilize the included flexible washboard to give your dirty clothes a good scrubbing in only a few minutes.
Let's say you're planning to explore the 40-plus miles of sandy beaches in Orange County, California. You need to bring a beach bag along, but you remember how impossible it is to keep the sand out of those bags.
Now there is a solution. The Sandless Beach Tote is made of woven strands of PVC and/or PE material that is ideally spaced to drop the sand but nothing else. And the material is also mould/mildew resistant, so there's no need to worry about moisture. Its strong stitches won't easily break, and it has a handy pocket inside to keep your phone/wallet dry.
Alternatively, check out this beach tent that comes highly recommended for those beach days.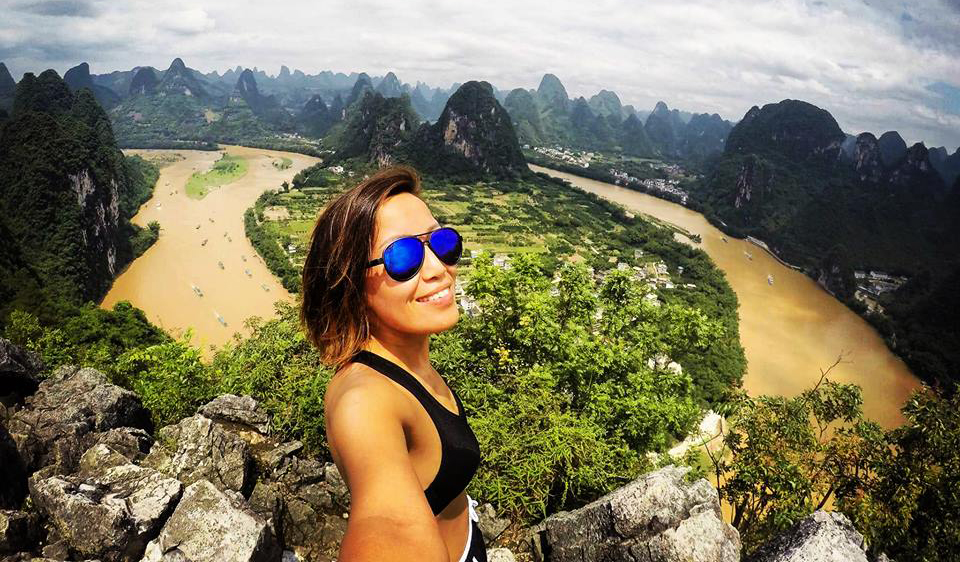 Wouldn't it be great if you could take video clips of your vacation experience, hands-free, without stopping the action? Now you can, with the Snap Spectacles. These glasses shield your eyes from UV light but also come with a camera inside the frame that lets you effortlessly video-record whatever you are seeing at the moment.
The recordings can be sent directly to your smartphone, and the eyeglass protection case also serves as a battery recharger.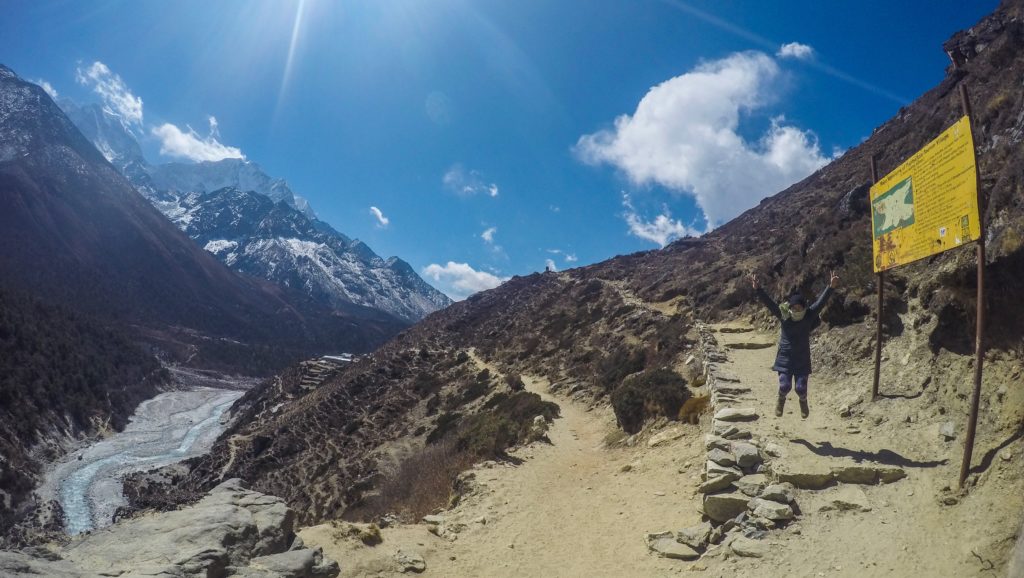 If you are going to be hiking somewhere a bit chilly, the Therma CELL Heated Insoles can keep your feet both warm and dry throughout the journey. They incorporate water-resistant material and an in-built shoe thermostat to make your trip as comfortable and high-tech as possible. Also, they come in various sizes.
When backpacking in remote regions, it's not uncommon to lose your cell phone signal. GoTenna is a small radio plus antenna that can fit into your pocket. It works in tandem with your smartphone to help you communicate with other smartphones up to 50 miles away in any direction (under ideal conditions).
GoTenna just might save your life, get you "un-lost," or let you communicate important information to your travel partners who aren't right there with you at the moment.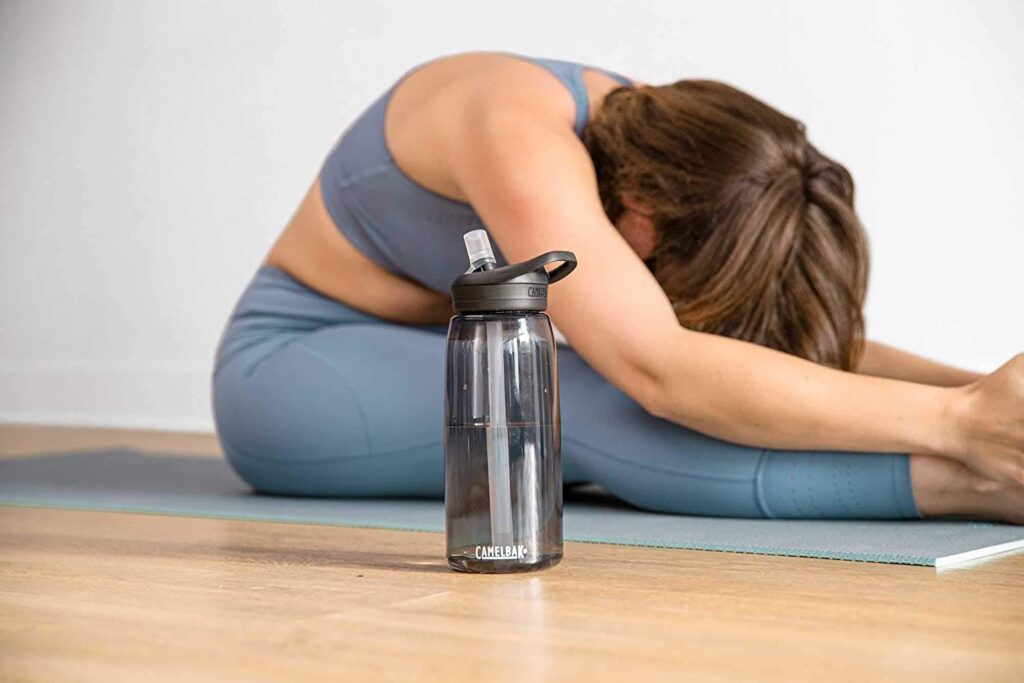 Last but not least, on this list of best travel gadgets 2021 is All clear UV purifier bottle. In many rugged areas where more and more people are going on adventure-travel excursions, it's very possible you could lose access to pure drinking water for hours on end or even days. You can't risk drinking bacterially infected water, but you have to quench your thirst. And you might even have this sort of problem in a hotel room in some remote areas, not just out on the trail.
The CamelBak All Clear UV purifier bottle solves the problem. It can purify virtually any water into safe drinking water in only one minute. The system kills off harmful germs with UV radiation. It can handle a little less than a quart at a time.
Let me know in the comments –
The best travel gadgets 2021 has on offer